Summer is not over, but just right to take care of your immunity and health of our families. It will take quite some time, and pharmacies will boom in the bracing means, and every second advertisement will tell how cold medicine removes the symptoms in less than a day. However, we all know that the immune system - can be acquired, which means that its status is necessary to take care in advance, that is, right now. Academician Amosov recommended to cook the mixture over the post-operative patients to recover quickly and strengthen the body. And if a person is healthy? The benefits of such a "vitamin bombs" in general is invaluable!
Recipe paste Amosov:

Ingredients:

500 g of raisins; 500 g dried apricots; 500 g figs; 500 g pitted prunes; < 500 g mëda; 2 cups walnuts; 1 lemon peel. How to prepare:

1. Grind all the ingredients in a food processor or a meat grinder and add 500 grams of mëda.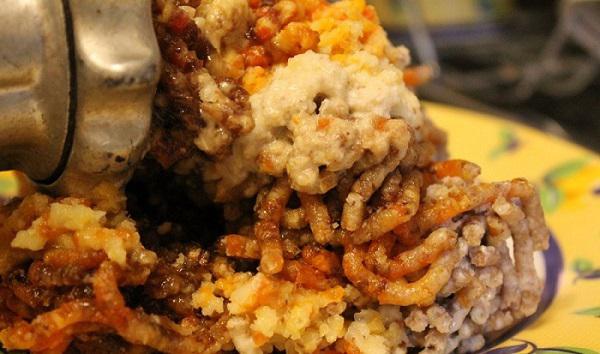 2. Stir until smooth and put on banks.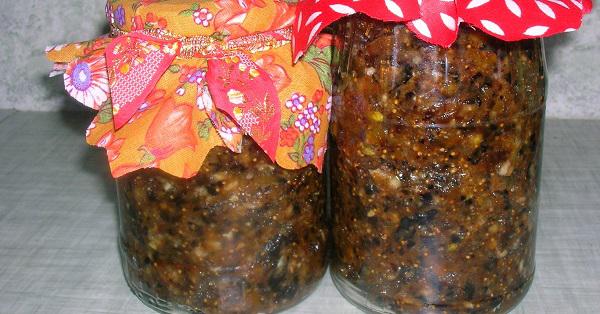 3. To take 1 tablespoon 3 times a day for 30 minutes before eating.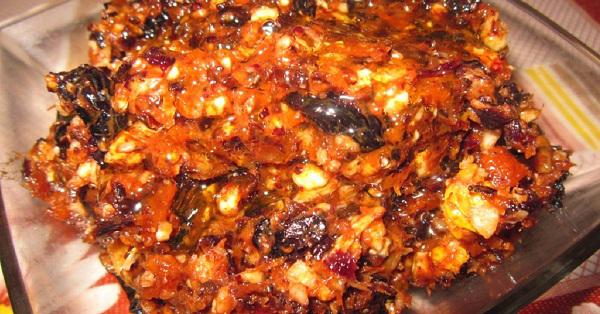 This mixture - a unique storehouse of vitamins and minerals at any table. It is ideal for students, people mental and physical labor, athletes and the elderly. Share this simple recipe for health promotion with your friends. Being healthy - so easy!

via takprosto cc