Dogs - the most loyal in the world of animals. They like his master even more than myself! In these pictures you will see a variety of manifestations of love dogs to humans. And maybe you even want to start a new four-legged friend at home.
We love to fool around.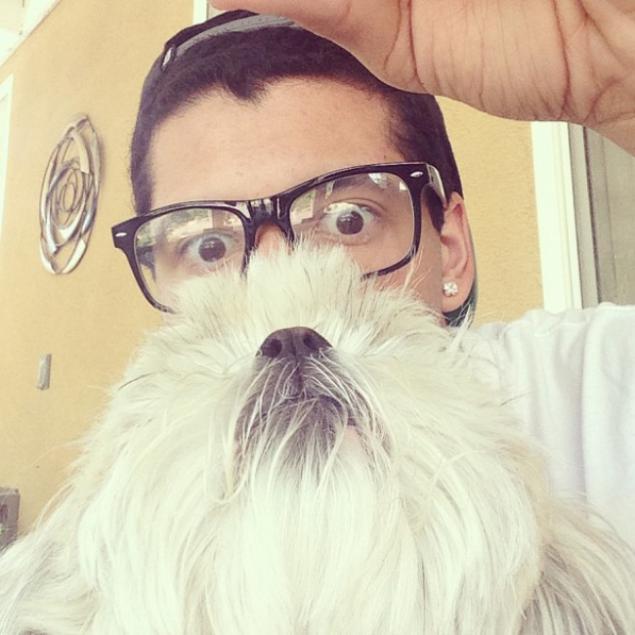 Photo: Unknown

Always comfort.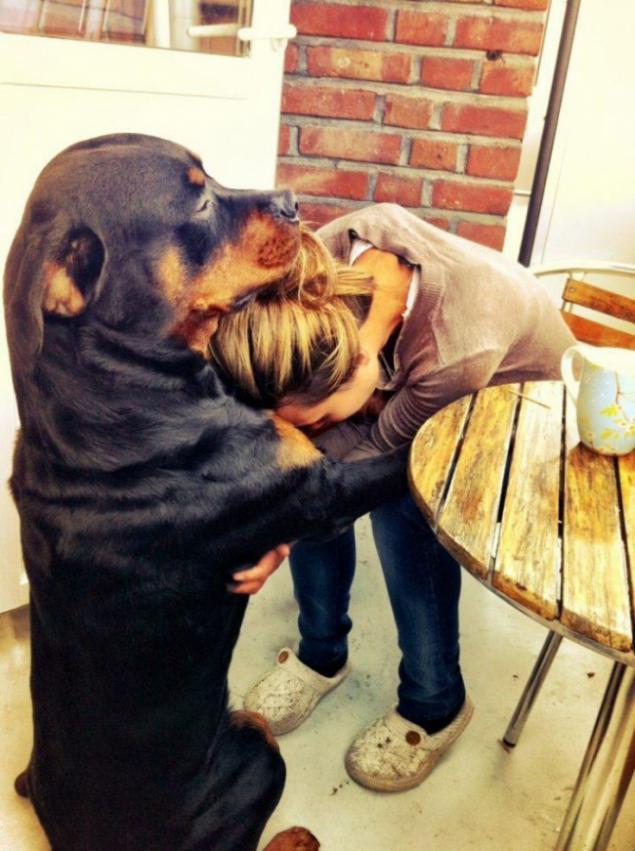 Photo: Unknown

Trust - above all!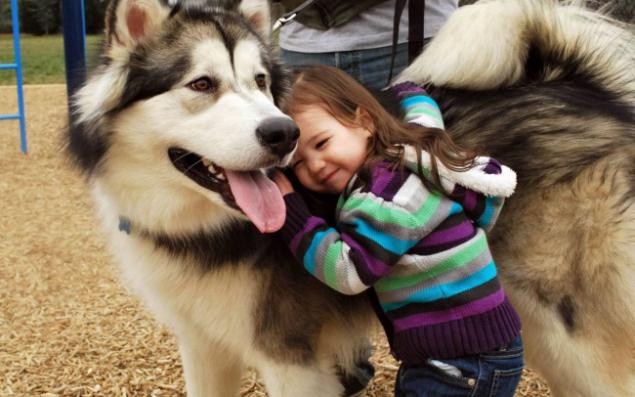 Photo: Unknown

The dog will not leave any age, nor in his youth.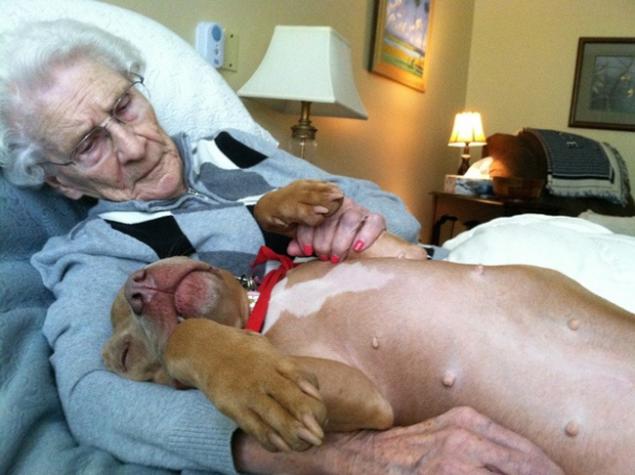 Photo: Reddit

Wink to me, man!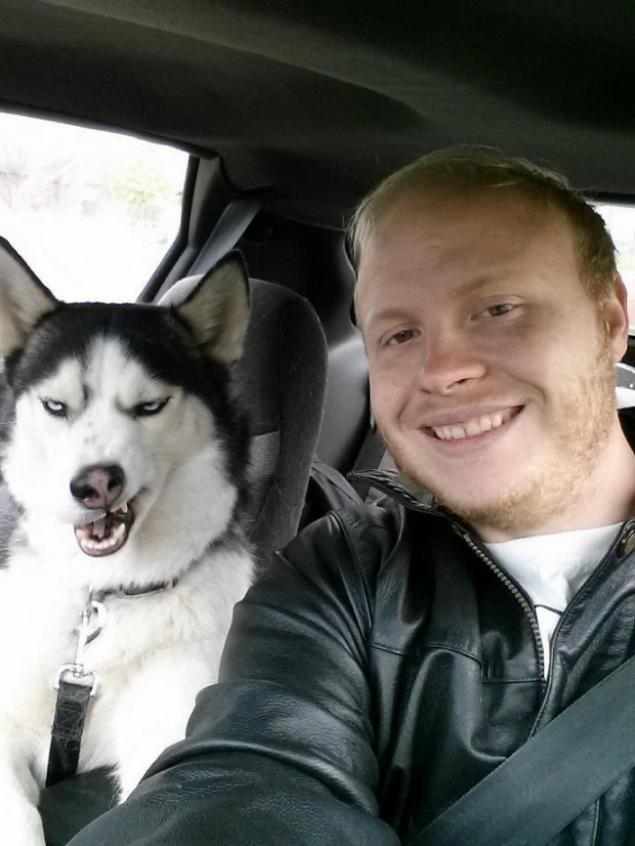 Photo: Unknown

This Spitz is more like a teddy bear.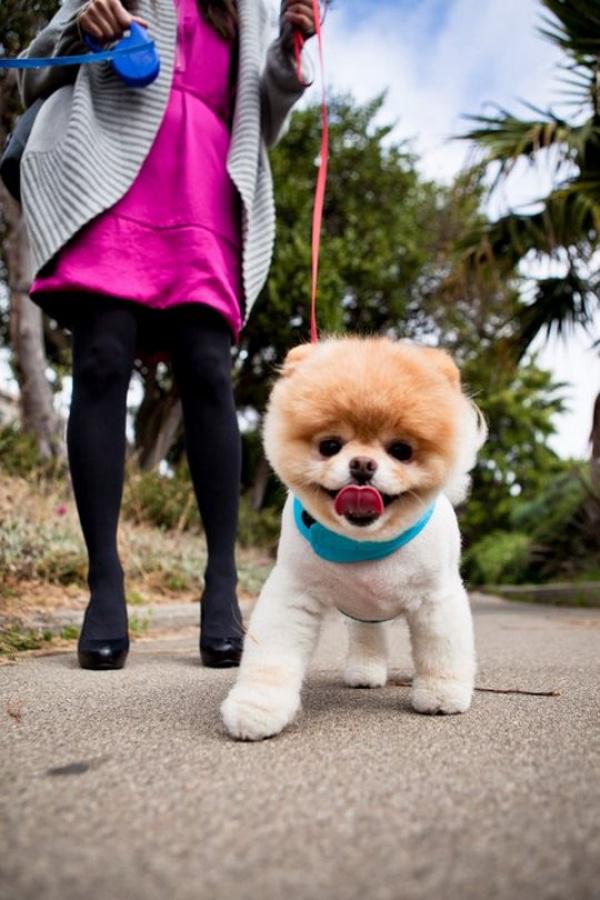 Photo: Facebook - Boo

Dog Leo two days sitting at the grave of his master. Rio de Janeiro, in 2011. B>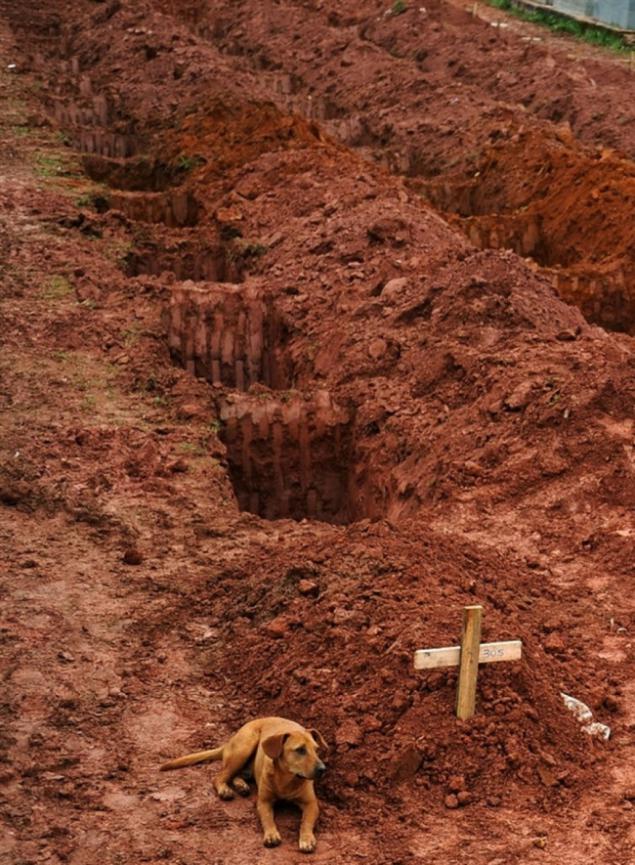 Photo: Getty Images

Greg Cook hugs his dog that survived in his home in Alabama devastated by a tornado in March 2012.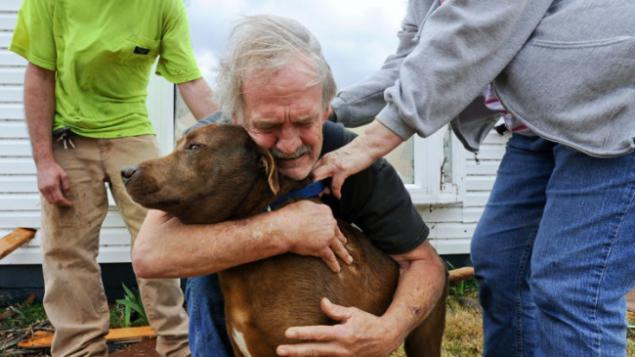 Photo: Gary Cosby Jr. / AP

Two best friends in Istanbul.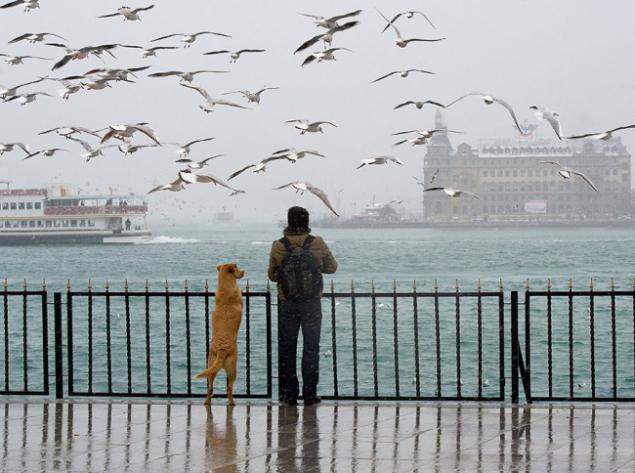 Photo: Unknown

The moment of farewell: a dying dog and his master.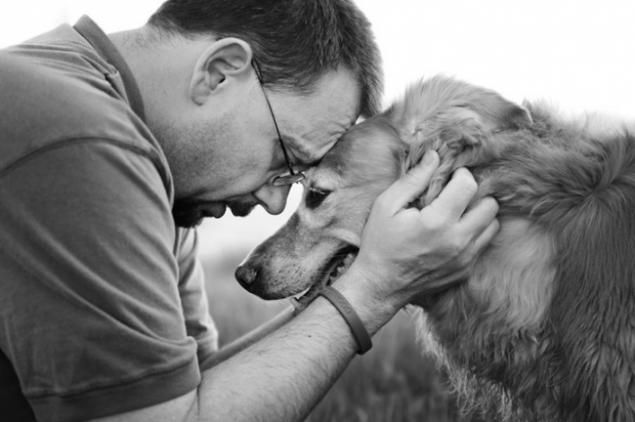 Photo: Sarah Beth

specially trained dogs to help young patients cope with the fear of a chair at the dentist.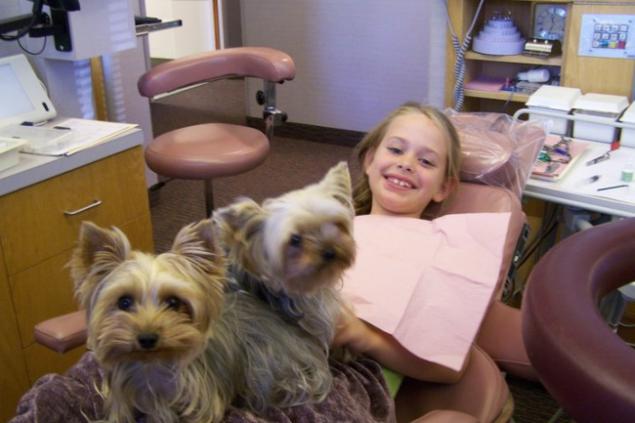 Photo: Ronald Morse DDS

Andrew Jerman and his dog.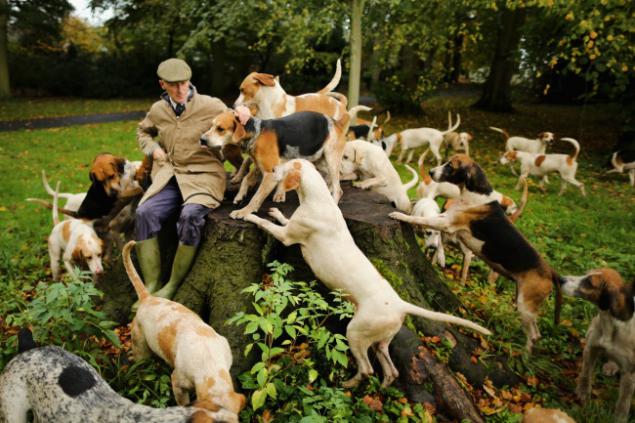 Photo: Getty Images

So nice to sleep together!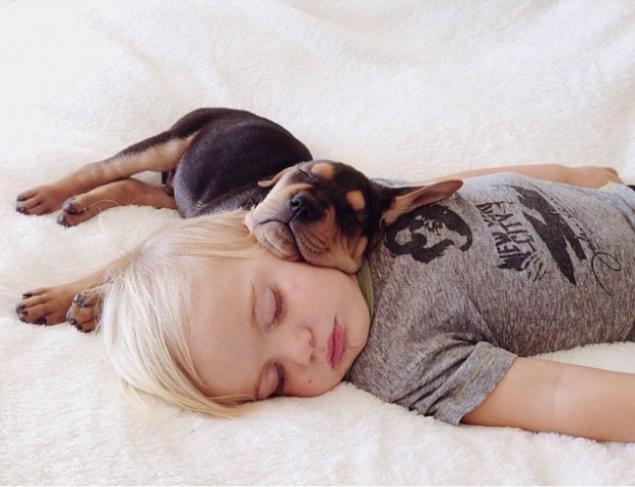 Photo: Unknown

Oscar and his mistress - travelers. Together they traveled to 32 countries around the world. B>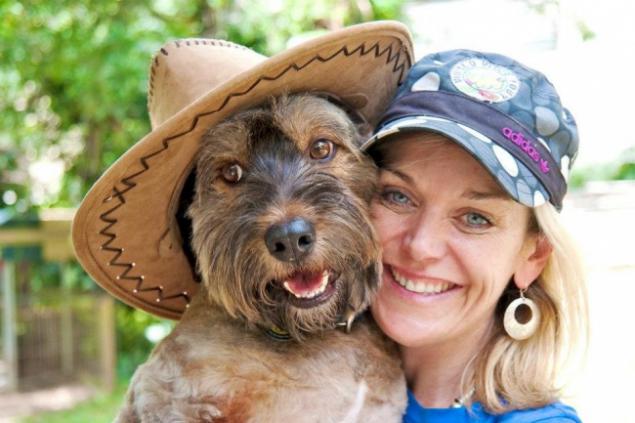 Photo: Joanne Lefson

Defenders.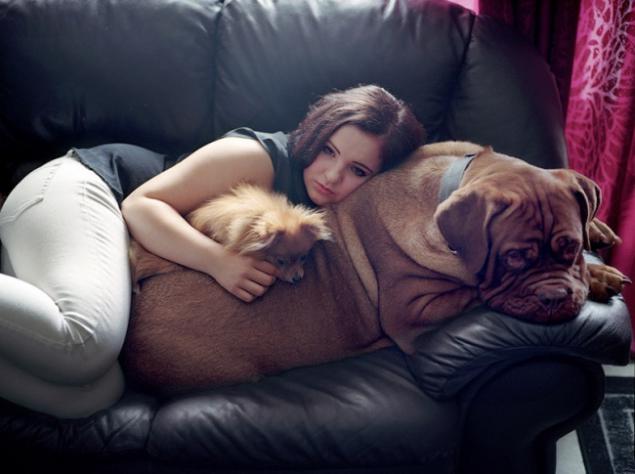 Photo: Andrea Gjestvang

The dog victim of the military is his coffin at the funeral.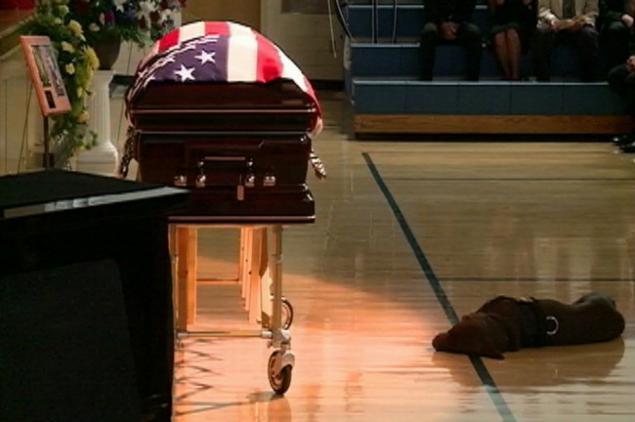 Photo: KIMT News 3 / Shane Delaney

Little patient playing with a specially trained dog in the children's hospital in Sao Paulo.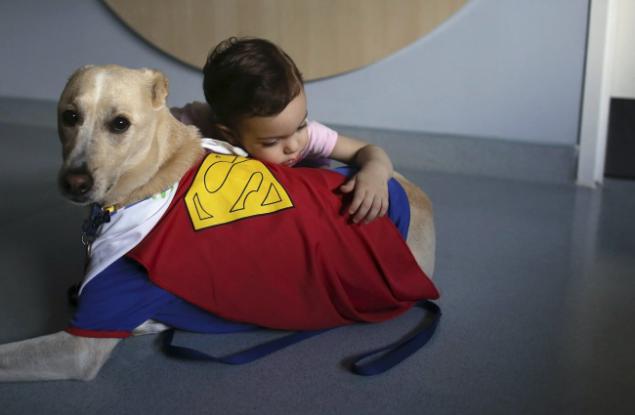 Photo: Reuters / Nacho Doce

Only in the water on the shoulder of his master's old dog Shep, ill arthritis can relax, forget about the pain and sleep. John took her every day on the lake. B>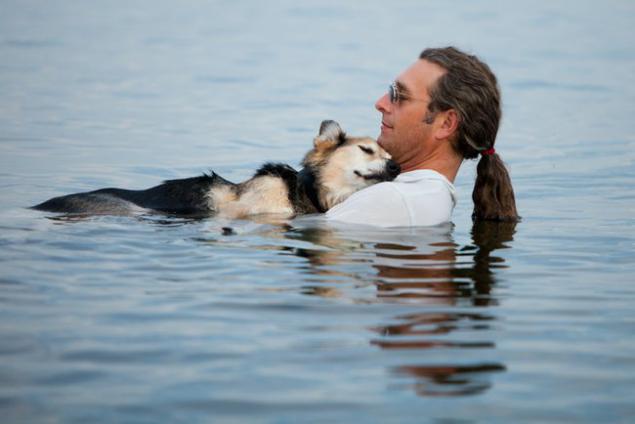 Photo: Schoep and John

Blind lawyer named Jane embracing his guide dog in Lima.




Photo: Reuters / Mariana Bazo

4-year-old Julian and his great friend, the 5-year-old Max Newfoundland, grow together.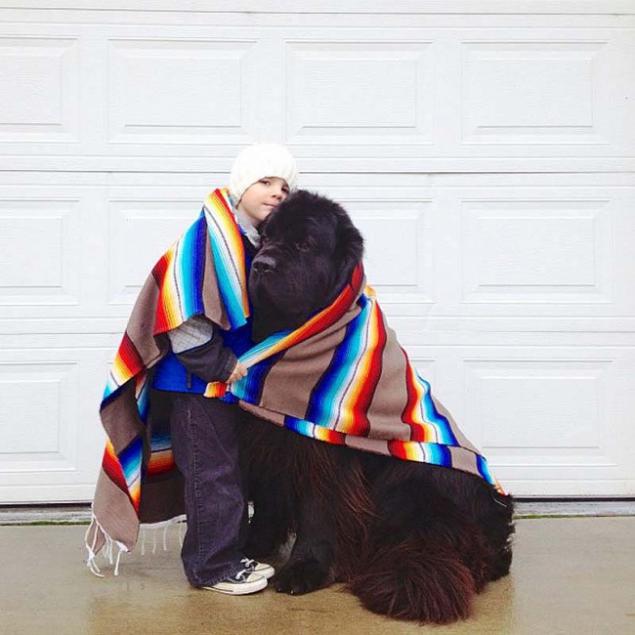 Photo: Stasha Becker

Share these photos with all dog lovers! I am sure the pictures they will like.

via ofigenno cc