Recently, photos surfaced on the course the question of photographing guests. It does not seem a big problem, because there will be more photos from the festival, visitors can capture the lost time photographer, or remove from a different angle. But be that as it may, it is intolerable, when guests spoil the beautiful picture or get out in front of a photographer in the most crucial moments.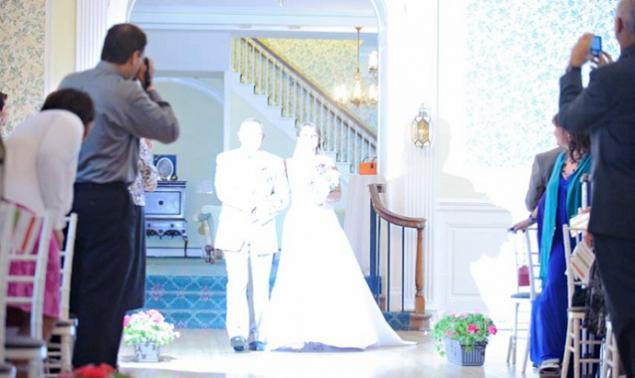 I am exasperated when this happens. I am sure that my picture would have been better if the guests are not photographed at the same time. B>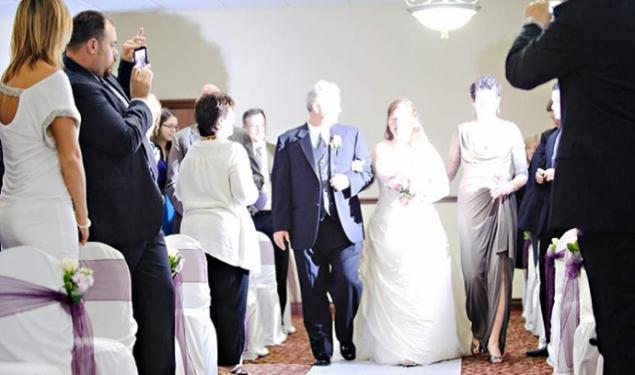 There is nothing to fix flashes guest photograph.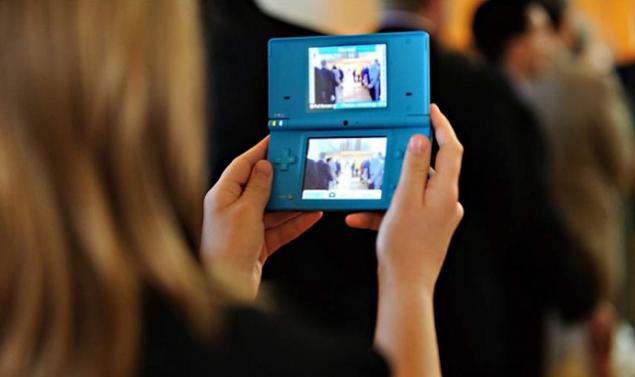 The father of this child, too, yelled at me, because I have not bothered to make him a photo on your iPhone. By the way, they were not even guests of the wedding, and just relaxed next. B>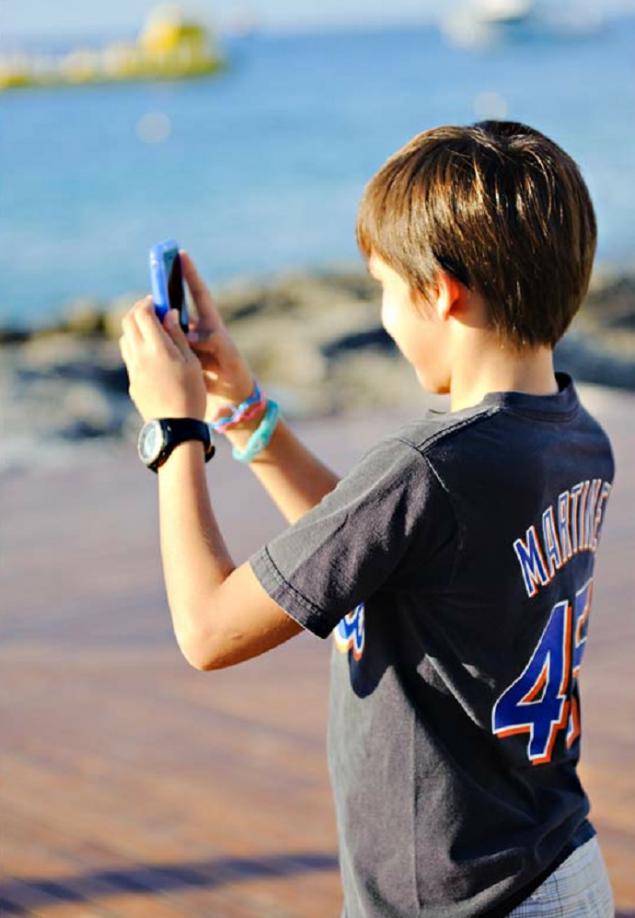 In this church I was not allowed inside, but it was not the worst. Guests even blocked the view from which you could somehow take a picture of a couple. B>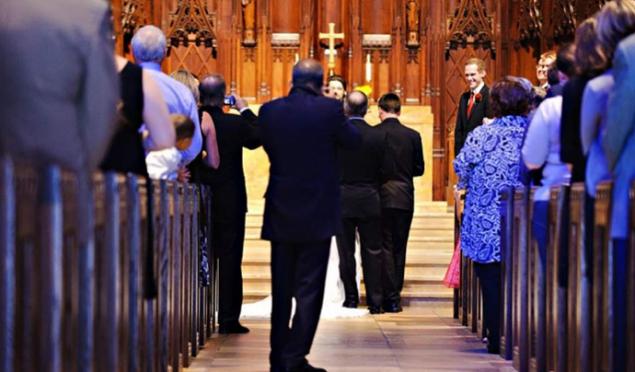 Another guest, who became at the ceremony in front of me where I could not walk around the church.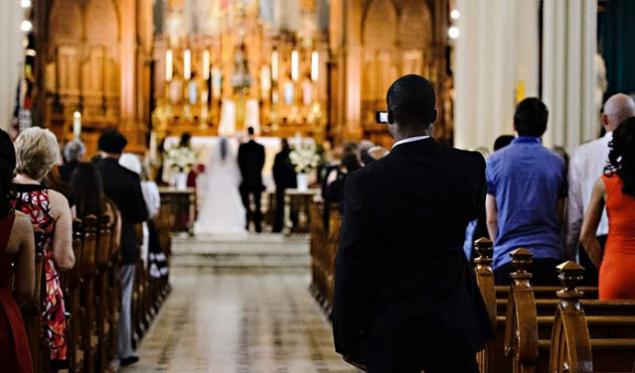 When the guests are already starting to take off, they rarely leave the aisle of the church.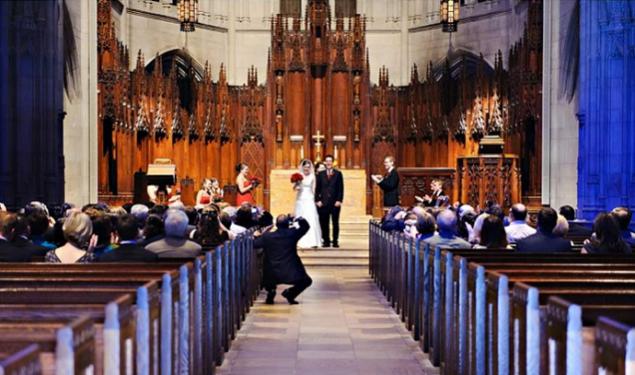 I was even more angry when the guests take off, seeing that at this moment I take pictures.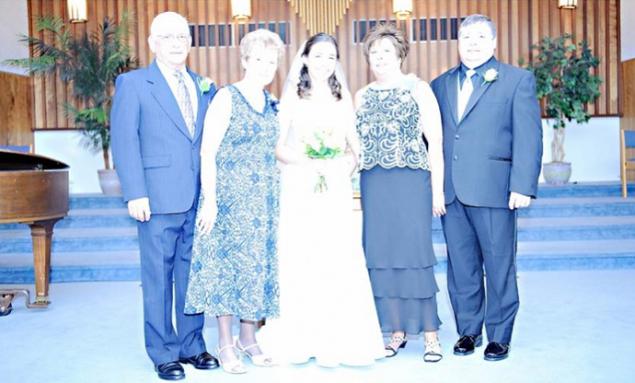 This is a guest decided that the first dance - this is the best time to take pictures of the young.




In the first place for me there are customers and wedding. They paid me money, and I can not perform quality work because of pesky guests. Most of them do not realize that they spoil pictures. So share this article with your friends, so they do not spoil anyone wedding photos!

lover.ly/planning/photo-video/these-ruined-photos-will-make-you-want-to-have-an-unplugged-wedding/