What kind of gift of the dream of every girl? Of course, on the refined decorations that would be even more emphasized its real beauty. This girl lucky enough. Her boyfriend - a real romantic. And though she did not understand what to do with his quirky gift - the results are amazing!
She opened the package and could not believe my eyes - there were oyster.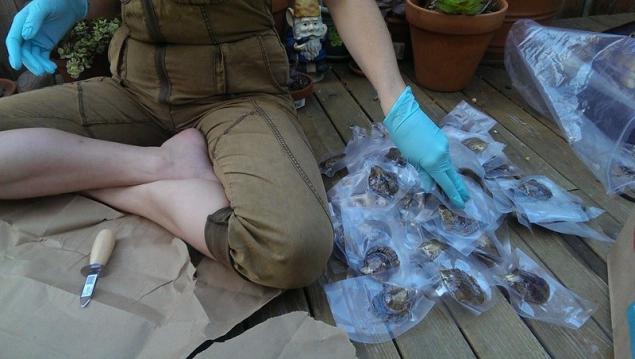 At first, she was discouraged, but soon realized that we needed to do.


She began to open oysters.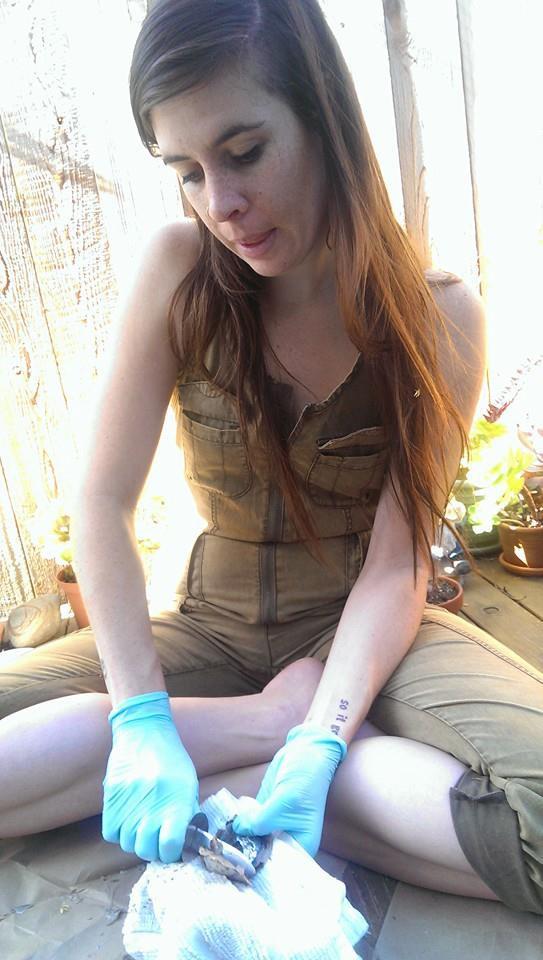 The process is not a pleasant one.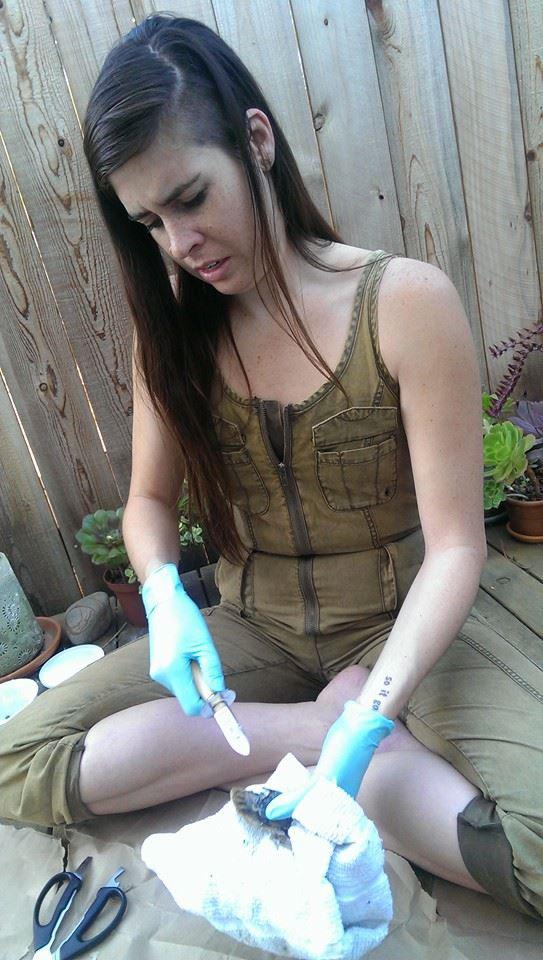 to open the first oyster - she saw this beautiful gift.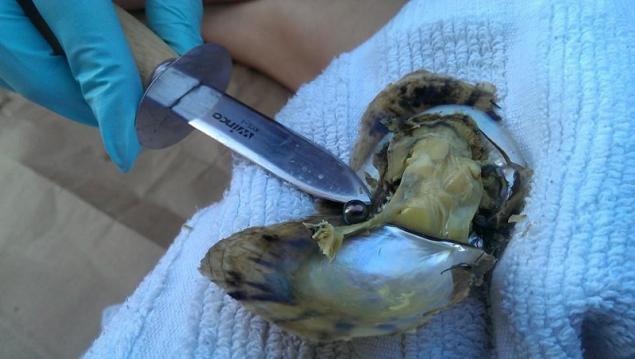 54 pearl - that he gave his lover.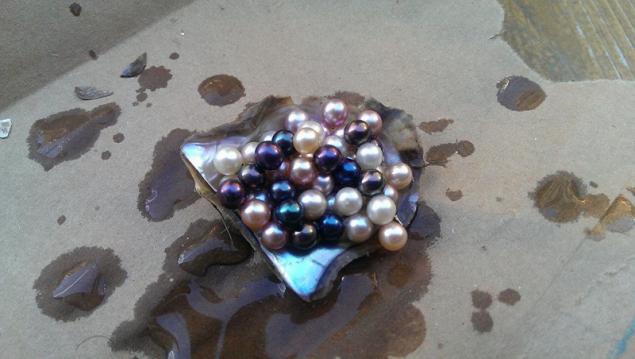 Nothing more romantic I have not seen! Share with your friend this wonderful idea. Perhaps it will inspire him to extraordinary deeds!

imgur.com/a/VP4kf