Photo - one of the best inventions in the history of mankind. Should you click on the camera - and you can stop the time. These photographers managed to capture the last moments of the life of world-famous personalities who, through deft hand of a professional will remain forever in our memory. It's not just photos ... It's the story itself!
A friend is prostrate on the terminal illness of Steve Jobs to the machine. August, 2011. B>


deathbed photo of Mahatma Gandhi when Nathuram Godse under the guise of worship close to Gandhi and fired three shots at him.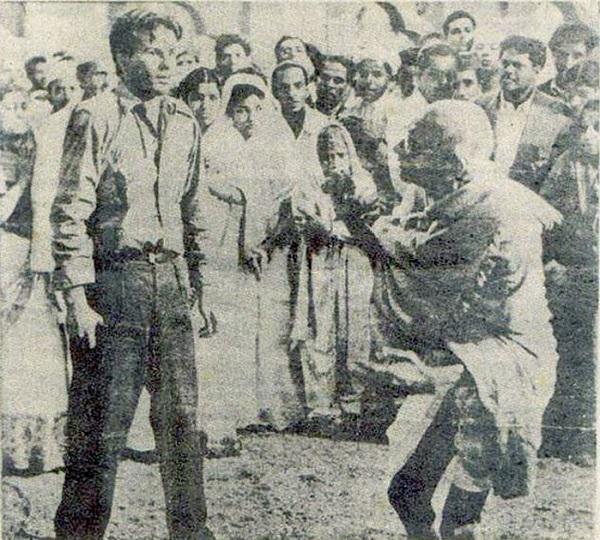 John Lennon for a few hours before his death, gives an autograph to his killer Mark Chapman.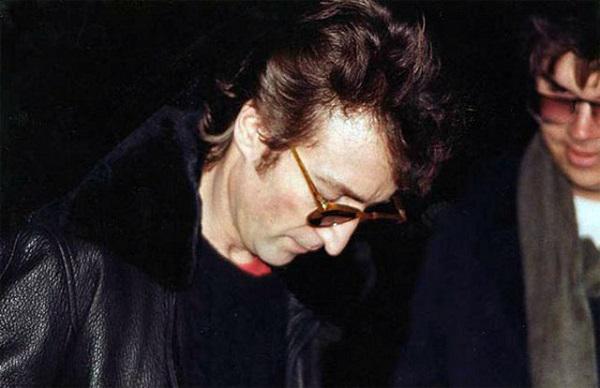 Freddie Mercury dying of AIDS emerged as a result of bronchial pneumonia.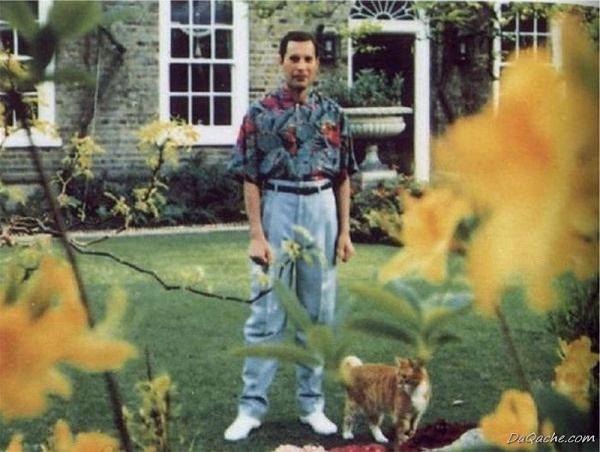 «Crocodile Hunter" - Steve Irwin shortly before his death.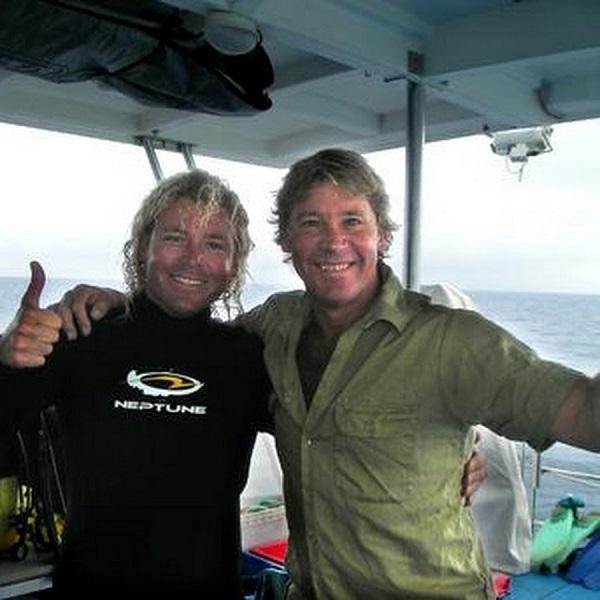 last joint photograph of the legendary Fab Four The Beatles. As you know, for some of them it is the total picture was dying. B>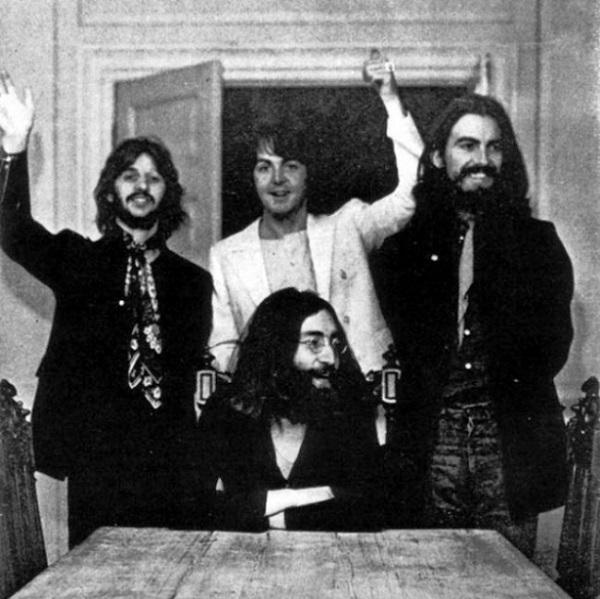 The last photo of Adolf Hitler.


Mark Twain shortly before his death.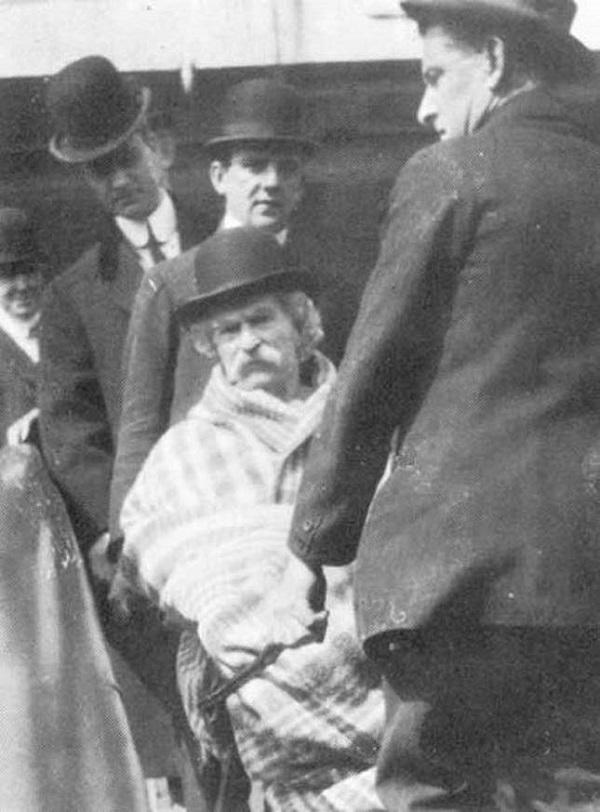 The last days of the life of Einstein.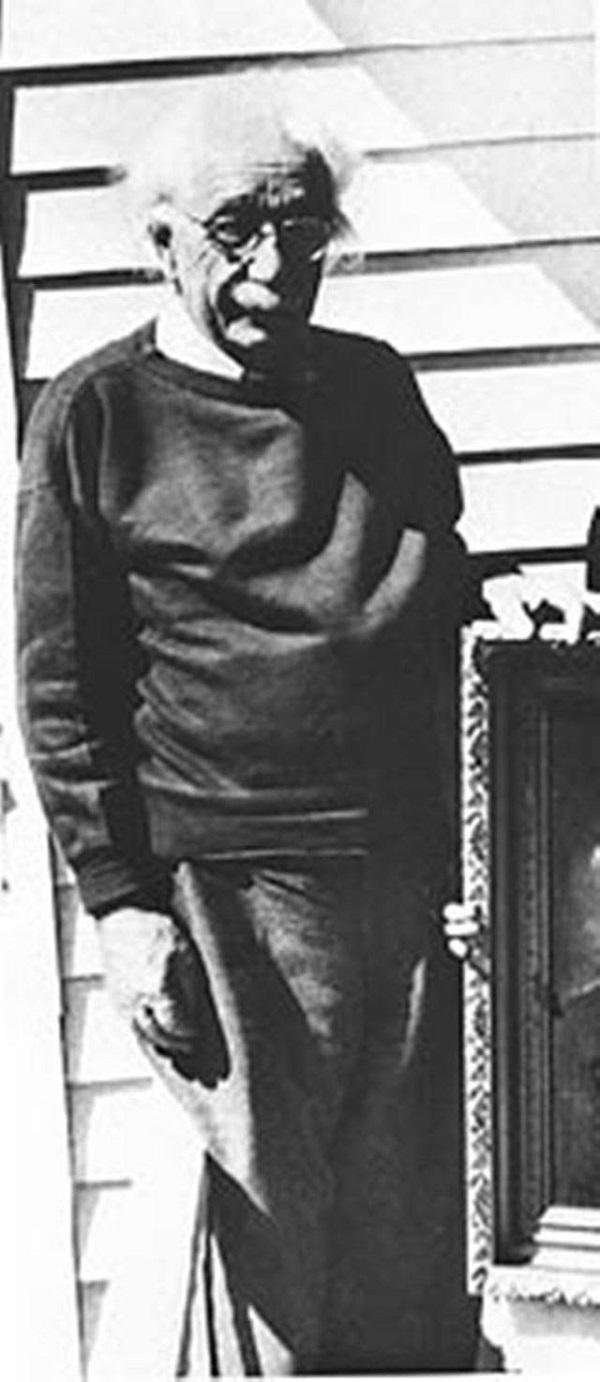 Jimmy Morrison and Pamela Courson 5 days prior to his death.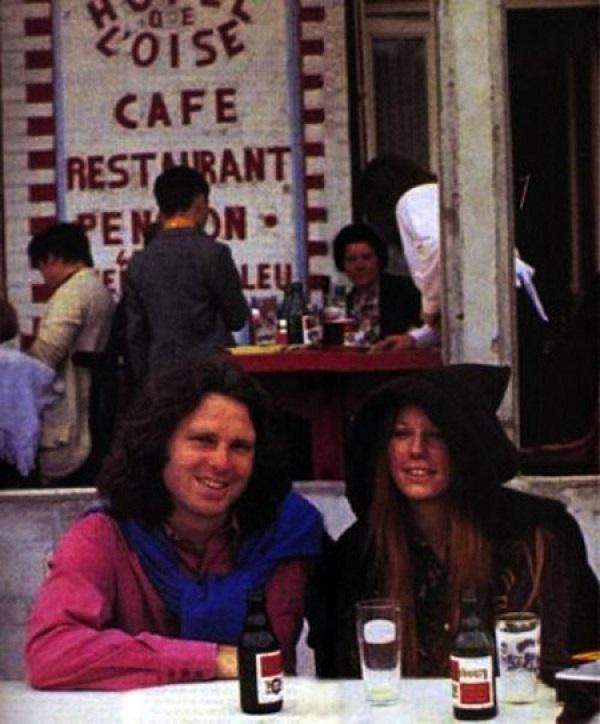 The doctors are fighting for the life of the younger brother of President John F. Kennedy - Robert Kennedy.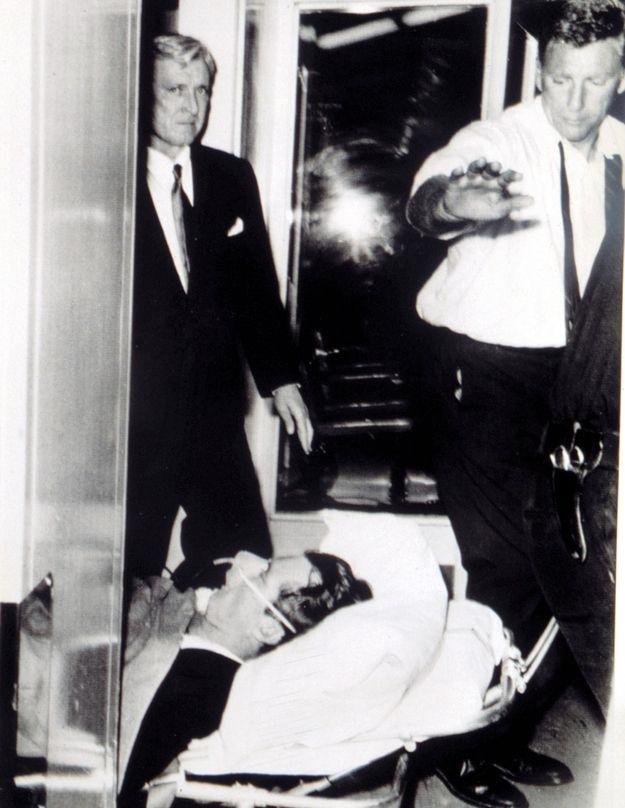 Photo Jimi Hendrix's death the day before.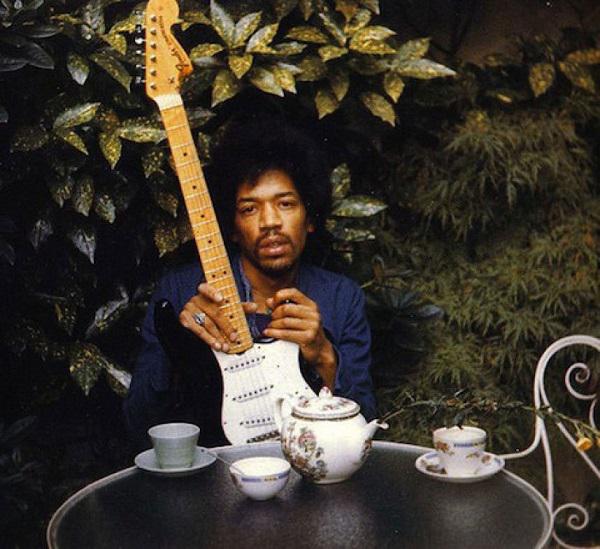 last picture of James Dean near the machine on which it fell to his death.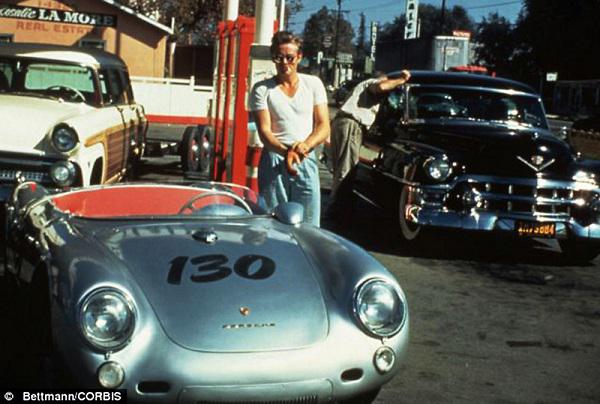 Through pictures we can experience the whole range of feelings experienced by these people in the last moments of his life ... From these photographs will melt a bit uncomfortable, but every one of them - the symbol of an entire historical epoch. Show these unique pictures of your friends!

via ofigenno ru