"All ingenious - is simple" - goes an old proverb. Looking at the plain and amusing sketches talented illustrator Glenn Jones, you are convinced of the correctness of this truth. In his paintings there is nothing special ... They are to some extent even resemble the comic scenes, but in each of them shows some screaming problem of modern society drowning in a shallow grave weaknesses and vices. Taking the wit and light but caustic humor, making fun of New Zealand's graphic designer is faced with on a daily basis than the current generation. Inviolability of the characters in his paintings suddenly become mere mortals with all sorts of oddities and shortcomings.
Since 2008, Jones has been in business and successfully sells its illustrations as prints for T-shirts to all those who want to challenge the society. Here it is - plain truth! Would you dare to wear a T-shirt with one of these pictures ?!
I have just appeared on the forehead sweat, when I remembered this unpleasant feeling ...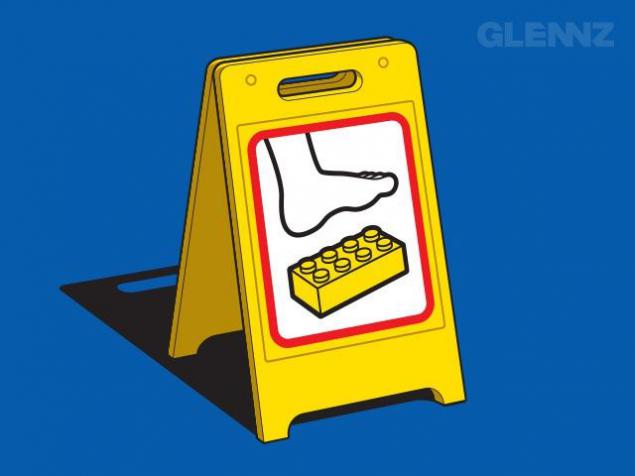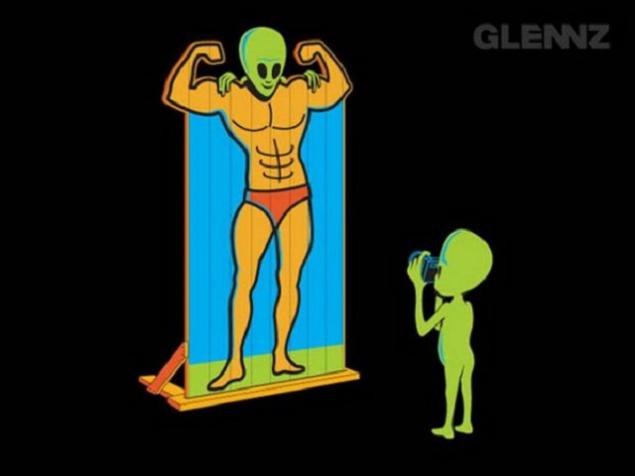 And the characters have, unfortunately, not the ...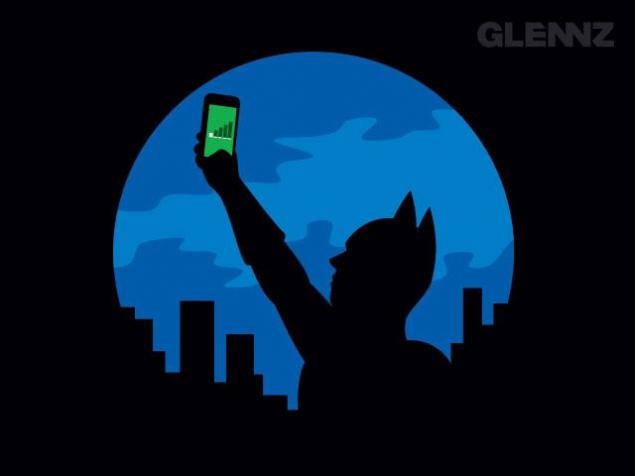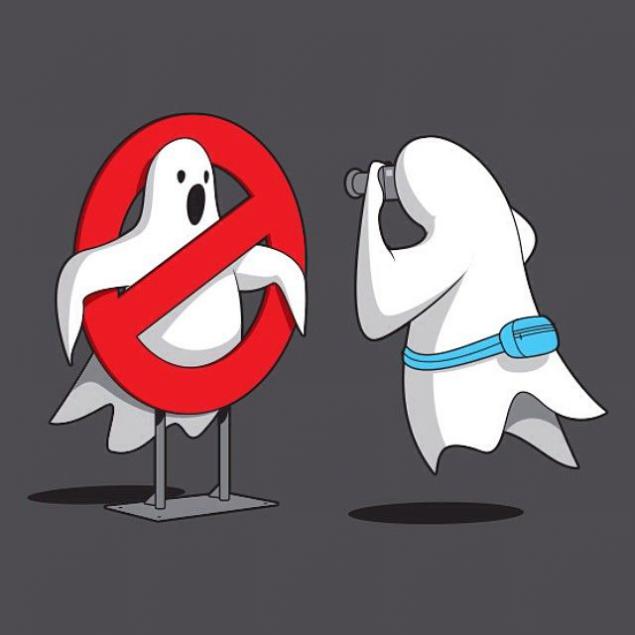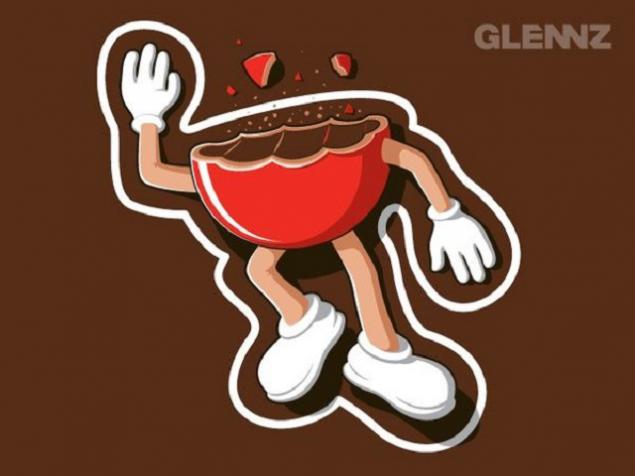 How I ever got along without such a weapon?!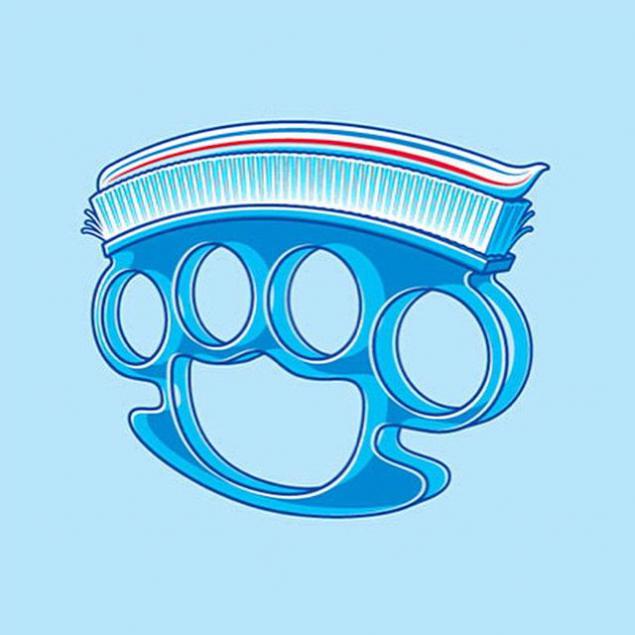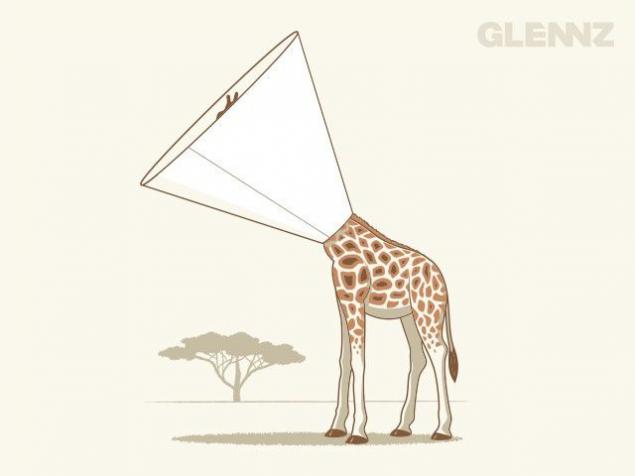 The all-rounder.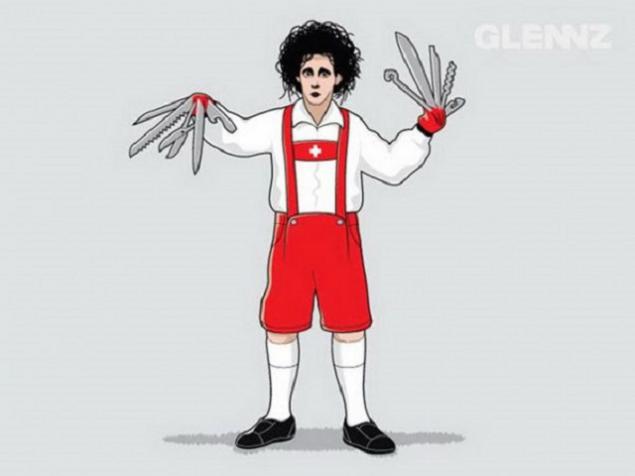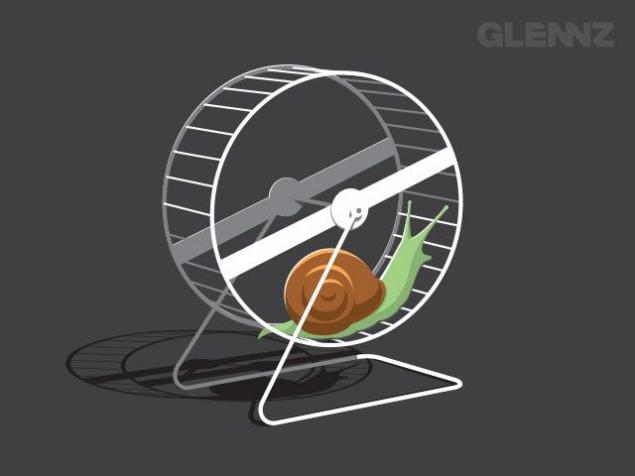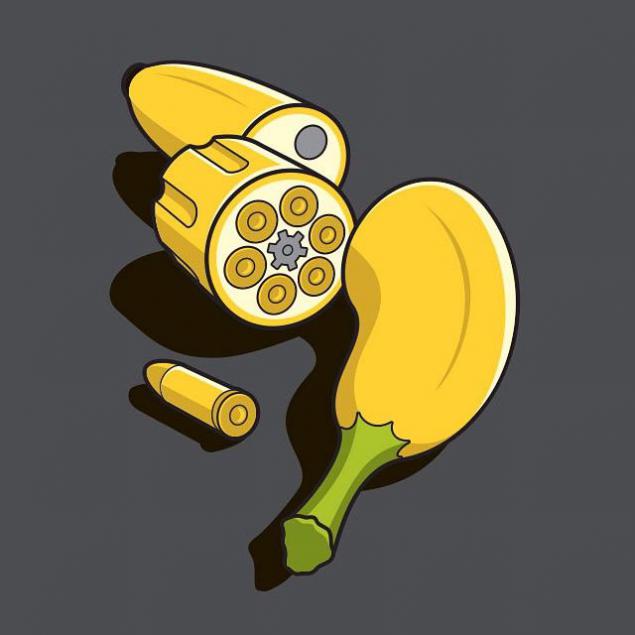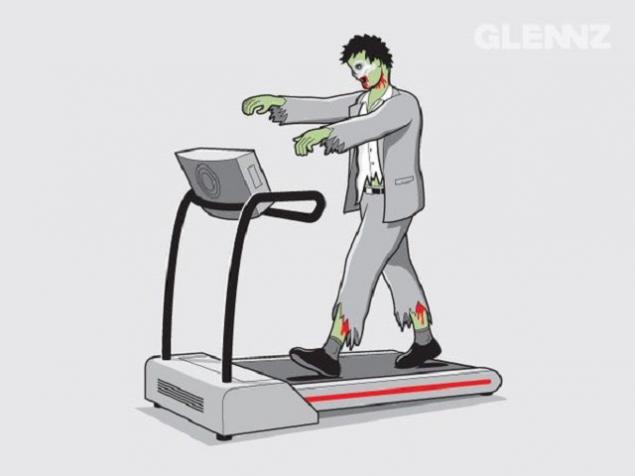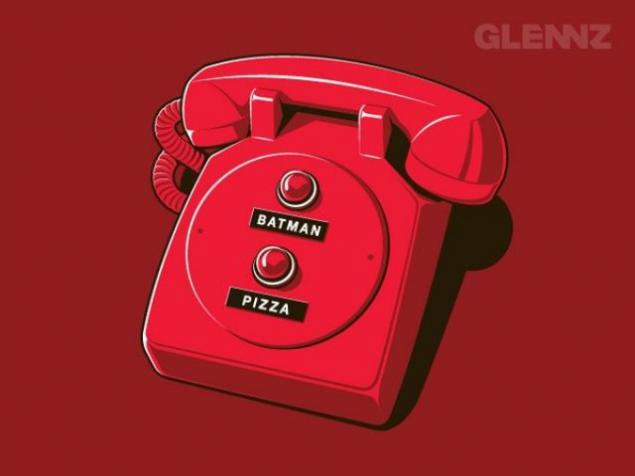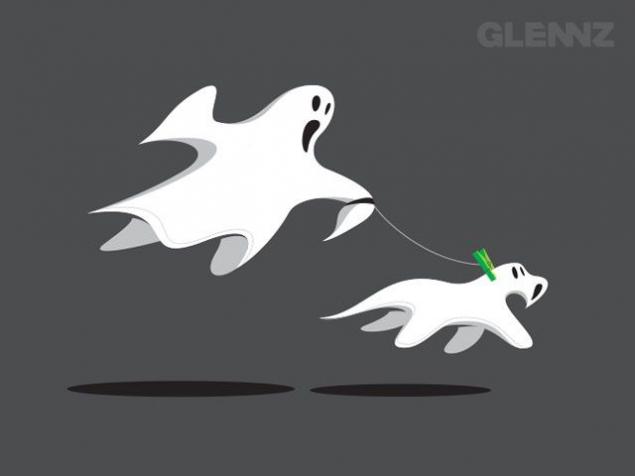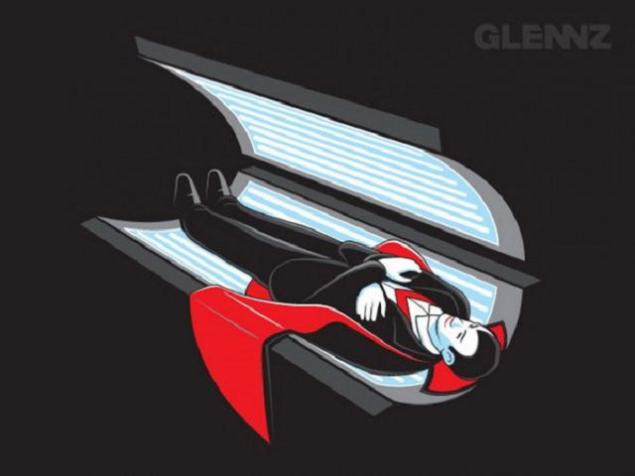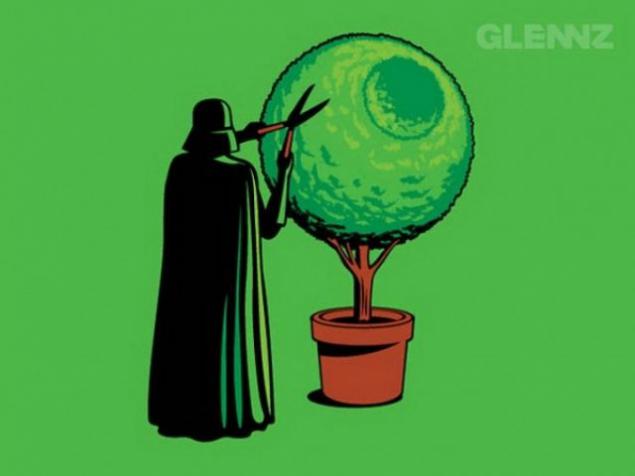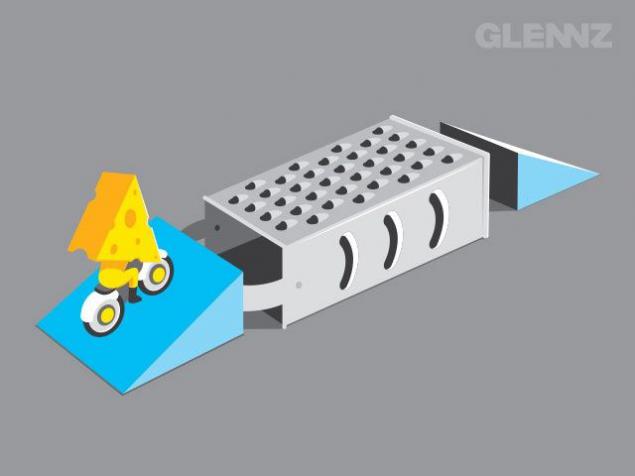 Spider-Man in a life ... Now I've seen everything!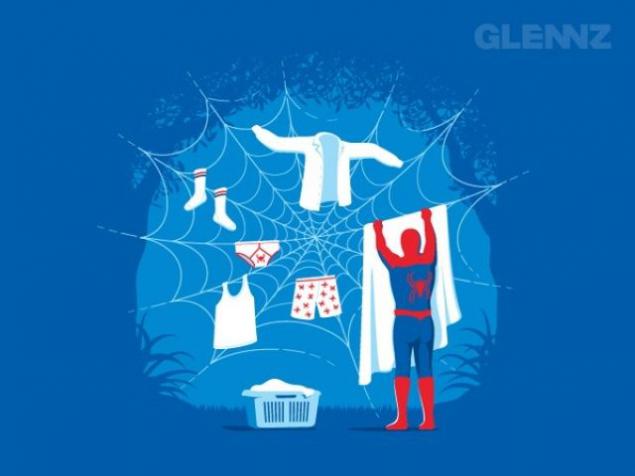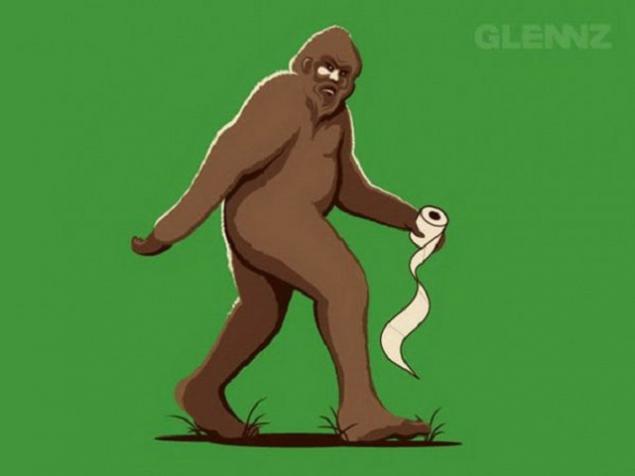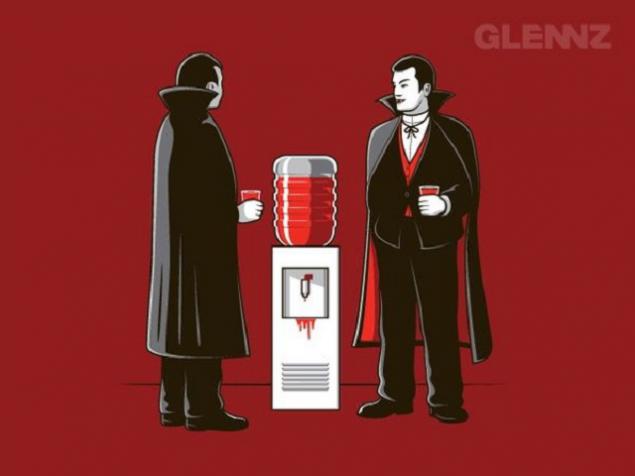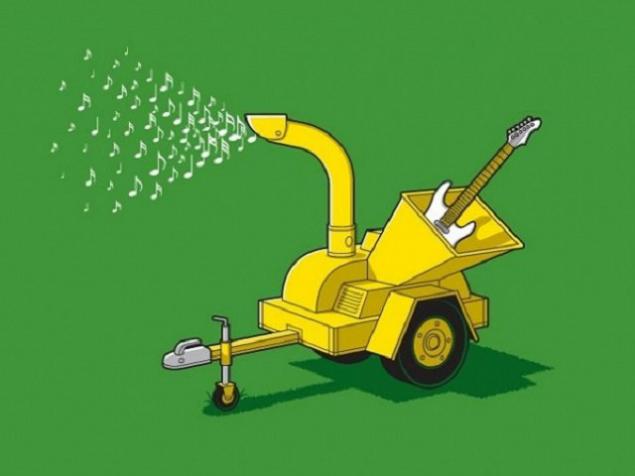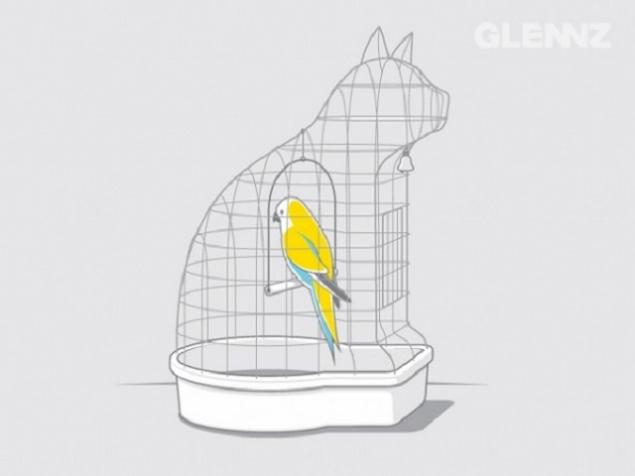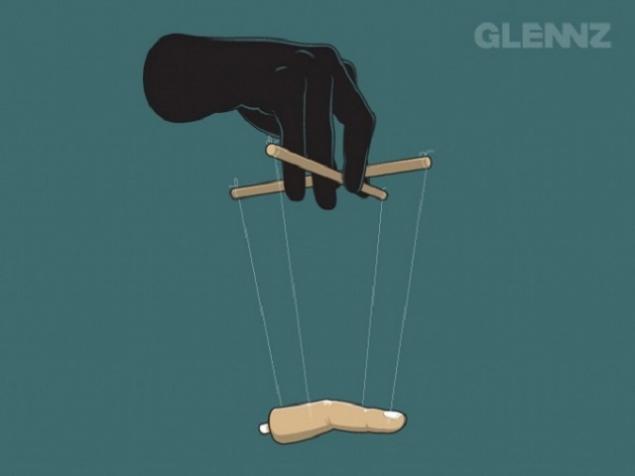 How is it true! Zombie TV ...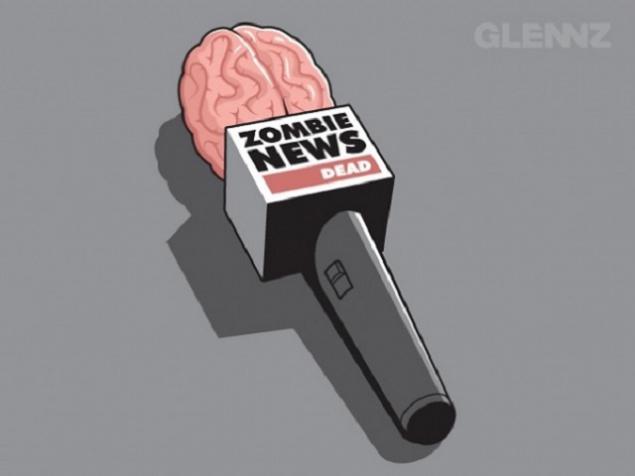 For all occasions.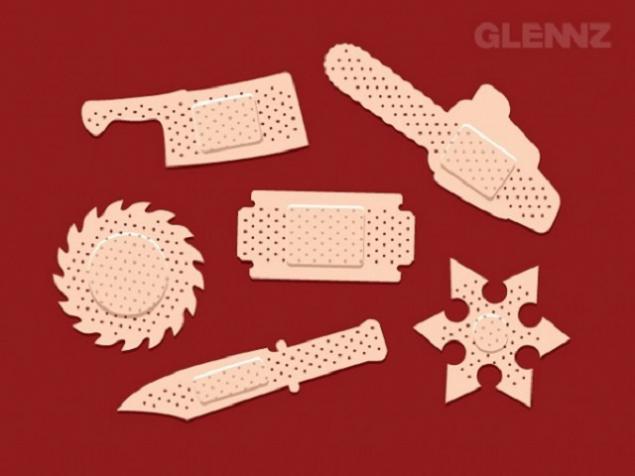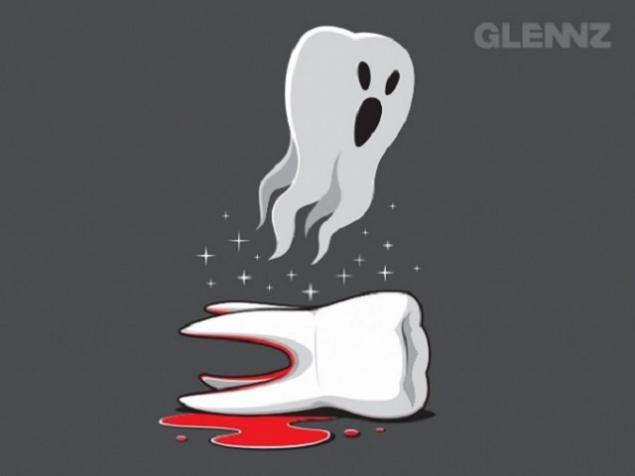 Play, on the spot.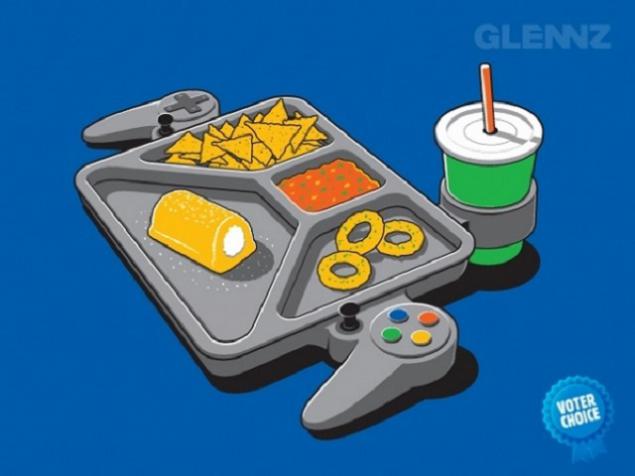 Angry Birds Got Game!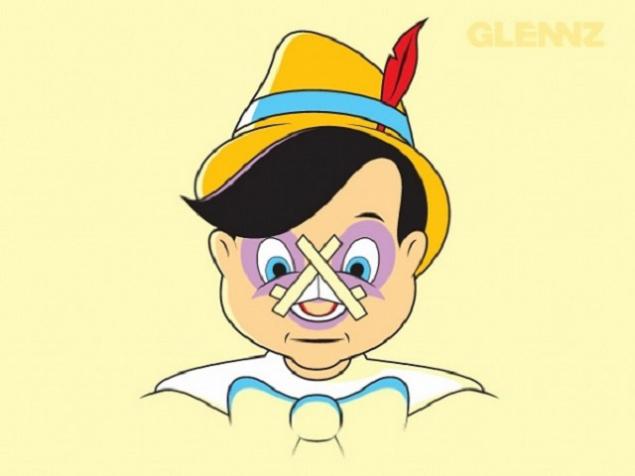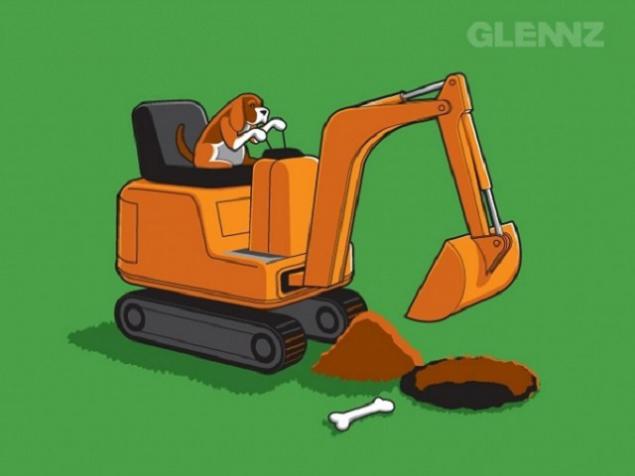 It turns out you can speak eloquently not only by word but also by means of the ordinary, at first glance, the image. Your friends also like contemporary art? Share them with these bold and provocative illustrations.

store.glennz.com/