History shows that we tend to idealize the ordinary criminal personalities. Even those robbers who do not share their victims into rich and poor, are still his fans admire their audacity.
With the development of security technologies bandits also become more cunning and sophisticated - this is the flip side of innovation, supporting a kind of balance.
Here is some of the most daring and ingenious robberies in history.
1. The raid on the Millennium Dome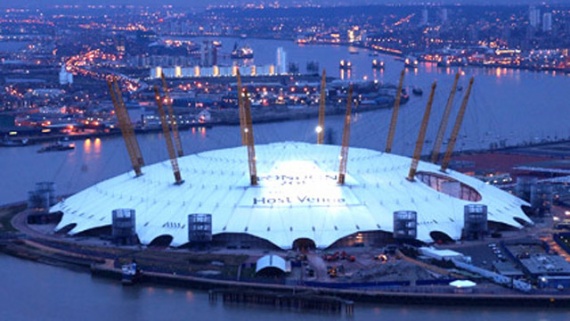 year 2000. In London, finally completed the construction of buildings, known as the Millennium Dome, and it took a lot of money catastrophically. Among the numerous exhibitions held in this building, and the exposure was diamonds. The main exhibit - "Star of the Millennium" - flawless diamond weighing 203 carats and in the value of 250 million. Dollars. The robbers had planned to break with machine guns at the ready, grab the diamonds and go up in smoke on the boat waiting for them. But the plan failed because the London police had watched them in connection with several attacks on cars collectors and the criminals were arrested on the spot.
2. Robbery Isabella Stewart Gardner Museum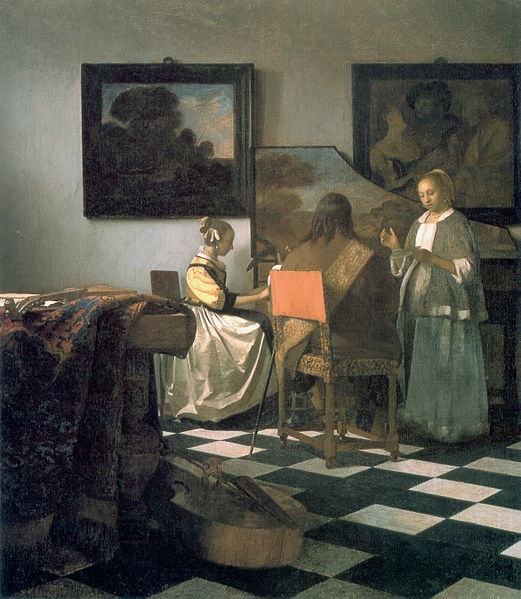 1990. All Boston celebrated St. Patrick's Day, residents were drinking beer and discussing the Yankees. At that time two robbers, disguised as policemen, broke into the museum and stole 13 works of art, among them Rembrandt, Manet, and several works by Degas. The total damage was estimated at 500 million. Dollars. Now hanging in the hall of the empty frame, in deference to the stolen paintings and in the hope that one day they return to the place. This is one of the most notorious unsolved crimes today.
3. A bank robbery with a bomb around his neck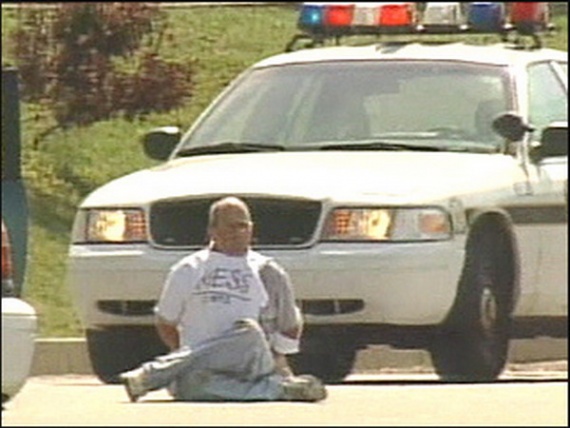 For those who watched the movie "30 Minutes or Less", the story may seem familiar, though the reality was much more tragic. In 2003, the pizza boy came to the bank and handed the teller a note asking to give him the money, and then raised his shirt to show an explosive device attached to his neck and chest. Barely 15 minutes later, state police arrested him. He shouted that he was forcibly made to commit a robbery and a bomb is about to explode. Police cordoned off the area in anticipation of the sappers, but the team has not yet had time to arrive at the scene, the bomb exploded and start beeping.
4. 6 billion in aid from the United States was stolen in Iraq