Probably each of us remembers with a smile, those crazy years when wearing the proud title of the student. Particularly well the frantic period remember those who in their own skin to feel all the delights of living in a dormitory. In the harsh, almost spartan conditions which only had to invent or to endure and survive till the end to fight for it - the coveted diploma of higher education.
ponostalgirovat offers you some of the extravagant young age, when the hostel was like a mother to you dear. Having emerged from the comfortable parental nest, we could not imagine that a real adult life is so harsh. We had to go to great lengths to get the coveted crust about graduation! As they say, it was a rebellious student, and we survived as best they could ...
This miracle as microwave, in a hostel during the day with fire will not find. But this is no reason to have cold pizza! B>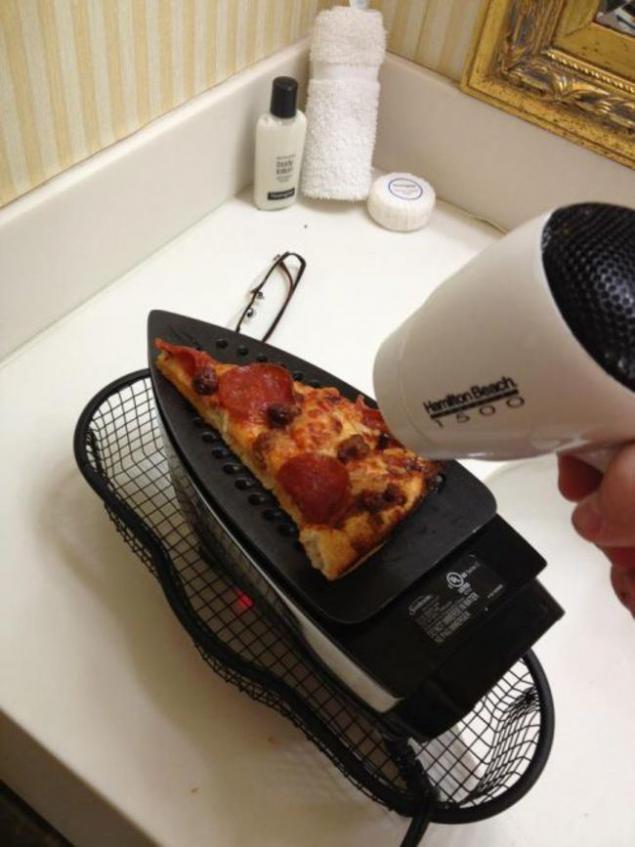 Photo: Veszbejarat

Fast Food Workers still must learn this ingenuity!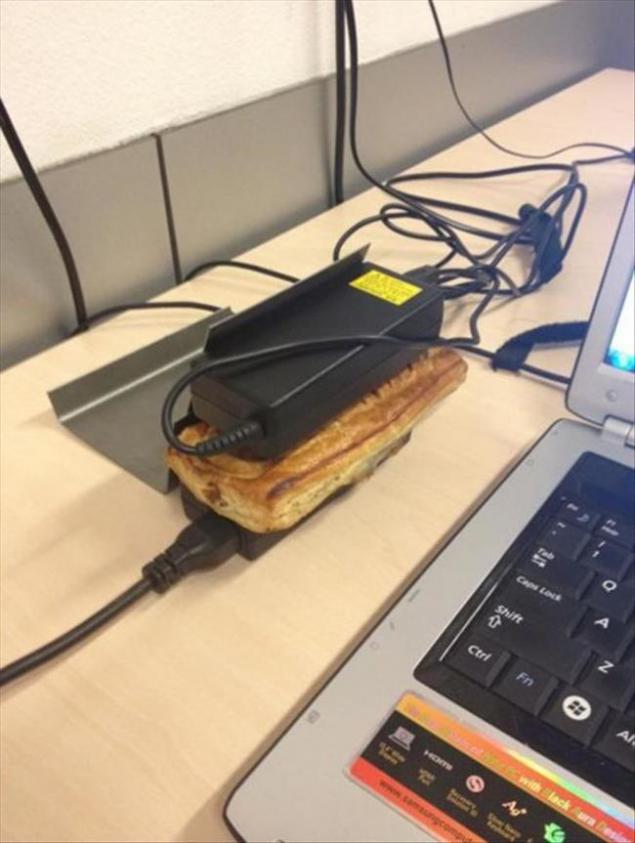 Photo: Dumpaday

Why go to the kitchen to warm up your favorite soup?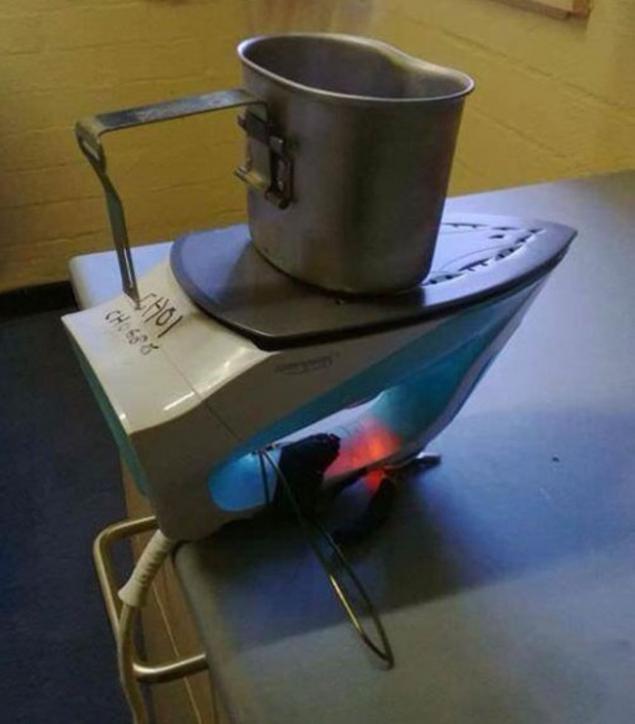 Photo: Theberry

About This fountain can only dream of ... Cheap and cheerful!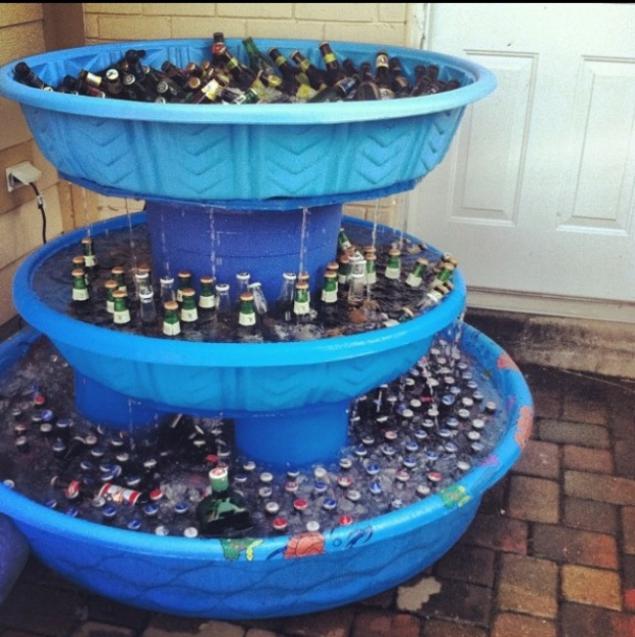 Photo: Huffingtonpost.

If suddenly decide to transfer the Service. No five minutochek is Sparta! B>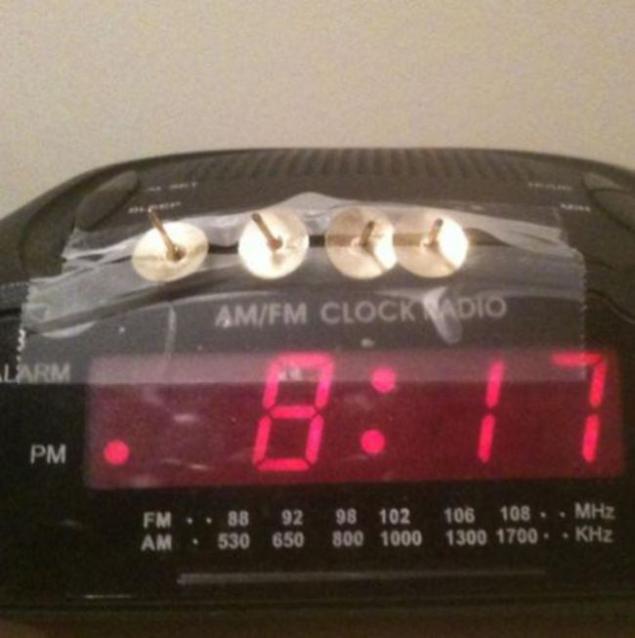 Photo: Theberry

The power of thought works wonders. It jacuzzi, baby! B>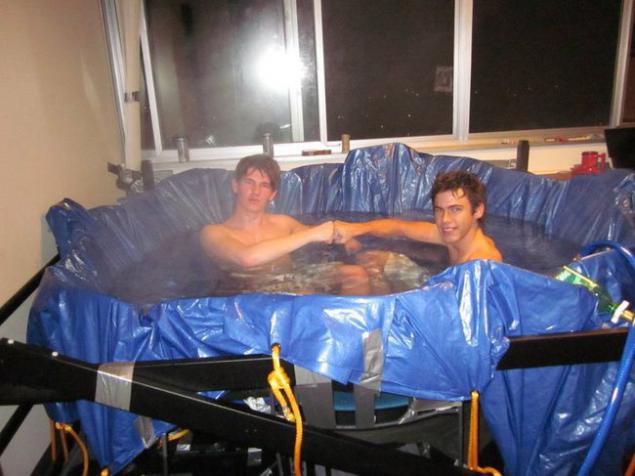 Photo: Imgur

What is not only came into our heads these students!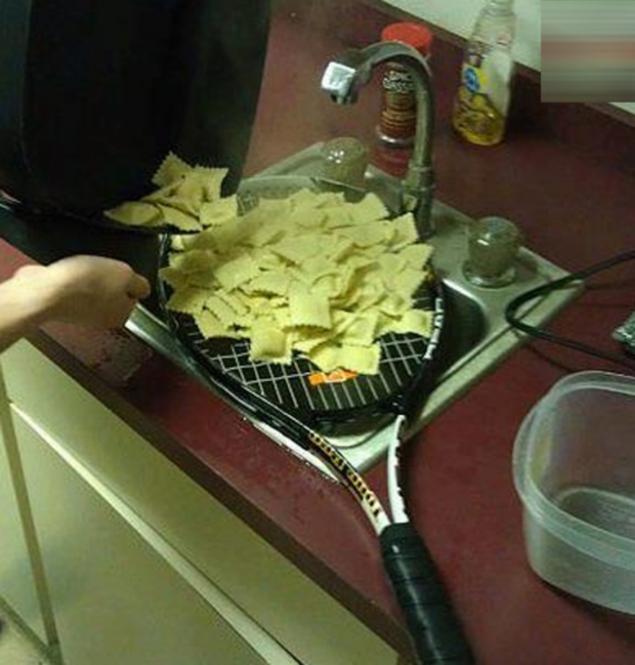 Photo: Blippitt

The one who came up with the so-cool beer, a genius!



Photo: Birdieguy

There is no spoon handy for lunch are served first? Only weaklings do not find a way out! B>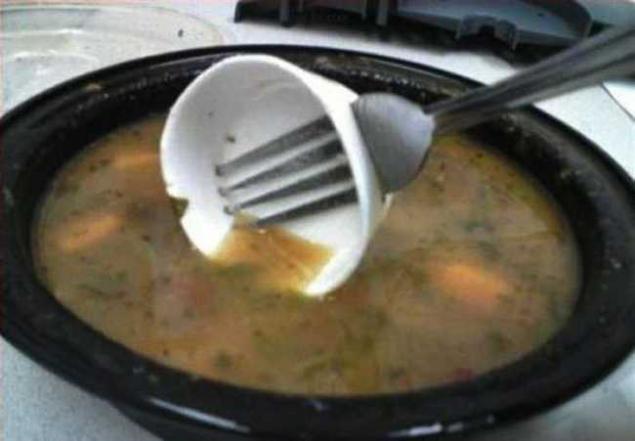 Photo: Quoteko

One device for all occasions.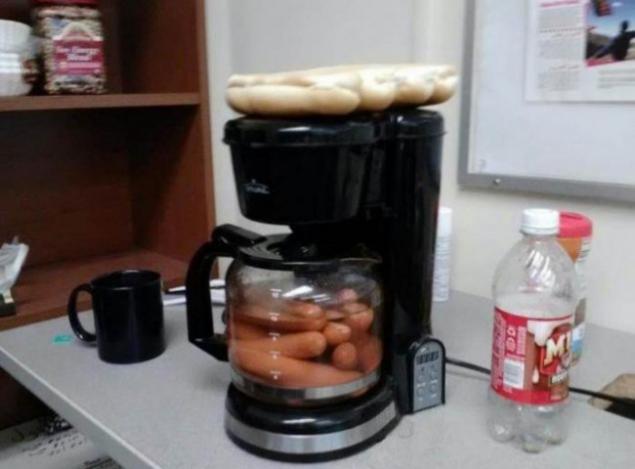 Photo: Foxradio

Iron in a hostel? No, not heard. Only the pan only hardcore! B>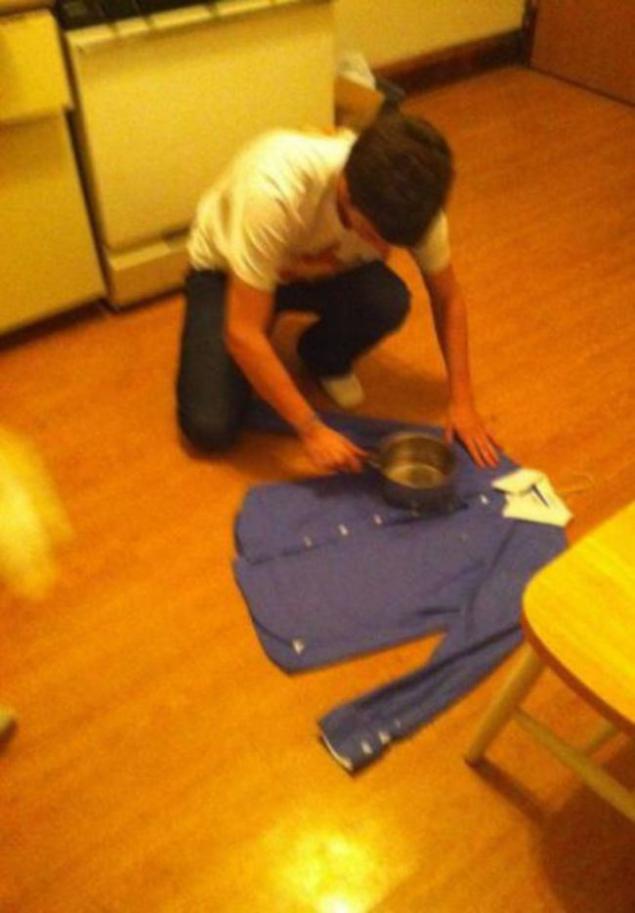 Photo: Izismile

I have an engineer mom ...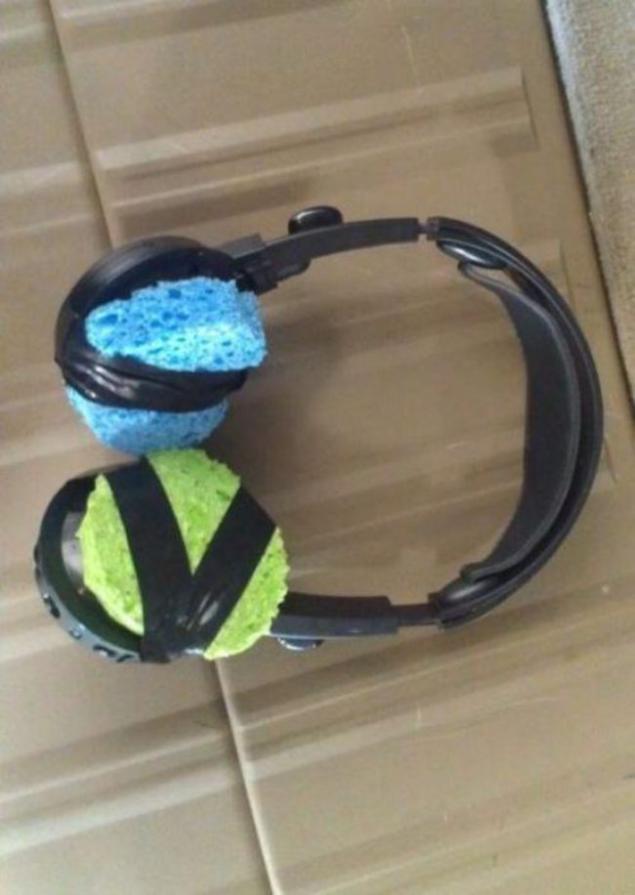 Photo: Jiladas

Do not throw out anything - all the things you can give a second life.

Photo: Jiladas

Punch? Yes, it's the last century ... a minute, I'll get a drill! B>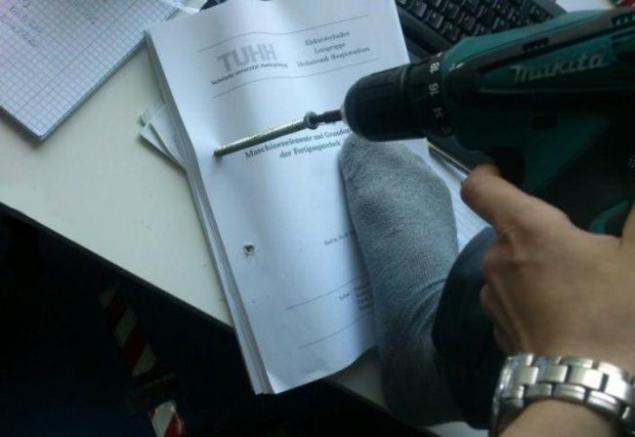 Photo: Thechive

Broke shower head? Crazy hands all repaired. B>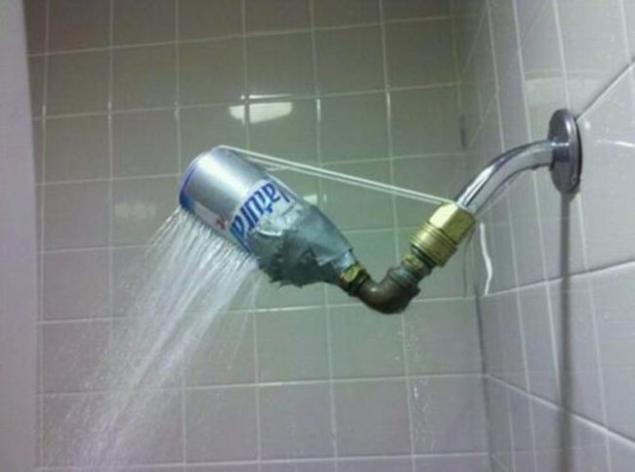 Photo: Thechive

And so the device can surprise all the guests from the next room!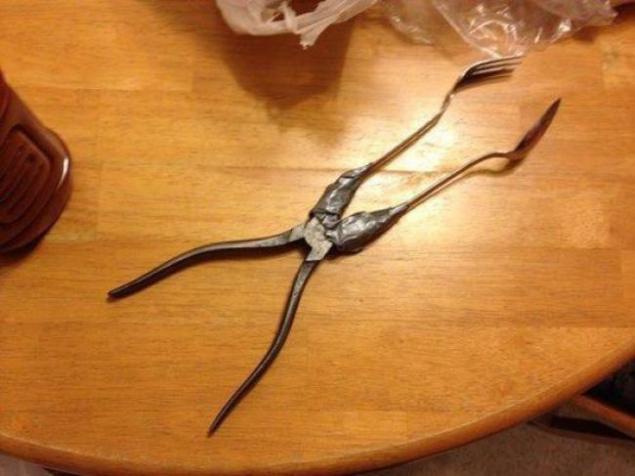 Photo:

No wonder he studied for five years as an engineer!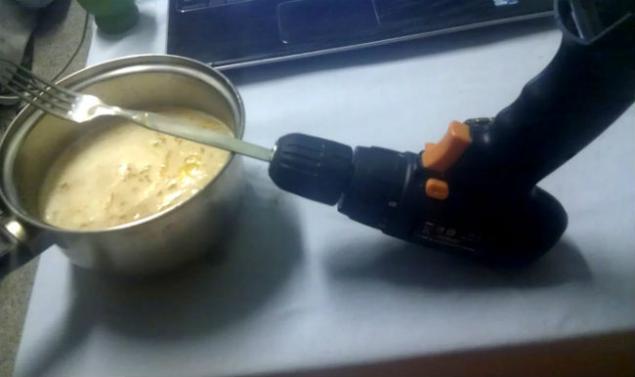 Photo:

Why spend money on a scoop?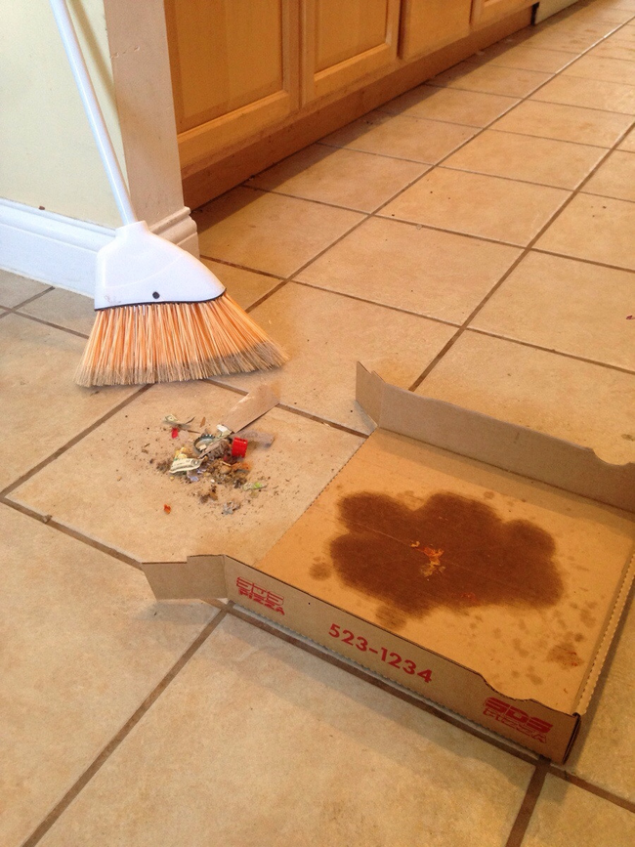 Photo: Mixstuff

The best stand for pens and markers of all time.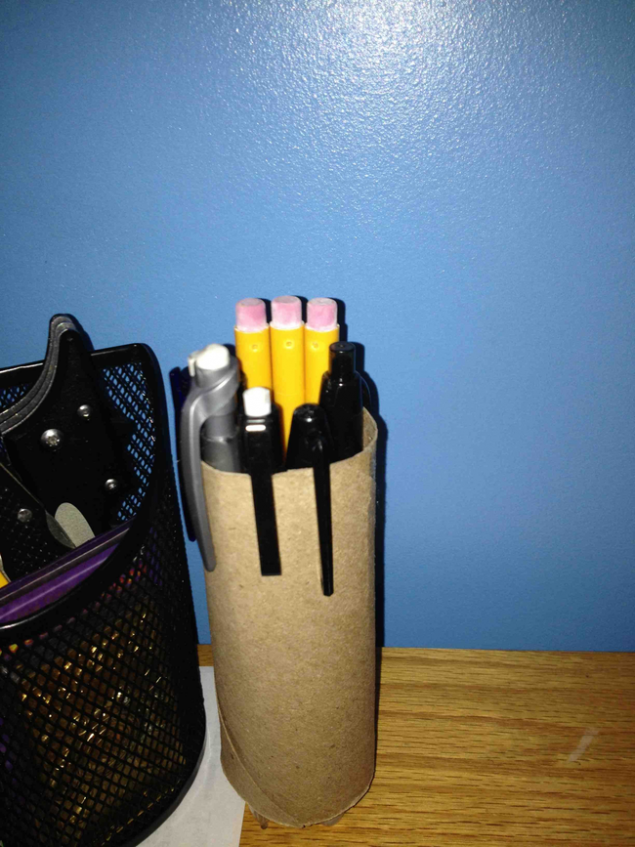 Photo: Mixstuff

Holder for tablet? PF-f-f ... disposable cups settles it! B>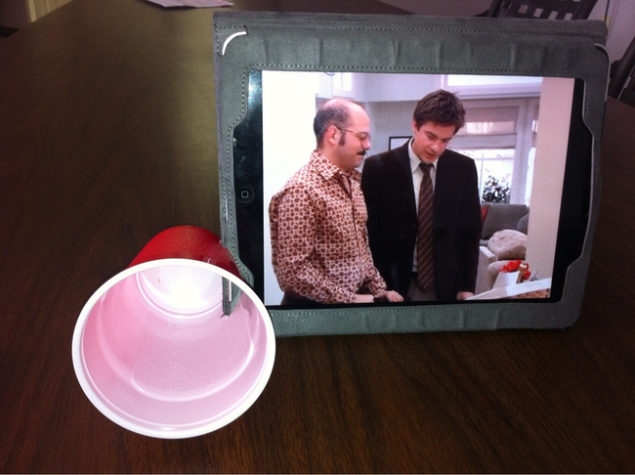 Photo: Mixstuff

Oh, looking at these pictures, we can say only one thing: the necessity is the mother of invention! Violent fantasy, oh, very limited budget and banal necessity, as you see, still contribute to the creation of those masterpieces. Do you remember well all sorts of tricks, for which you had to go as a student? Be sure to share your memories in the comments for this post - we are very interesting! And do not forget to show this collection to all your friends.

via ofigenno ru