The legendary Marilyn Monroe, even after his death does not hand over positions and is the beauty of all time. We all remember the platinum blonde of his feigned lightly, radiant smile and flirtatious mole on his upper lip. However, this brilliant shell concealed a deep inner peace, which is able to see is not for everyone.
These pictures on the beach in Santa Monica were made famous photographer George Barris 13 July 1962. After 3 weeks, 36-year-old Hollywood star Marilyn Monroe died tragically. It is reported that these rare and truly unique shots on June 4 of this year, that is tomorrow, will be sold under the hammer at an auction in London Bloomsbury. Initially, these pictures should appear in the biographical book Barris "Marilyn: her life from her own lips," but force majeure broke the plans of George Barris. These photos carefree blonde sports on the ocean and cute smiles.
Her smile, captured on the latest photos as well as the smile of the Mona Lisa, will remain a mystery to the world.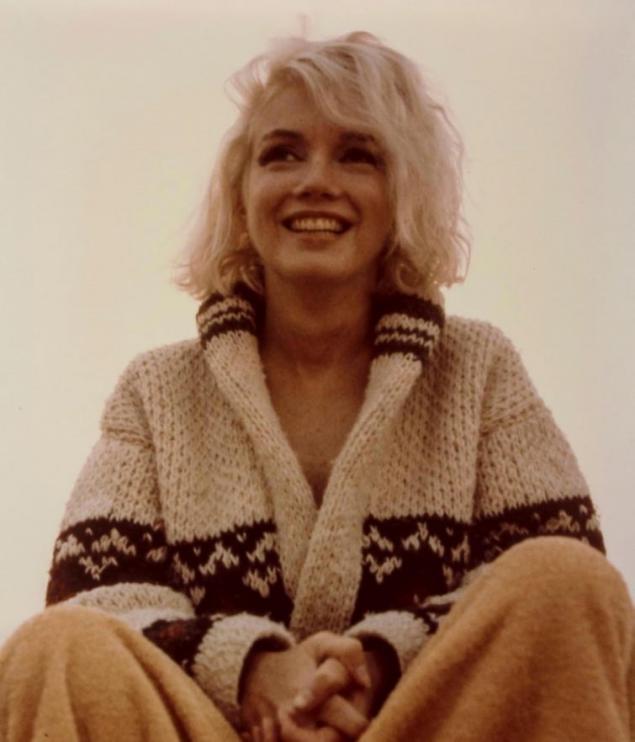 In these frames look at us like the very young Norma Jeane, radiating joy and light.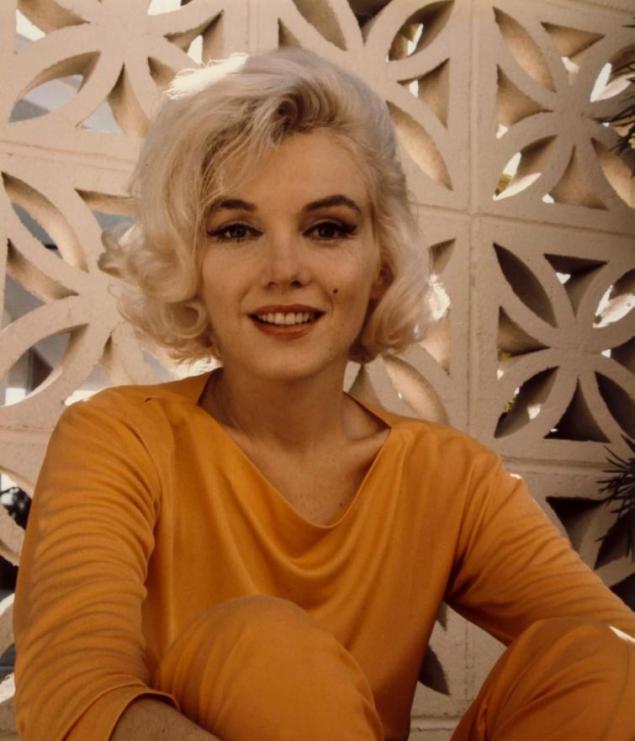 Her smile shines, but in the eyes of doom can be traced.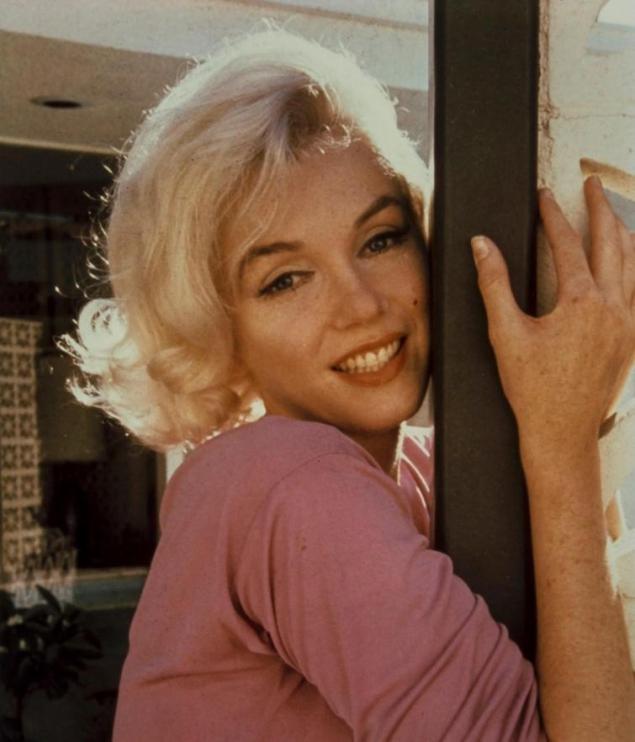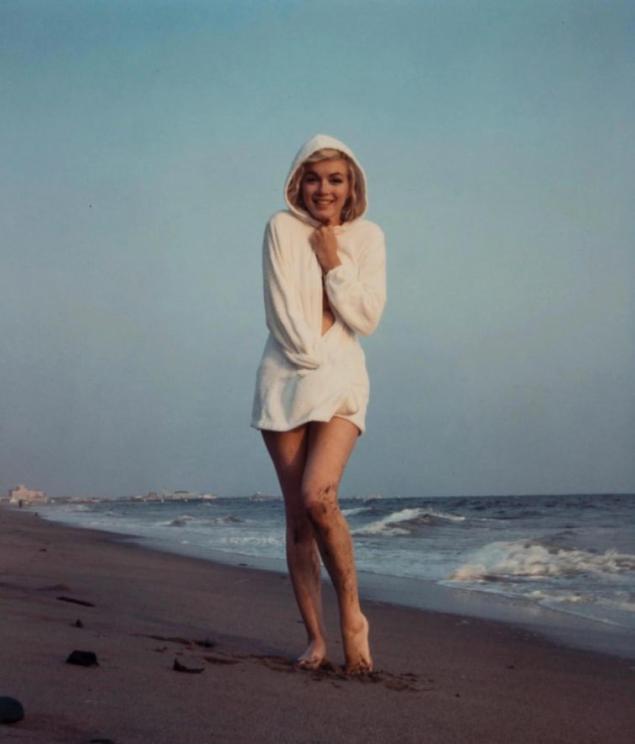 Maybe she's already decided for themselves ...

To tell the truth, is unusual to see Marilyn Monroe in this role ... Here it is not like the image that we are used to seeing on our television screens. Woman of great beauty! So many years have passed, and the interest in it is not lost. Show these rare footage of Hollywood goddess to your friends.

via ofigenno ru