Each decade brings with it something new. The era of the 90s, for example, was a period of becoming a fashion in the post-Soviet space, which is marked by a complete lack of taste, a riot of colors, trends and invasion of foreign goods to our measured, still covered with a thick layer of dust Soviet life and a free flight of fancy. Each expressed himself as best he could. Trendy boom touched not only the youth, but also the smallest. Young creatures crawled out of their way to be like Britney, Christina Aguilera and peppercorns from the Spice Girls. Everyone wanted to somehow stand out, but at the same time, without any exaggeration, dressed as if out of one incubator. Generation 90 literally passed around as the three of the casket with the same persons. Only Ritka bought a bright crimson tights as soon have Katka appeared the same.
Do not tell me that you have passed this cup!
Elastic rainbow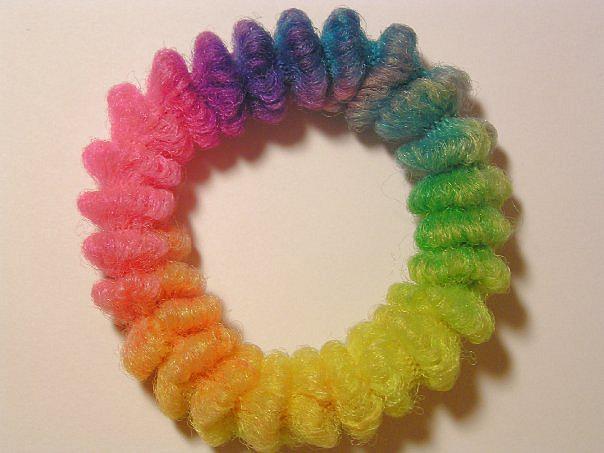 pins, springs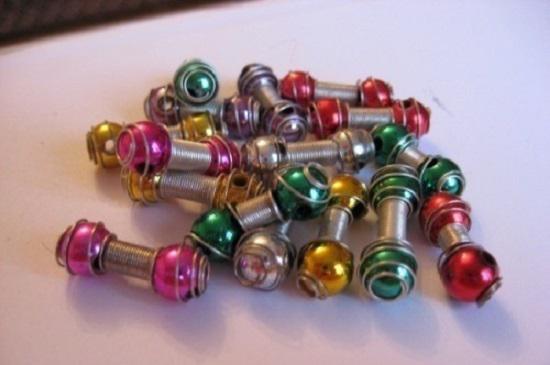 pins - butterflies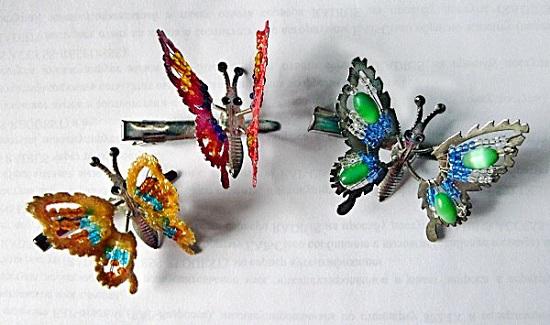 Multi-colored gum ... They are often stretched and lose, so they had to buy their packs.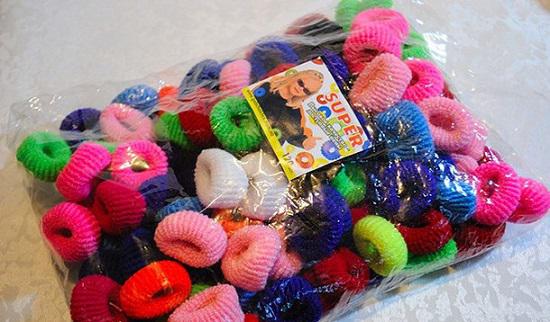 Rubber-Fluffy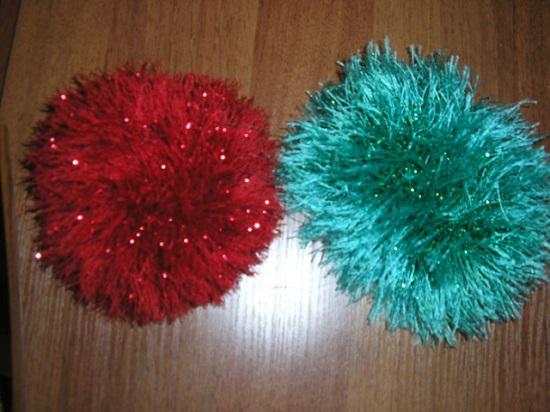 Crab


All kinds of rims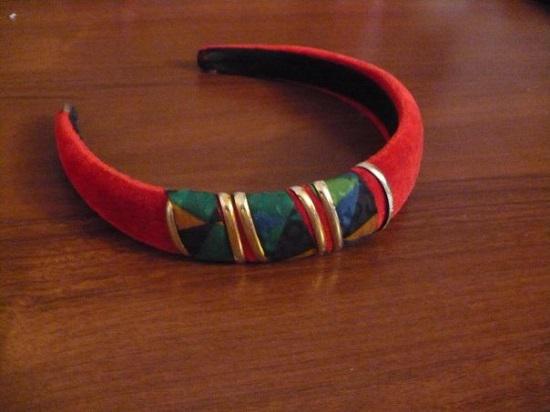 pins "click-clack" (firecrackers)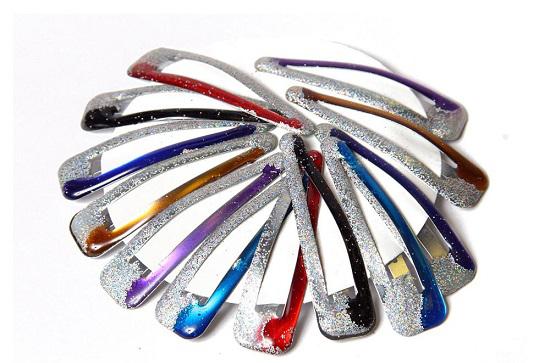 crocodile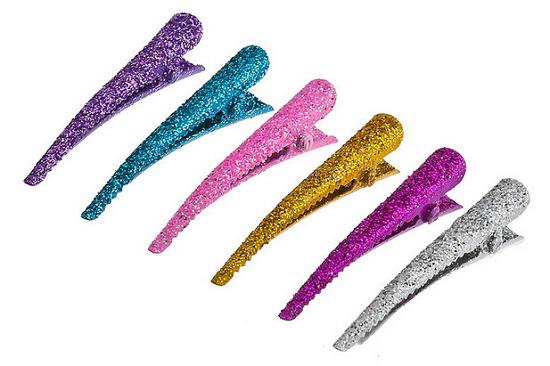 pins with mesh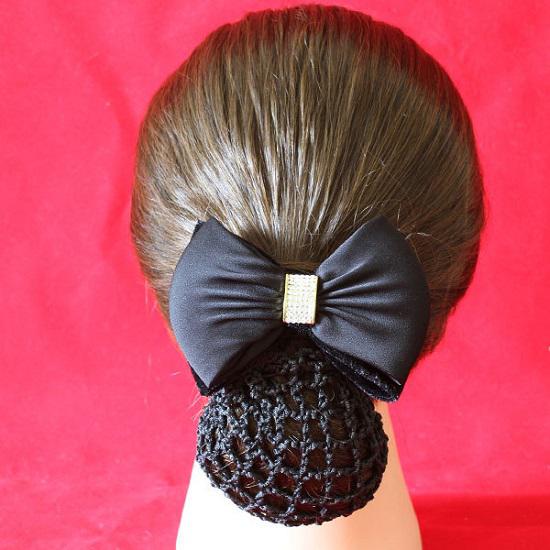 Hair curlers (for special occasions)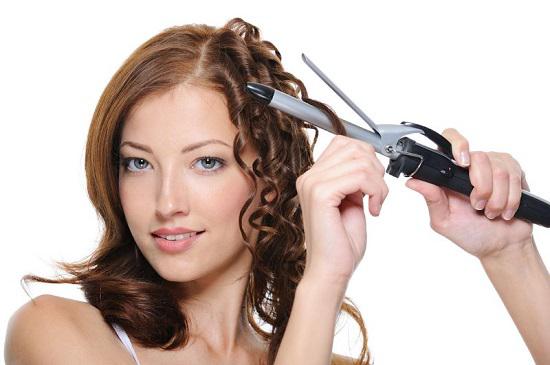 Elastic bands with beads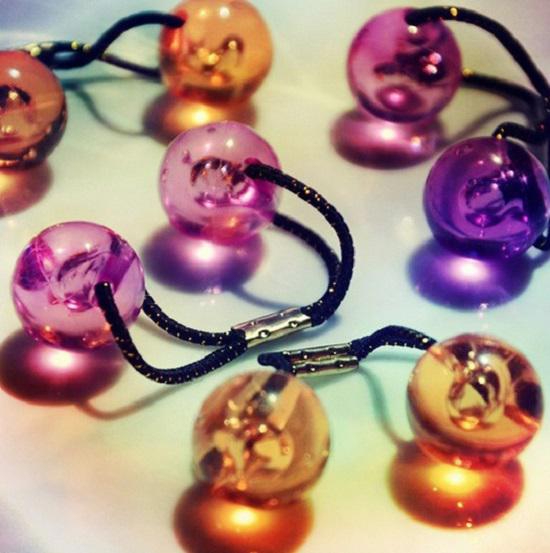 Pigtails with interweaving threads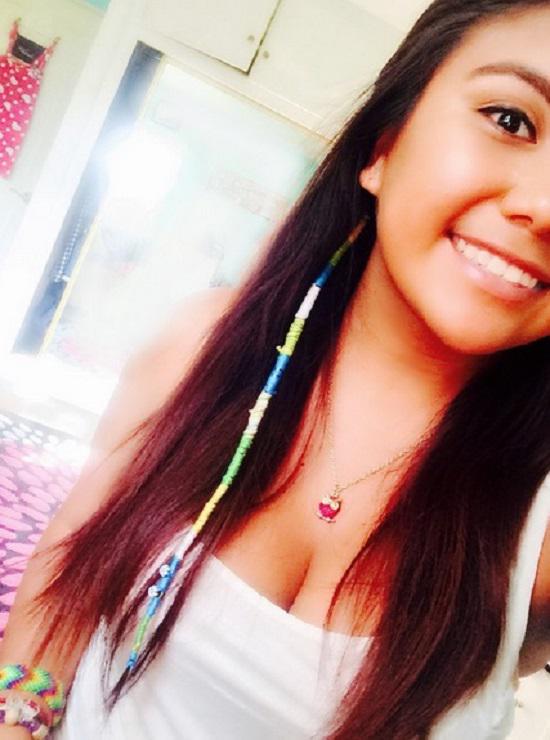 The clamps in the form of butterflies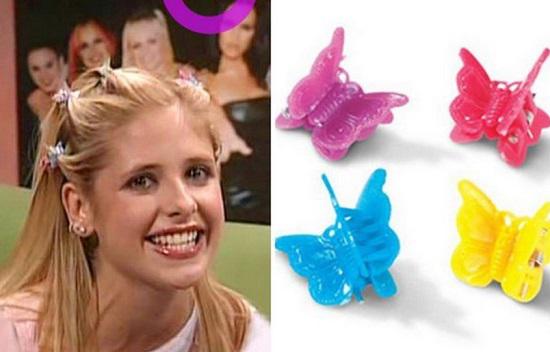 Bandanas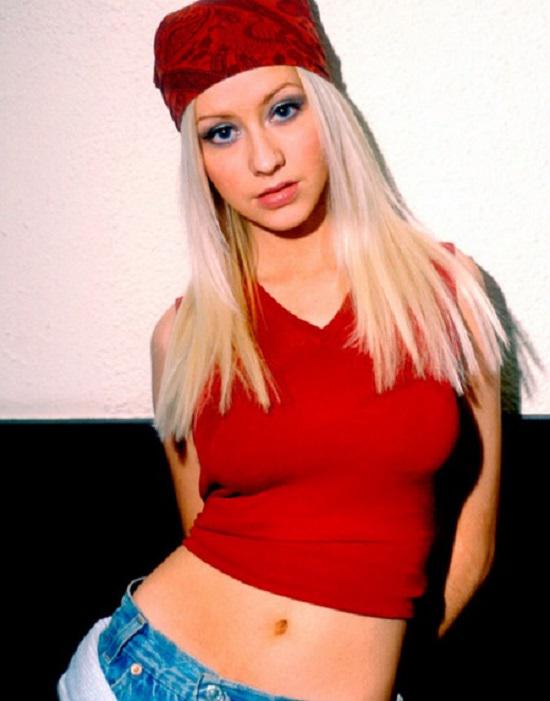 Bandages for the hair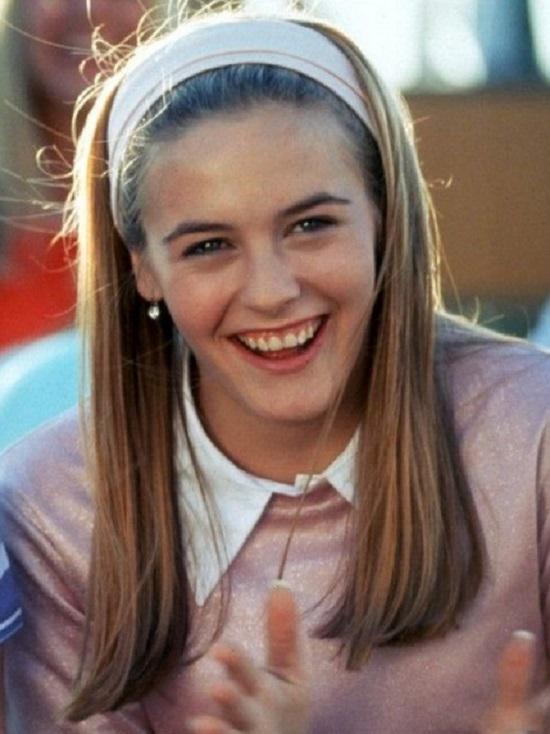 Colored clips, firecrackers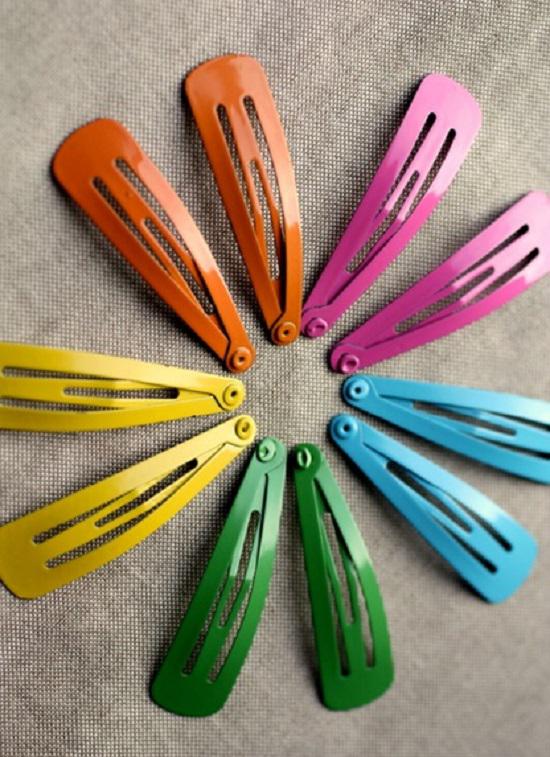 pins - chopsticks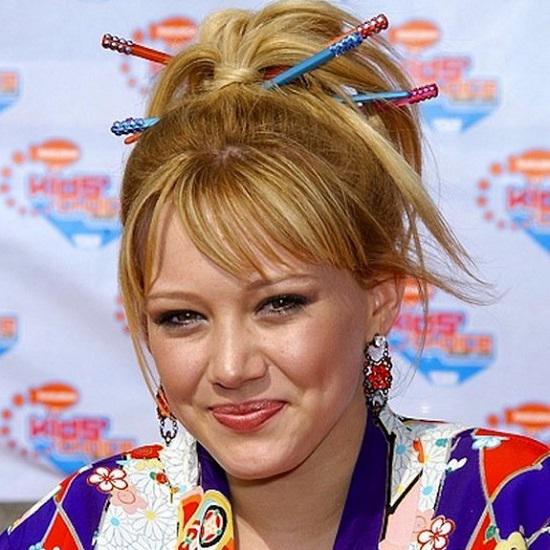 Hoops helix


pins, combs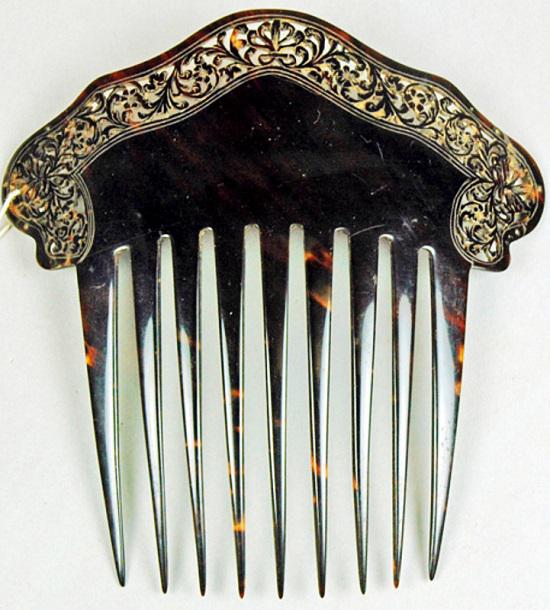 Montara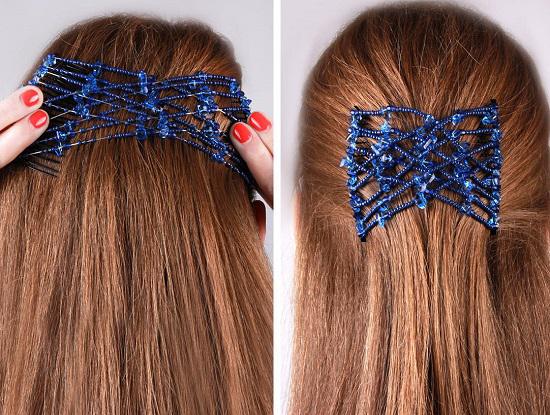 Different breeds of gum tissue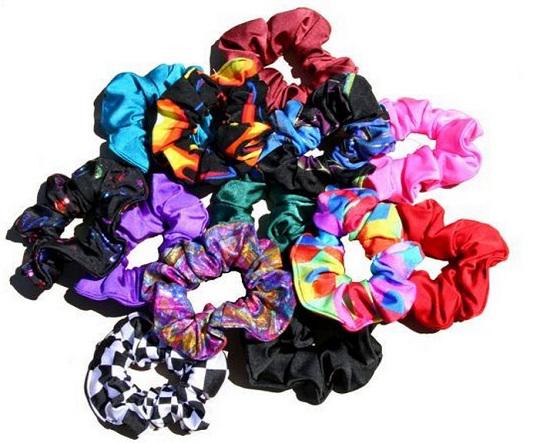 pins "Tropikanka»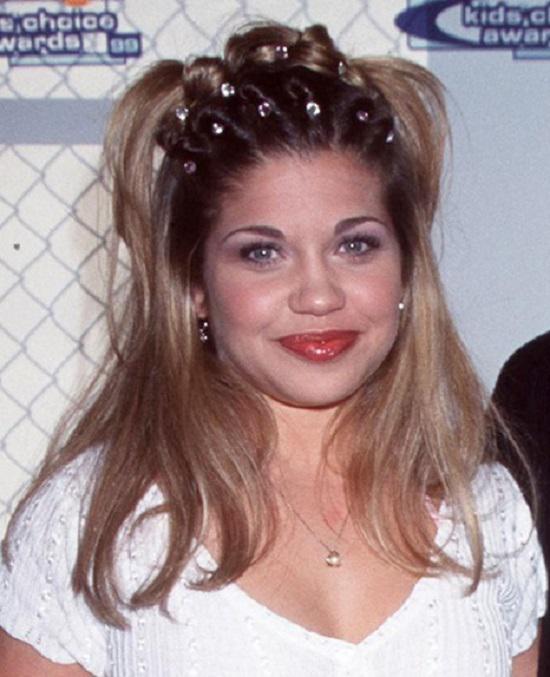 Beautiful automatic clips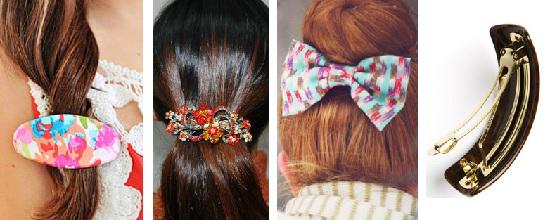 Invisible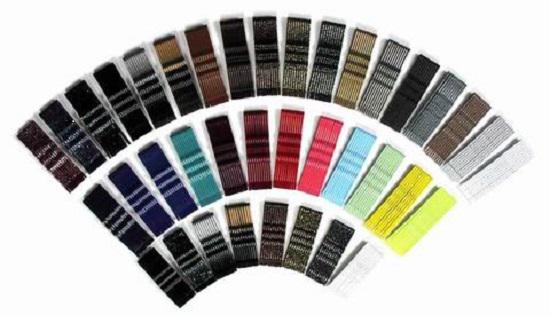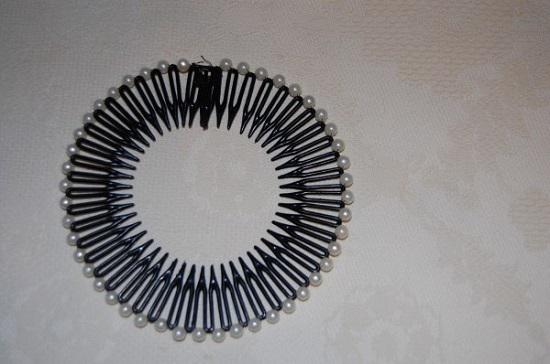 Well, unless you can do without for September 1 bows, which were larger than the head?!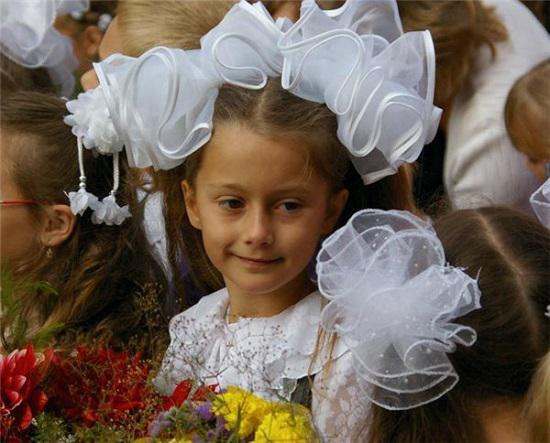 Elegant automatic bows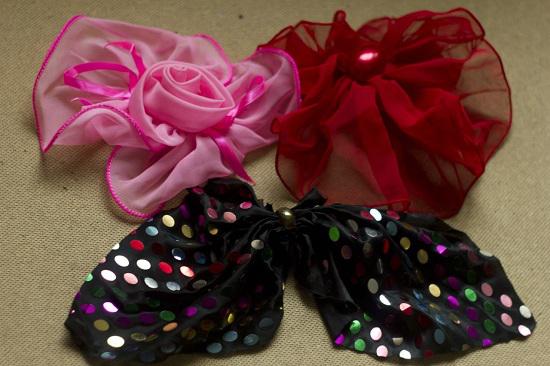 rezinochkami with fruits and berries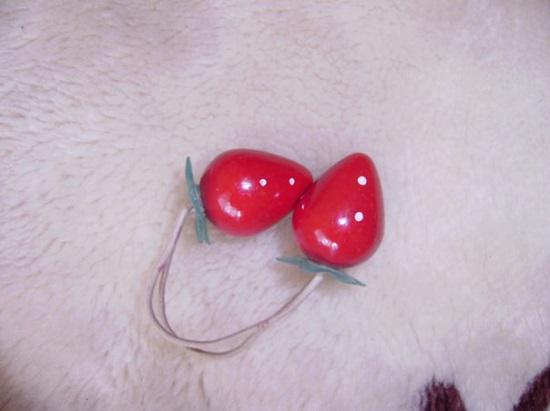 A standard set of ladies in 90th.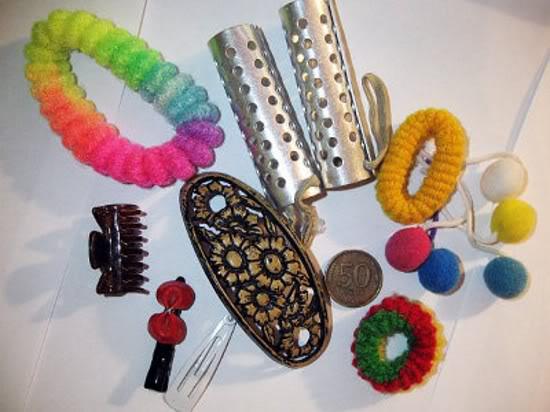 This can not be forgotten! Crazy 90s touched his light hand everyone ... Your peers will remember it all. Share with them pleasant memories of this valiant postsovkovom period.

via ofigenno ru