All, without exception, like kids play with toys. Little ladies are trying to be like their favorite Barbie dolls. From the outside it looks pretty funny, especially when clumsy crumbs lipstick bright red lipstick and puts on a beautiful mother's high-heeled shoes. What can be touchingly childish ?!
Today, the team
Ofigenno.cc has prepared for you a selection of sverhmimishnuyu. 23 This kid, who like two drops of water similar to her dolls. Already seeing double!

My daughter asked for a birthday sister ...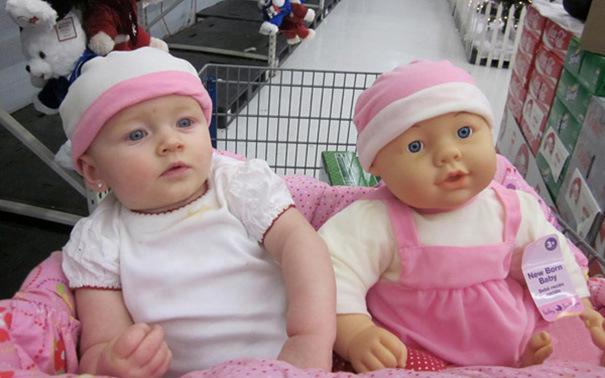 Now the baby is not alone. Doll, too, to be healthy, you need to wear glasses. B>


And the enormous eyes, then what!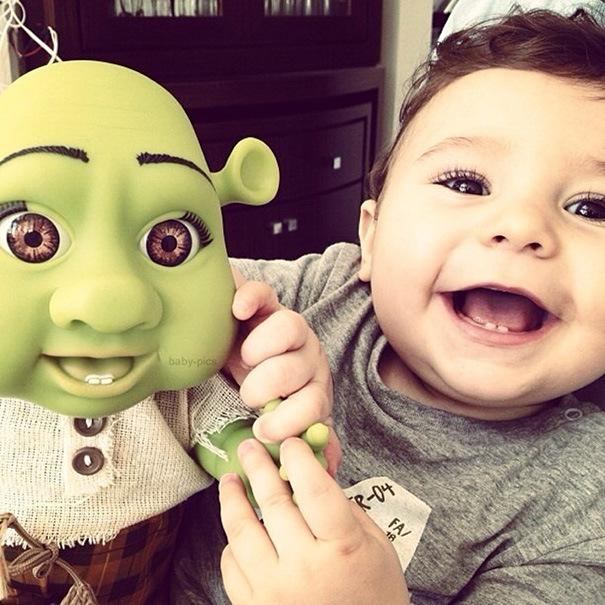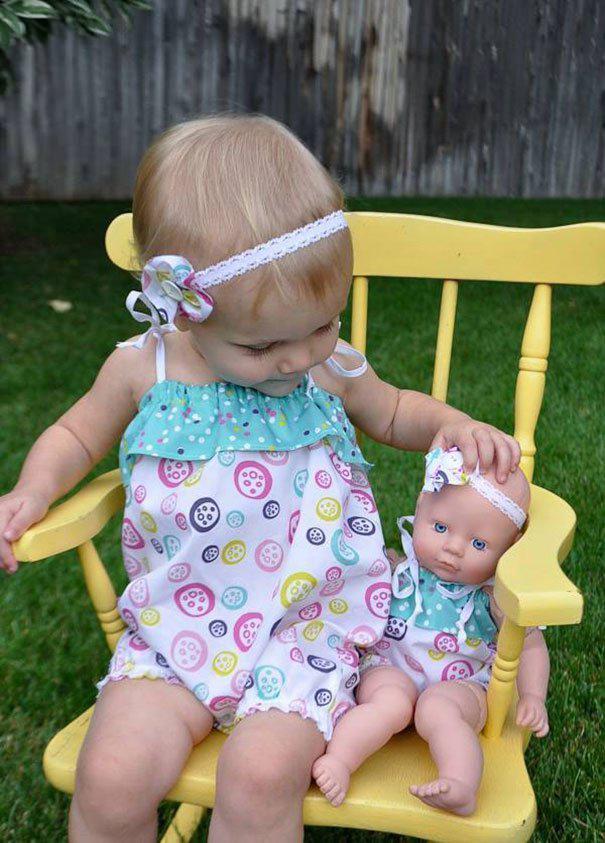 hairstyle - just ATAS!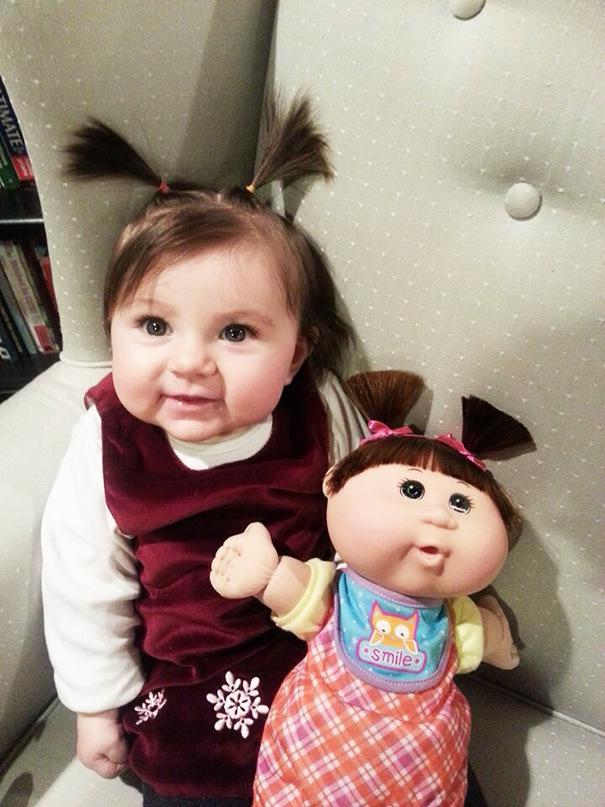 Lovely kudryahi.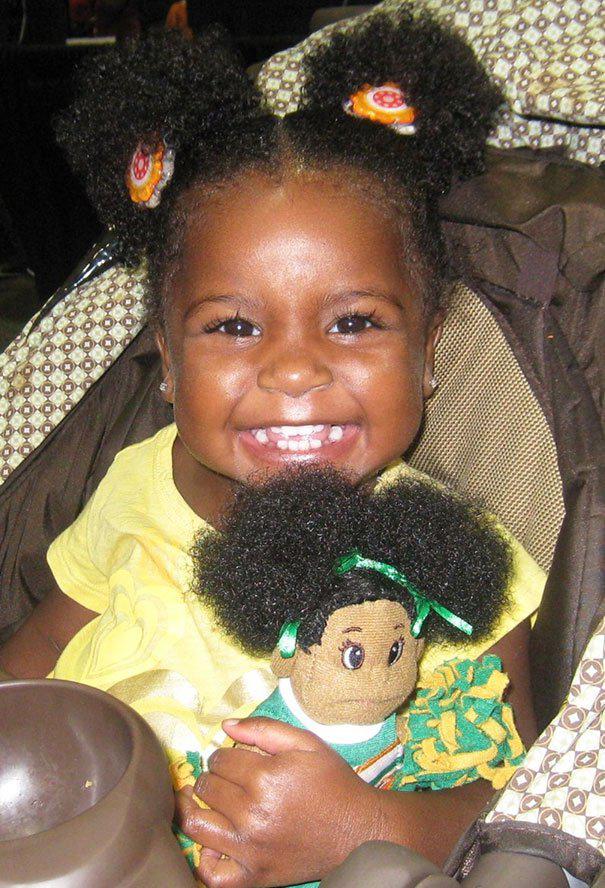 Sister - it's not my mother, not a friend, but you believe: no close friend in life!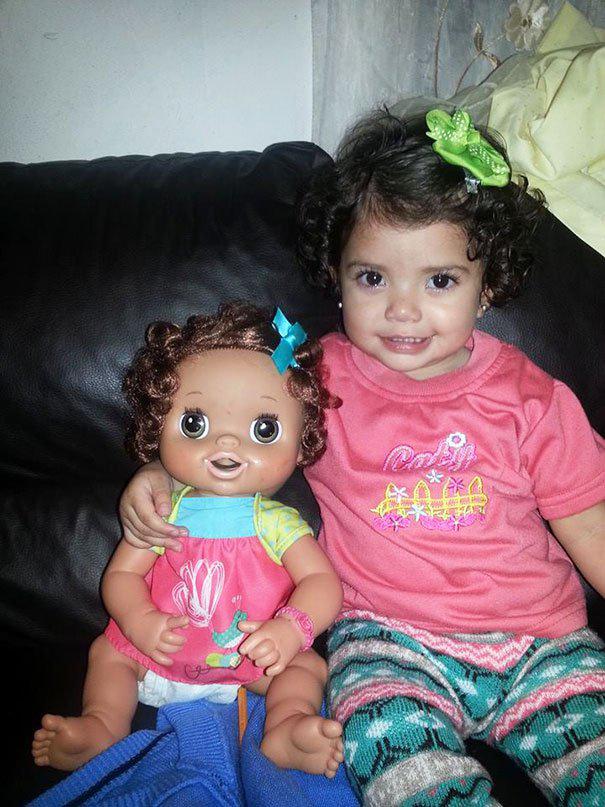 Look Like?!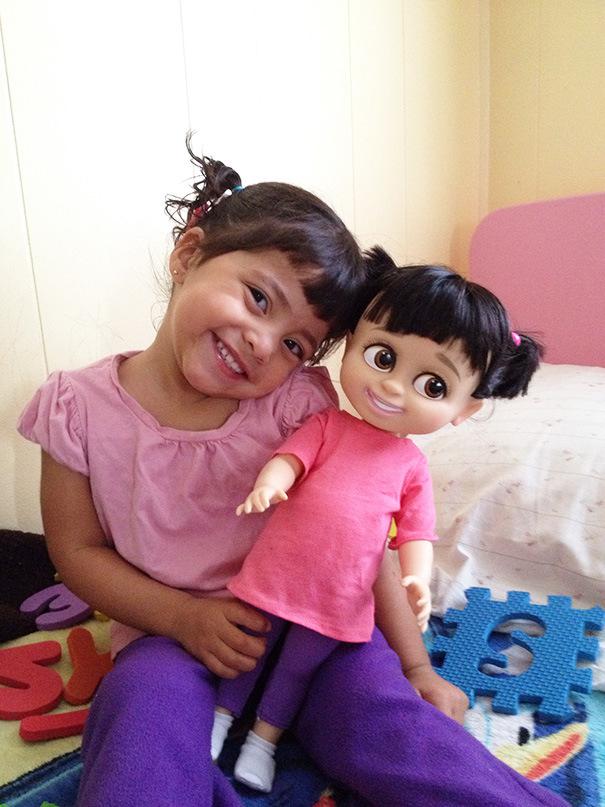 Find the 5 differences.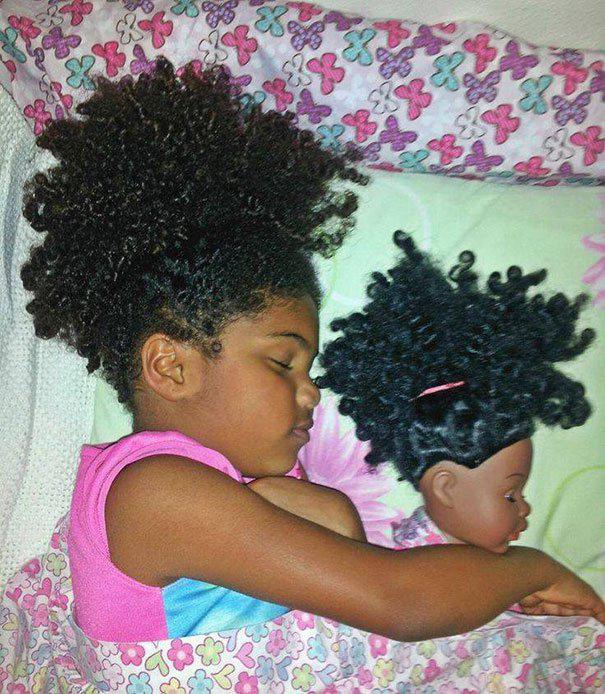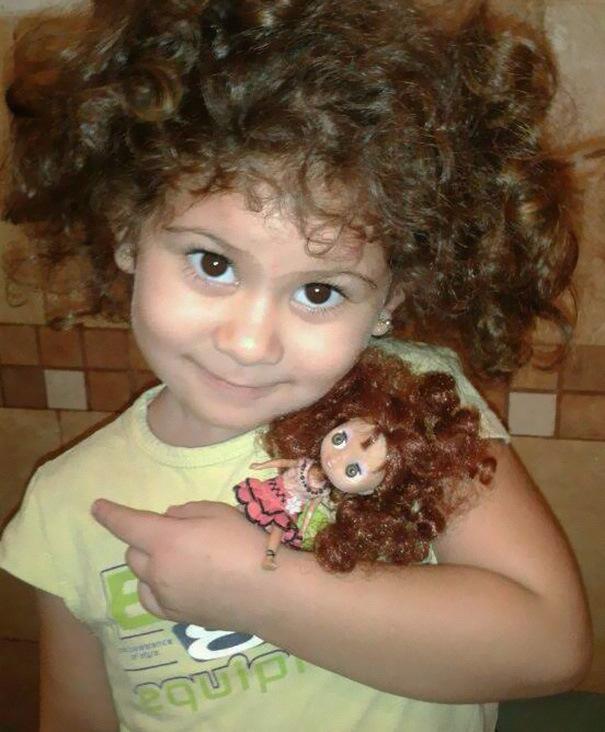 save, drowning in those bottomless eyes!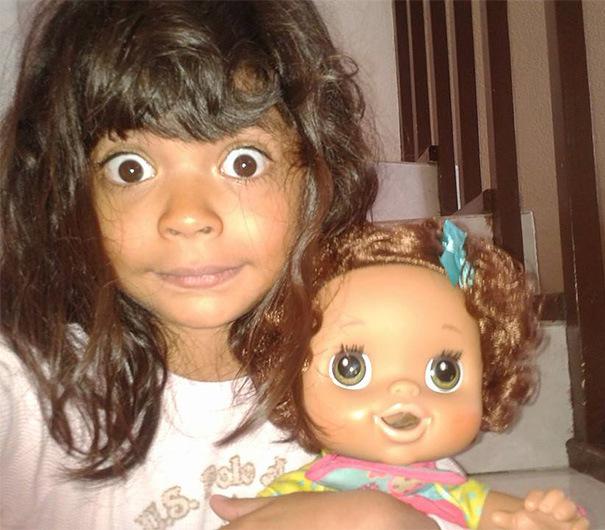 Now this is the case for small - to discern where someone.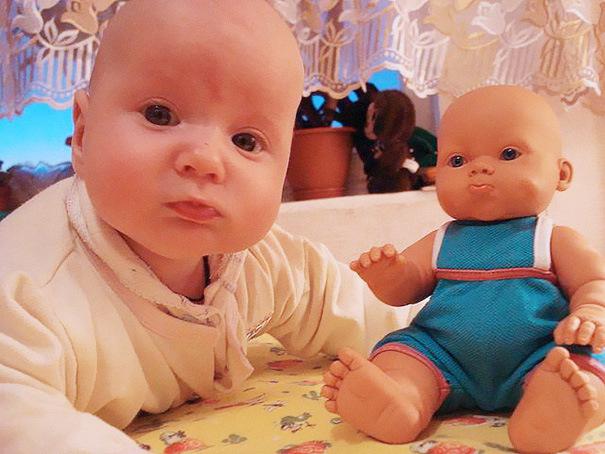 Children's cosplay.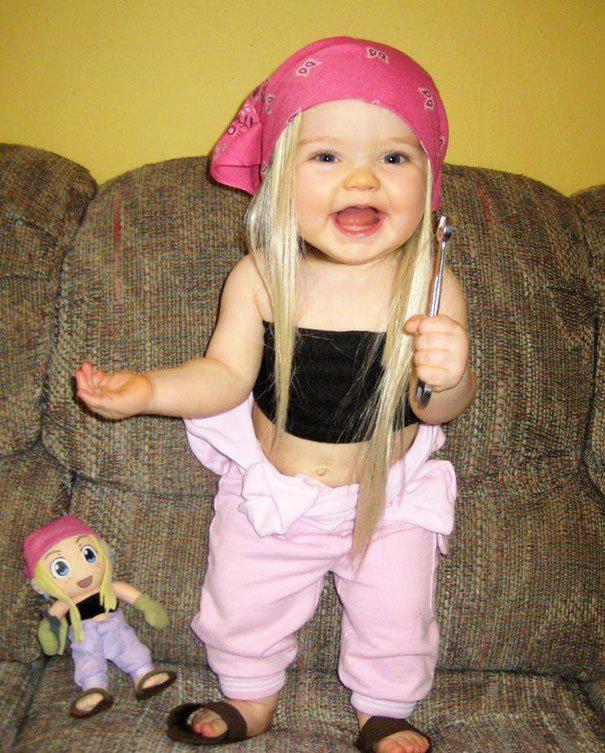 Any envy beauty such as theirs, eyelashes.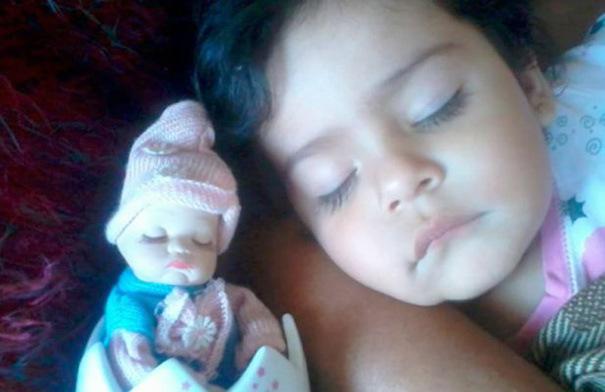 Chocolate cocktail.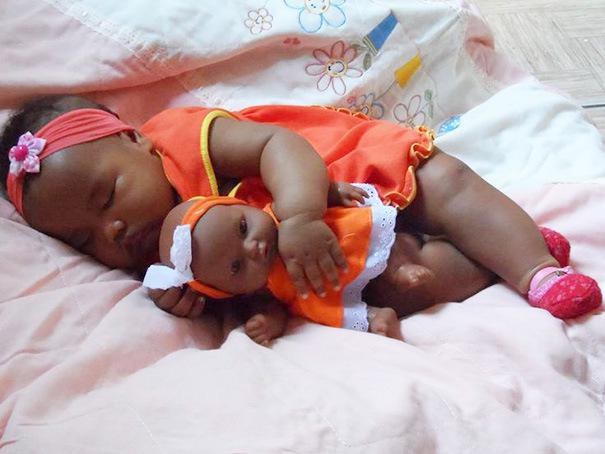 An enviable head of hair!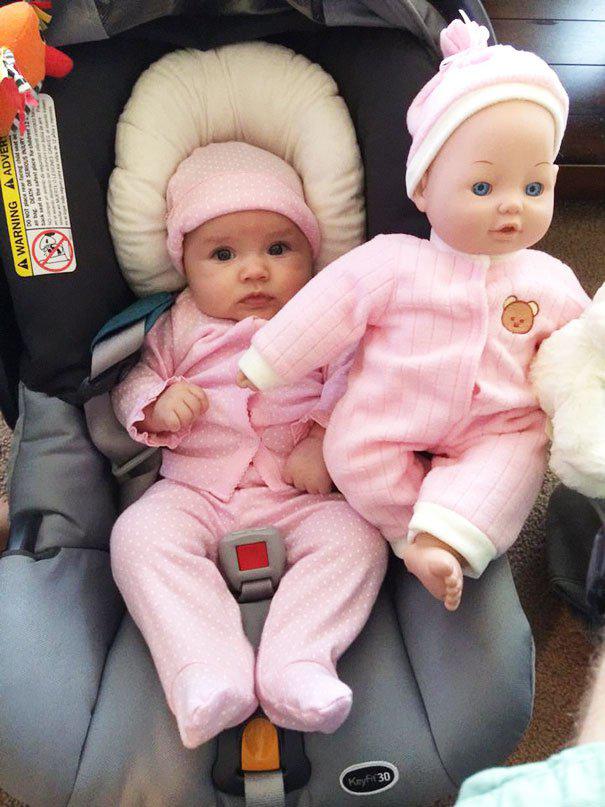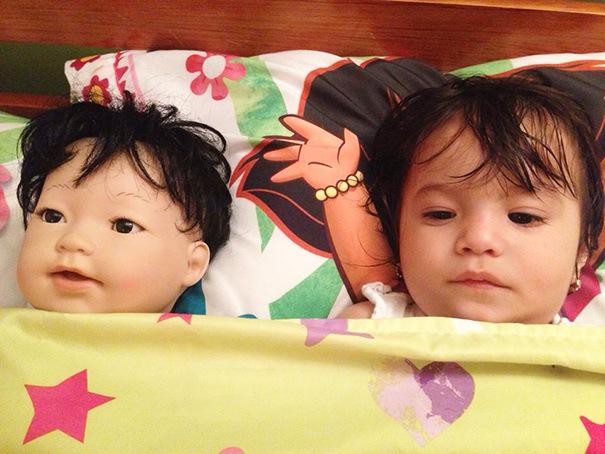 Princess - they are in Africa princess.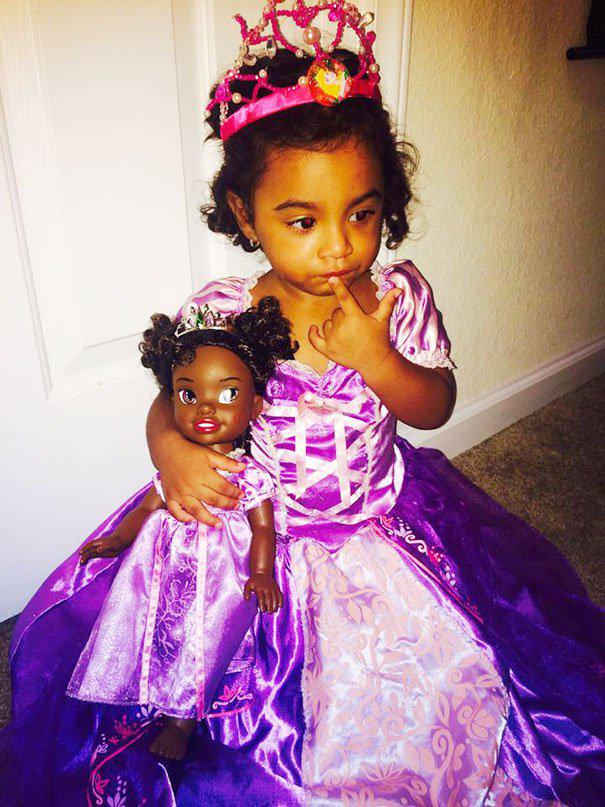 It's like from the movie just left ...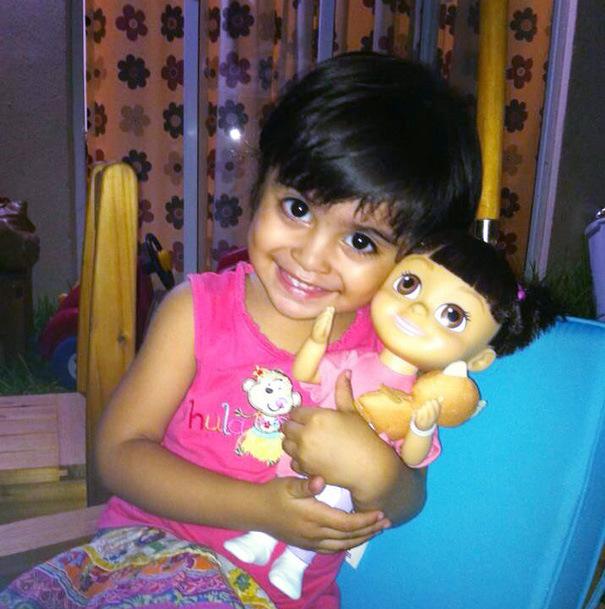 Do not Be a Menace to South Central While Drinking Your Juice in the Hood!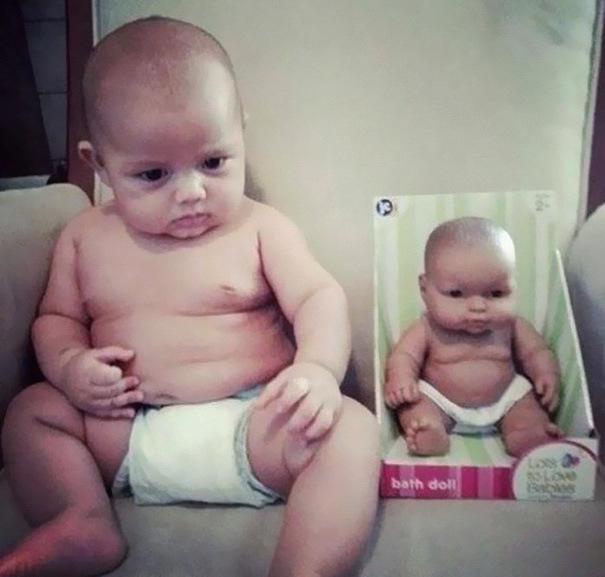 All in brother!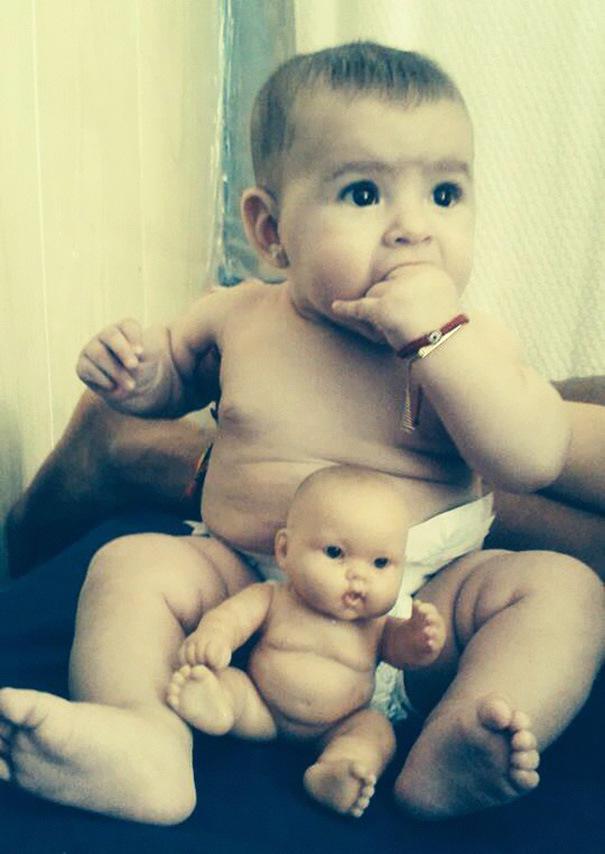 Naughty kids!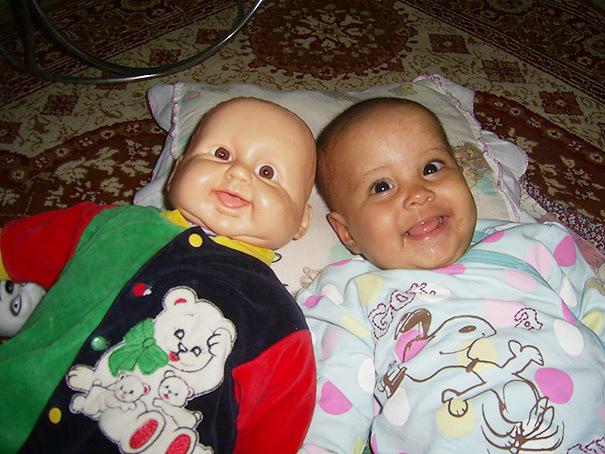 If a child asks you for a brother or sister, and you're not ready for this - you can safely buy a baby doll that he had no doubts that it is dear deathly pale. Share these positive images with your friends.

via ofigenno ru