This little puppy was born with a terrible genetic disease. In fact, he does not have the back of the torso. Typically, these diseases are fatal, but our little hero found the strength to withstand the terrible fate. Despite his disability, he is doing well and lives an active life. Edition
Ofigenno.cc will tell you about this incredible event in more detail.

Meet this cute puppy called Bonsai. He belongs to the breed of Bulldogs and was born about three months ago.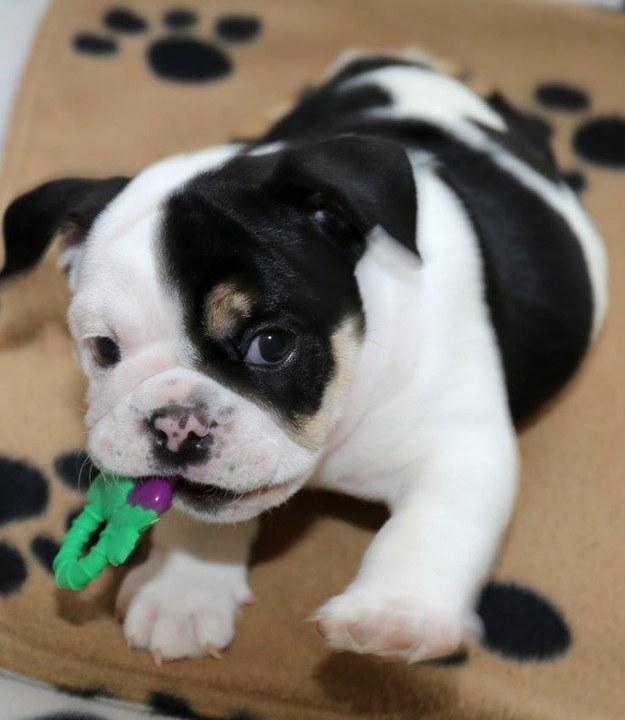 Bonsai was born with a rare genetic disease, resulting in the rear half of his body has been badly underdeveloped. This disease has put the life of a little puppy in jeopardy.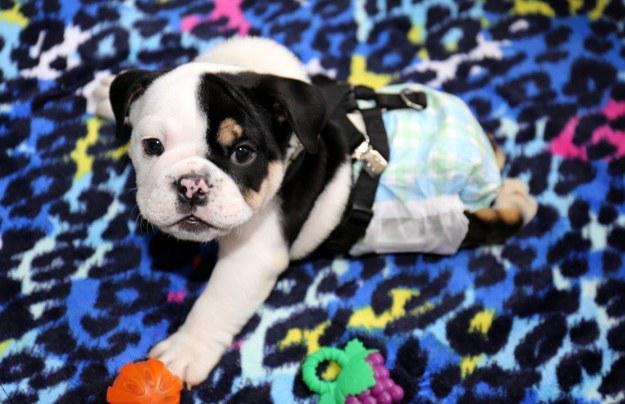 The kid was born with a bunch of variations: caudal regression syndrome, sakrokaudalnym dysgenesis and spina bifida. In fact, a puppy has only half of the ridge, tiny vestigial pelvis and hind legs, which are not able to perform their functions.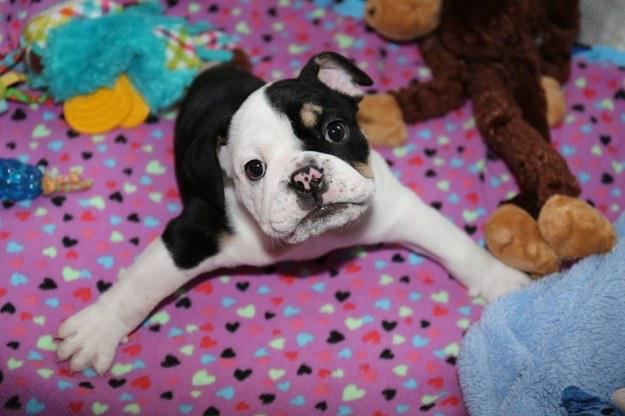 Since no special knowledge of the puppy have a problem, its owners asked for help in the organization "Friends of Emma", which dealt with problems of dogs with special needs.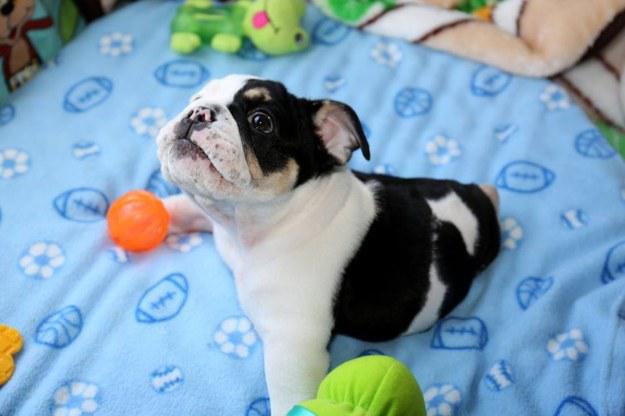 To save the life of Bones in late June he had to amputate the hind legs. After surgery, the puppy feels good. Within 16 hours, he could not walk alone on the front paws.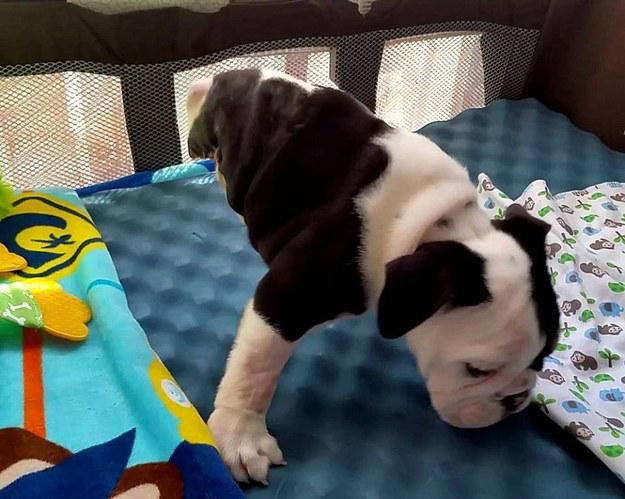 The clinic Bonsai became friends with another dog-invalid named Ransom.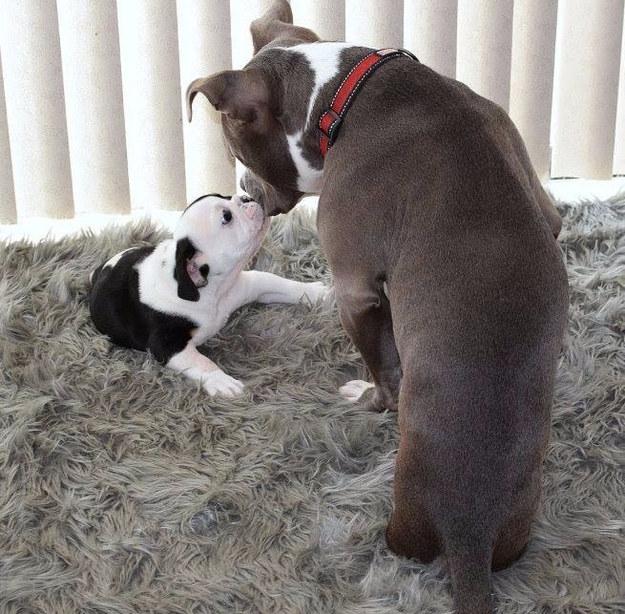 Puppy even became the mascot of the International Association for the Study of the caudal diseases.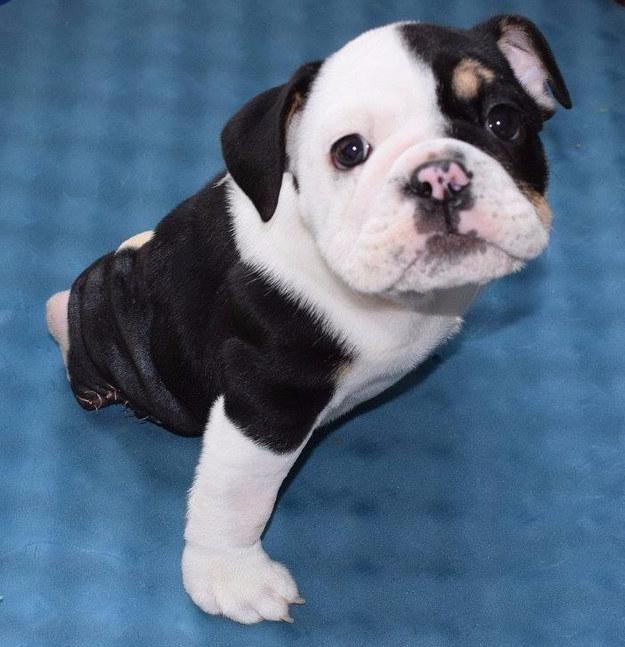 Bonsai is still a lot of restoring procedures, but its remarkable strength of spirit allows us to look ahead with optimism.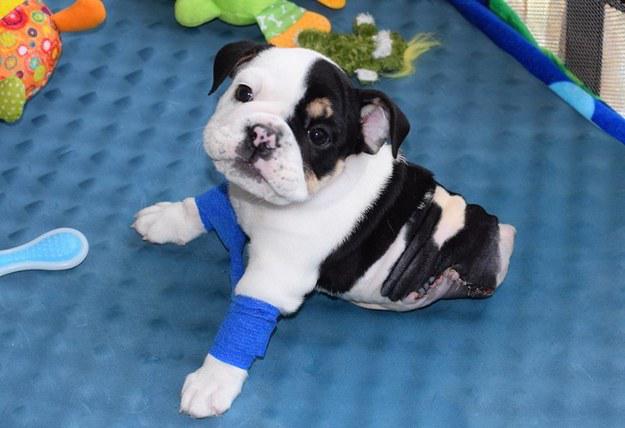 Fortitude this puppy can only envy. His example shows that you need to find the strength to fight even in the most seemingly hopeless situations. Share with your friends the story of the indomitable willpower.

via ofigenno ru