Mechanics working in car repair, then just do not see! Since the machines inexperienced ladies that "something is not something clicked," and ending with serious injuries after a car accident. They say if you look good, even animals can be found under the hood. But when the service center for repair brought these instances, the masters were shocked. And having come a little to himself, could not resist and posted photos of breakdowns in the Internet to somehow warn the owners of domestic and foreign vehicles of such irresponsible behavior.
You have not seen my mineral water?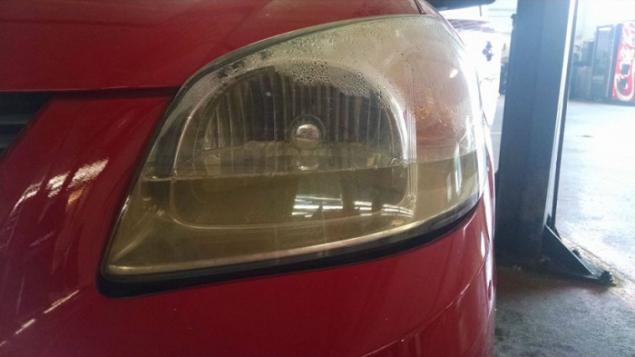 More recently, oil changed, honestly ...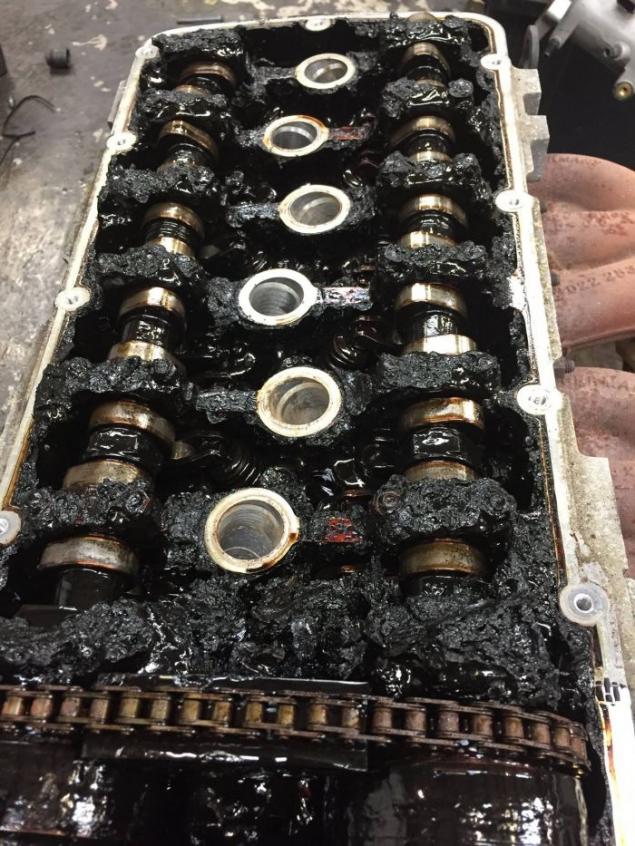 What was a clutch play tricks.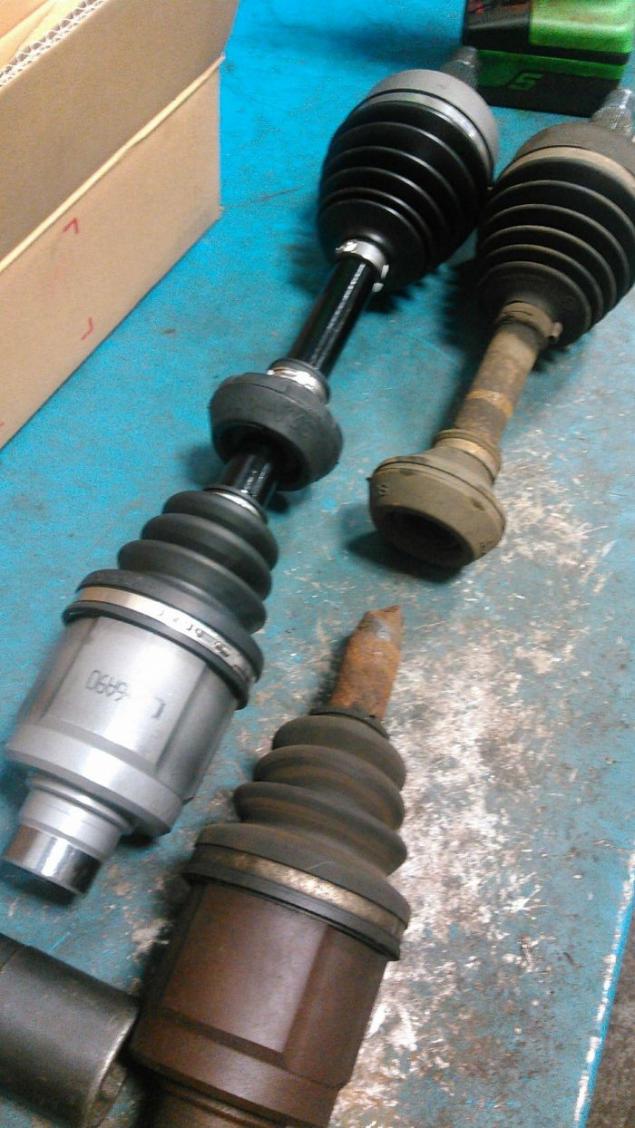 This is my friends went on a fishing trip out of town.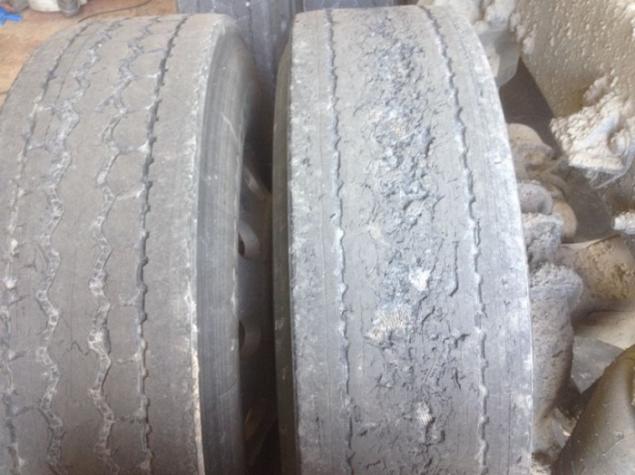 Power bad, do not pull.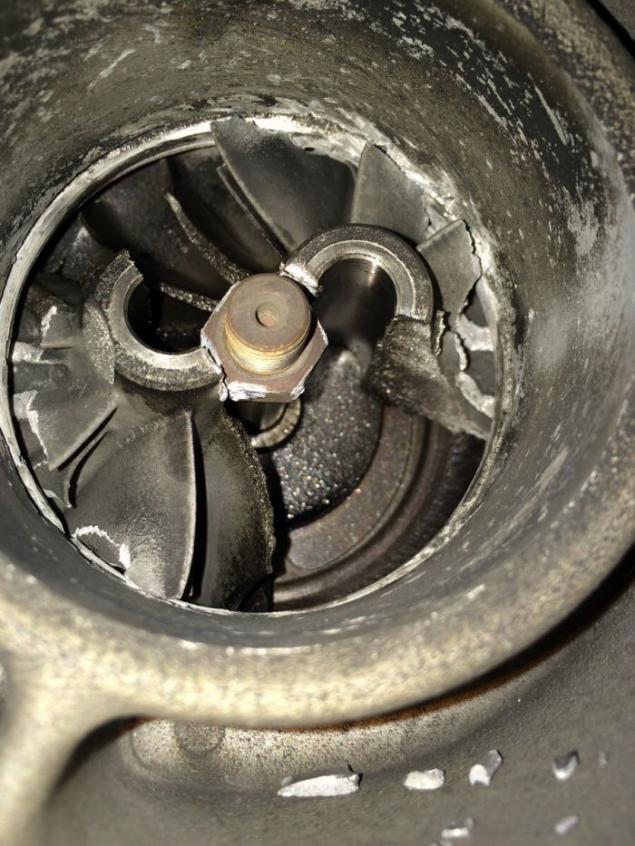 I can not understand how strange sound in the car.


I just sometimes sleep in the cabin. Here, podstelil that were softer. B>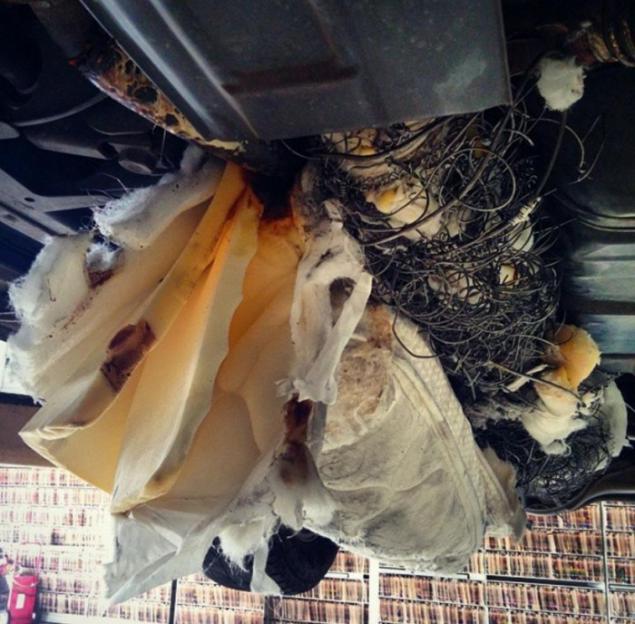 It ventilation, so conceived.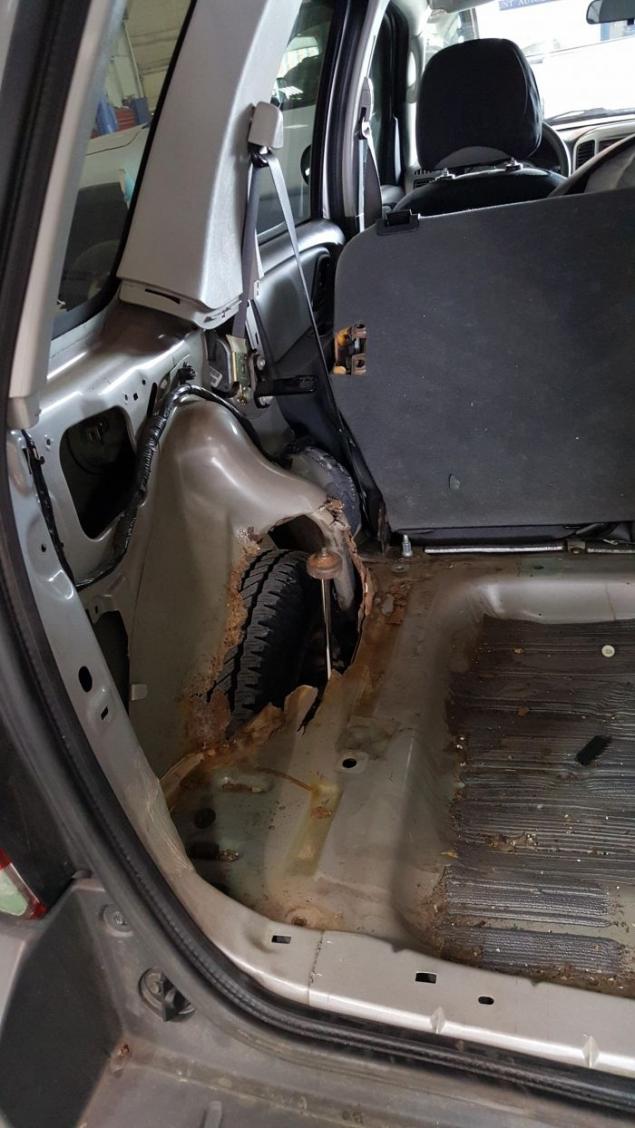 Living Area air filter.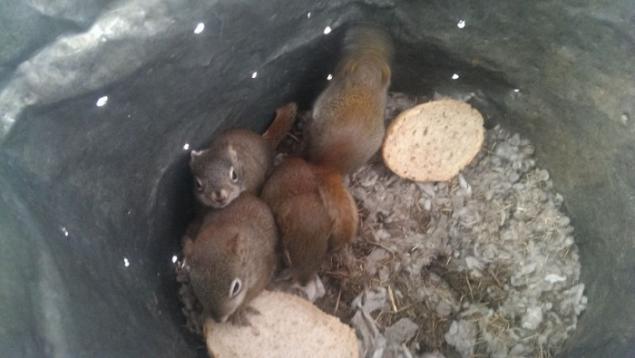 This is a test this.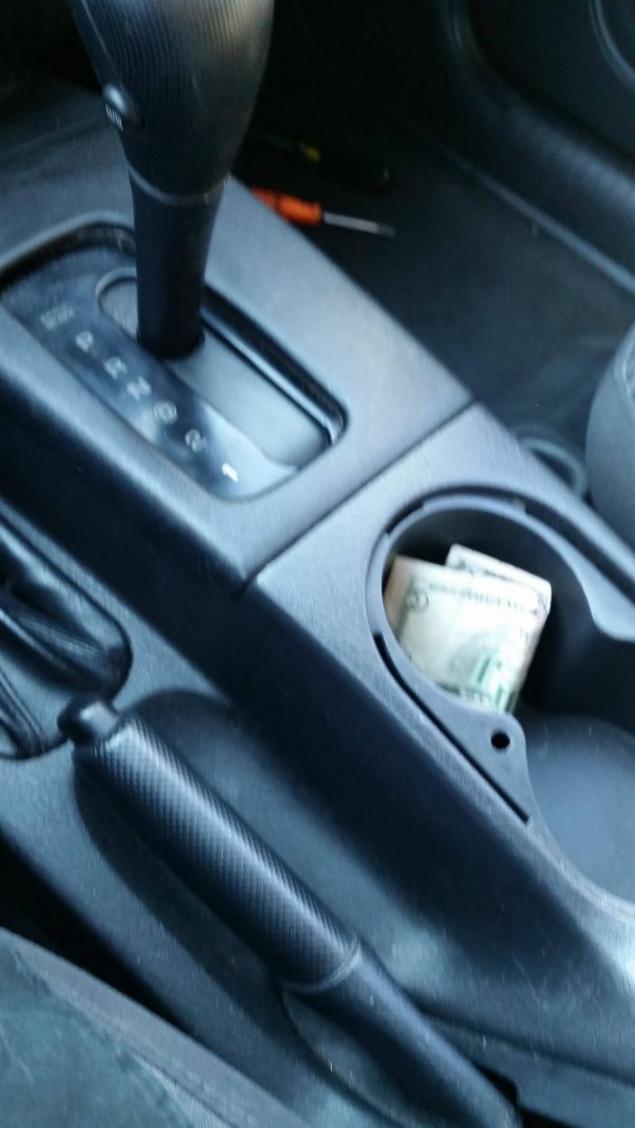 Porsche unlucky ...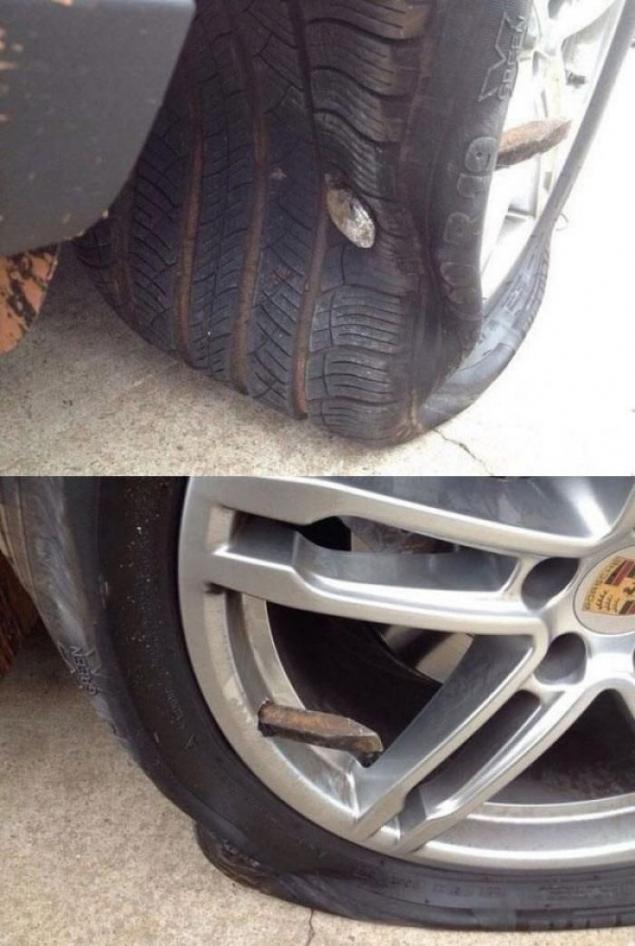 It's sad to look at these poor mechanisms, over which so openly bullied. It was after such treatment machine "suddenly stopped listening" while driving on a busy highway. It is not surprising, after all, when the vehicle is in such a state, every meter of the road may be the last. And not only for cars, but also for passengers, as it were, sad as it may sound. If you, too surprised so negligent attitude to their own security and to share this material with your friends on social networks.

via ofigenno ru