We all love cartoons, because a picture can convey incredibly fun scene. As the saying goes: "brevity - the sister of talent." You just glanced at the picture, and your brain immediately recreates full of comical situations.
Edition
Ofigenno.cc offers you to get acquainted with the work of an incredibly talented artist Olga Gromova. In her brilliant caricatures handed funny episodes of our lives. I am sure that many will be able to identify the characters in her drawings themselves or their friends.

We are for a healthy diet!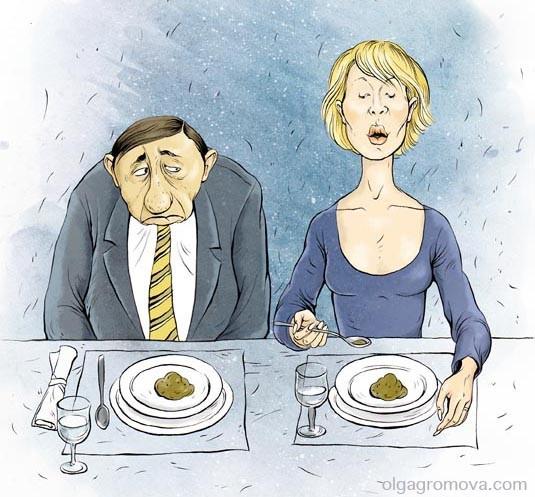 This is what they do in the office cleaning lady!


correspondence in social networks.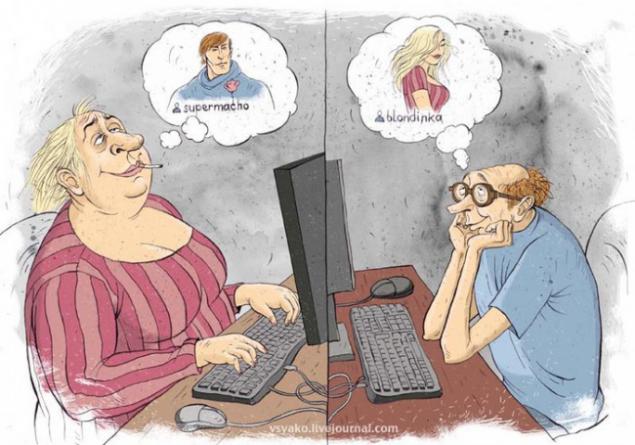 The main impression of the local clinic.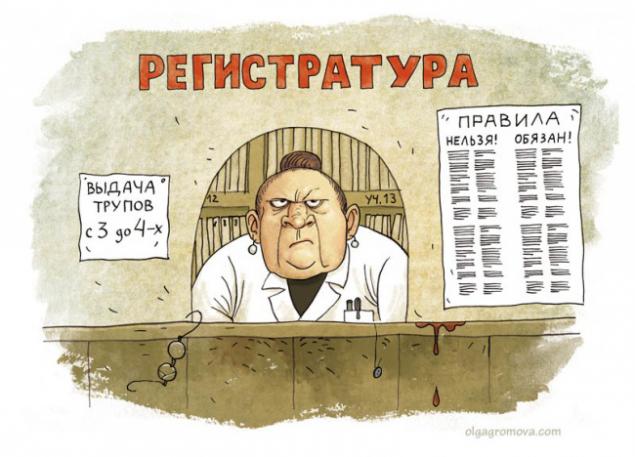 Grandma like Neo from "The Matrix».