The best and free resources that can help you not only to see news film, but also to effectively learn English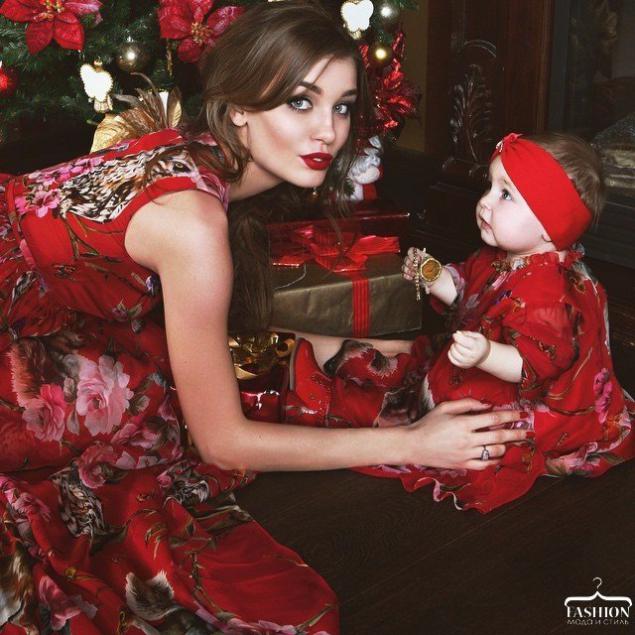 Some sites are focused more on teachers of English, but they are well can be used for self-study:
1. A selection of short films in the Film English
A selection of short films + lesson plans on them for all levels of education.
The last lesson, for example, is devoted to the British short film "Upside Down", nominated this year for "Oscar". To view the film scroll down.
2. Excerpts from hundreds of films on Film Education
Look directly at the site of hundreds of fragments from the films "The Avengers" to "Life of Pi" + executes a job + read the article about the film! Complete list of movies.
3. Funny article about the movie on the LearnEnglish Teens Entertainment
Funny articles on cinema and kinoretsenzii by the British Council.
4. If a Russian is better Ororo
Best Russian-speaking resource, where there are all series and films with subtitles and the possibility of online translation.
5. Excerpts and grammar on Movie Segments to Assess Grammar Goals
Very interesting site: see excerpts from the film (with subtitles) - learn grammar!
And do not forget Engvid - one of the most stunning sites with free video lessons and exercises for each of them. You just fall in love with these funny teachers.
Share these sites with your friends, to keep this story in their own social page! And we welcome your findings in the comments below!