Perhaps the best excerpts from the books of one of the most amazing writers who write about love and relationships!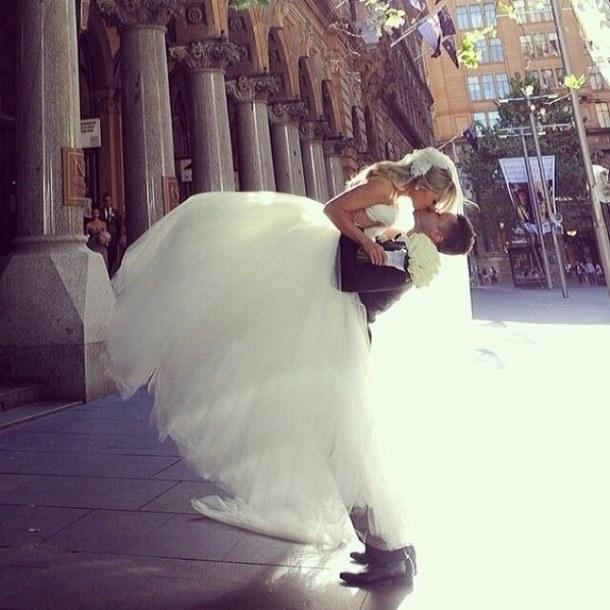 How nice to live in a home where everyone knows how to express his love to another.
~ Gary Chapman
Dr. Gary Chapman - one of the most remarkable writers and psychologists who write about love and relationships. His most famous book - "Five Languages ​​of Love", she won the hearts and changed attitudes in the families of many millions of people around the world. If you do it unreadable, be sure to check. But apart from this remarkable book, written by the author and other interesting, inspiring and very useful book.
Among the most interesting passages from books Chapman, who should read each:
1. What if I made a mistake?
Love does not keep account of errors. Love does not remember the misses. None among us is perfect. We do not always do the right thing. Sometimes we hurt each other's words and actions. We can not erase the past. We can only admit his guilt. We can ask for forgiveness and to prevent this in the future.
If I was to blame for his wife, no big I can not ease the pain, which may have caused.
If it offended me, and repented, asked for forgiveness, I have a choice: to judge or forgive her.
If I want to try it if I want to repay it the same, or to make it pay, I - the judge, it is - criminal. The closeness between us is impossible. If I forgive, a close relationship can be restored. Forgiveness - the path of love.
2. Is it possible to find happiness in a second marriage?
Our feelings proved illusory, and many believe that this is a - two ways:
All my life to suffer with the unloved husband ...
or
To try his luck with another.
Today, we often choose the second, our first parents chose. But before we claim that our choice is better, let's look at the numbers. Today in our country 40% of first marriages end in divorce. The same is waiting for the end of the 60% - second marriages and 74% - third.
Therefore, the probability of finding happiness in the second and third marriage is not so great.
3. How much is your time?
Some believe that spend time together, but actually just live under the same roof. They next, in one and the same building, at one and the same time, but they are not together. Her husband, who talks to his wife at the same time looking sports news, not giving her time because she did not belong to his attention.
"I feel that my wife loves me, when we are together doing something that we both love. Then we talk to each other. As if we have a date again. " For people whose mother tongue - the time it is - a normal response. The main thing for them to be together, something to do together, pay attention to each other.
4. What is the real family life?
Welcome to the real family life! There, where the sink is constantly clogged hair and mirror decorated with splashes of soap, where debating whether to lift the toilet seat. In a world where shoes wander along the front, the boxes are not closed, which does not recognize the coat hangers and socks go missing. In this world you can injure eyes and words. There lovers can become enemies, and the house - a battlefield.
5. How to divorce her husband?
- I want to divorce her husband - she said - and I want to make it as painfully as possible.
- In this case, - I told her psychologist - start making him a compliment. When he feels that he needs you to decide that you love him - then file for divorce. So you make it very painful.
A few months later she returned and said that the proposal was followed by a psychologist.
- Perfectly! - He replied. - It's time to file for divorce.
- What is a divorce? - The woman said indignantly. - Never! I love him.
It is also important to remember that sometimes our words say one thing, and the tone of our voice says totally different. Therefore, learn the language of love your partner with Dr. Gary Chapman. And do not forget to share this article with his beloved mate!