Among the various negative impacts of the use of social networks, there are those which hardly anyone would think, entering your username and password to log into the social network. For example, that because of the social networks can collapse quite prosperous and strong-looking family ... Unfortunately, the number of divorces, as recently revealed, social networks affect quite significantly.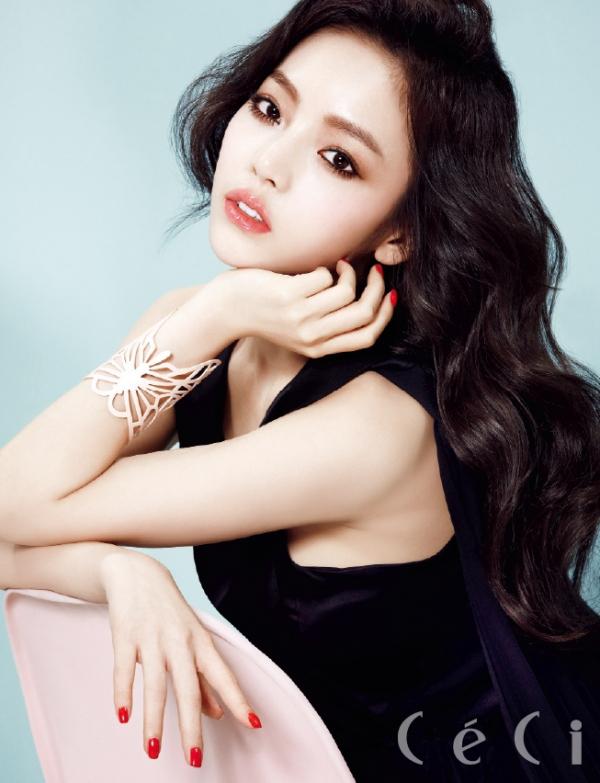 Last week, a very interesting was the news made public by the American College of marriage advocates. According to research by the organization over the past five years, 81% of its members have used anyway during divorce proceedings the evidence gathered in the social networks. Of course, the figure is not very good in terms of demonstrating how a high probability of divorce, one of a family because of the behavior of spouses in a social network, but the figure still shows that the problem is long gone from the category of individual cases.
With regard to statistics on the social networks, communication that leads to divorce, in the first place (well, who would doubt!) Facebook, on which the Court relied in more than 66% of all divorce lawyers. In second place by a large margin with MySpace - it "counts" 15%. In third place - Twitter 5%. Of course, statistics on the post-Soviet space at the American Association not, but I think in the local top exactly would be on the top of "Classmates" and "VKontakte».
I must say that is not always the social networks offer attorneys material to accuse anyone of the spouses of infidelity or something equally serious. Often the reason for divorce may seem to an outside observer rather exotic - they can be called more excuses than a pretext. For example, as they say, "Details", a divorced husband demanded to deprive the ex-wife of parental rights because it does not care about children. In divorce proceedings revealed that the lady is too much time with some boyfriend on virtual fields online universe World of Warcraft, and, moreover, much longer than children, committed occupations casual farming game FarmVille in one of social networks.
As the "Kompyulenta" Americans are not alone in their problem of divorce through the fault of social networks. For example, last year, British researchers have reported that the word «Facebook» appeared in every five in a row to petition for divorce.
So the social networks - still evil. You can certainly argue, saying that the reason for the divorce are not social networks, and any disagreements within the family between spouses, but, nevertheless, social networks, time devouring its users, contribute to the exacerbation of differences. Virtual Reality, including multiplayer online games, social networks and other such resources play the same role in divorce cases as spirits or dependent games. Needless drawing, they cause dependence, which leads to problems hardball not in the virtual and the real world. So it's time to create special offices psychological help for those who are dependent on social networks - perhaps then the growth will slow down in the divorce.