Letter to women full of love, inspiration and admiration that is worth reading, both women and men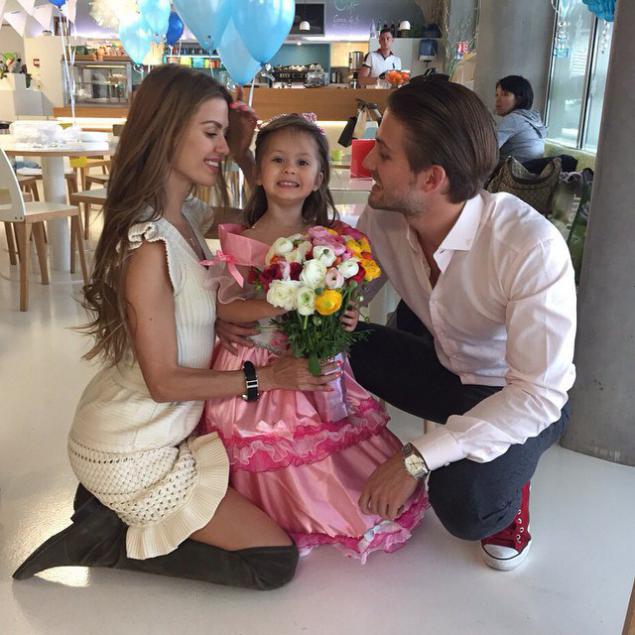 Our dear, you are a priceless gift to all men.
Today, unfortunately, the real value of your often we men underestimate and sometimes we do not see all the advantages. Forgive us this.
As a rule, we do not appreciate the fact that you can admire, touch your tender bodies. We often complain that you think is illogical, but that is all your charm. In that all of you ...
The present value of femininity is not the female form, and the ability to control the body, improve the beauty and sophistication.
Your gift to us - it's a mystery. And this is the secret of any woman.
One of the major talents of every one of you - this intuition that inspires us and makes go ahead. Do you feel, see, hear all that needs to happen. You know all the way to future events in advance, always advise us only good things, but we often do not hear you. People call it your ability to madness, inconceivable delirium, sometimes false or mystical nonsense. But over time, it turns out that you were right. Again, we forget to apologize to you for our mistake.
We need your abilities. Each of us, all the inhabitants of this planet can not live a full life without women. Since ancient times, it was, is and will be.
We can not do without your ability to see and solve the problem, we need your sensuality and feeling to live, create and create.
Only women can give life to inanimate objects, to give form to the formless things and comfort and space.
Women Only you light the darkest and cold room light and warmth when you go into it.
When you give yourself entirely to the man, you support him and believe in his success and the future with all your heart, you make our lives brighter. And that your support is a source of our inspiration and the reason for making a profit.
Your value is not in the beauty, form and physical strength, the elasticity of the skin, the presence of wrinkles or cellulite. Your strength is in the ability to communicate, to hear and understand. Love - is a gift to us men.
Please endows us with the light of his soul to shine in front of us, in fact this is your gift, inspiring men to new achievements.
Never sell your love, heart, body and soul. Such love is not present. All now comes from the heart.
Always be yourself, live according to your inner beliefs and principles. This is the essence of women. This is your strength. If you pretend to be perfect, we do not know the real you. Nobody wants ideal women, but everyone needs in this beloved and loving with small flaws.
Express your emotions and whims of women - it is a manifestation of your femininity. And we accept this feature with the understanding in love with her again and again.
You owe nothing to anyone. We live in times the value of things, but we love you just for your presence in our lives. You are her decorating. We appreciate you for it, even if not always show our affection.
Women - the only source in the world, which encourages men to change for the better. You - the eighth wonder of the world. And thank you for that.
Are you aware of power, deep foundations in? But just a glance or a smile, you can change the lives of loved ones.
You are able to resurrect, to give hope, to give warmth and empathy and concern has an indescribable force.
You have the power to bring humanity, only endowing the child with love and care. Only your maternal instinct brings the best in all of us.
Do you realize the true value of his ability to inspire? In just one smile can we build for you castle, fortress, build a wall just for your comfort.
We are all born thanks to you. You have been our first home for 9 months. Without you there would not be us ...
Only with you, we really live.
Only you feel that we can touch the stars.
Only you encourage us to do the impossible.
We admire you.
We respect you.
We love you.
Today and always.
Men