Have you ever paid attention to how boring can be dinner plates? Usually it is plain dishes gray or white colors. Of course, there are those which bear patterns, but they are most often kept as decorative ornaments.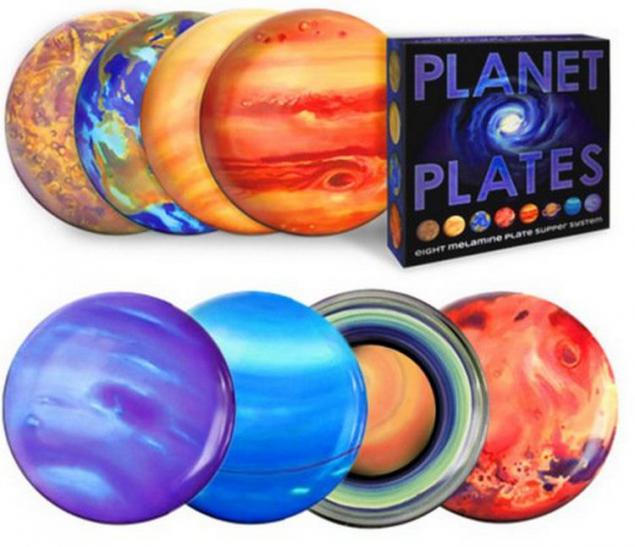 10. Time for board games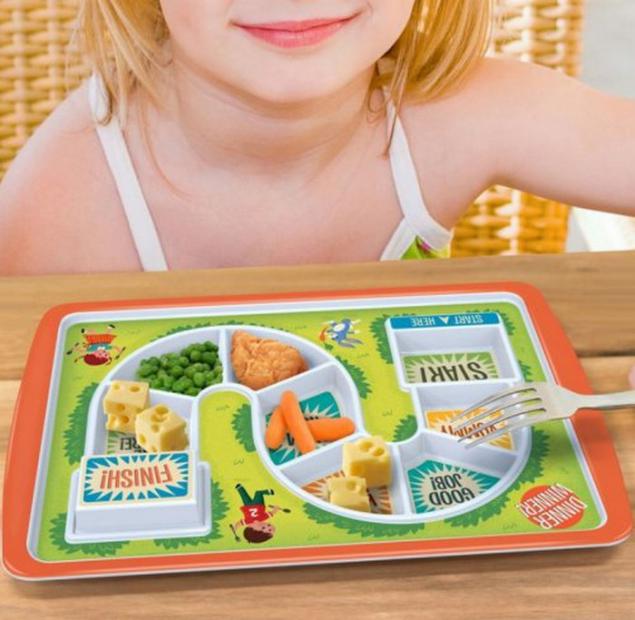 This is a fun dish is sure to attract the attention of children, encouraging them to eat more and faster. The secret of this dish is that in the end, eating all the food, the baby receives the award in the form of delicious pudding.
9. Lilith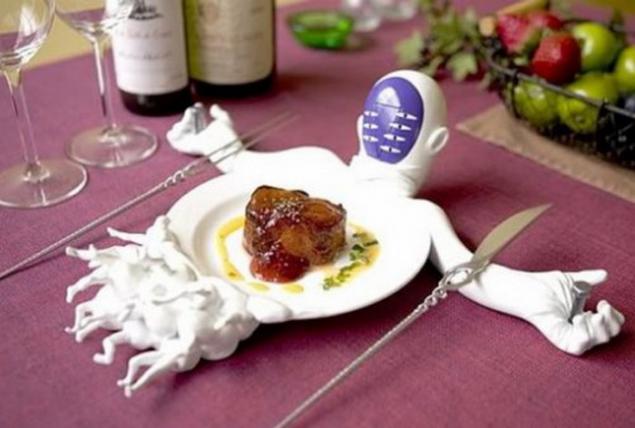 This dish is made in the form of Lilith from the Japanese television series «Neon Genesis Evangelion».
8. Feel DJ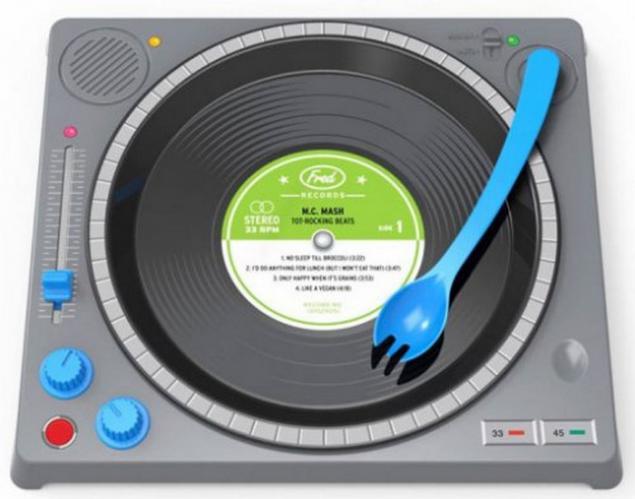 Everything here looks really, allowing you to dine like a real DJ.
7. Persons
Lunch time can be made even more entertaining, if you combine the game with a meal. This is especially true for children. These plates will help you to feel like a real artist.
6. Planet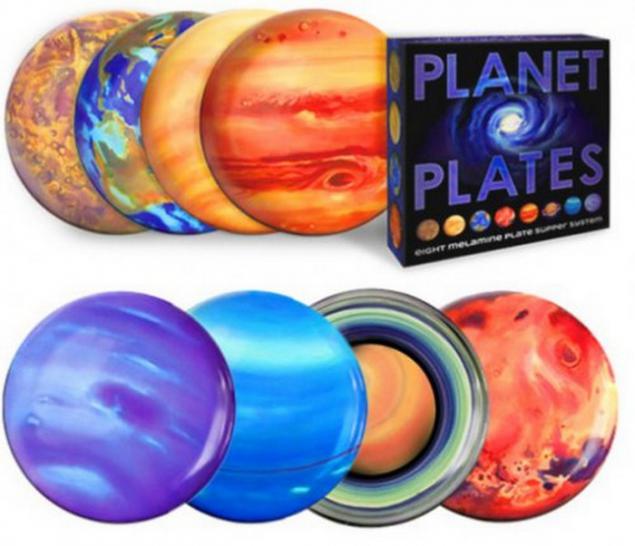 A great set of dishes for people who are addicted to astronomy.
5. Hello Kitty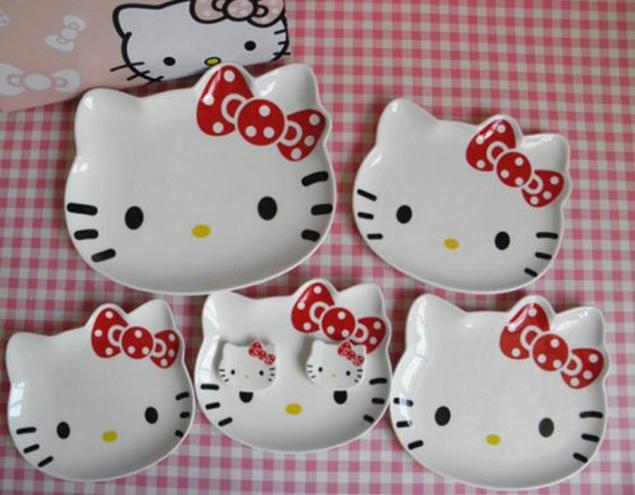 Impossibly cute set of dishes that will appeal to any girl.
4. Pizza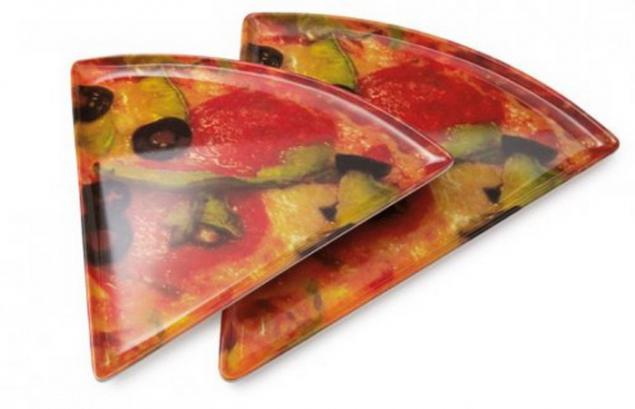 Excellent dish-shaped pizzas are perfect for those who can not live without this glorious cuisine.
3. Keyboard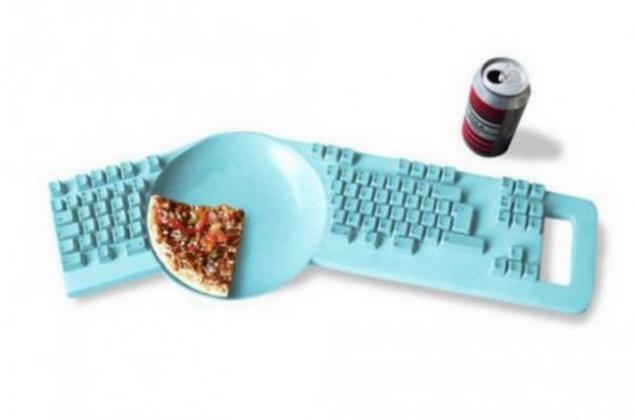 Today it is only a concept keyboard for anyone who loves to eat, sitting behind the monitor.
2. Shark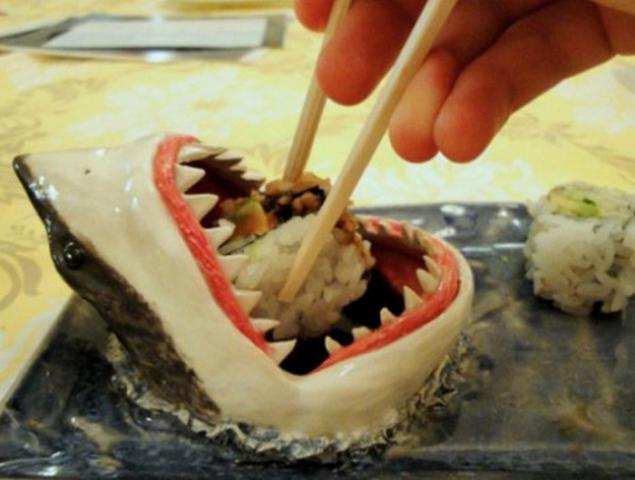 These dishes are not for the faint of heart. Try to select their food from the jaws of predatory sharks!
1. TARDIS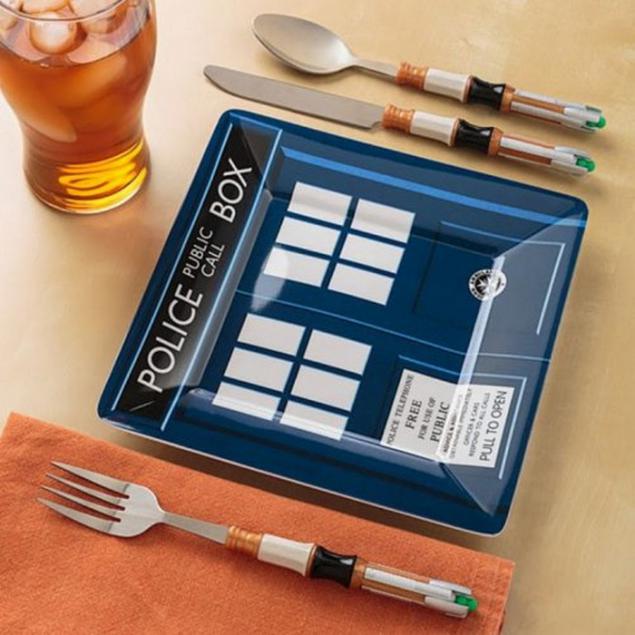 This dish is perhaps more than any other earned the right to become an honorary exhibit someone's collection.