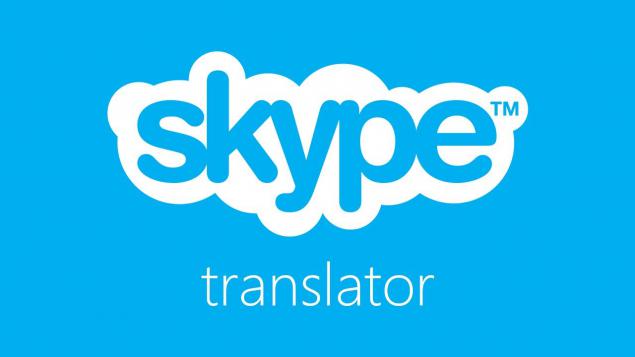 The Windows Store app store appeared preview-version of
Skype Translator
- application allows you to transfer voice calls in real time. Until that supports translation between four languages: English, Spanish, Italian and Chinese. Much more
languages ​​
(50+) can be used to transfer instant messaging, including Russian and Ukrainian languages. So far, to try how it works can only owners of Windows 8.1 or Windows 10 Technical Preview.
In addition to the basic versions Windows, Microsoft plans to release a version of Skype Translator and under other platforms, including Linux. In addition, the Redmond promise to make it possible to transfer "all possible languages." The future of communication on the Internet Microsoft illustrates this video (organization Pro Mujer, which are described in the video, was one of the testers of Skype Translator):
Development of automated translation and voice text Microsoft Research team beginning in 2005. During her appearance were responsible Kirk Creek, Arul Menezes and a member of the University of Alberta Colin Cherry. They have developed a translation engine that takes into account the statistical and syntactic features of the language. Until 2009, based on engine algorithms were based on Gaussian mixture that proved inefficiency. Instead, they began to apply
model based on deep neural networks (Deep Neural Networks, DNN), which proved to be much better.
In 2012, Microsoft's director of engineering, Rick Rashid has shown for the first time simultaneous translation between Chinese and English from the scene of the conference in China, with translated speech voices of Rashid:
In May last year at a conference Recode Code Conference Head of Development Skype Gurdip Singh Pall communicate using Skype Translator with a German colleague in her native language. The report on the event
выложен
Online Microsoft Research.
Source:
geektimes.ru/post/250268/