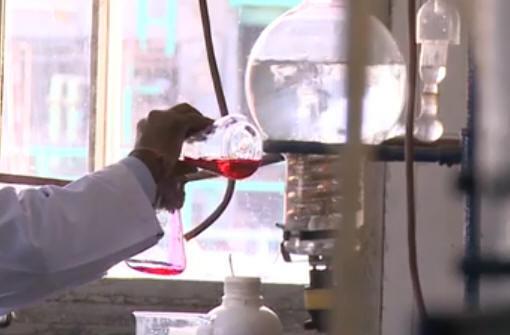 Researchers from Northwestern University (Illinois, USA)
разработали fluorescent ink
new type, which should help producers protect their products from counterfeiting.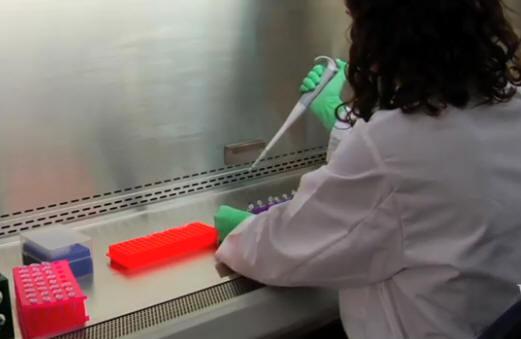 For any valuable things there are unscrupulous people who will try to fake it and sell it, giving for real. And manufacturers have always tried to protect their products from being copied. Money, fashion accessories, watches, electronics - all successfully reproduced with a certain quality and with varying degrees of certainty. And if you really want to buy genuine products, then buying a fake is a big disappointment for you.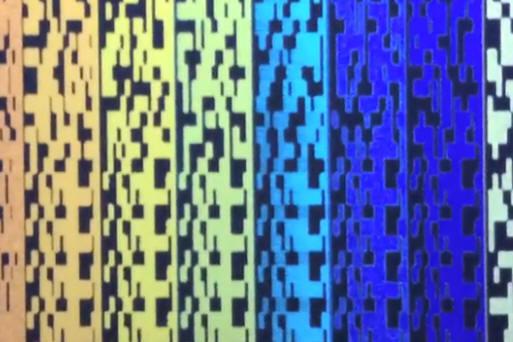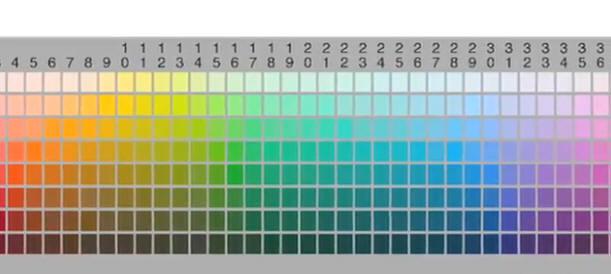 Innovative ink properties allow manufacturers of products to print on labels that are visible only under ultraviolet light, with the labels may comprise different colors. The manufacturer may get exactly the desired paint color, which, according to the assertions of developers, it is very difficult to reproduce.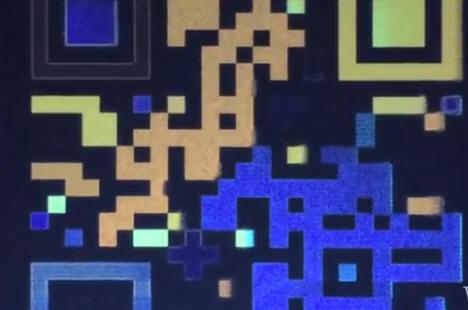 Combining QR-Code with colored fluorescent dye to its application and one more "secret ingredient" that hampers reverse-engineering staff, will be celebrating their original products. Print labels, you can use an ordinary inkjet printer. Special applications for smartphones, and reading the digital color information immediately able to distinguish the fake from the original.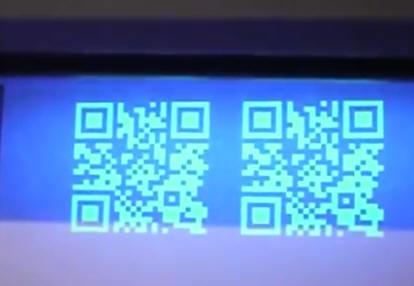 Source:
geektimes.ru/post/249904/