Earlier this week, the company Google
officially confirmed plans to launch a virtual network operator (MVNO) on the basis of the existing cellular infrastructure companies.
Vice president Sundar Pichai (Sundar Pichai) at Mobile World Congress assured everyone that Google is not going to compete with giants like AT & T or Verizon. Rather, for the search company is something like a pilot test site, where she wants to try different new technologies for the operating system Android.
Nevertheless, still fresh in the memory of Google's plans about the "little experiment" called Google Fiber, which is now planned to expand the already dozens of US cities, and then, who knows, and abroad. Even on such a scale Google Fiber has made a permanent change in the broadband market in the United States, setting a new standard for other providers.
It is quite possible that something similar will happen with cellular communications, where some operators, to put it mildly, zazhralis.
Individual operators still hold cost of SMS-traffic
higher than the cost of transmitting messages from space
. The same chaos going on with the prices in roaming users when an invoice for tens of thousands of dollars (
one poor fellow
downloaded a couple of episodes in roaming ).
In a sense, the experiment with the registration Google mobile operator reminds graduation project smartphones Nexus. They should not bring us great profit, and are designed to strengthen Google's position as a technology leader and make an exemplary demonstration of how to work Android.
WSJ edition found out
some details about Google plans to launch service provider.
Firstly, the planned registration MVNO Google may complete before the end of this month, and the service is quite fast commissioned say "knowledgeable sources».
Secondly, it is only available for smartphones Nexus 6.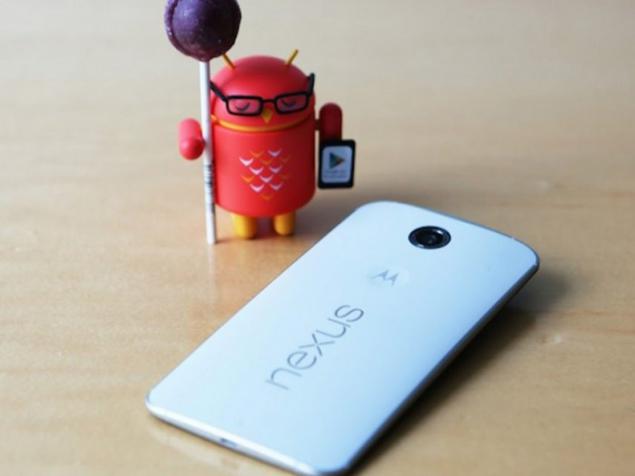 The new service will allow Google supposedly the Nexus 6 automatically switch between GSM cells and accessible points WiFi, to minimize the cost of calls and traffic. Similar experiments had already spent Motorola. And by the way, in the latest version of Android, you can set the preferred channel of communication for each application.
If such an experiment will be conducted, and indeed proves successful even on a small scale, the subscribers of other operators may require similar services. As the example of Google Fiber, operators will have to move.
Source:
geektimes.ru/post/246864/