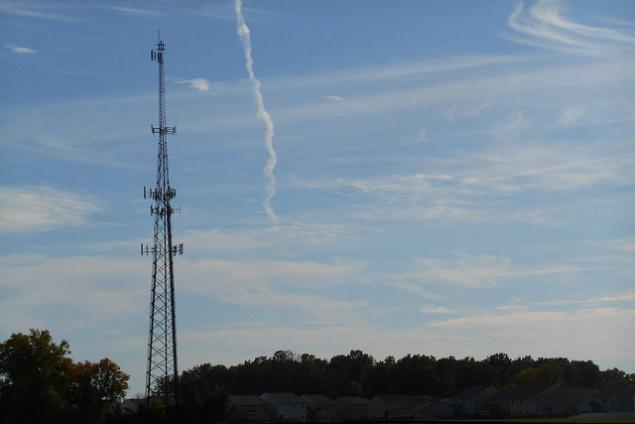 Currently, Google is considering launching its own wireless network, which will provide users with access to network and phone. In any case, such information received journalists Theinformation, from sources "close to the leadership of Google».
It is worth noting that in early 2014 the corporation holds talks with Verizon, the possibility of creating your own virtual mobile operator (MVNO). In 2013, the same negotiations were held with the operator Sprint, while the company is not bought out the Japanese Softbank.
far as we can tell, it comes with the wireless network Google in regions where currently running Google Fiber. And this - Kansas, Provo, Austin (in the near future). Furthermore, Fiber scheduled for launch in Atlanta, Portland, San Jose and six other US regions.
Of course, if you run a network, Google will compete with telecom operators, who are already dissatisfied with the known voice and video services Google.
Most likely, the new network, in the case of start-up will depend on the main mobile operator only partially (meaning telecommunications operators providing for a fee to access their network), in regions where there is no access to the Google Fiber. Incidentally, last year, Google agreed with Starbucks to provide network access points of their own customers 'coffee' network.
In general, forward developments and official statements Google.
Via
theverge
Source:
habrahabr.ru/post/218295/