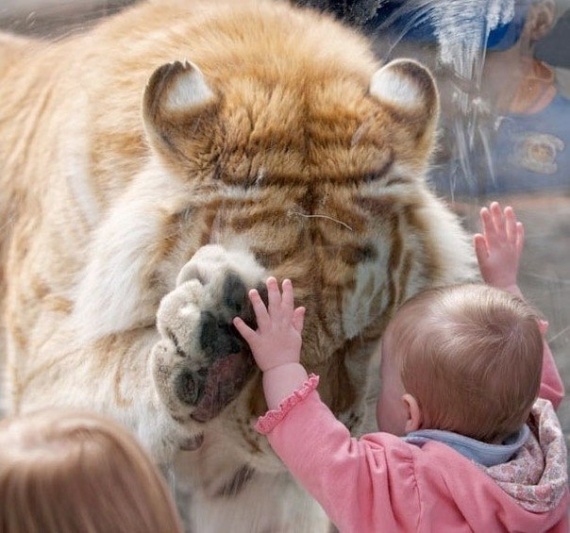 Relate to each other as a deity, always fondly heat tolerance, whatever austerities you do not suffer from life ...
Take care of all the Light that you have in life ... True spirituality - is the ability to transform, it is a question of transformation of the Heart.
Wisdom - a knowledge of self, your true nature ...
All along the way are the same stage of awareness: Awareness of his ego to Unconditional Love ...
Only after going through all these stages Man learns to Be Happy Of course, to love unconditionally ...
Your Mudrost- results of your work on yourself,
Over his consciousness in order to make happy not only themselves but also their families, loved ones!