From idiotically obvious to frankly absurd: below you will find a selection of the most ridiculous rules of the road around the world.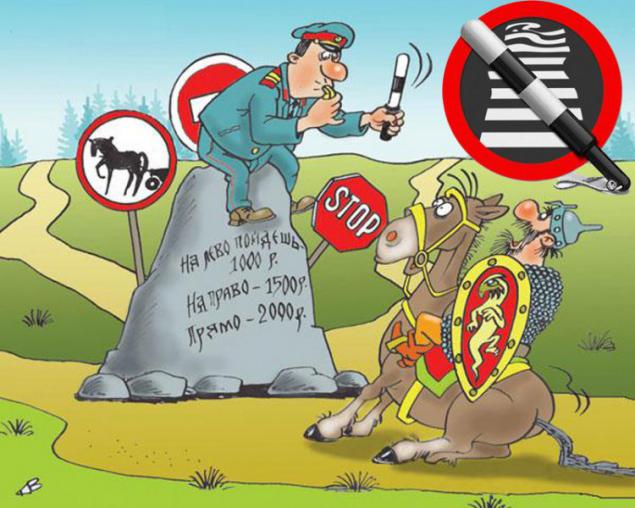 In Germany, illegal turn on the motorway without gasoline.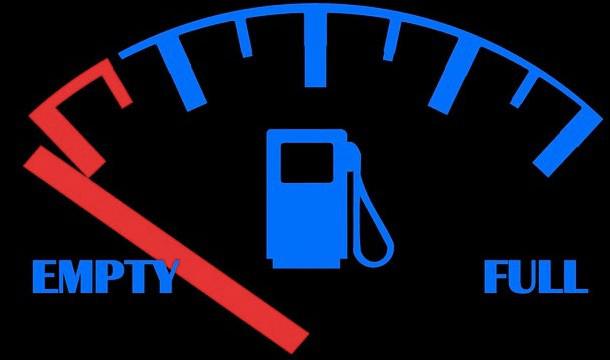 Alaska has a law prohibiting drivers to tie a dog on the roof of his car.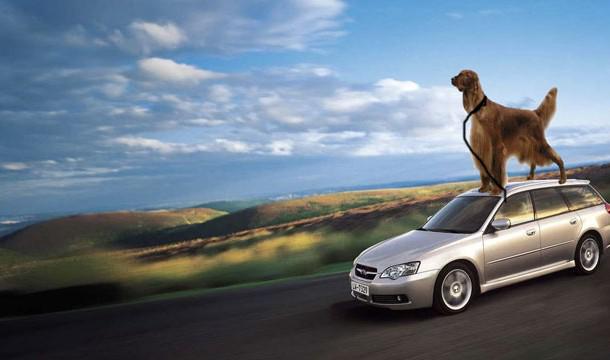 In San Francisco, you can not wipe the car stale underwear.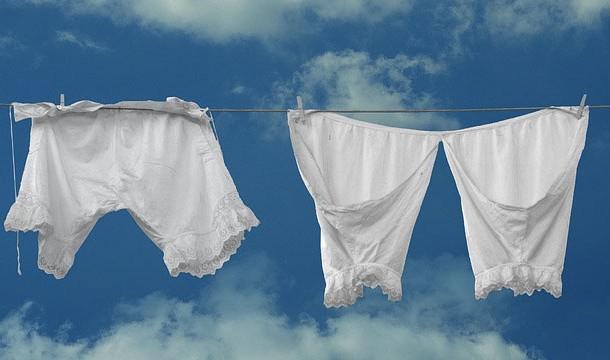 Cyprus is forbidden to eat or drink (even water) at the wheel.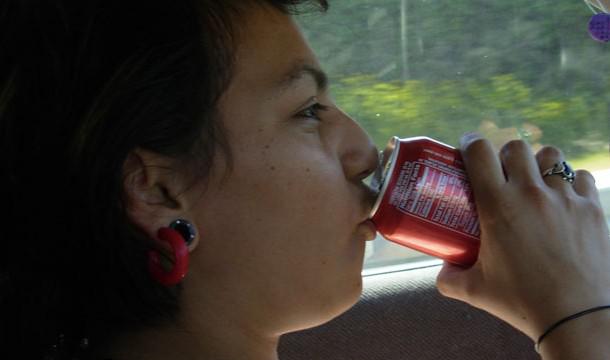 In Denmark before start the car, the driver must check whether there is someone under it.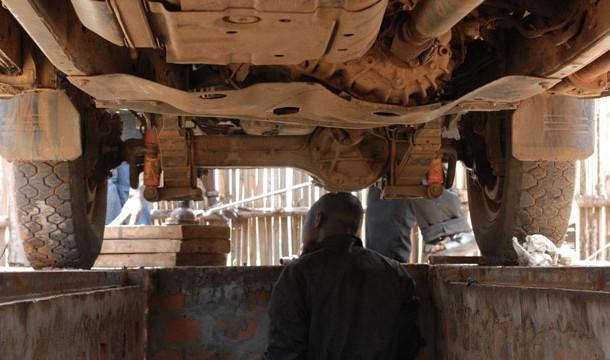 In California and Tennessee forbidden to shoot animals, while in the car. Unless the animal is not a whale.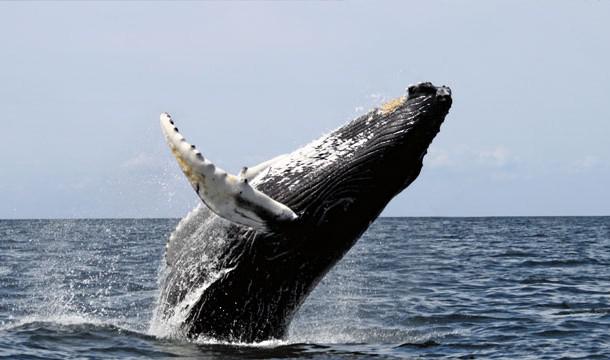 In Singapore illegal to drive up to the pedestrian closer than 50 meters.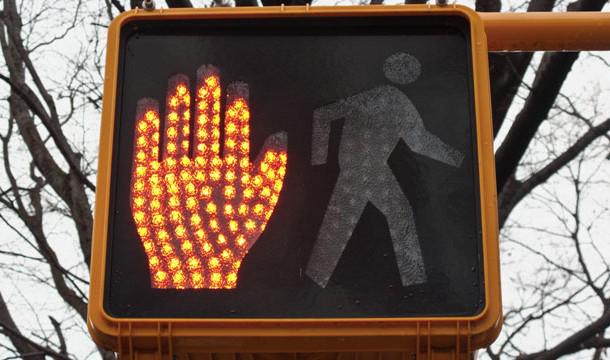 In Nevada you can not ride a camel on the highway.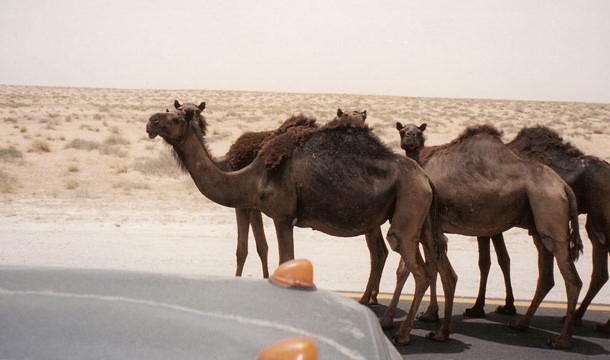 In Spain, you must always carry a second pair of glasses, even if one pair is already on your nose.
In Alabama, not allowed to drive a car blindfolded.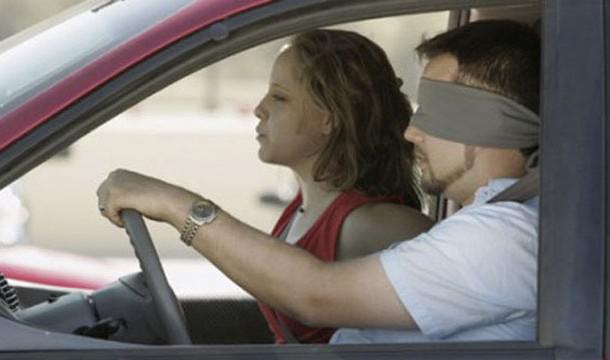 In Illinois, change clothes in the car only in case of fire. In other cases, no, no!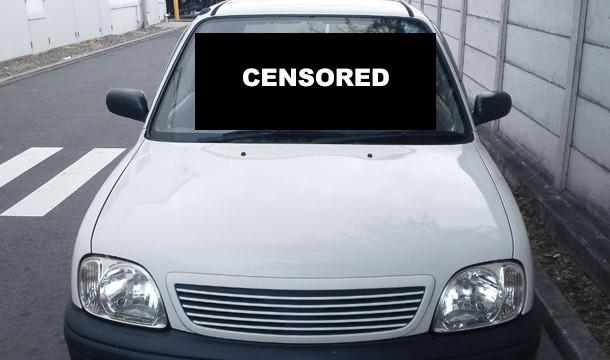 You probably will be fined in Massachusetts, if you try to carry the gorilla in the back passenger seat.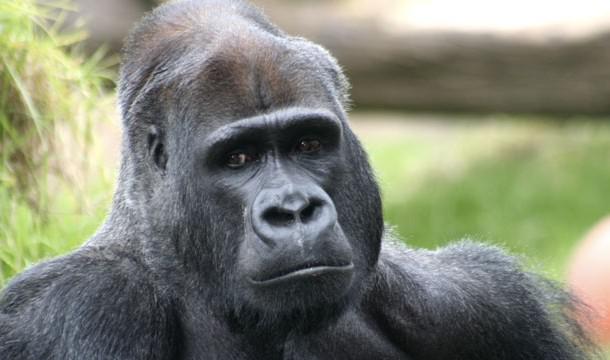 In some cities of Spain in odd days of the month you are required to park in houses with odd numbers.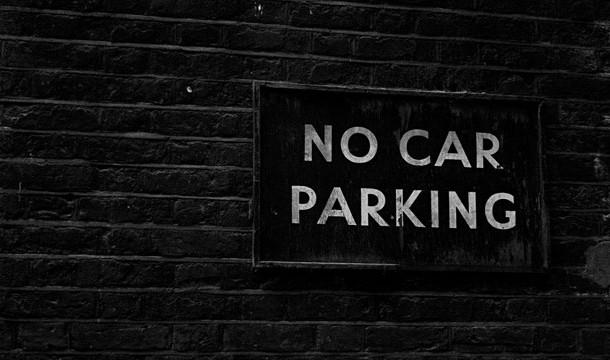 You can not leave the sheep alone in the truck in the US state of Montana.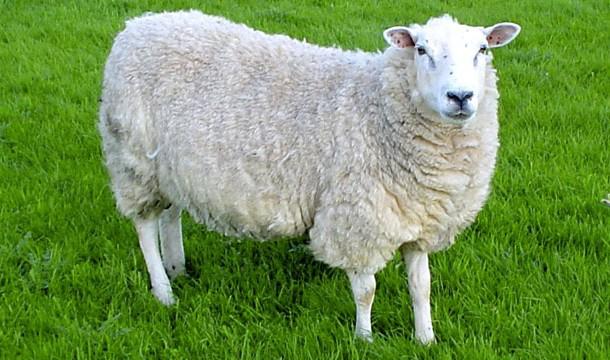 In Missouri, it is impossible not to honk his car.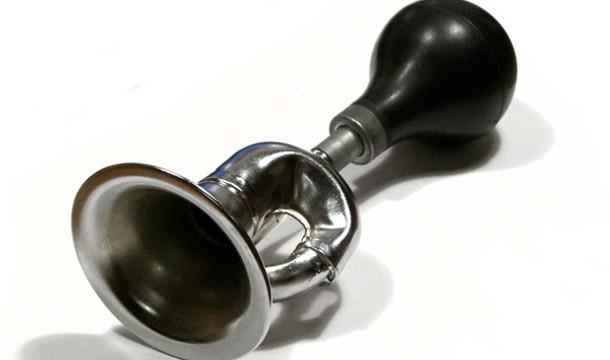 In Georgia, officially prohibited from traveling through the playground.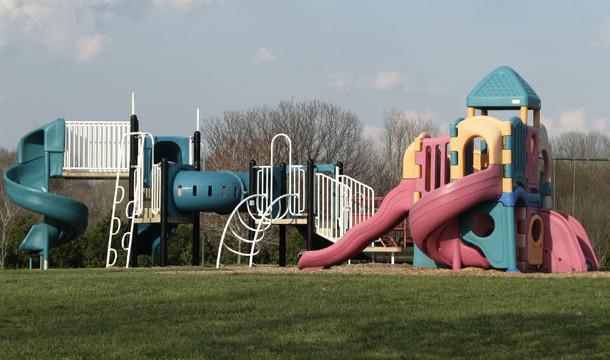 And in Oklahoma can not read comics at the wheel.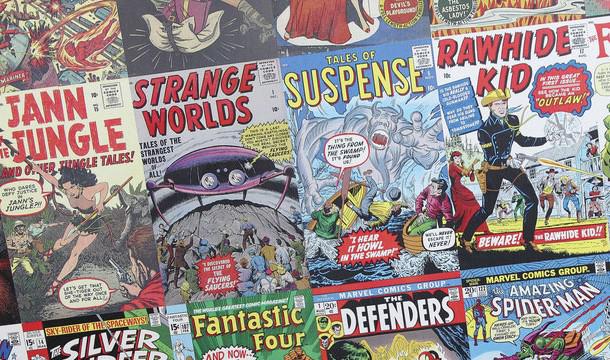 In Ohio, if your car breaks down and you decided to call a taxi, you are prohibited from riding on the roof of a taxi.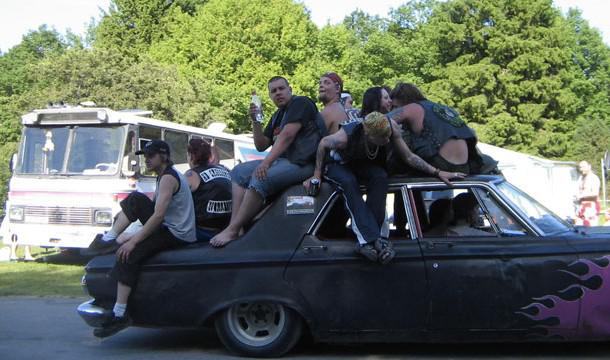 In Luxembourg, each machine is required to be equipped with wipers, even if it has no windshield.