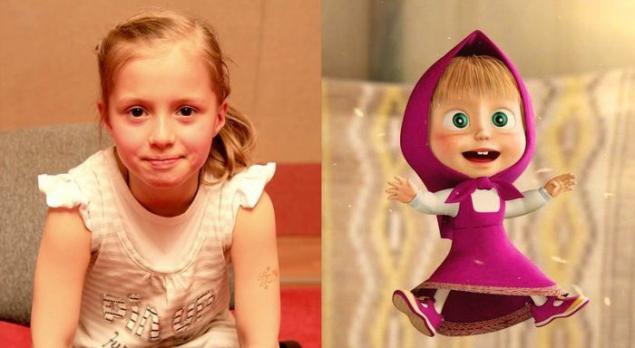 About his future Alina says: "When the camp adult, I want to be an actress. If possible, of course! ».
In 2010, Alina voiced the character Agnes in Russian dubbed animated film "Despicable Me».
In 2012 he released the animated series "Masha and the Bear. Machinery tales "where Alina also voiced Masha.
Alina Kukushkin was the cartoon Masha in 6 years. To voice the role of Masha workers studio "Animakkord" vyzvanivaet all my colleagues and friends who have had children, and was invited to audition. This call came in the house and the Moscow Irina advertiser Kukushkina.
"We did not particularly given to this matter - says Irina. - No one knew that the project would be so ambitious. Was just wondering. Alink asked to say a few words into the microphone in his usual voice. Imagine the surprise when, soon we were told that Alina chose to voice Masha ».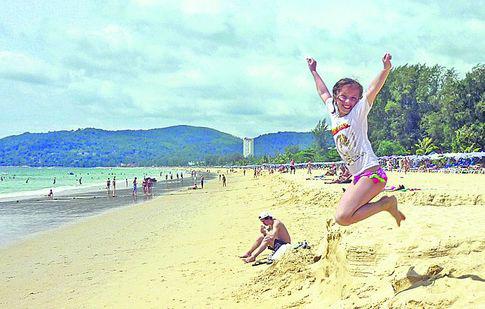 Alina invited as the lead, or "honorable Masha" for competitions or concerts. Every two months she comes into the studio to voice another cartoon series "Masha and the Bear».
For his work, even schoolgirl gets a fee as a regular speaker
Girl goes to school, all the estimates - are excellent. Favorite subjects Alina - Arts and labor.