Photographer Pete Thorne bored pictures of cute puppies, and he decided to create a series of images of older dogs, which, according to him, no less than adorable.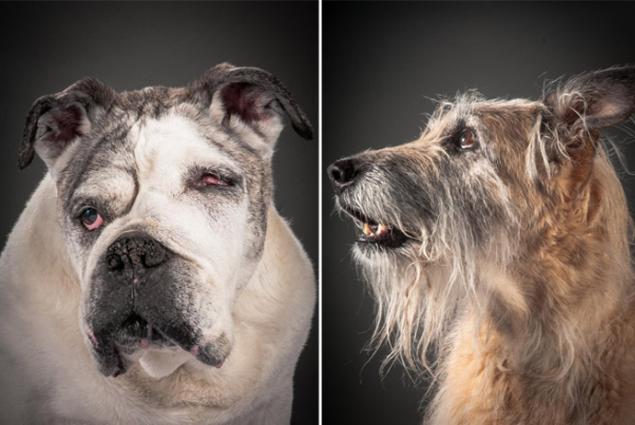 The project entitled "Old Faithful" currently consists of 50 photographs of older dogs. Thorne regularly updates its collection on Instagram and Facebook.
"I just started taking pictures of some older dogs, selecting those that look like caricatures of the older boys and girls. It was so, until I started to hear about what dogs I photographed, left, and their owners have told me about his loss, so I figured what the people become close with your pets ».