In general, I am a supporter of borscht beef on the bone, but yesterday all the beef was gone. Power outages and, in general, in the warmth she went missing yesterday. Wept bitter tears, but nothing can be done, that's life.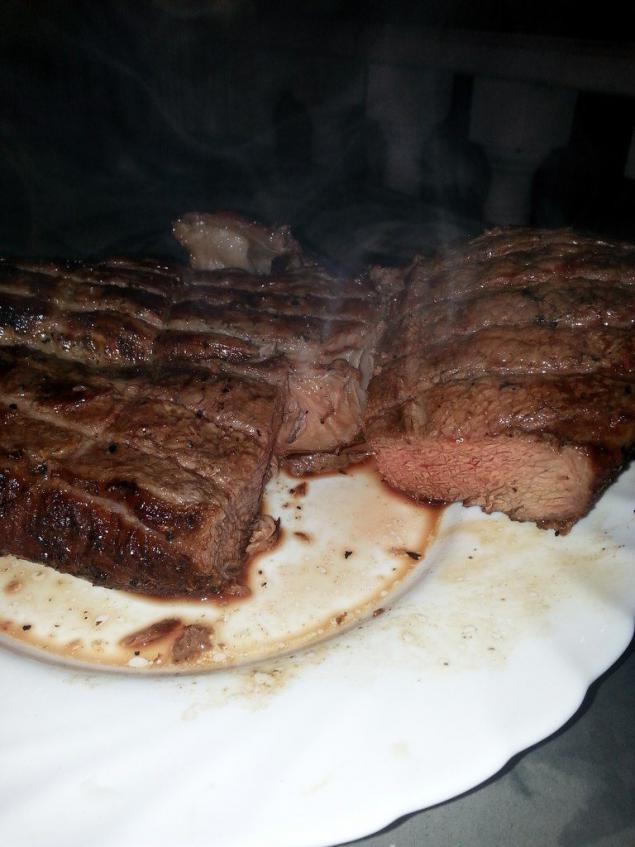 And I used edible pork on Saturday. And here is Monday night, and it is necessary that you prepare your child for tomorrow. A card and coupons for food until the next month. How to be?
And lo and behold! In the fridge there were the remains of chicken, which is not fully rotted. Out of it and had to do borschets! I decoction it in salted water for 30 minutes. More precisely 30 minutes the water boiled with chicken. Here thigh and wing bones from the brisket. Needless fillets went to another dish.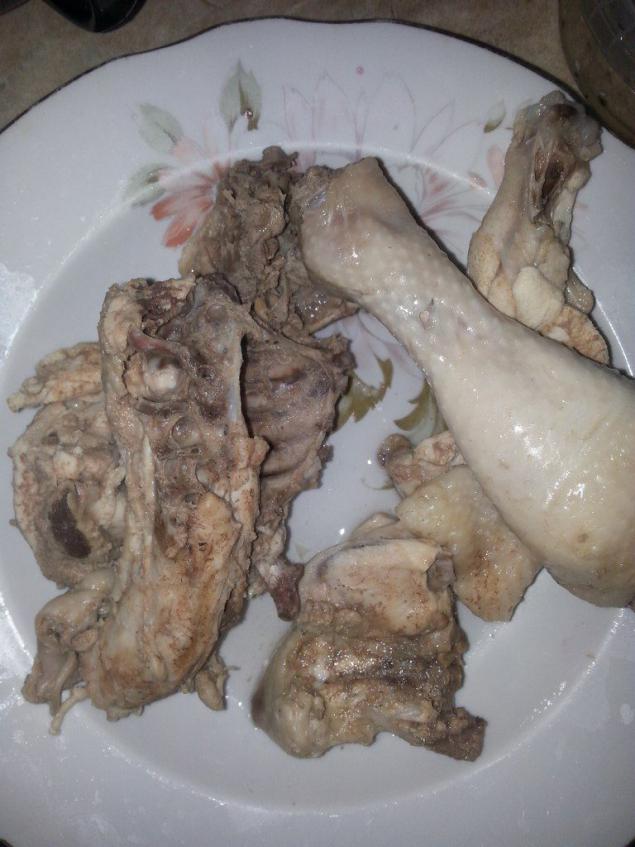 2 beets I rubbed on a coarse grater. Looked over and saw the refrigerator for a long time stuhshee white wine!
On the palate, it turned out to be 9% vinegar, which I was extremely happy! Vzbryznuv them beets I started to fry it in a pan. (Is sprayed necessary that when roasted beet has not lost its color and the soup turned out beautiful and bright!) Not long, about 5 minutes over high heat. And then in a separate pan. Even if it would be olive oil, well posherstiv, maybe it is. Left! Fry it! Sunflower has all come to an end.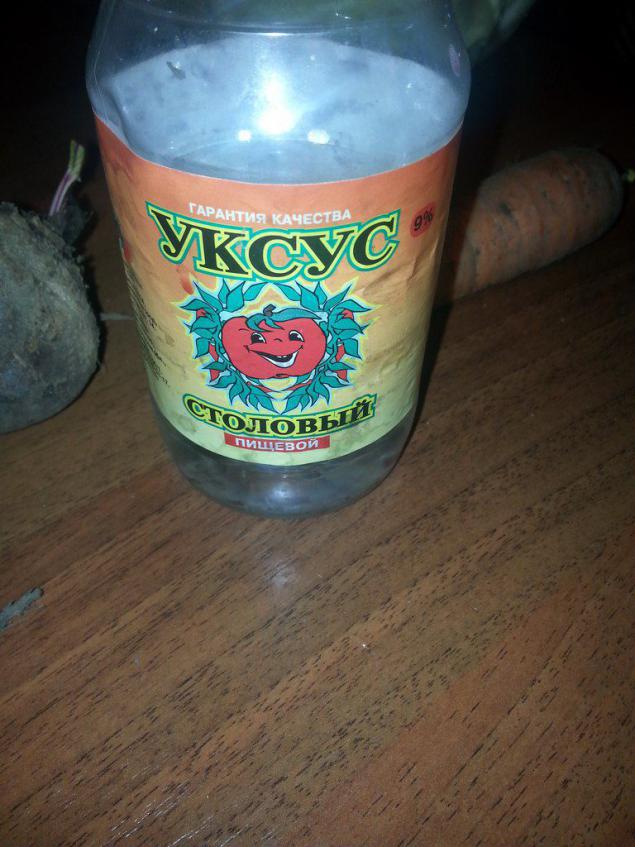 In general, I again out of the crisis and the sanctions would prepare tomato paste, but in the fridge only remnants of ketchup and tomato. Scald tomatoes, skins removed, it will go to the salad. With potato peelings and beet. Cook in a garbage can, abundantly refueling cleaning from the bow. Finely chopped. Sauté for 5 minutes, adding a little water, put out 5 more minutes and beet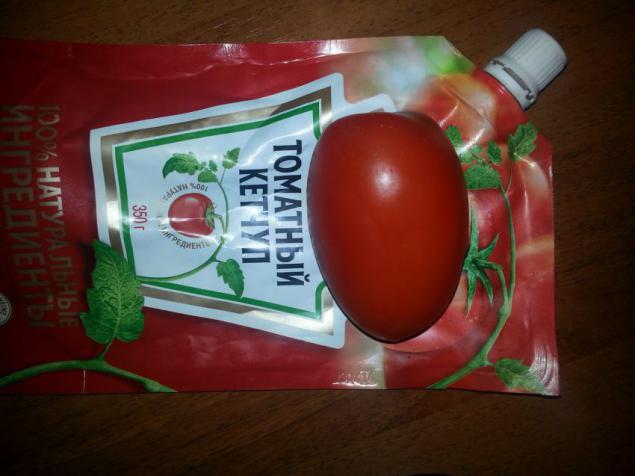 With onions, without further ado, I cut small squares, fry until golden brown. By beets and tomatoes.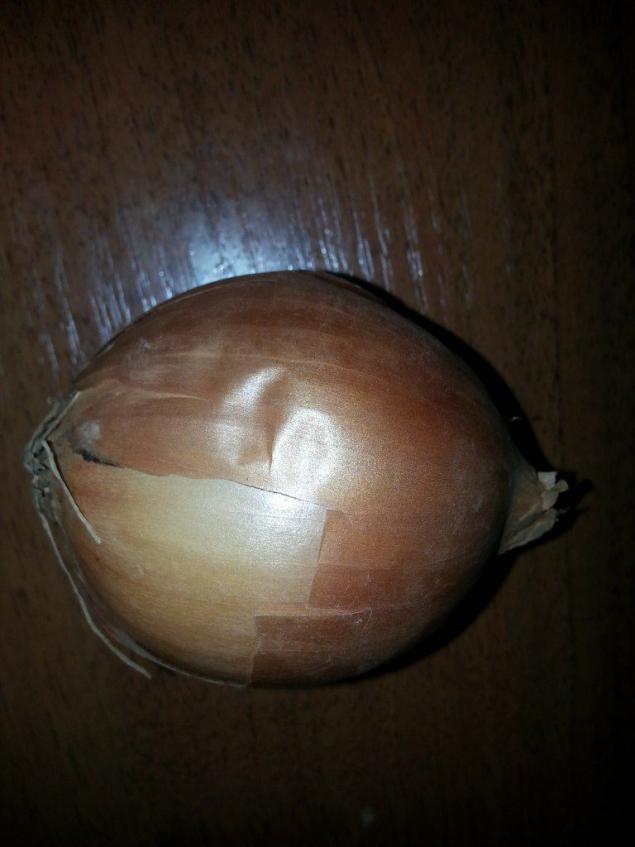 Carrots labor on a coarse grater also fry for about 5 minutes, salt, pepper and sugar beet and other food.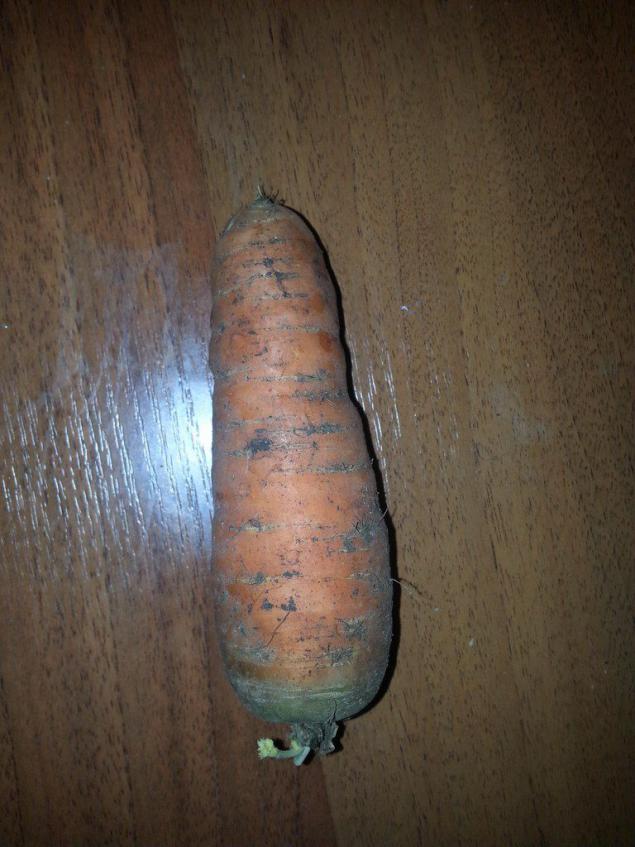 I'll take a potato, just add in zazharku, cut into small cubes ... The whole thing carcass 20 minutes broth, which adds a couple of cups.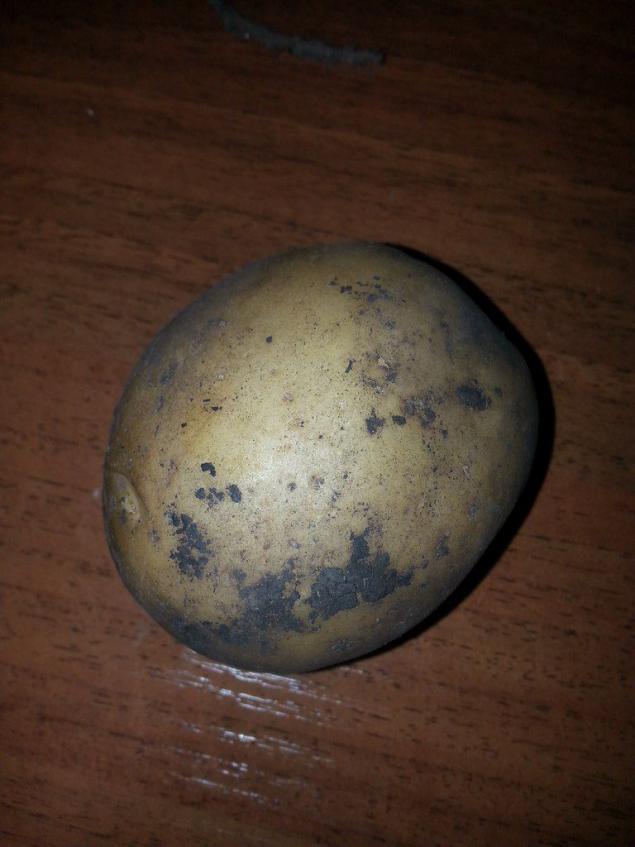 Find cabbage and I cut. Son prefers too small cubes.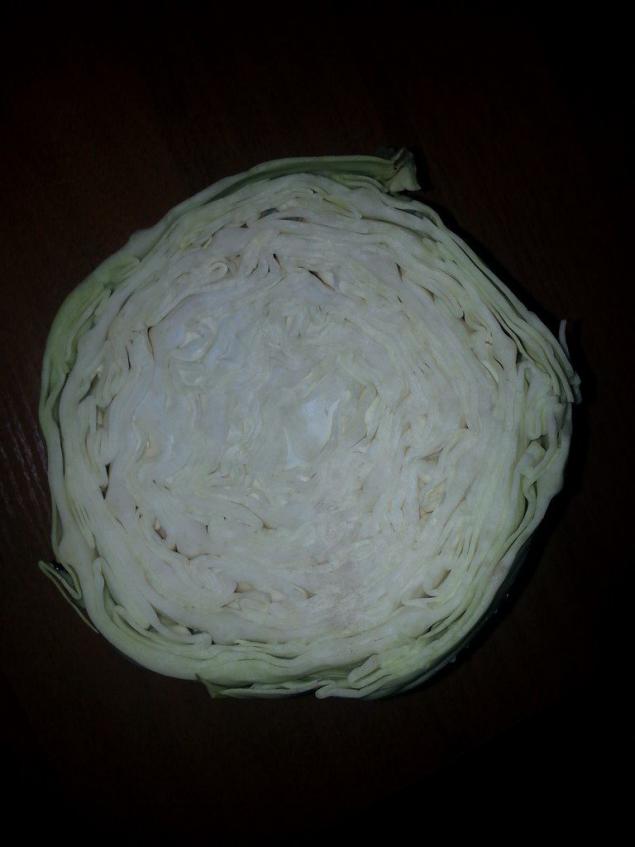 Zazharku and cabbage were simultaneously added to the broth and cook until the cabbage painted in one color with beets.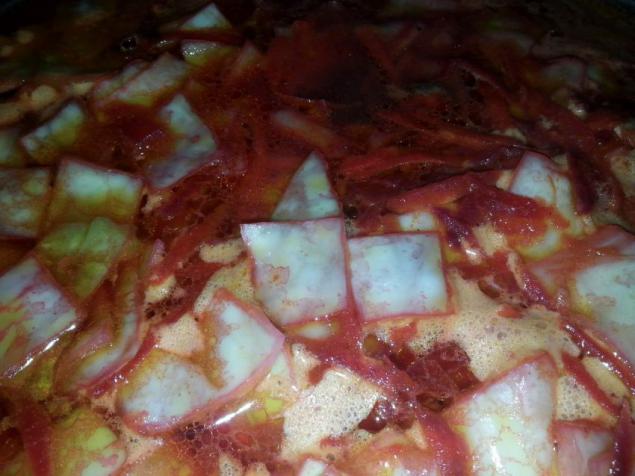 That's about as almost finished soup looks in the pan. Waiting as cools, cleans in the refrigerator overnight. He must really!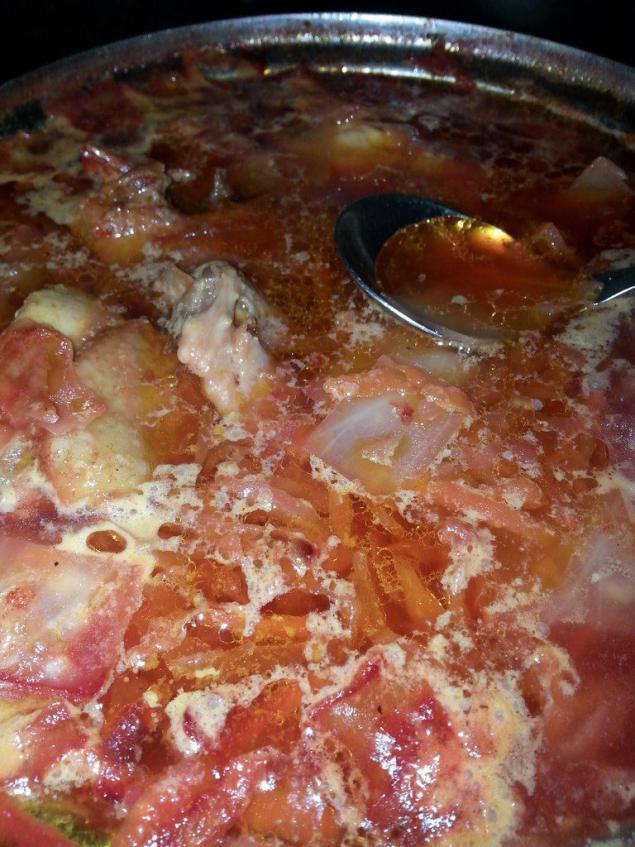 The next day, dying of hunger take the culprit of all our troubles! Finely crumble it and vengeance!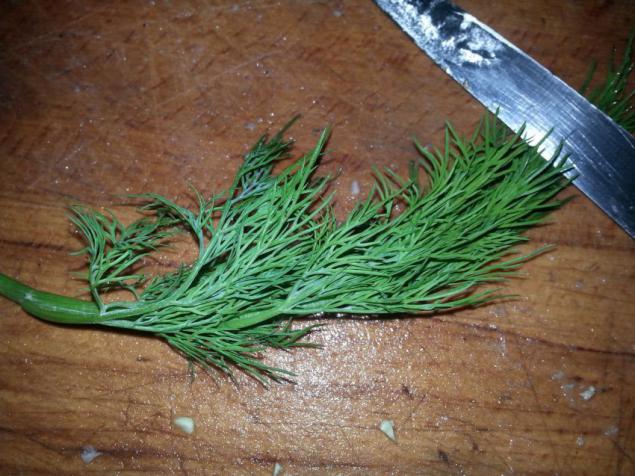 A spoonful of sour cream dill, and I think a couple of days, my family will not starve in the light sanctions! All the bon appetit!
For those who lack irony report: under sanctions and coupons I meant my laziness, which did not allow me to get to the store.
Who will be the loudest scream that advertising Haines let it Hines let me pay! I chesslovo not refuse. Just so happened.
And I love cheese sauce "Astoria". Himoza Petrovna, and what to do?