Norwegian model Frida Aasen a couple of years ago, graduated from high school and now confidently making up the time spent at a desk. Today, on account of 19-year-old Frida several advertising campaigns, participation in shows for Prada, Fendi, Louis Vuitton and Carolina Herrera. Although Aasen working model recently, she already has fans outside of Norway, who compare it with the model of Rapunzel, then with a young Claudia Schiffer.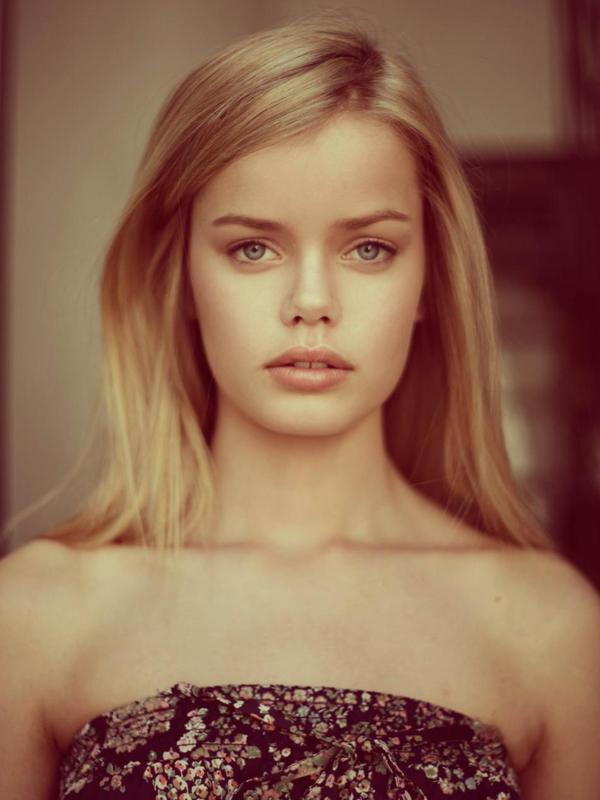 Blonde hair, perfect, almost porcelain skin, full lips, slim figure - all this combined with the charm of allowing the girl from a small town Kristiansand to get into the modeling business. She was 14 when a scout from a modeling agency named Donna John invited her to try herself as a model.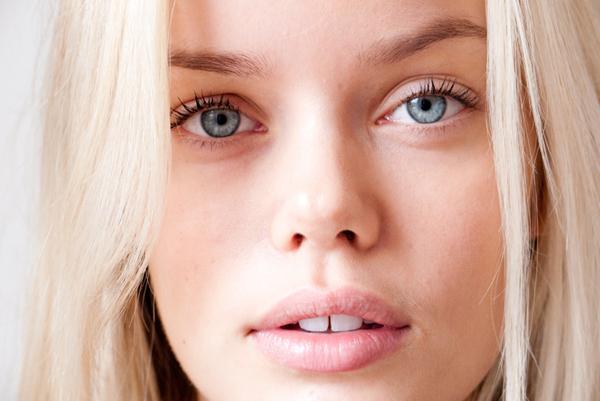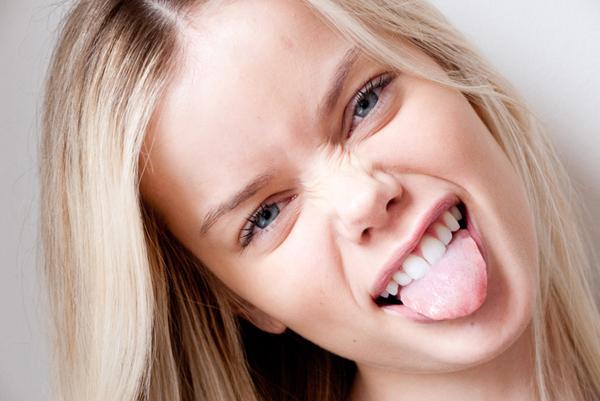 "I remember, I thought it all a bit awkward and oddly. I would have never thought that I could be a model! "- Admitted in an interview with Frida.
However, the proposal was accepted. Later Frida signed contracts with two modeling agencies - Women Management Model in New York and Modelwerk in Hamburg. The first "serious" show Frida Aasen - Fall / Winter 2013.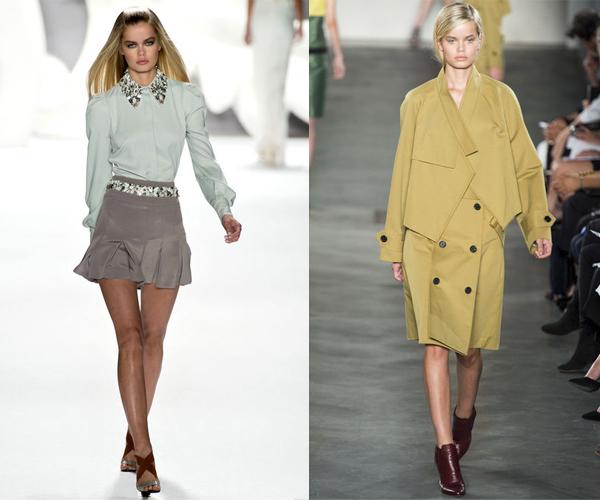 Showing Carolina Herrera; Derek Lam
Of course, there were also shooting for magazines. For example, for Elle Norway, V, Marie Claire, Flair and Numero.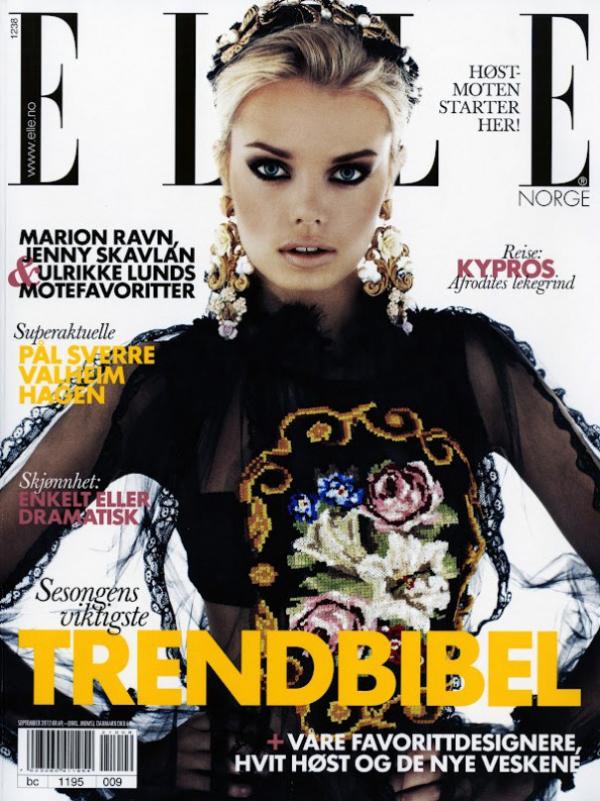 Frida Aasen on the cover of Elle Norway, September 2012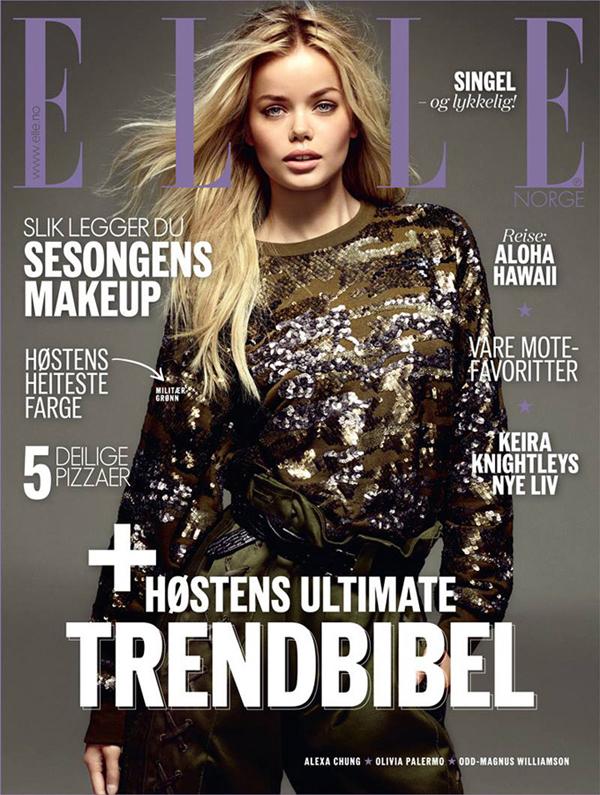 Frida Aasen on the cover of Elle Norway, September 2014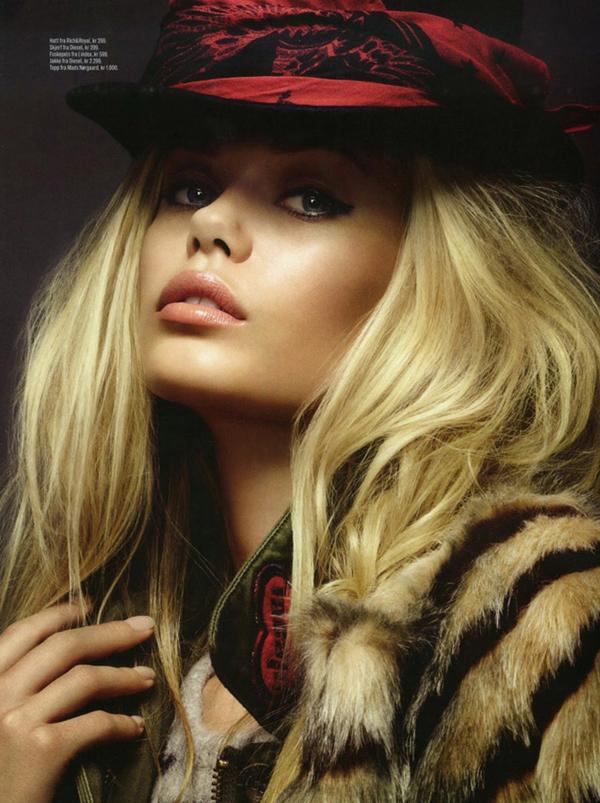 Frida Aasen for Elle Norway
Frida Aasen for Elle Norway
Frida Aasen for Elle Italia, October 2014
In 2013, she posed for Vogue:
Frida herself admits that she likes the energy and adrenaline, which she gets by working on the podium. But fashion also delivered a girl shooting a great pleasure. Here "more freedom for creativity, and it's great fun."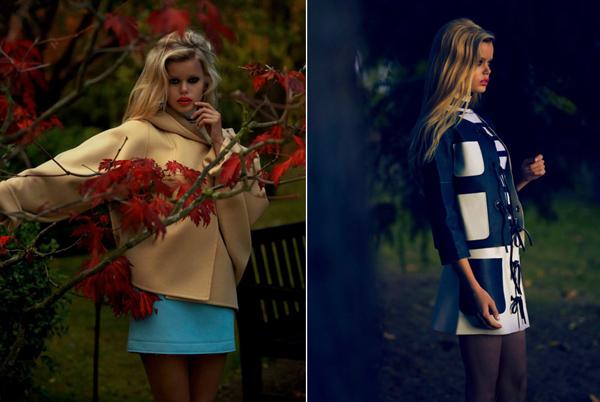 Frida Aasen in a photo shoot for Numero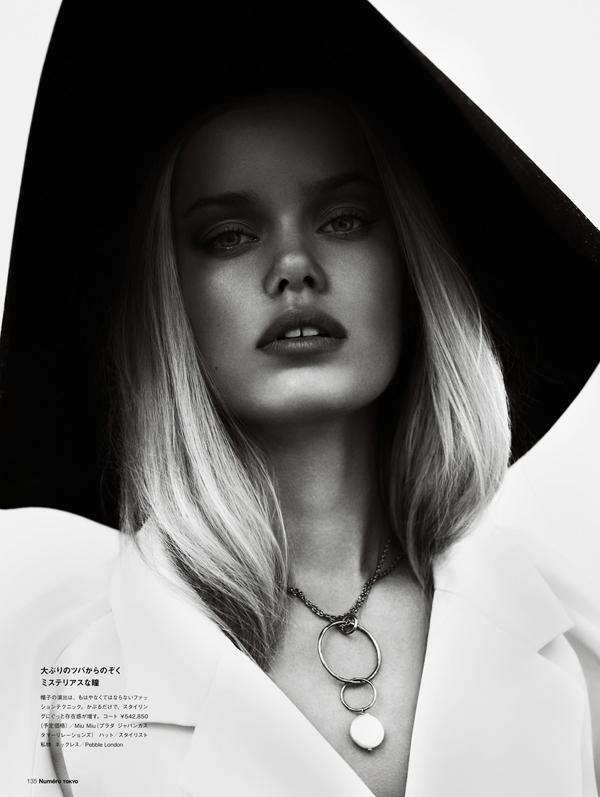 Frida Aasen in a photo shoot for Numero Tokyo, March 2013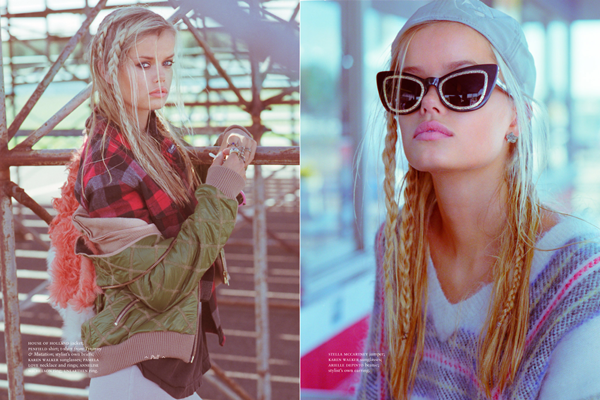 Frida Aasen in a photo shoot for Russh, December 2013
Frida Aasen has appeared in advertisements and catalogs for Tory Burch, Victoria`s Secret, H & M, DSquared² and Saks Fifth Avenue. Frida has participated in shows for Prada, Loewe, Louis Vuitton, Fendi, Blumarine, Just Cavalli, Salvatore Ferragamo, DKNY, Derek Lam, Carolina Herrera, Anna Sui, Tory Burch and Jeremy Scott.
Frida Aasen catalog Victoria`s Secret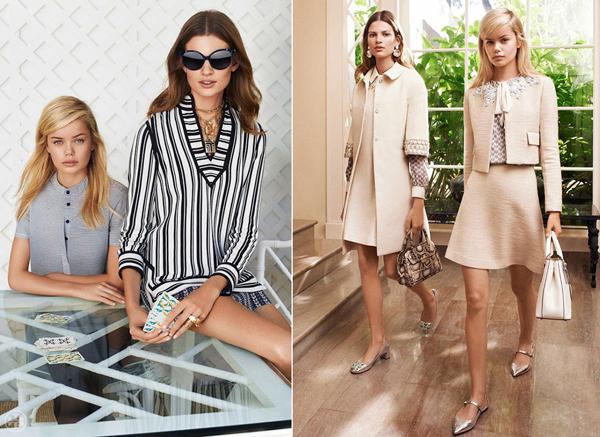 Frida Aasen in the advertising campaign for the Tory Burch, Spring 2014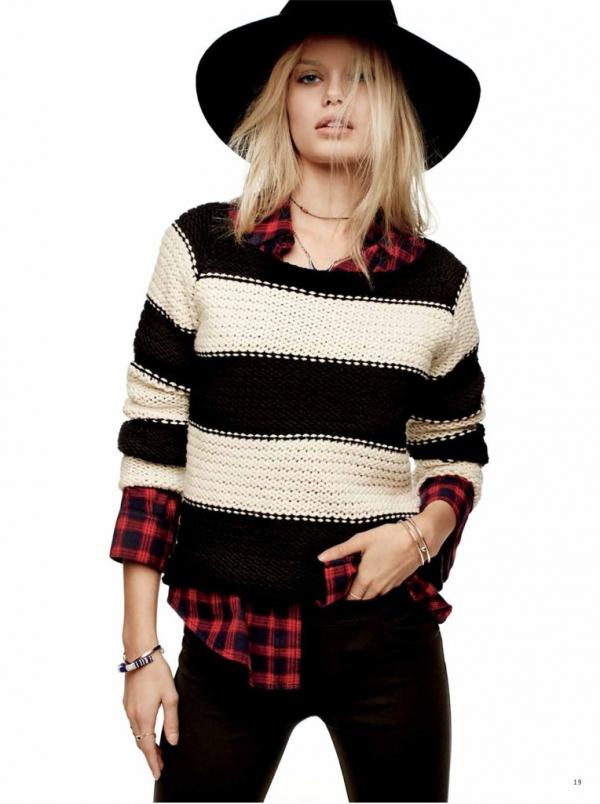 Frida Aasen in an advertising campaign for Sanctuary Clothing, Fall 2014
More recently, the model appeared on the catwalk during a show at Fashion Week Moschino in Milan.
Frida Aasen on show Moschino
Personal photos of Frida Aasen: