Seven Wonders of Russia - a project whose goal was to find the Seven Wonders of Russia.
The competition is organized by the newspaper "Izvestia", the TV channel "Russia" and the radio station "Mayak».
The aim of the project - the revival of a sense of patriotism, as well as drawing attention to the restoration of
and preserve the unique historical, cultural and natural sites, which are located throughout the country.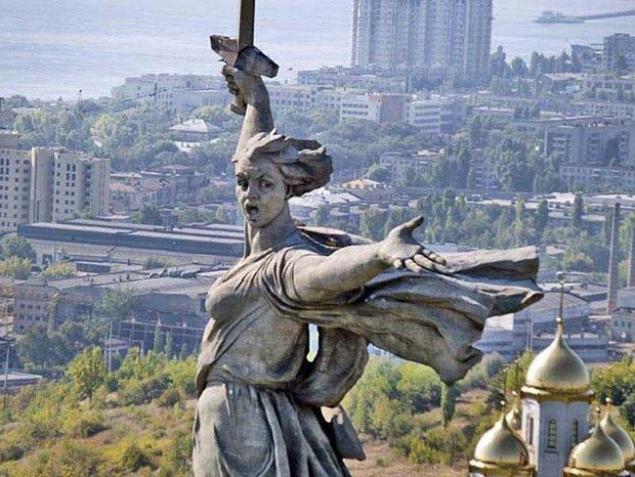 Peterhof - Not all love St. Petersburg Peterhof, criticized these blinding glare, these crowds, but come back and come back to Peterhof, and the first thing guests carry it here.

St. Basil's Cathedral - It is not only the main temple of the Red Square, but also a symbol of all Russia. It was built in 1555-1561 years by order of Ivan the Terrible to commemorate the capture of Kazan Khanate. Sturm Kazan began Oct. 1, 1552, the Feast of the Protection of the Mother of God, so the "official" name of the temple - the temple of the Protection of the Mother of God.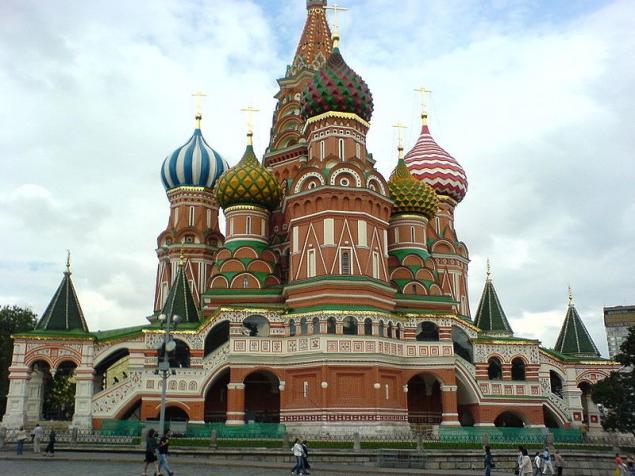 Pillars of weathering - outliers on the mountain Man-Pupu-Ner, or as they are called, "Mansi boobs", represent the pillars of weathering. This geological monument located in the Trinity-Pechersk district of Komi, between Ichotlyagi and Pechora. Column height from 30 to 42 meters.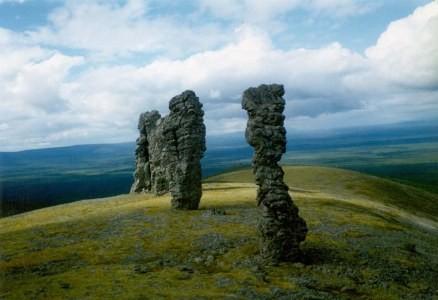 Elbrus - Two-headed Elbrus, the highest point in Russia and Europe, is located on the border of Kabardino-Balkaria and Karachay-Cherkessia. Western summit of Elbrus rises above sea level to 5642 meters east - at 5,621 meters. Vertices separated by a high saddle. Elbrus is located a few kilometers north of the Greater Caucasus mountain range and connects to it the backbone of a jumper.