We are all lucky that the director Walter Salles decided to make a movie about not pathetic Che Guevara, and a film about friendship and the lives of ordinary Latinos. Th shows it is not as revolutionary as well as a simple guy with their aspirations and experiences. Traveling to South America on a motorcycle with his friend, he becomes what went down in history - a courageous man, changed the lives of thousands of people. So if you want to be great, travel.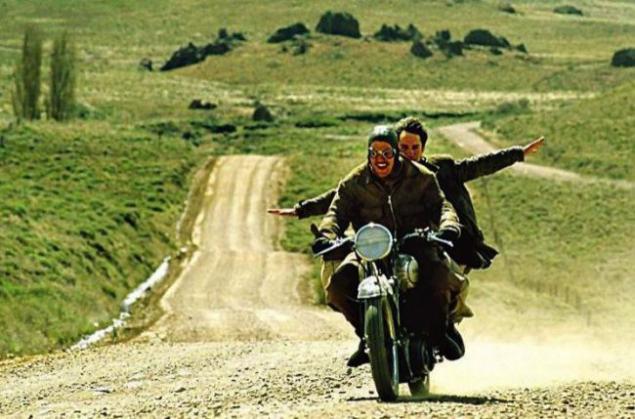 Mountain of luggage, painted funny baby animals, orange coupe and beauty-conductor in a blue sari - so silly three brothers travel across India to find the meaning of life and restore family ties. A little sad, a little fun, a little melancholy, but very good movie Wes Anderson teaches us that's what - if, in order to get to the train rushing forward only need to throw all the suitcases and do.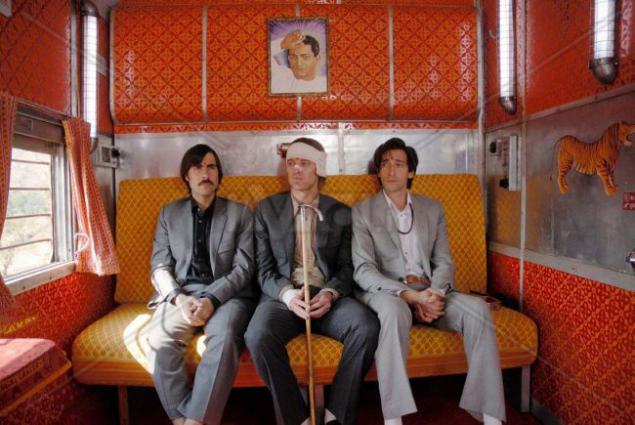 Tibet - along with the Himalayas, magnify over frail, mired in wars and hectic household stuff of the world, and Buddhist teaching that is stored here for hundreds of years - appears in this film is incredibly beautiful and magnetic. And it changes lives - mountaineer Heinrich Harrer returned from Tibet another person. The same will happen to you if you dare to come here.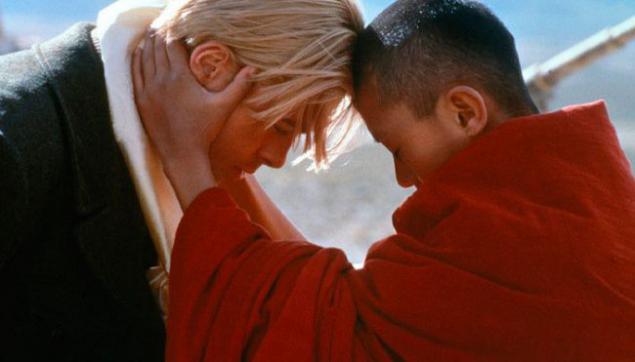 The film - a tourist card of Barcelona, ​​on the one hand, and the story of an unusual love triangle, on the other. Woody Allen and famous actors have done everything that we wanted to get lost in this city and have an affair with a hot Spaniard. Or Spaniard.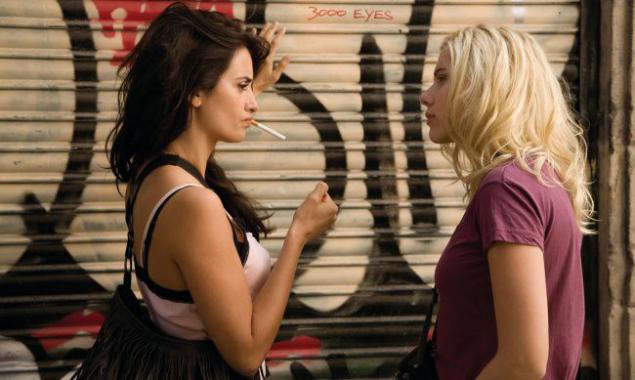 Incredibly beautiful landscapes, unbridled freedom and absolute renunciation. The film, after which you want to send to hell tour operators, throw on the shoulders of the backpack, get away from the problems of empty and unnecessary rules of society, to feel at one with nature and simply drop all. Thank cool work as a director Sean Penn and stunning game actors.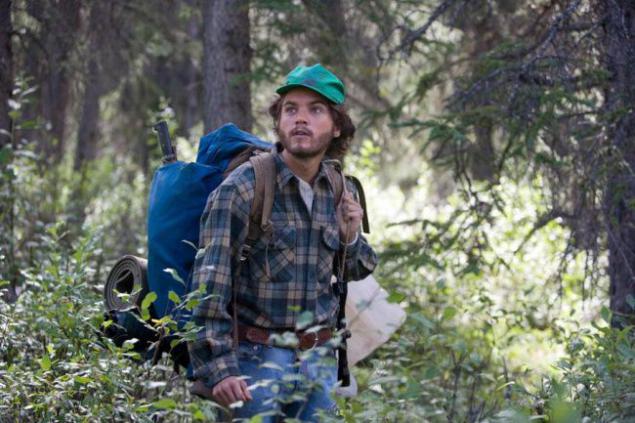 In the end, it is recognized as the most popular among all the travel. Based on the book, this picture has provided a simple recipe for depression - Choose any three countries with the letter "I", immediately hit the road and find out yourself.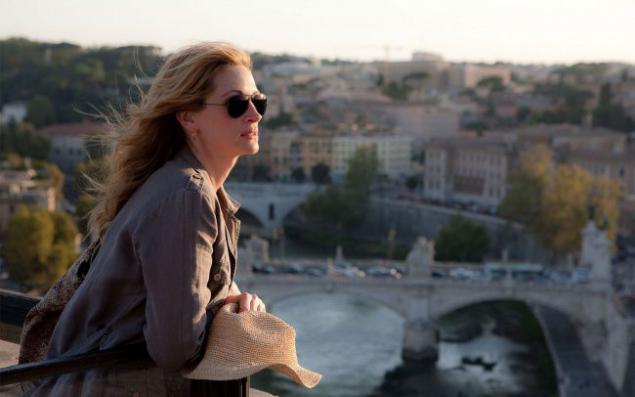 Incredible movie by Sofia Coppola. Tokyo is the background against which portrayed two solitudes encountered a stranger and a strange country. Beautiful duo Bill Murray and Scarlett Johansson assures that you can find your soul mate, and once on the other side of the planet.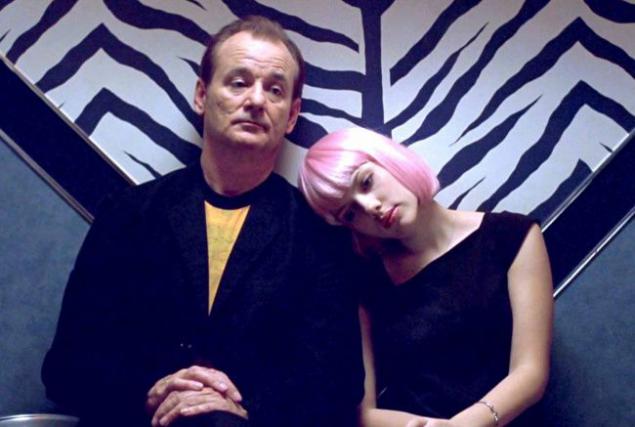 The planet spins on its axis, people make the same mistakes, waste recycling passes, tsivilizitsii develop and decline - can be found all over the samsara - the eternal cycle of birth and death. But in addition to a powerful philosophical send this movie Ron Fricke has another advantage - after watching want to travel around the world and capture the memory, his camera or his elusive beauty.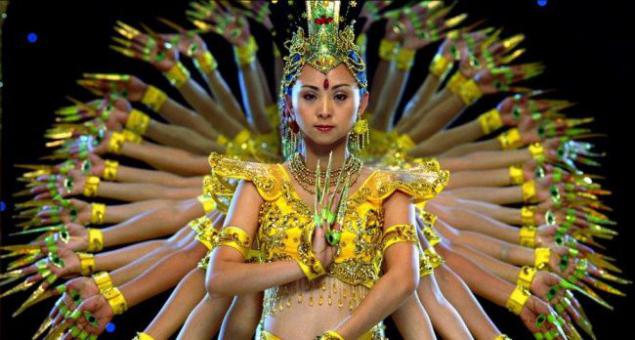 In this film, Woody Allen showed his magical Paris, where time and culture are intertwined so closely, that everyone can find your lucky corner. Want to meet Hemingway, Picasso, Dali in this life? Take a ticket to Paris, as did the film's hero, a writer and a hopeless romantic Gil.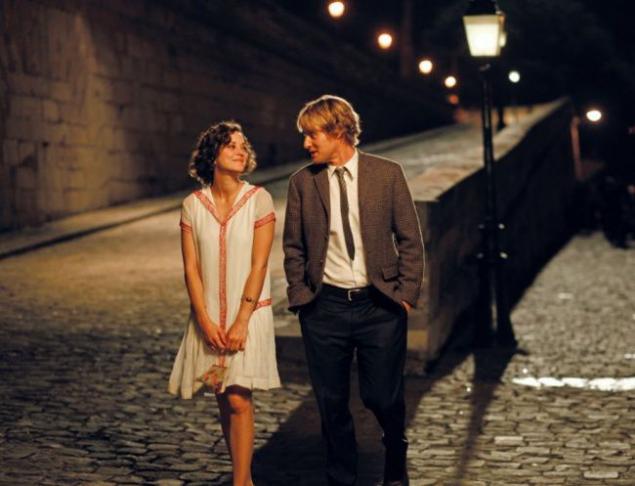 In this film has it all. Majestic and mysterious nature of Africa that fascinates from the first frame. Divine music that is slowly but surely immerses the viewer in the atmosphere of the era that was on the verge of great change. Wonderful game actors - Meryl Streep and Robert Redford believe unconditionally. All of this together and separately inclines us to the fact that Africa is worth visiting at least once in their lives.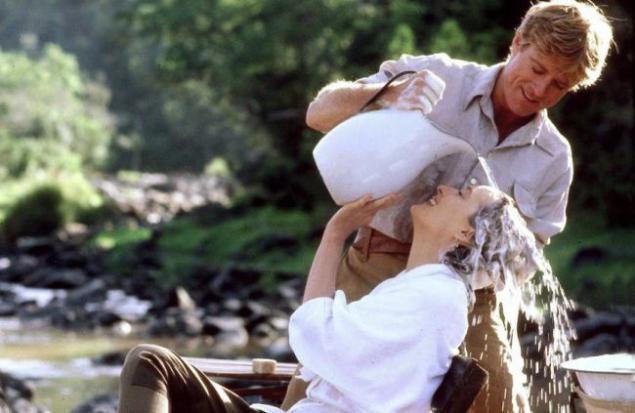 Imagine yourself on a small rickety raft in the middle of the Pacific Ocean. You are surrounded by huge whales, insidious for hungry sharks, lightning storm, tearing wind. What began as a journey turns into a real battle for life. All these emotions and feelings have in this film, the characters of which went into the ocean to seek the truth and find yourself.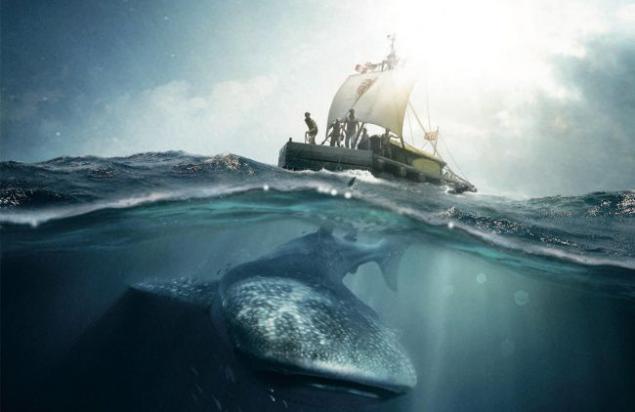 This painting is about the adventures of a loser if the office screaming on the screen, "Do not be afraid!", "Risk", "change the world!". Teenage enthusiasm demonstrated to us 48-year-old Hollywood veteran comedian Ben Stiller, which, in theory, should have been from all this for a long time to get tired. But not on a mug. And after the movie, we fell in love with Iceland.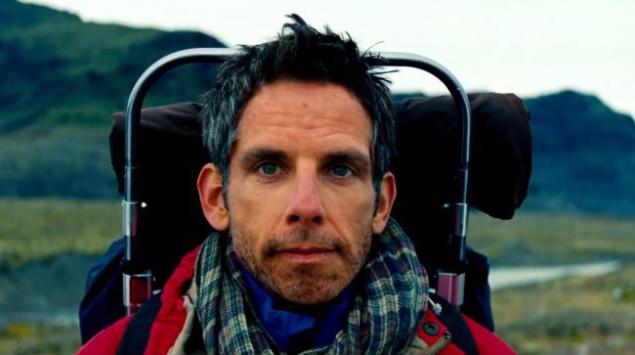 In the travel is not necessarily nostalgic and think about the meaning of life - you can just have fun, as do teenagers from the comedy "Eurotrip" who decide to make a trip to Europe. They are classics of the genre act of crazy, so vlyapyvayutsya in absurd situations. So laughter to tears when watching assured. Most importantly, themselves do not do when you're in Europe.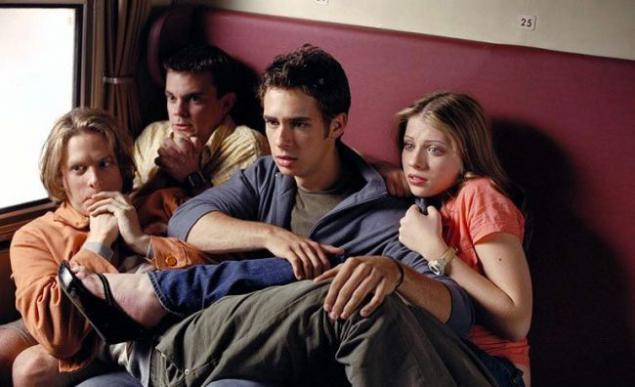 This is not just a film about the journey, exciting psychological drama, one of the protagonists of which was the city. In a quiet and if the Belgian town of Bruges toy ignite serious passions with assassins, but they just wanted to "lay low" and not stick out. But his past can not hide, even in such a fabulous location. They say that after this film in the city was besieged by tourists.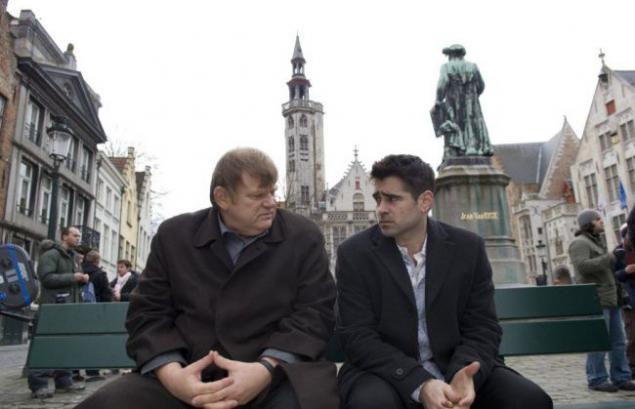 Easy and at the same time not without deep thought movie. Who are you? Who do you want to be? What are you ready for this? "- The eternal questions are revealed in a classic motif trip. But that's just a little different journey - on the road, on which the present, the future and the possible intertwine into one.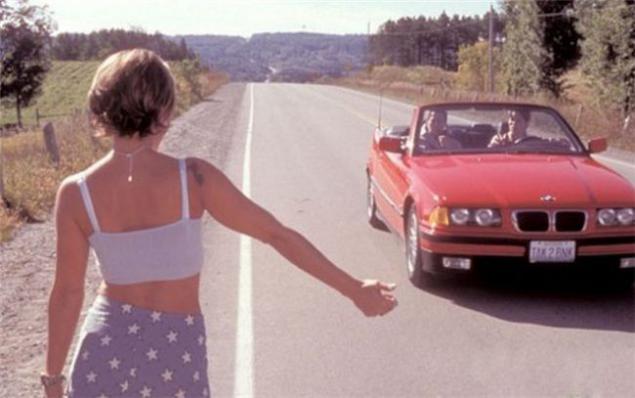 Young Princess Audrey Hepburn escapes from the palace and pretends ordinary girl, who came to Rome on vacation. This light and beautiful picture proves once again to all that the real adventure begins when we go beyond its own borders.