I see in these photos of the last century,
something interesting here and the fate and approaches to life.
Scum. - Attempted rape of a minor (8 year old girl)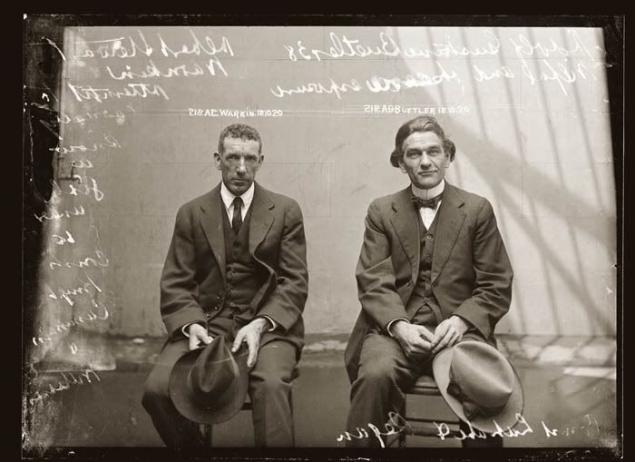 But this is a completely different level, and sfotkatsya much earlier in April 1865. It Lewis Powell, a patriot Confederation accomplice in the murder of Lincoln, three months before the hanging. Note the manacles.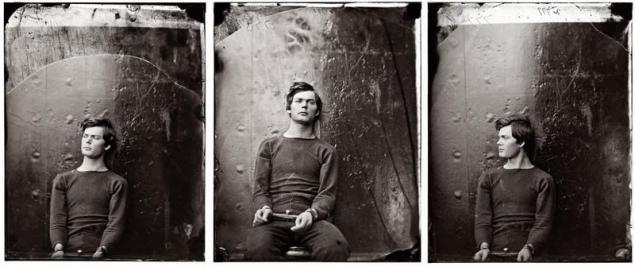 Maruja brought after raids on brothels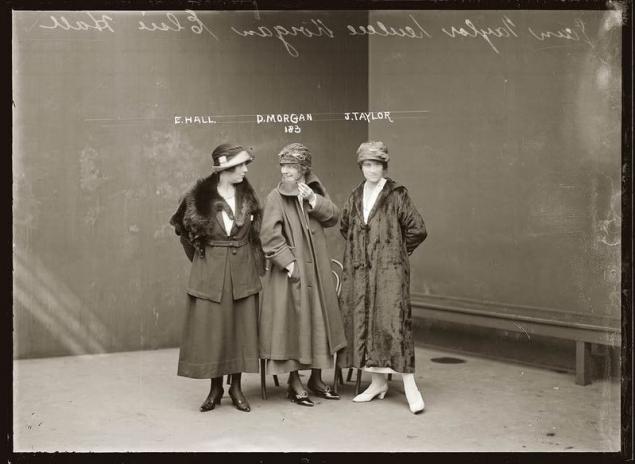 "Ah, rings and bracelets, dresses and jackets except Well I'm not buying?")))) 2 girls-thief - 18 and 19 years.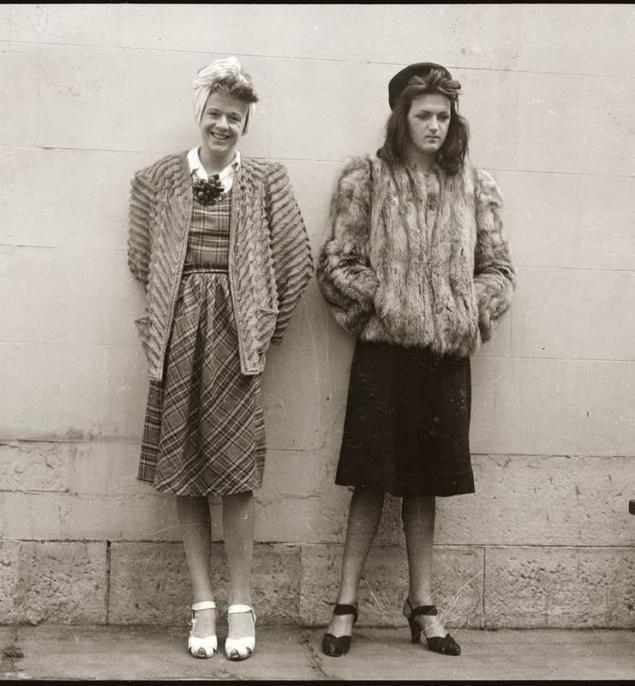 thief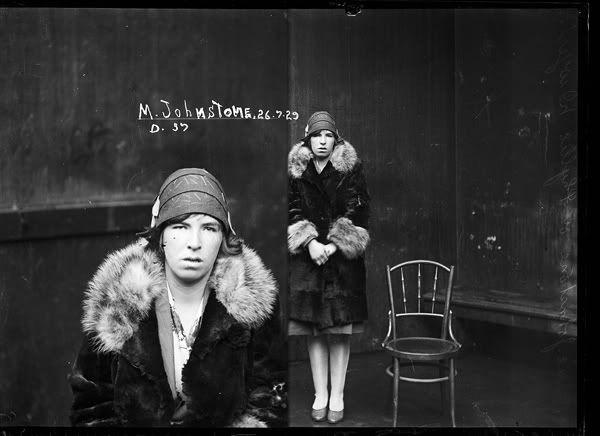 thief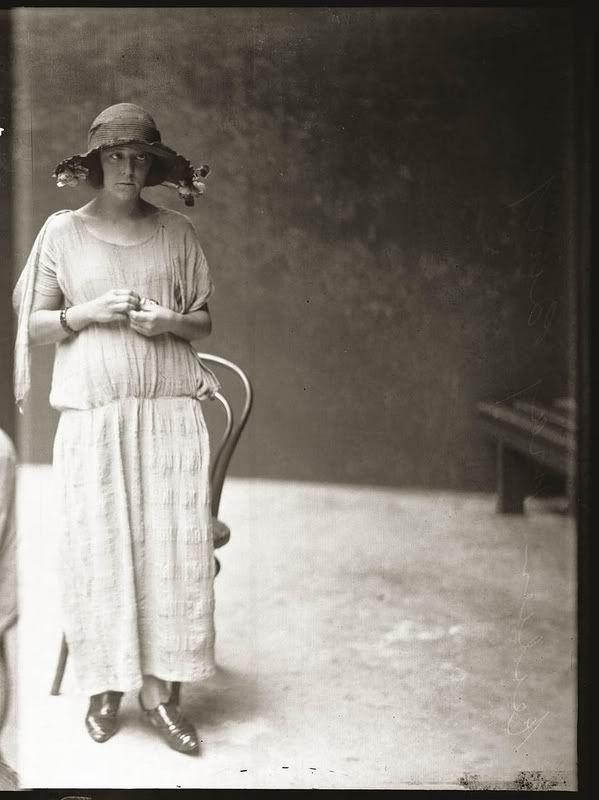 gang - Ethnic OPG - hot Scottish guys. Judging by the clothes, especially not time to turn