Today, a year ago, he died MICHAEL Gorsheneva. Once I born July 19 at least a unique person, as early untimely deceased in 36 years Vladimir Vladimirovich Mayakovsky. Year of birth did not write, it does not matter.
Under the cut photos and topical verse, not too lazy to read it short. His poems "uncensored" individual masterpieces lay one. More can be easily found in RuNet.
Finish line could not stand to have been easier to read.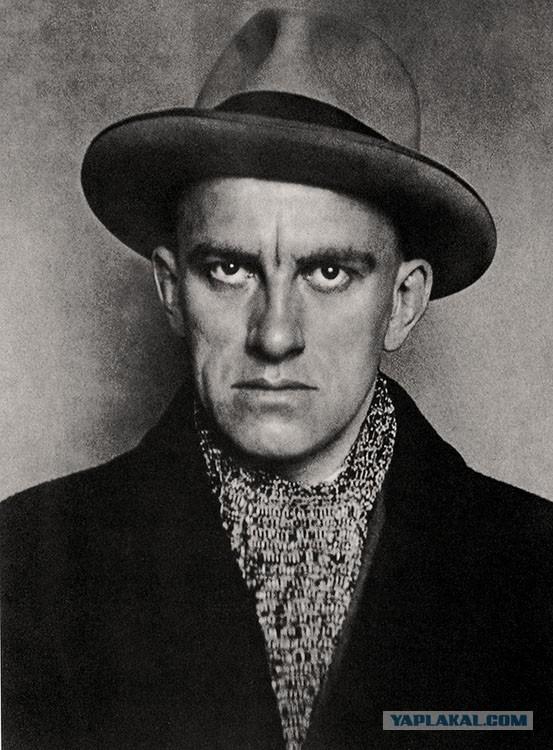 Mraz
Hunger looms for glands ...
Just as if to feast, the gang goes to bribes, wallets porastopyrya.
Native scurry - yes appease respecting a minute! - Scurry and shoved a piece of paper in the lamb.
Whiter than the shroud, from the portfolio of the tips ...
Private traders zavam pop Ruddy.
Chastnik kind, privately owned glad
Dauprat throw in our apparatus.
Dauprat thread is not giving, where life and where bickering,
bribe goes home - heart, soul izgryaznya.
Unemployed waiting for processing. Red tape with exchanges growls:
"Put a snack, set in * ku, they foist kickback!»
For propotel cents, with hunger throwing shame, -
Girl working body bribe poked masters.
To be beaten us through selling stench
from the dirty and crummy life - let's not take a bribe, and bribe taking zashivorot!