After the bright holiday mood cruise collections, last Sunday, July 6 started Fashion Week in Paris.
Parade of luxury dresses opened the show famous Italian blonde Donatella Versace, followed by the traditional private party, where to relax moved together in a pleasant surroundings entire secular public.
Meanwhile, a kaleidoscope of street fashionistas outside of the podium as always inspires us with vivid images.
During the last four days of fashion shows - Atelier Versace, Christian Dior, Chanel, Giambattista Valli, Armani Prive, Maison Martin Margiela, Allexis Mabille - there has been a clear trend in favor of the selection monochrome.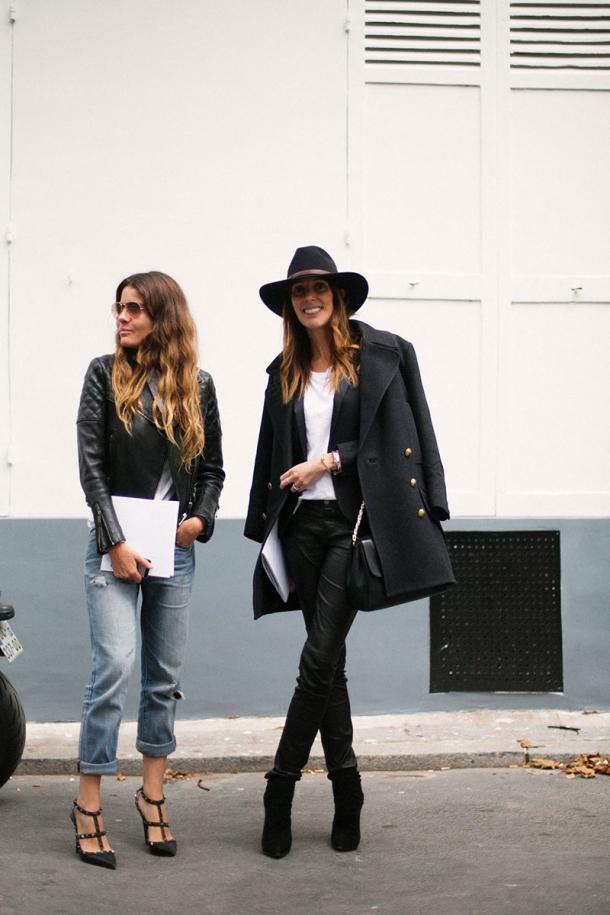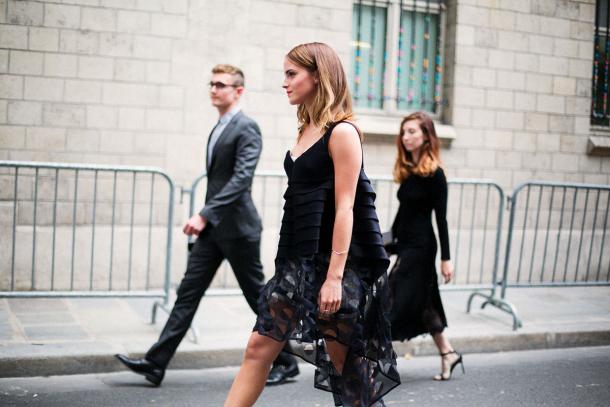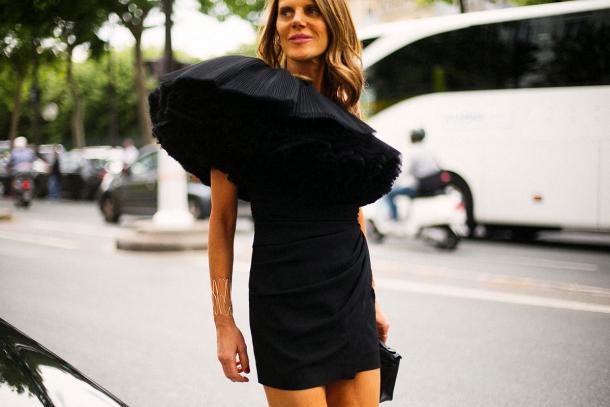 Despite the hot summer, black and white palette and discreet cold shades dominated the streets of Paris in recent days. Lack of deliberate extravagance compensate laconic elegance of images fashionista this Fashion Week.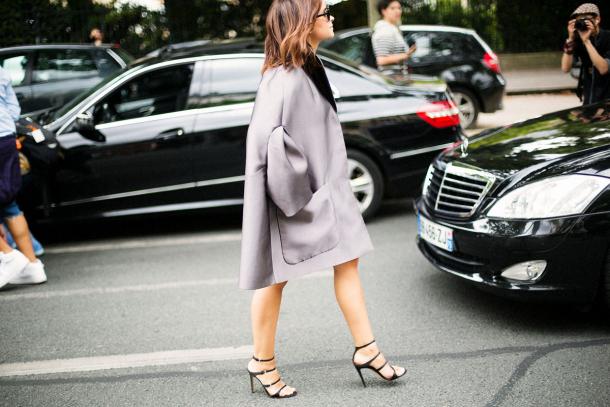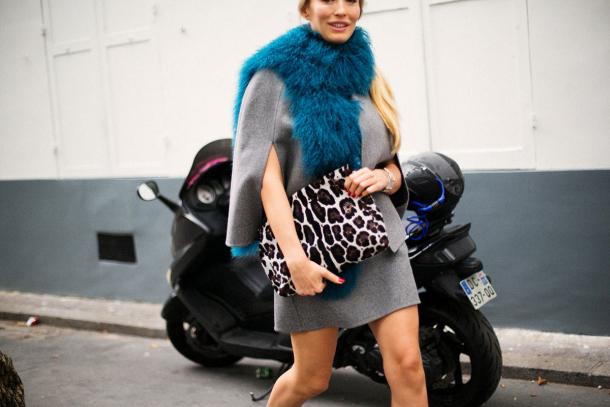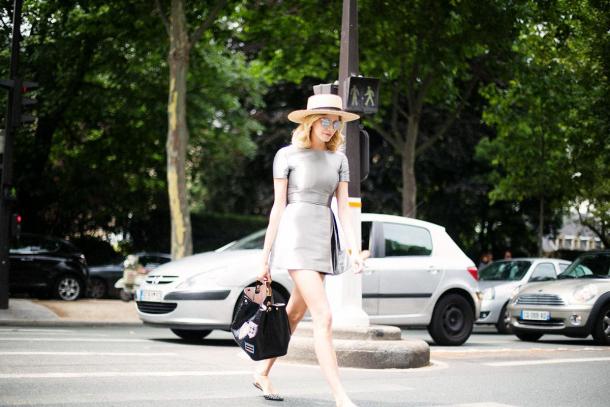 Dignitaries including Anna Dello Russo, Elena Perminov and Mirra Duma not change unwritten dress code, choosing outfits from the latest collections of the French House podium.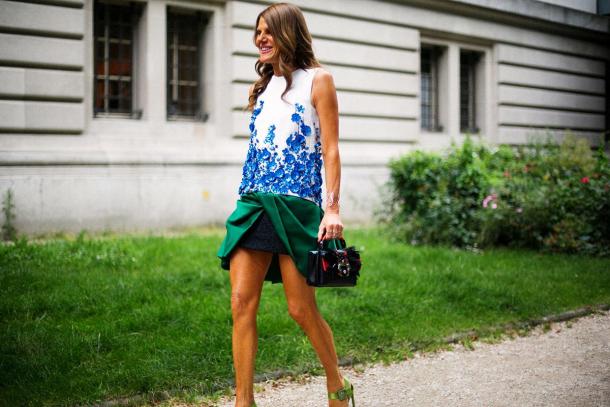 Among the accessories is also dominated by the creation of French designers - Dior, Chanel, Louis Vuitton, Kenzo.