Perhaps the most important event in the «Paris Haute Couture» was the return of the sub-brand of fashionable «Atelier Versace» on the podium in Paris Hotel Ritz. And it was indeed a triumphant return to Donatella Versace (Donatella Versace).
Donatella herself argues that the creation of a new collection line «Atelier Versace» it pushed two things: a successful past cooperation with the Swedish H & M, as well as the obvious need for luxury, despite full democracy in fashion trends. While the show was in the seasonal part of the "Autumn-Winter", we note that the «Atelier Versace» showed us a very warm time of year :)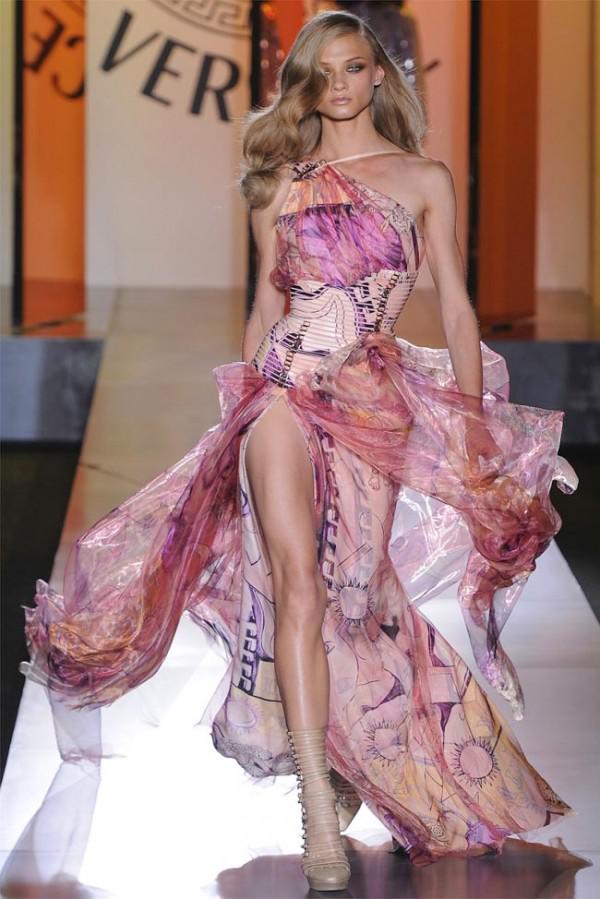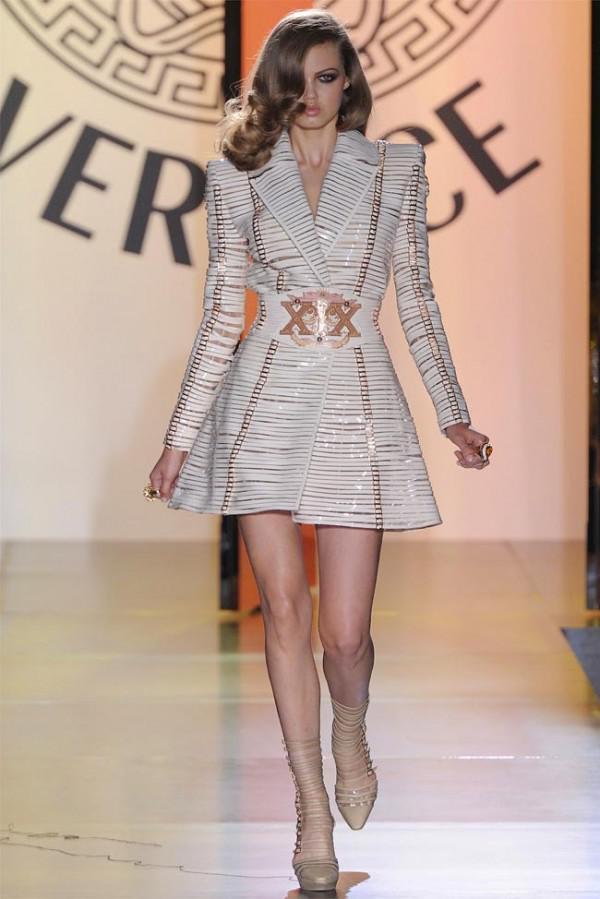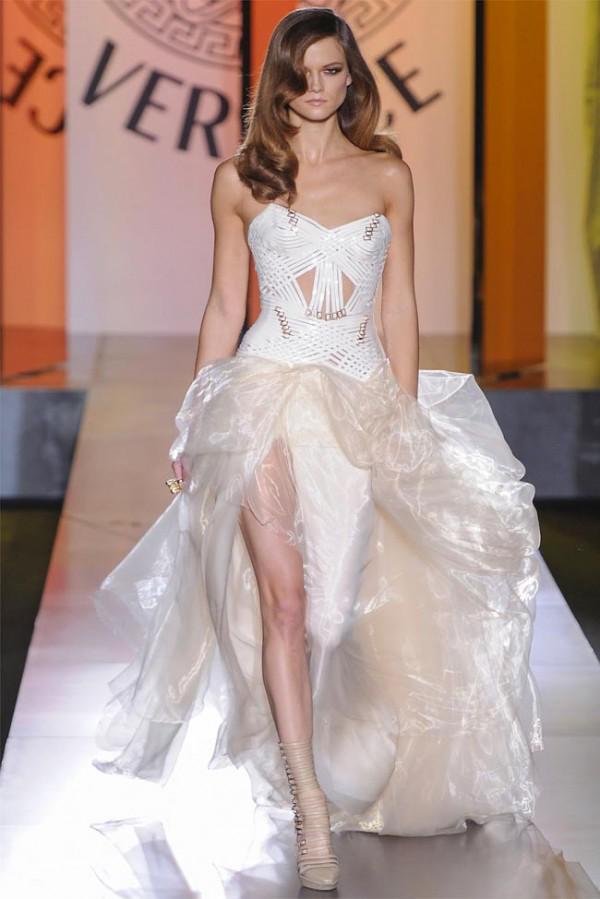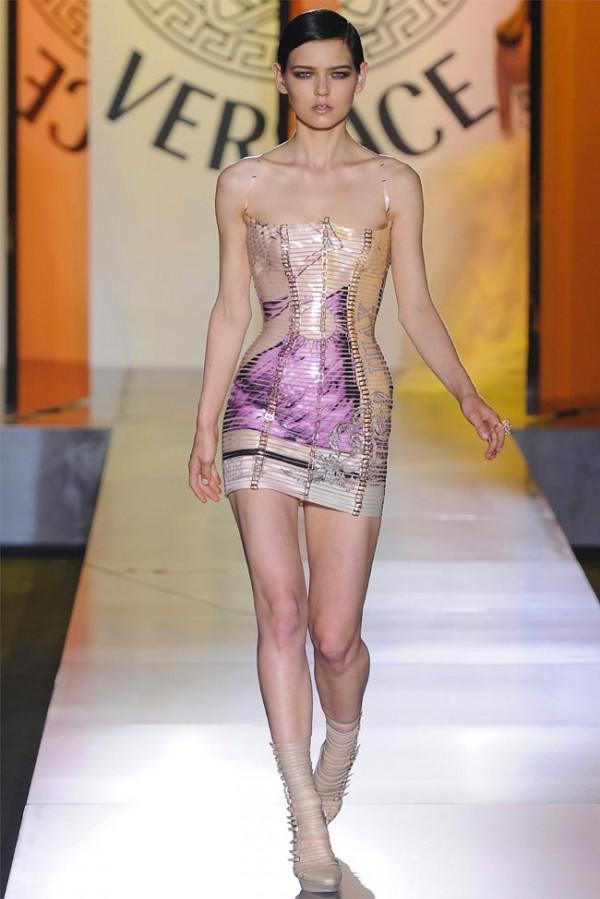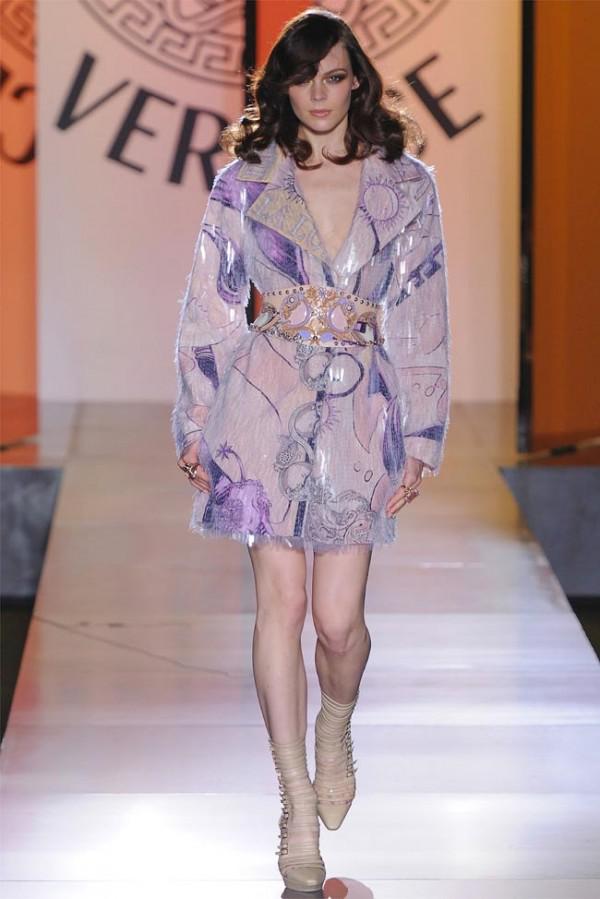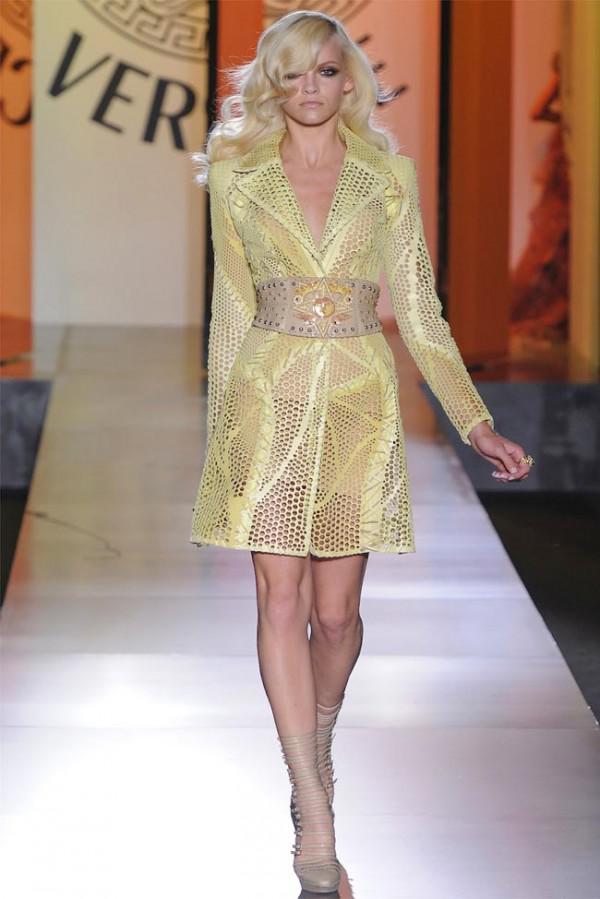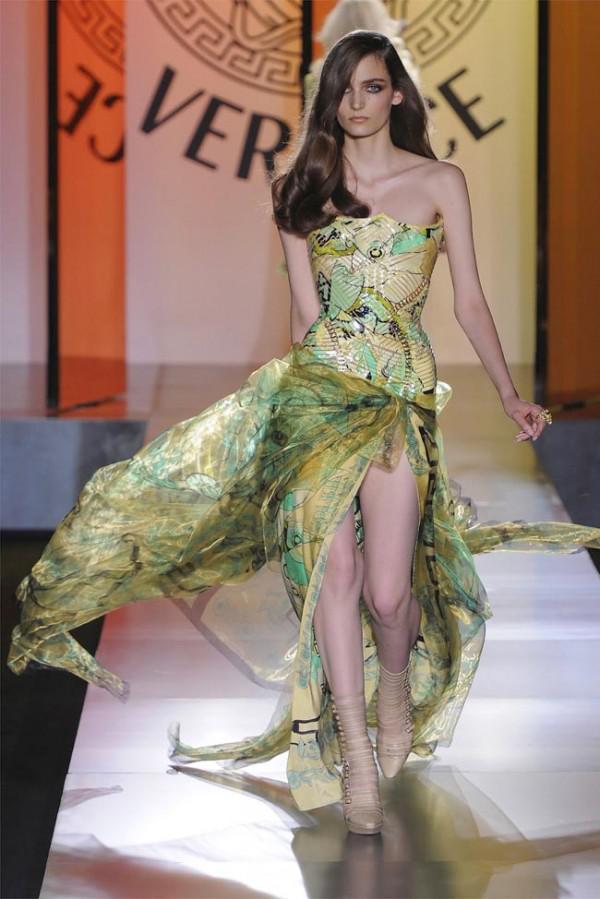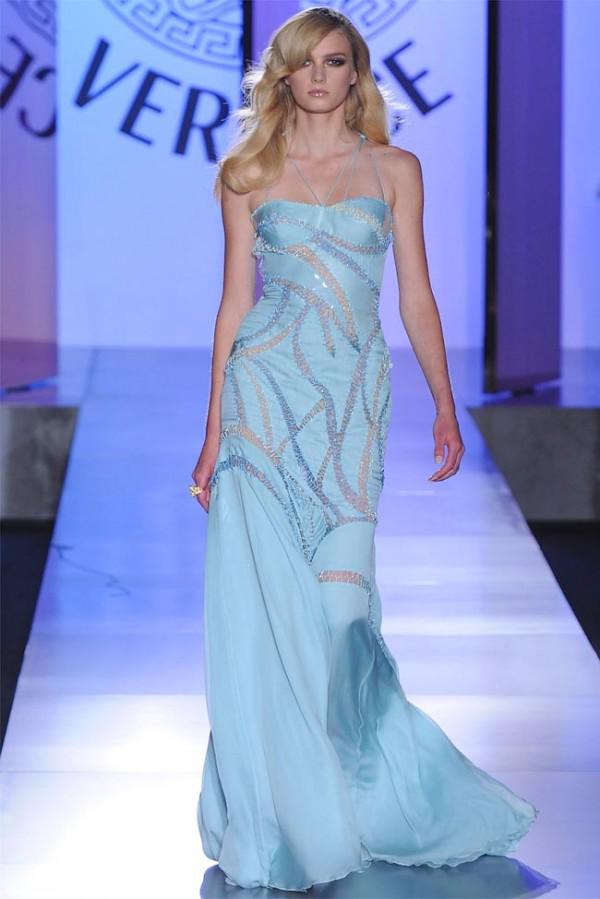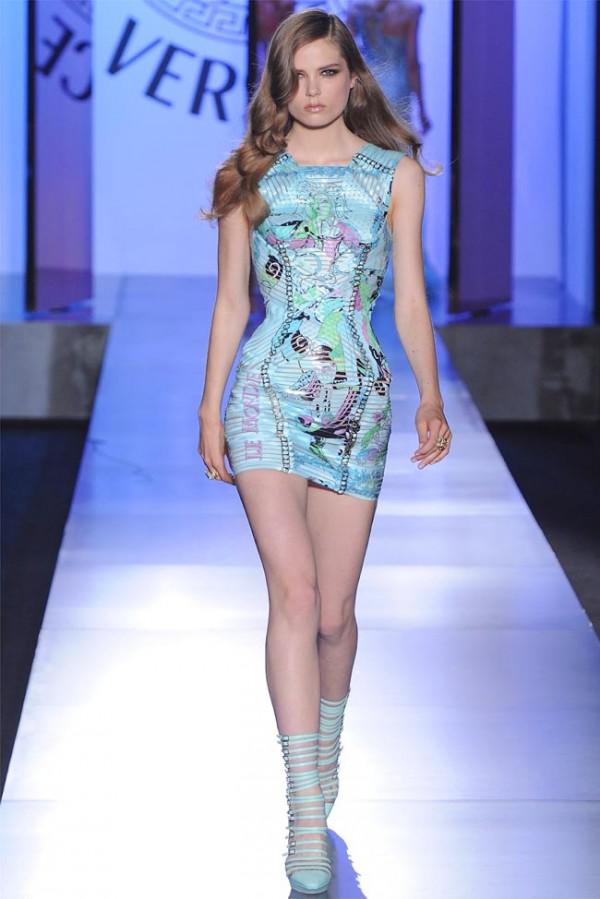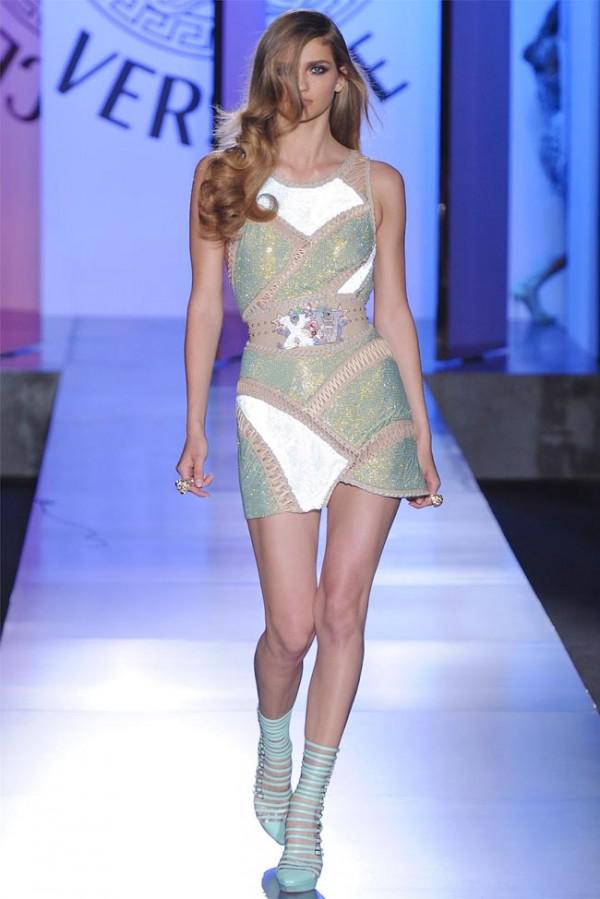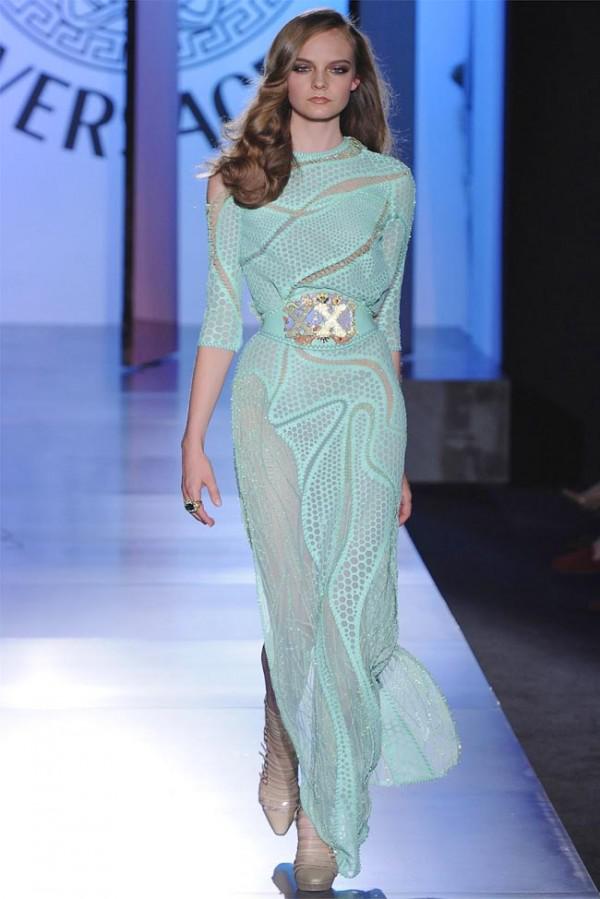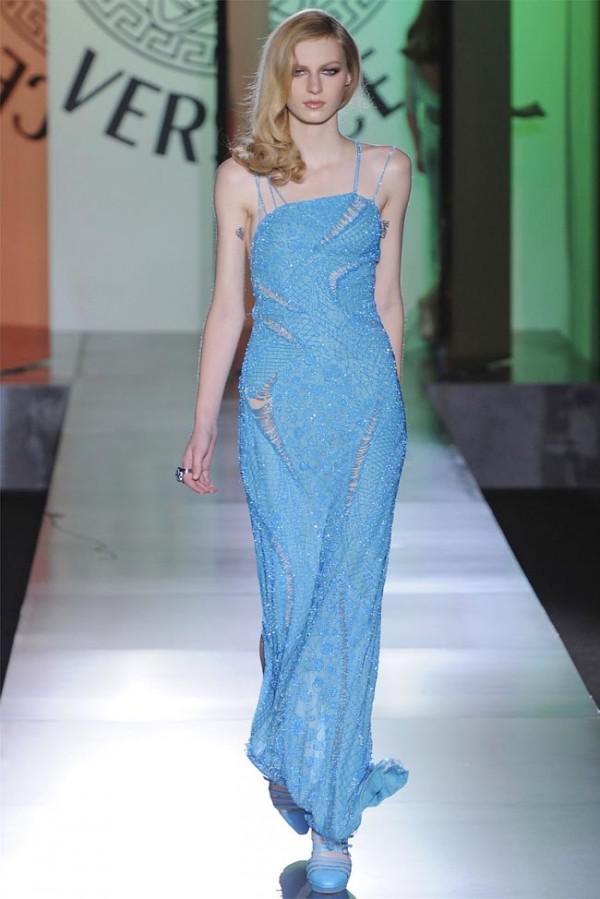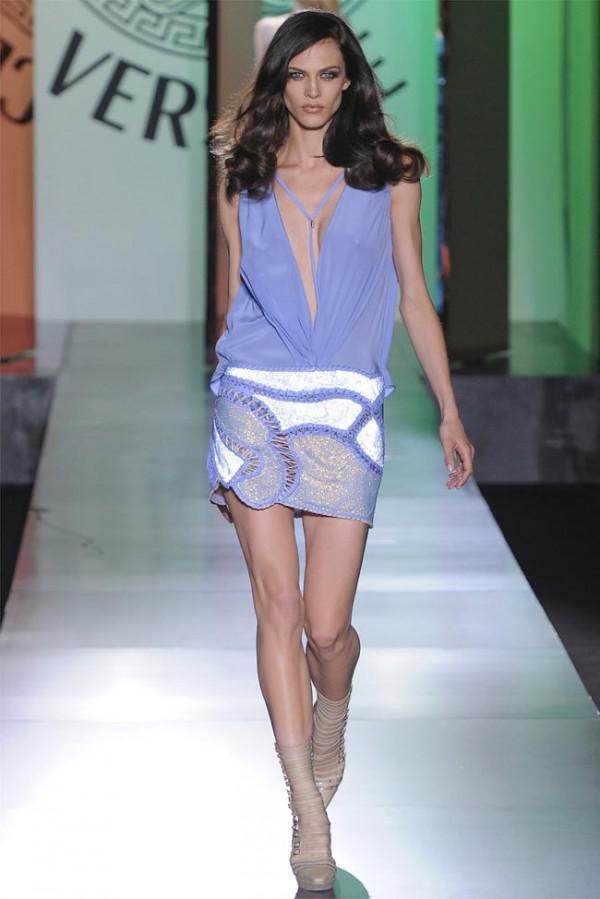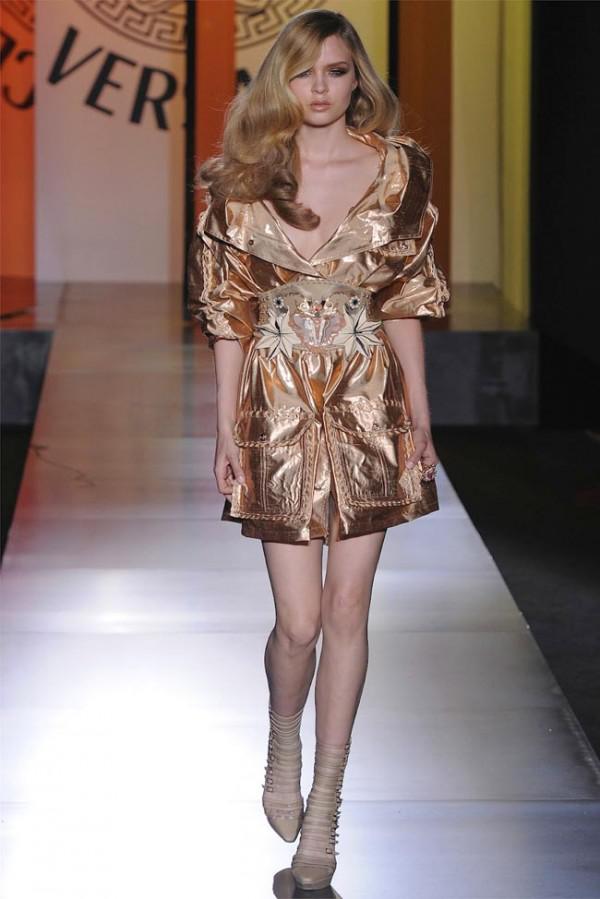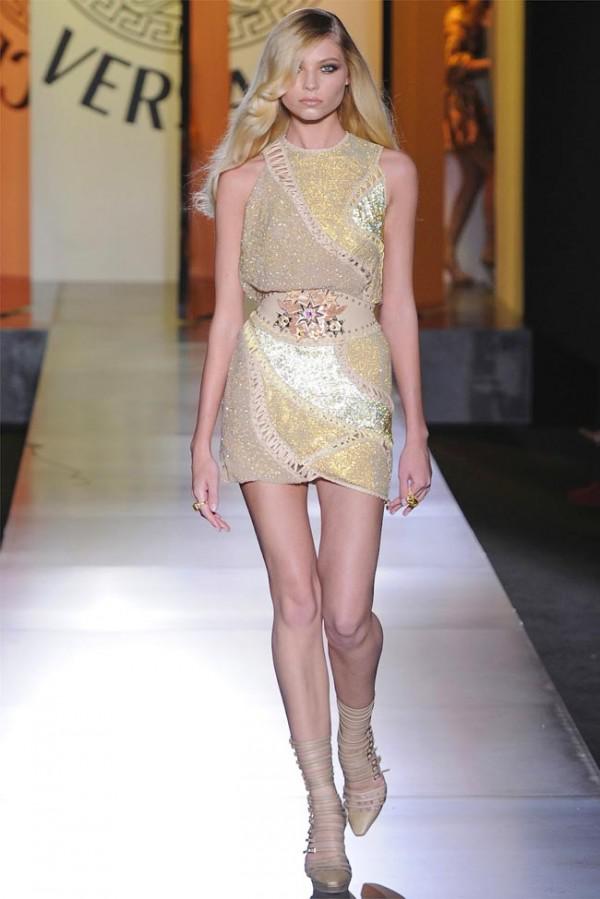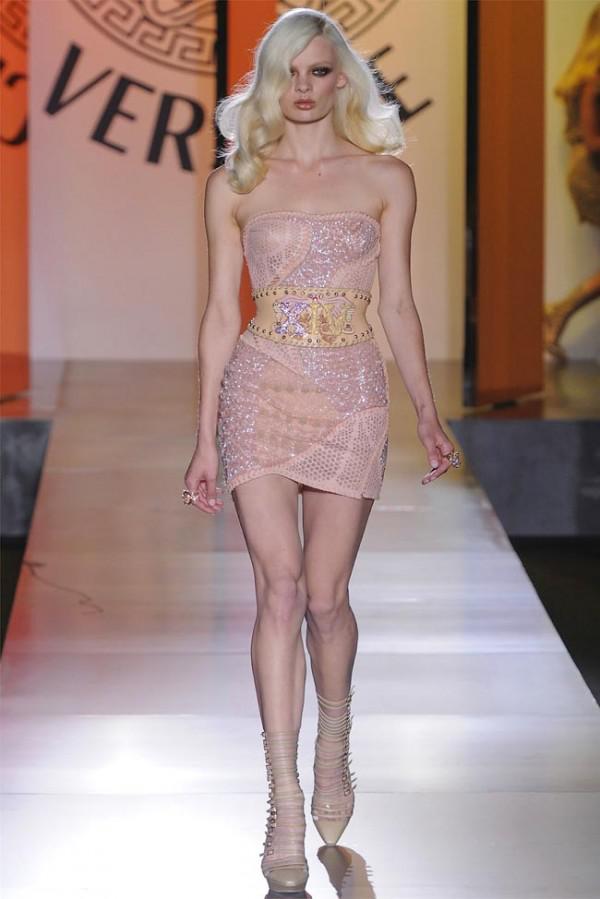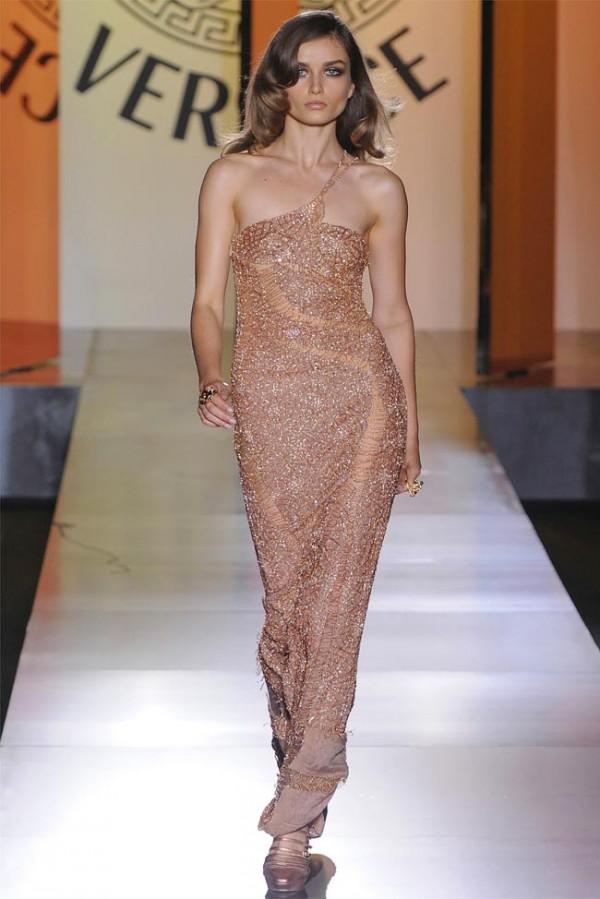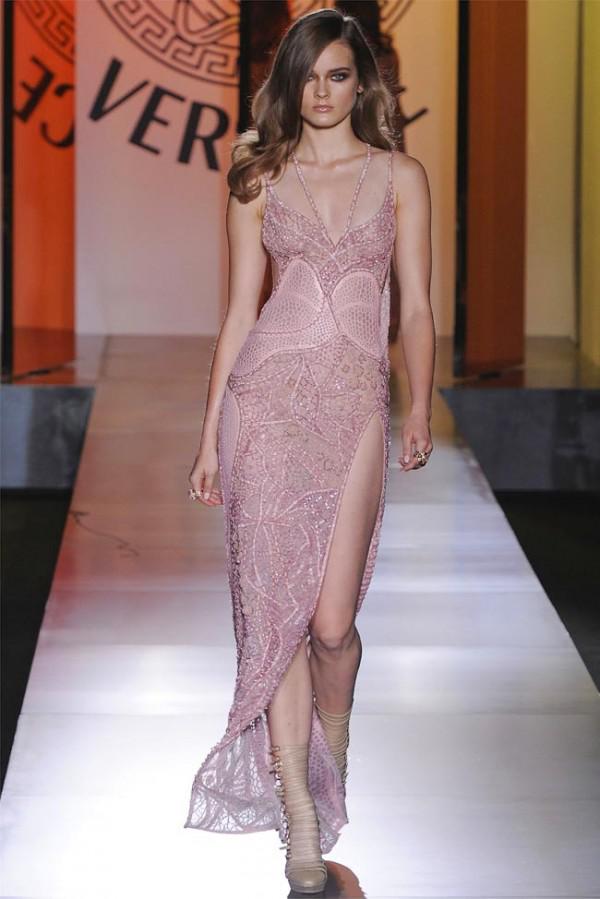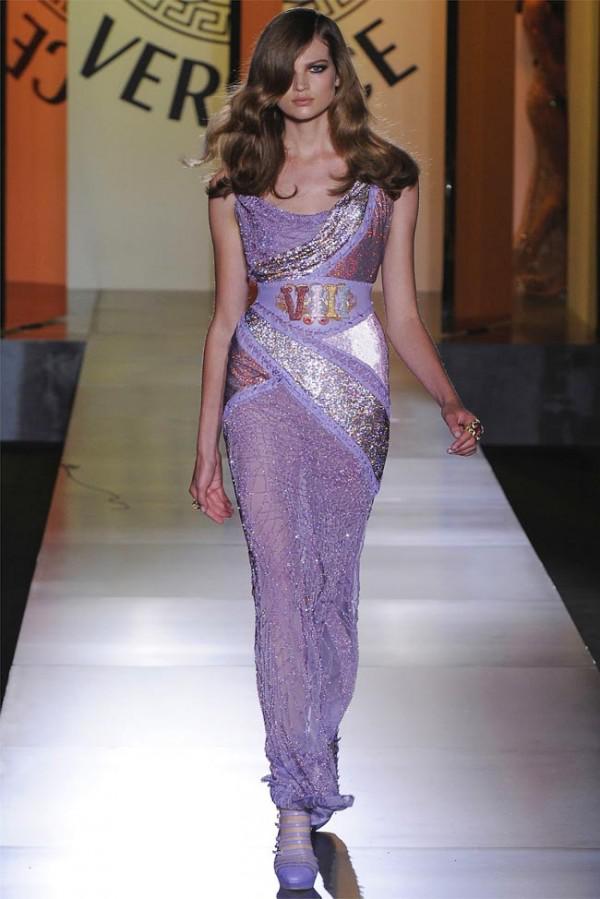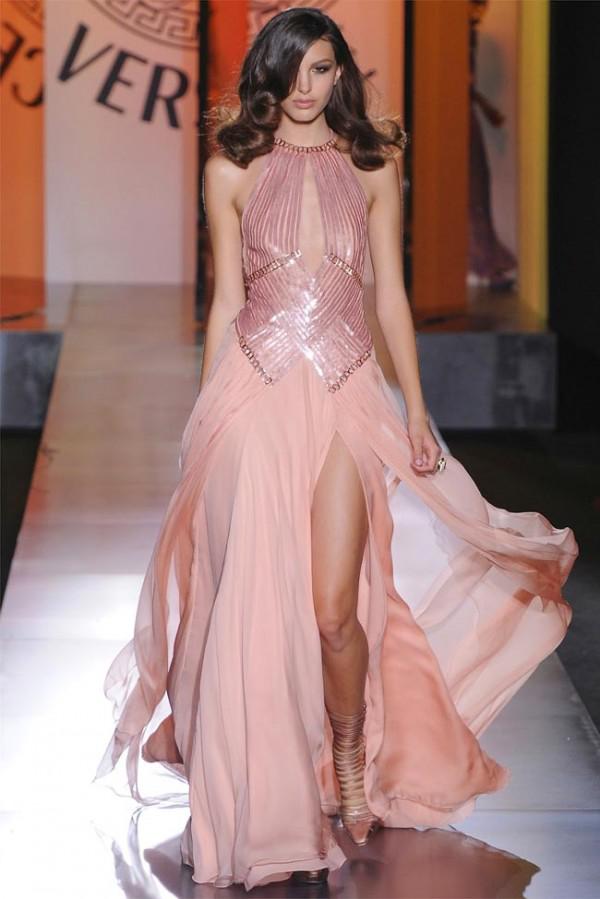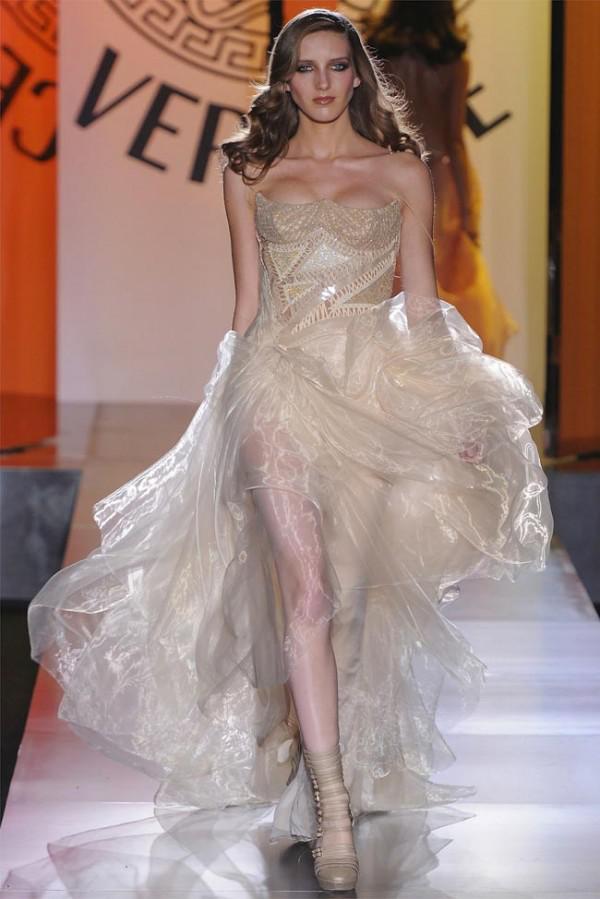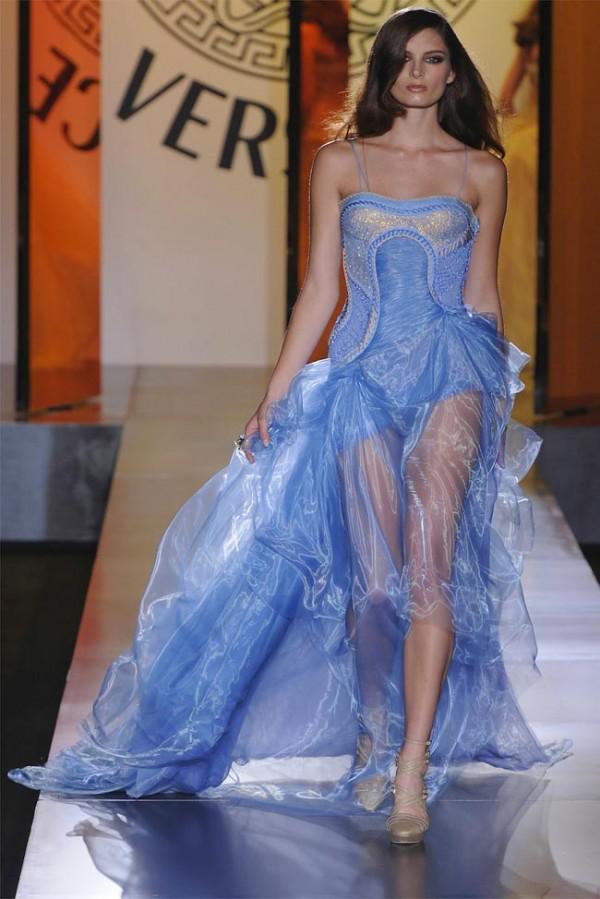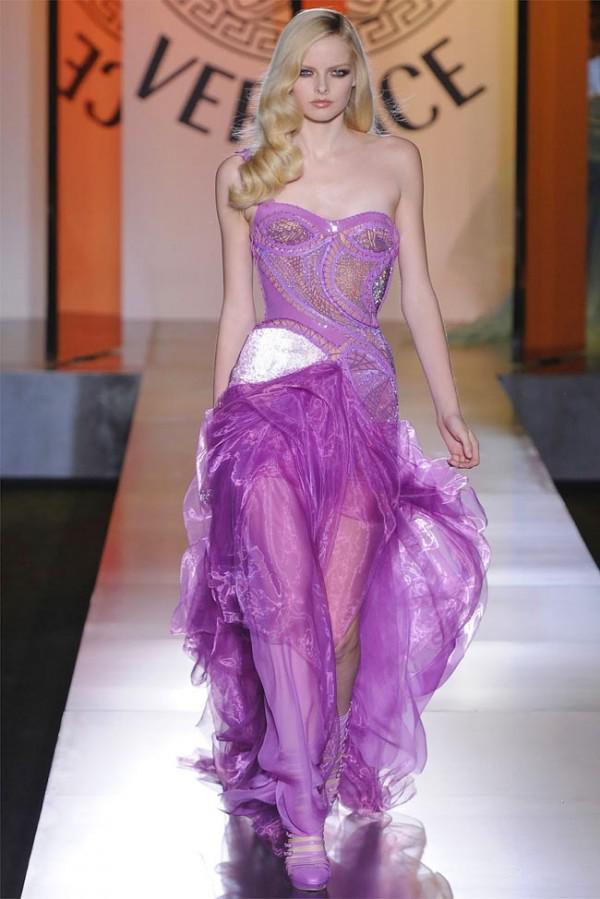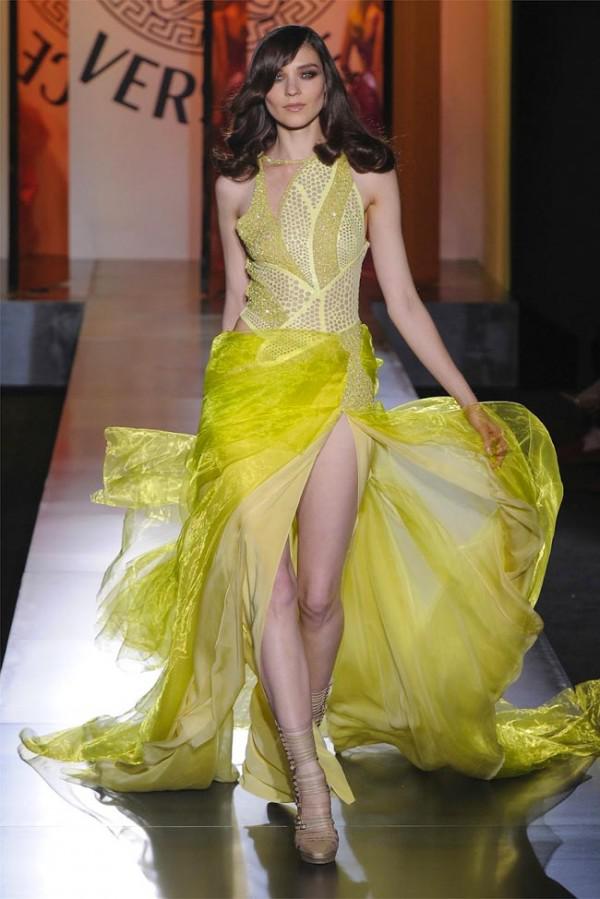 There is, after all, the main event of this Fashion Week was the debut of Belgian designer Raf Simons (Raf Simons) as the main ideologue «Christian Dior». We have to say that the debut was unsuccessful and it is enchanting, in fact, can only be happy. For a long time studying the history of fashion in the projection of «Christian Dior», Raf was able to continue the idea, only in some places adding modernity to the already familiar style.