1. The first women's collection without a Louis Vuitton Marc Jacobs
On the last day of Paris Fashion Week guests of the French capital awaits the first women's collection show the house without the brilliant Louis Vuitton Marc Jacobs. In November it was announced that the new creative director of French luxury-brand after the departure of Nicolas Geske Jacobs became familiar dandies of his work with the house Balenciaga.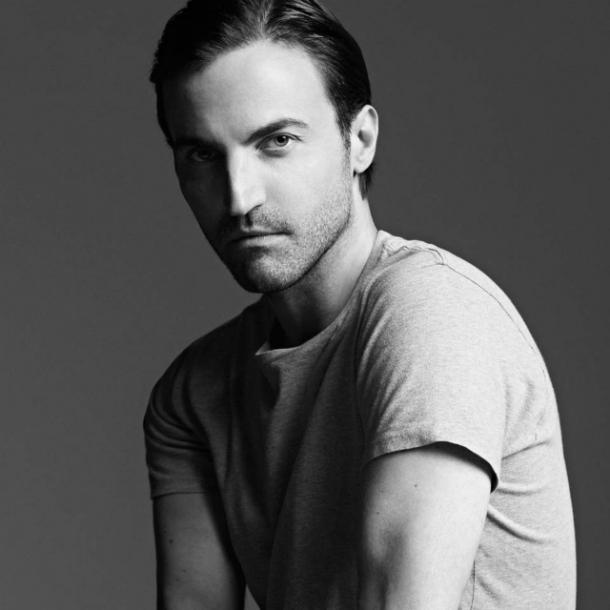 Designer Nicolas Geske
Births in France, Geske close understanding of French chic, high quality and trendy innovations that he had previously successfully used at work on collections for Balenciaga for the past 15 years.
2. H & M again will present its new collection in Paris
For the second time the popular Swedish brand mass-market segment of the H & M has chosen the French capital a venue for their shows.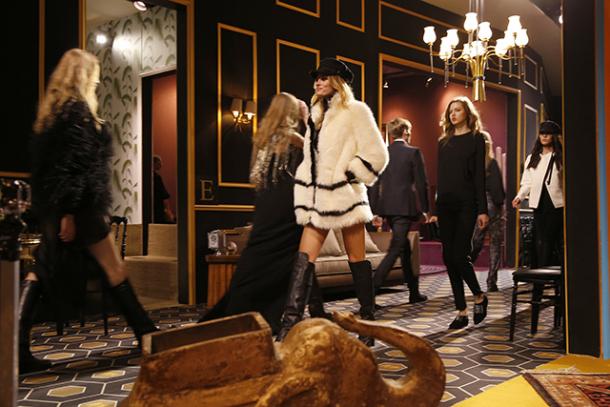 Fashion show H & M, F / W 2013
The show will take place next door to Chanel, the most anticipated fashion show of the week, Salon d'Honneur Grand Palais. According to rumors, saying the star model composition, and therefore the list of the guests of honor will increase significantly compared to the previous year.
3. Hedi Slimane would uncritically authoritative Kathy Chorin
Relationship fashion critic of New-York Times Kathy Chorin and designer Hedi Slimane was not exactly friendly. After accusations against one of his collections, Slimane refused to invite Chorin on their shows.
Kathy Chorin, Hedi Slimane
For the first time in many years, Kathy will not be upset by the lack of invitation, as a few months ago, she left her post and lacks authority to criticize anyone in the fashion industry. Slimane can breathe easy and continue to prepare for the next show in charge Saint Laurent collection at Fashion Week in Paris.
4. Slide the brand Ann Demeulemeester pass without the designer Ann Demeulemeester
Said the founder of the brand Ann Demeulemeester left its brand because of serious disagreements with the new owner.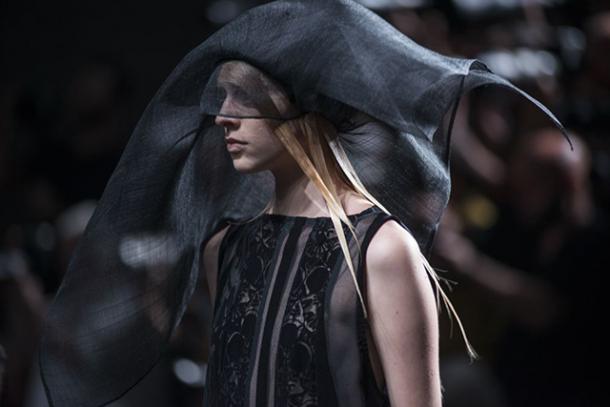 Fashion show of Ann Demeulemeester, F / W 2013
According to the designer, the house is now able to develop without it. On the future plans of fashion Ann has not yet reported. And what would be the new collection of the brand will be able to find out very soon on February 27.
5. Young American designers again visit the French capital in the framework of Vogue Americans in Paris
From the first of March 3 as part of Paris Fashion Week will act showroom young American designers, who are full of ideas and a desire to express themselves on the European fashion market. The project is implemented with the support of Vogue USA and the American Council of Young Designers. Vogue Americans in Paris visiting Paris the capital for the sixth time.