Hedi Slimane is considered one of the most brilliant photographers in the world. Style Hedi Slimane is most often associated fitted silhouette and child appearance of his models. Hedi Slimane - the big man of great art, art in general. It has no design education, he never studied at the photographer. Nevertheless, the world knows and loves of the talented work in these directions.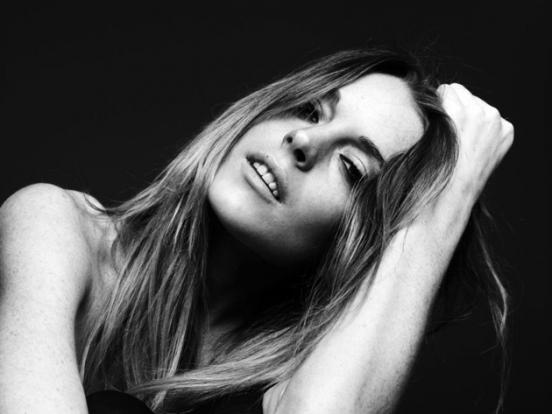 Here is the first part of his work.
Anna Selezneva by Hedi Slimane.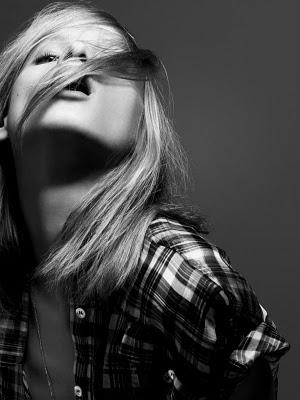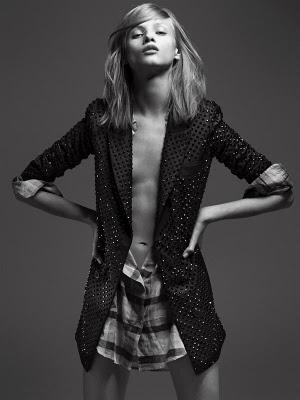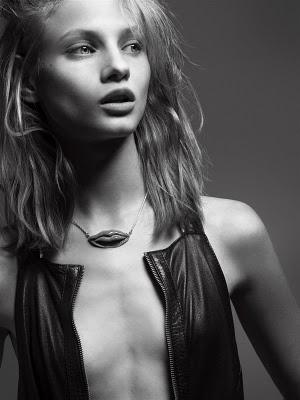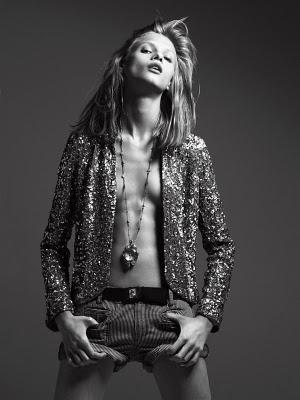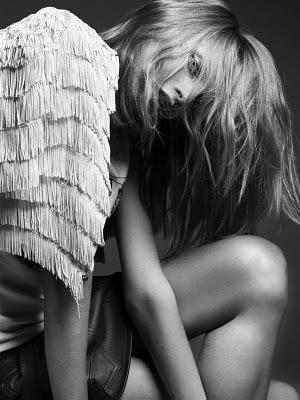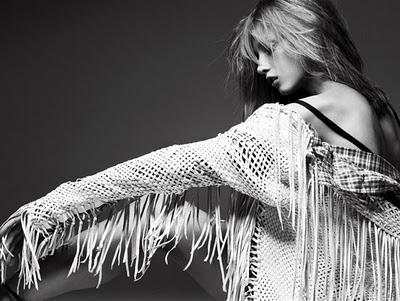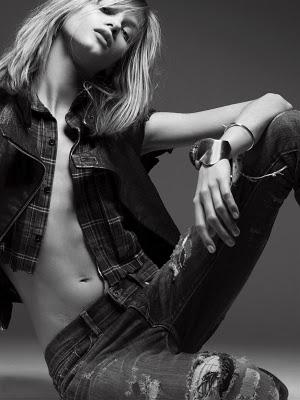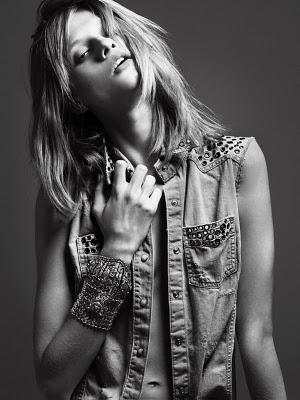 Amy Winehouse be Hedi Slimane.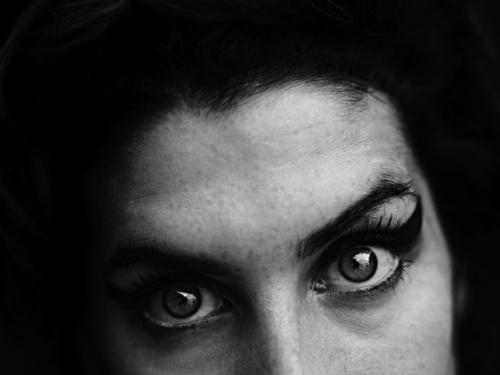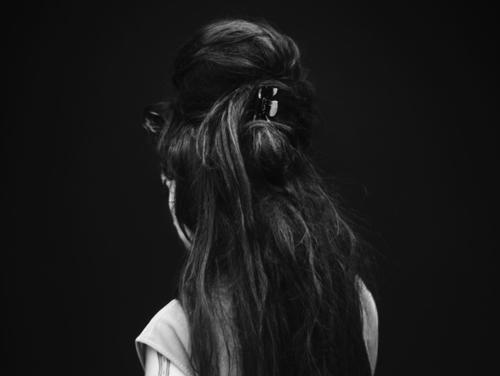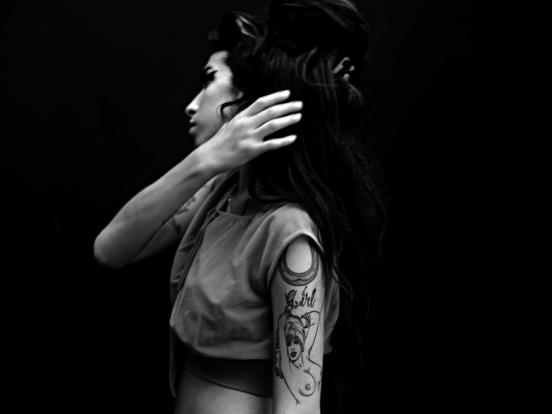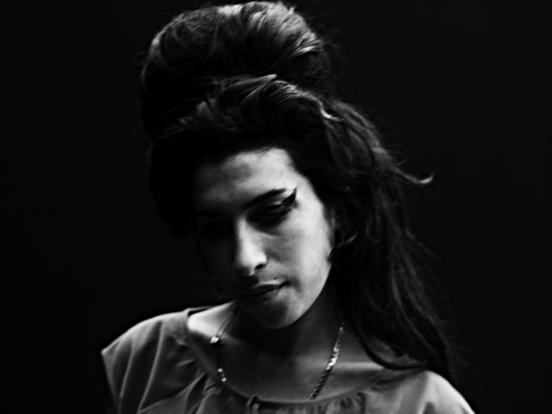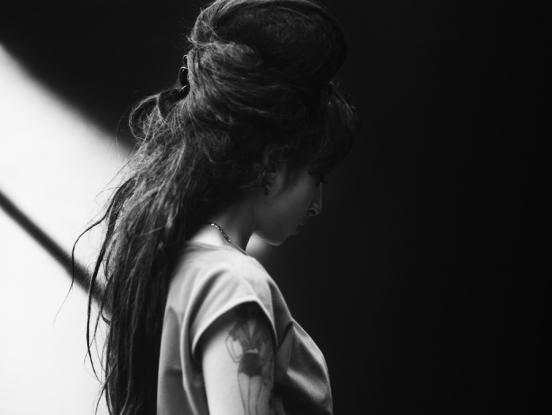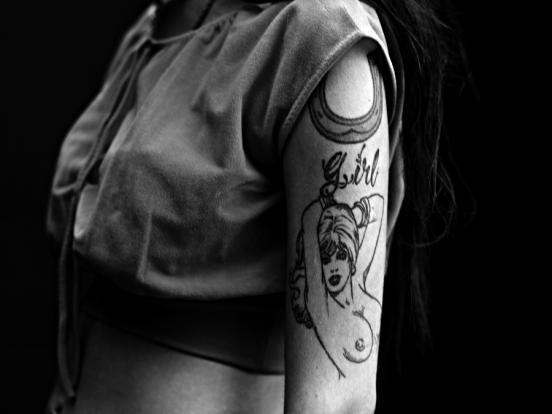 Courtney Love by Hedi Silmane.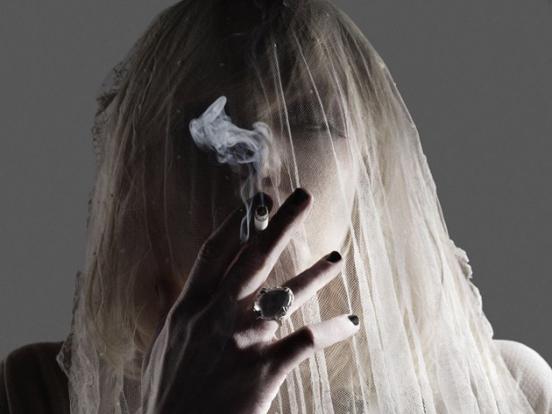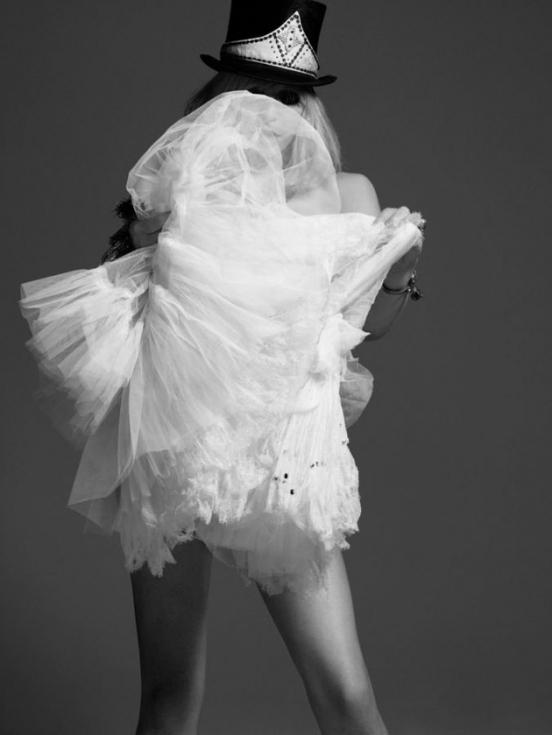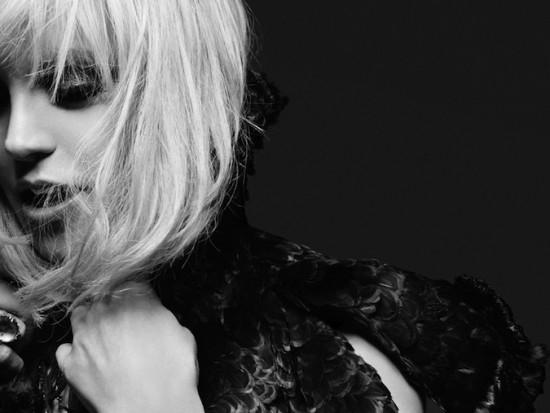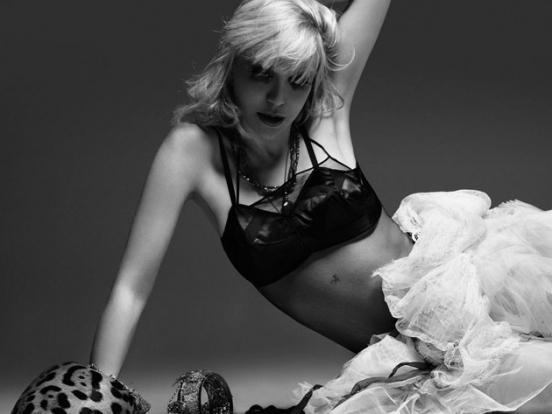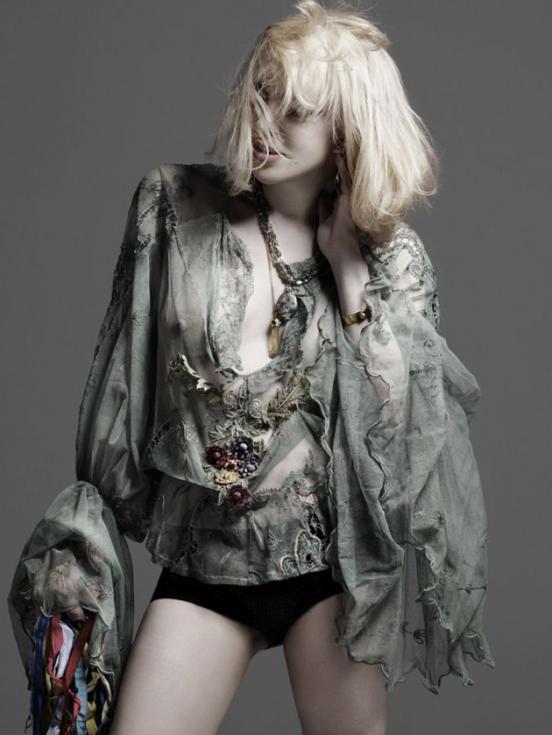 Lindsay Lohan by Hedi Slimane.