Designers are preparing for the upcoming season collection show in advance and very carefully. No less carefully think through their images and fashionistas - street fashionistas. Bright, bold, imaginative, often grotesque. All for one purpose - to attract the attention of street-style photographers and go to page top fashion blogs.
Everyone strives to create a unique maximum individual image. However, they have a lot in common. About this talk.
Checkmate
Variations on a theme relevant cells on the catwalks for spring-summer, and in the streets of the metropolis. Traditional pattern may look incredibly modern. Fashionistas know how! Elegant coat, jacket male cut or two-piece - the main thing in a cage!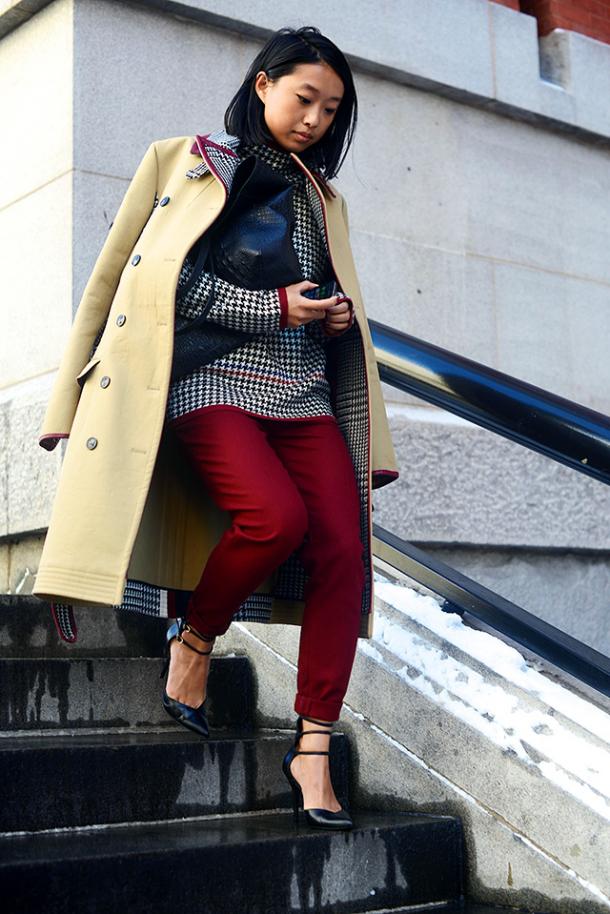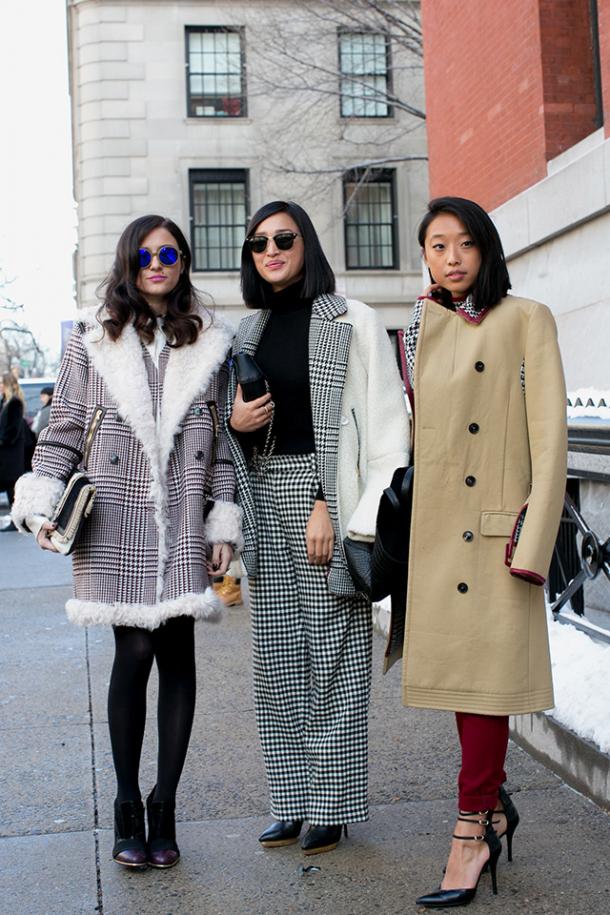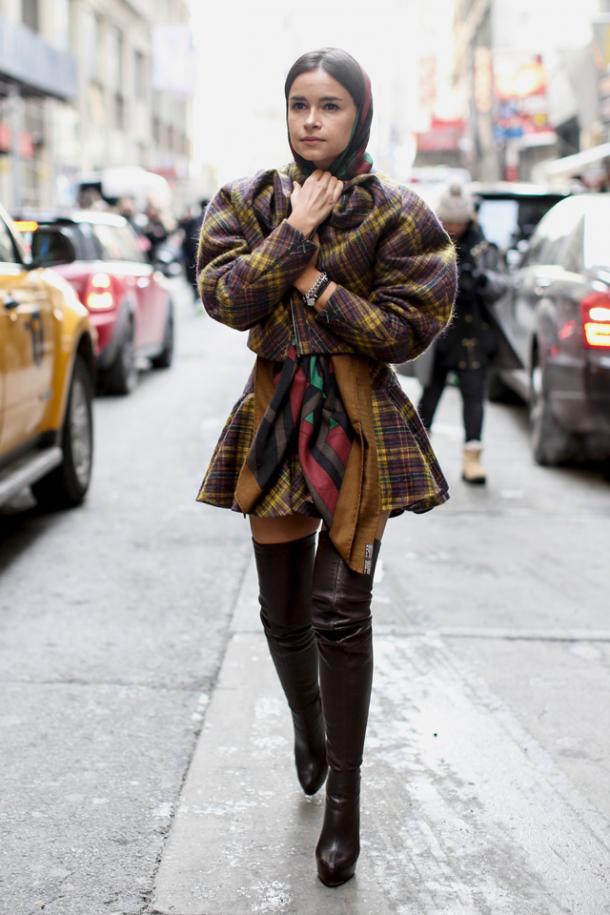 Miroslava Duma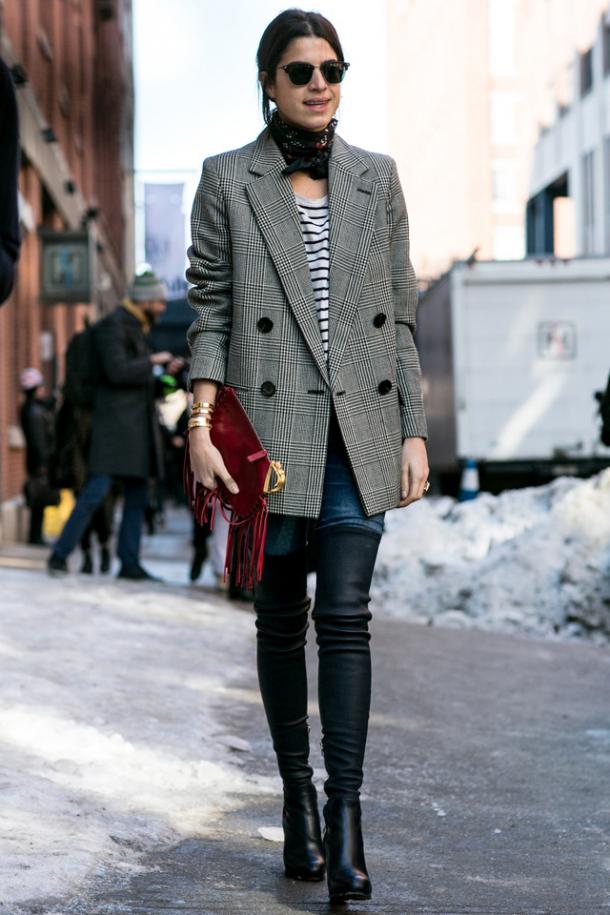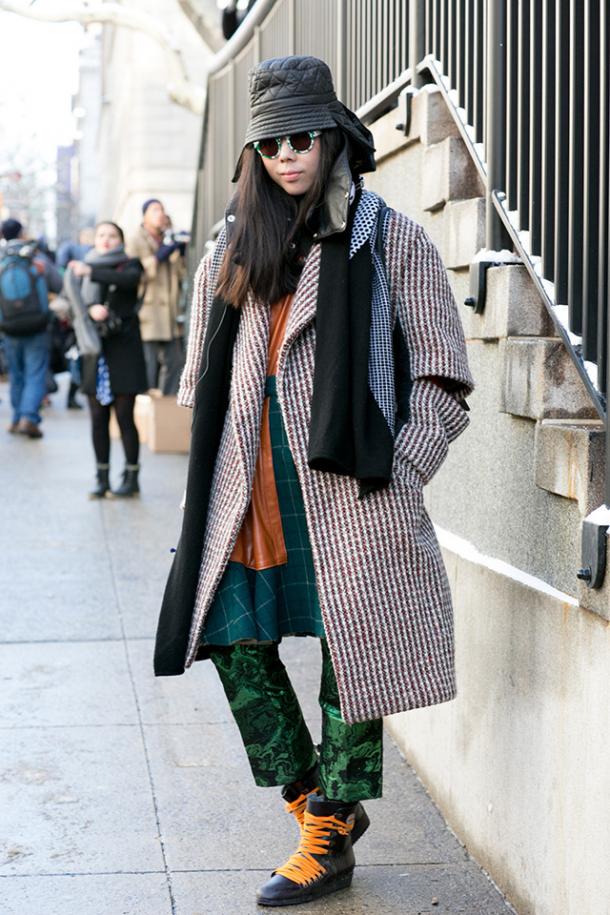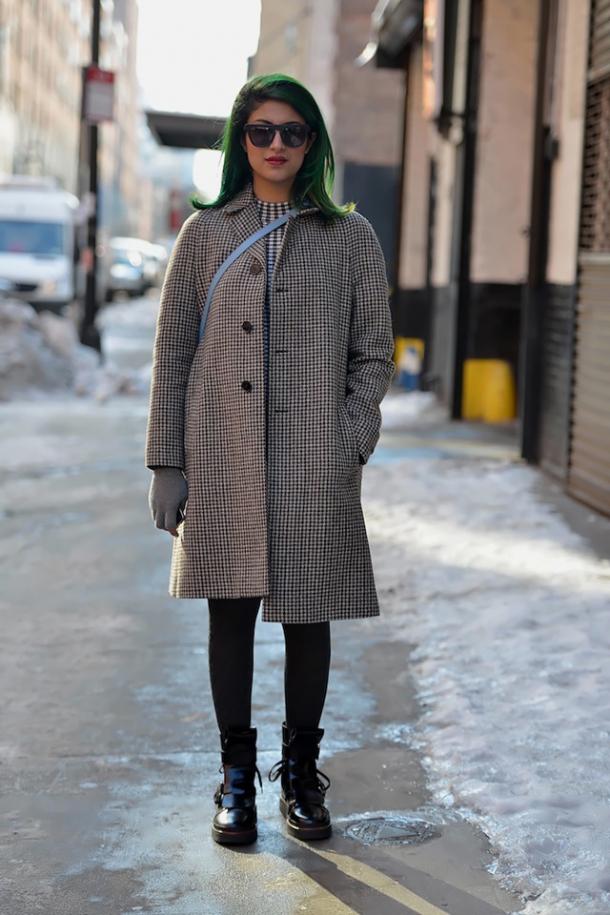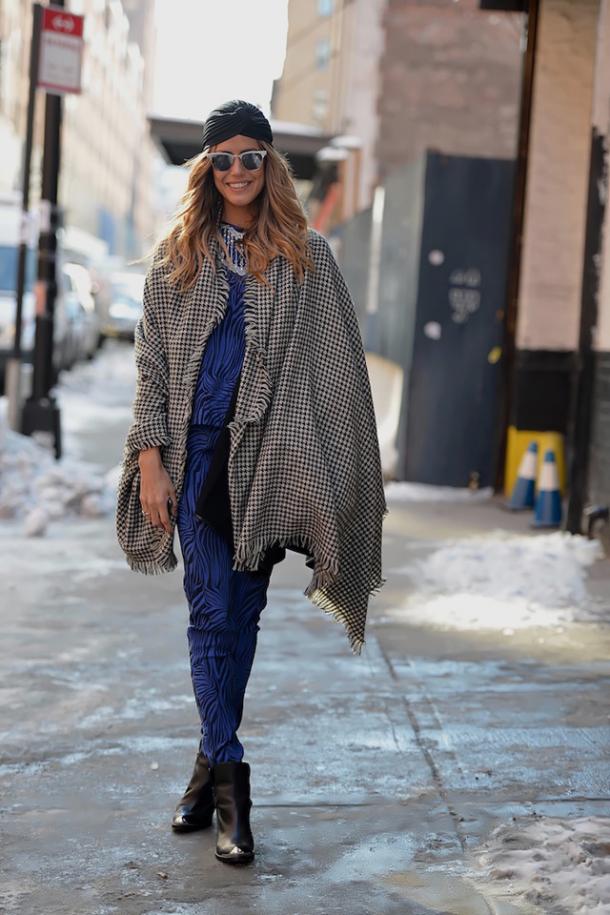 Pretty In Pink
It seems that even when girls grow up, their love to all sorts of shades of Barbie dolls in no way weakens. Remember, color is everything! And this color - pink - from gentle to intense fuchsia watercolor.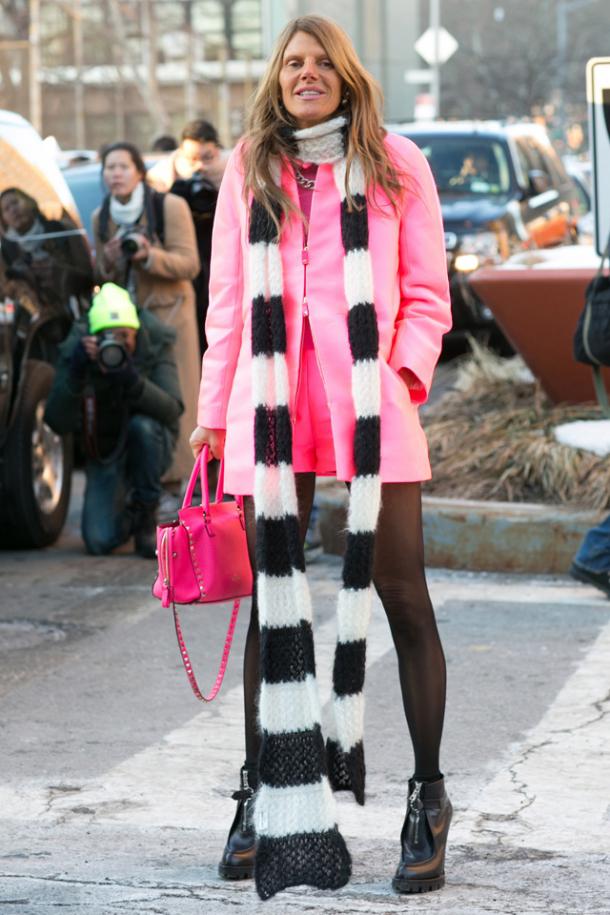 Anna Dello Russo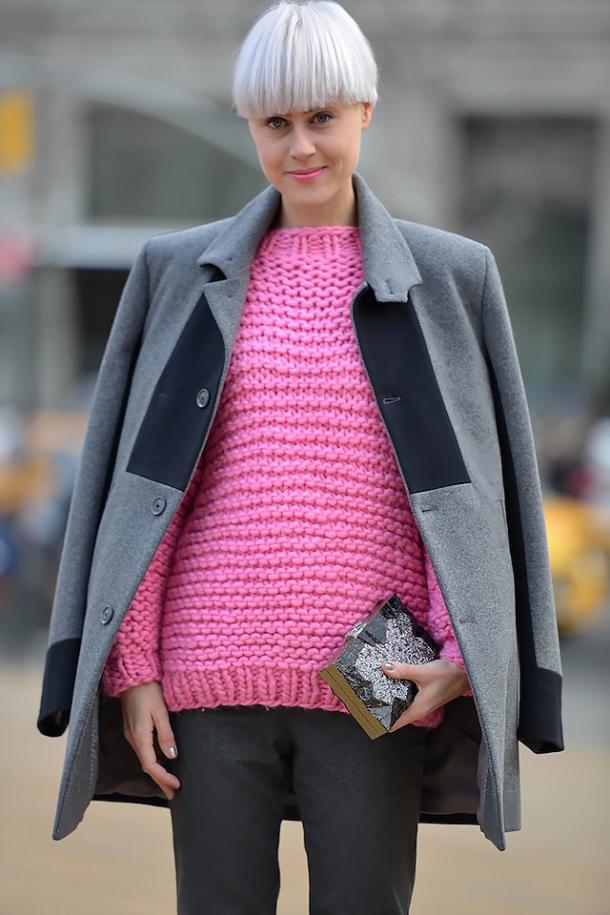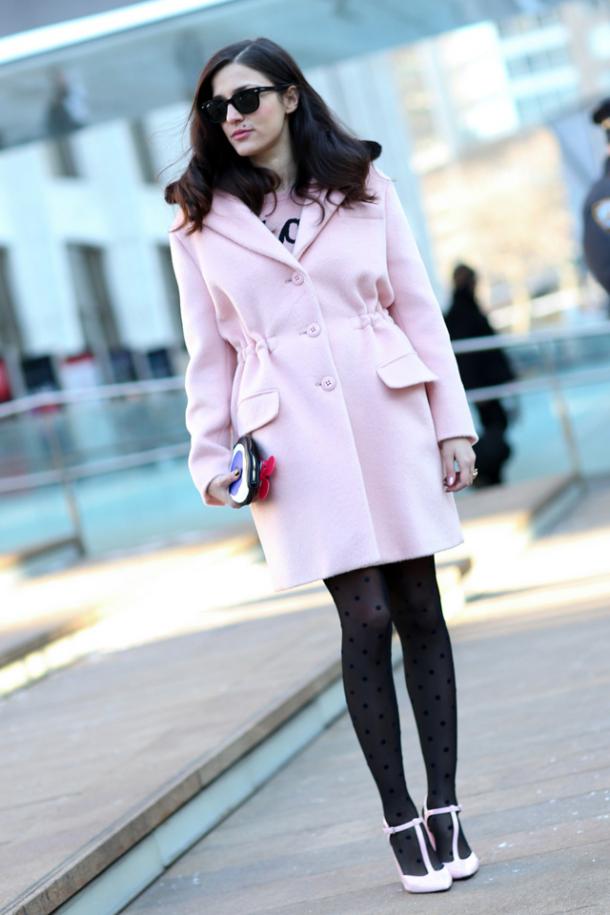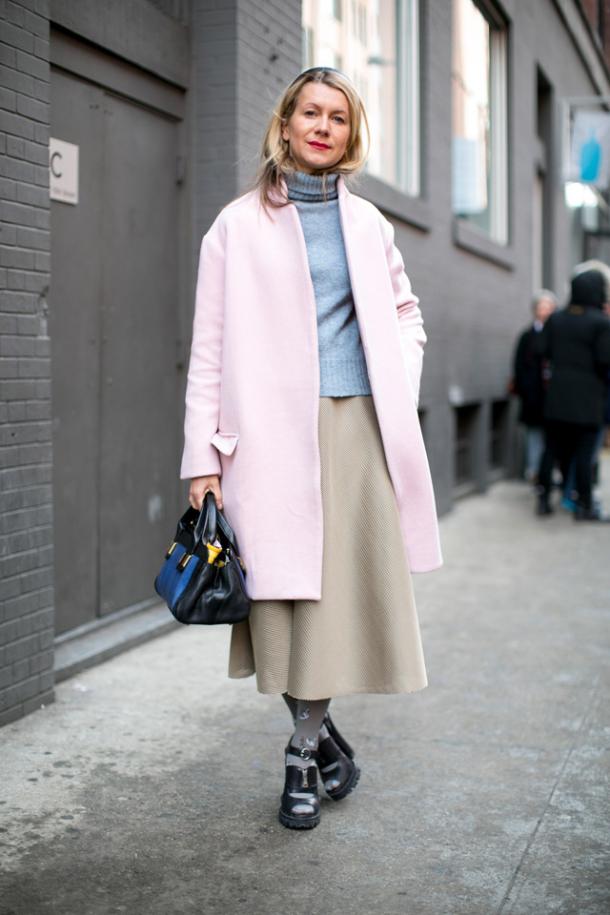 Fashionistas prefer Prada
Top items from the catwalk to quickly get on the street. Especially if we are talking about a new collection of products by Prada. Coats and bags with huge prints, portraits - a real must-have!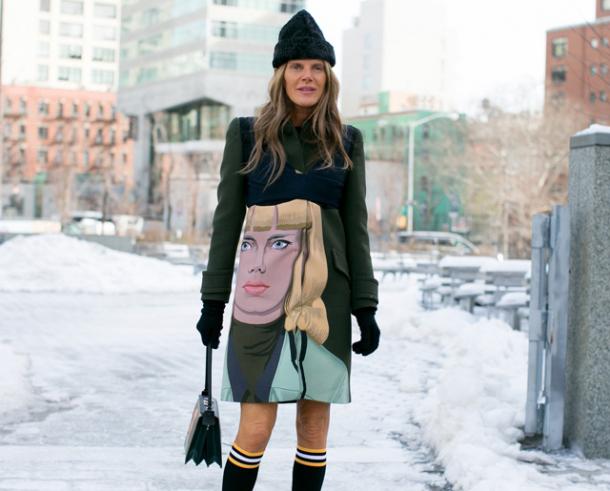 Anna Dello Russo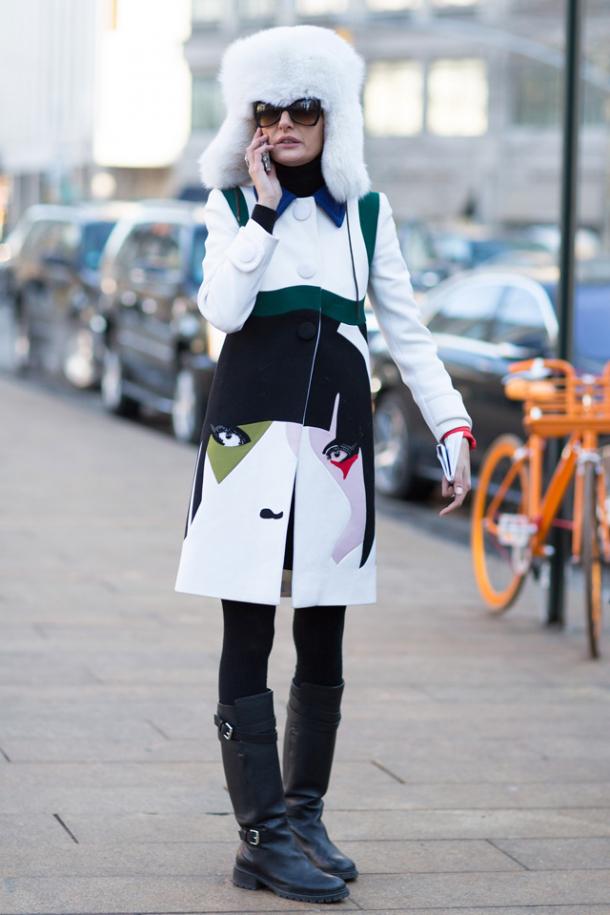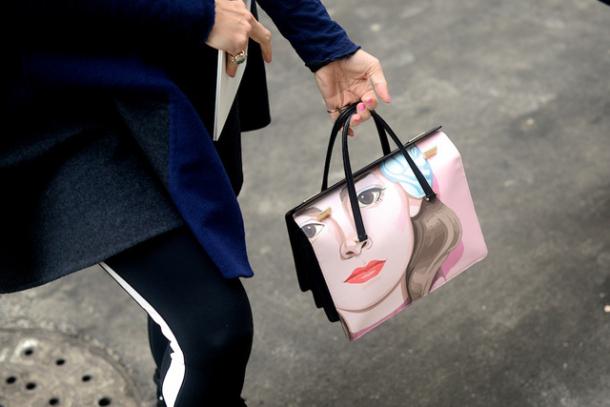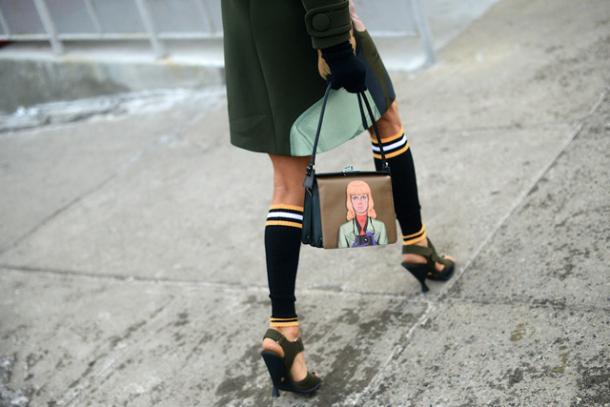 Shoes by Miuccia also held in high esteem.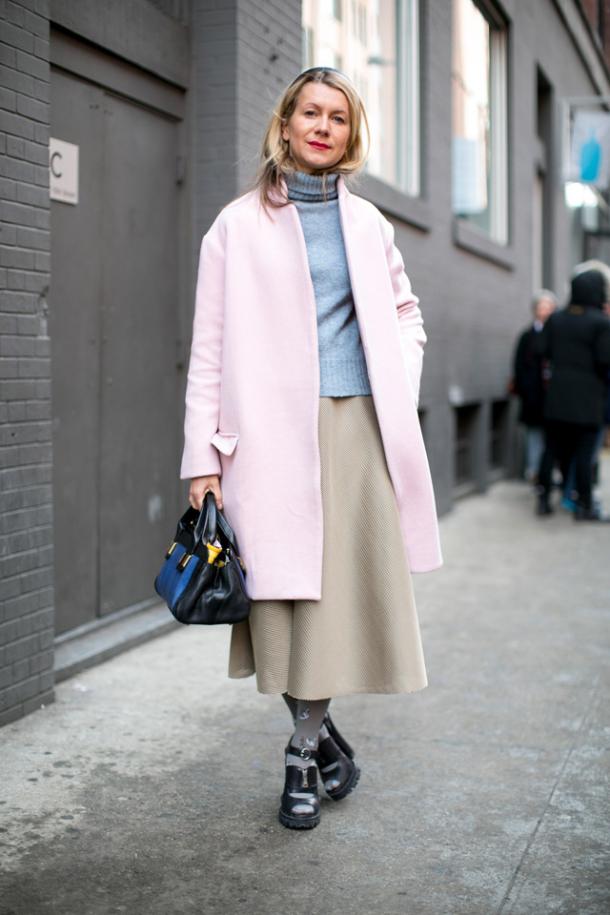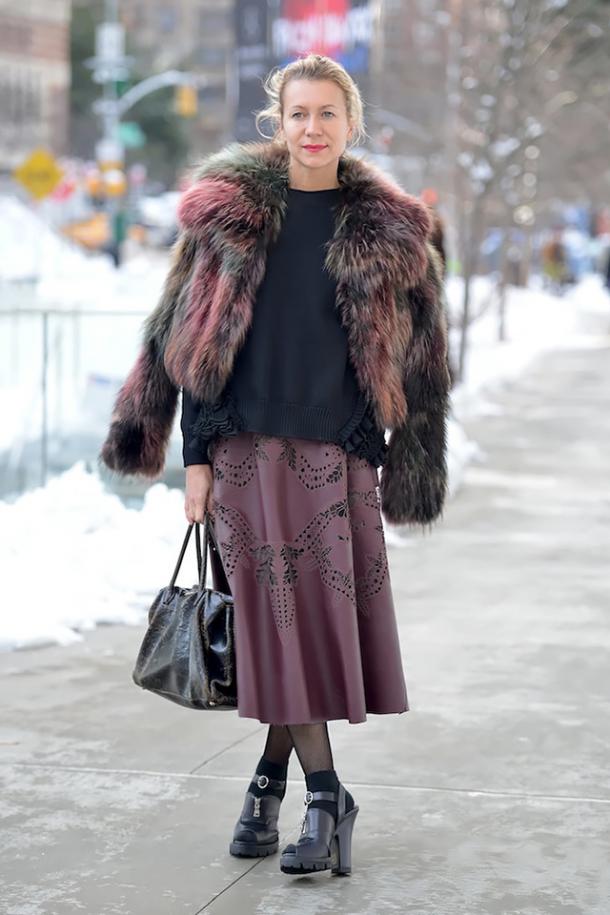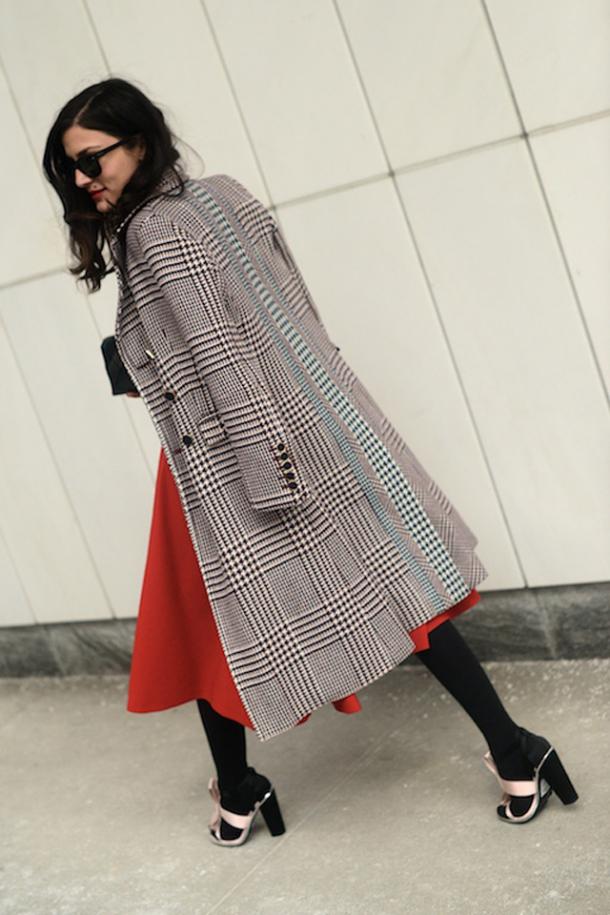 Meh - not a sin
Despite the approach of spring, the fur is still one of the most popular attributes Street-style images. Luxury colored fur or bright artificial combination, these bold ideas will not go unheeded. In special honor shades of pink and blue.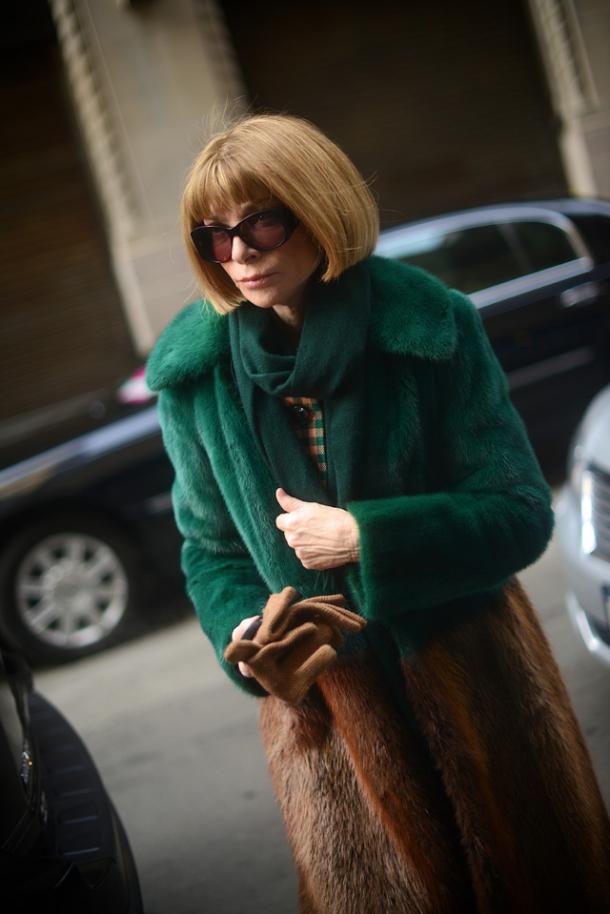 Anna Wintour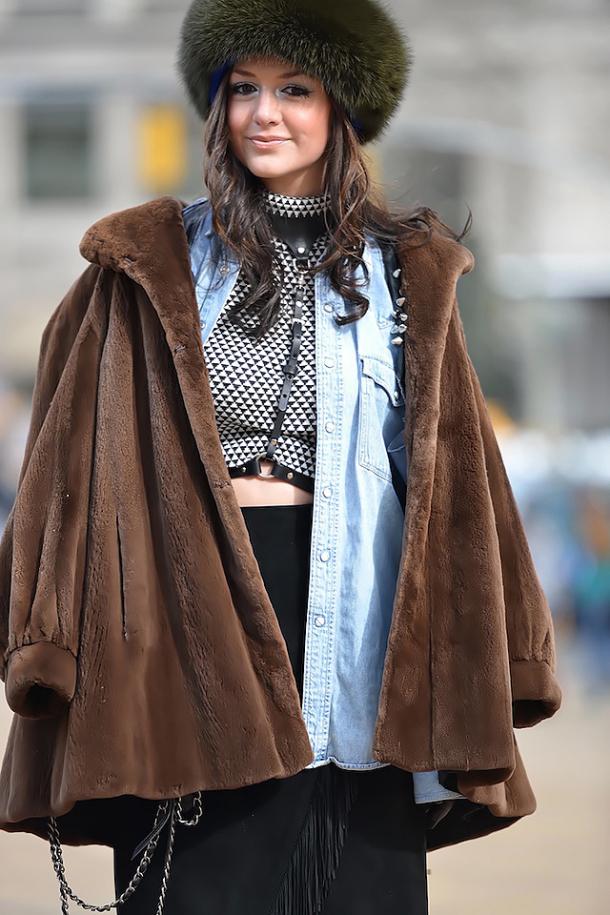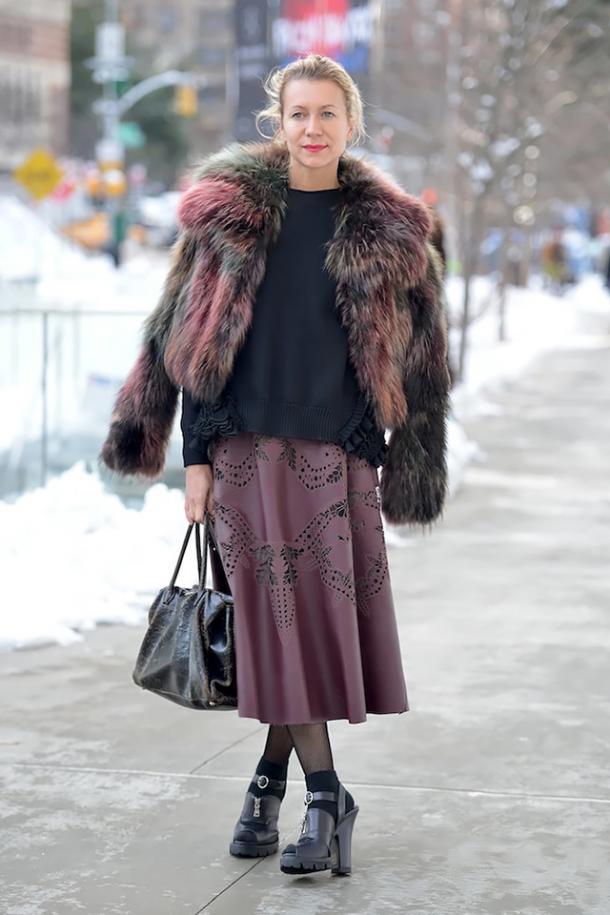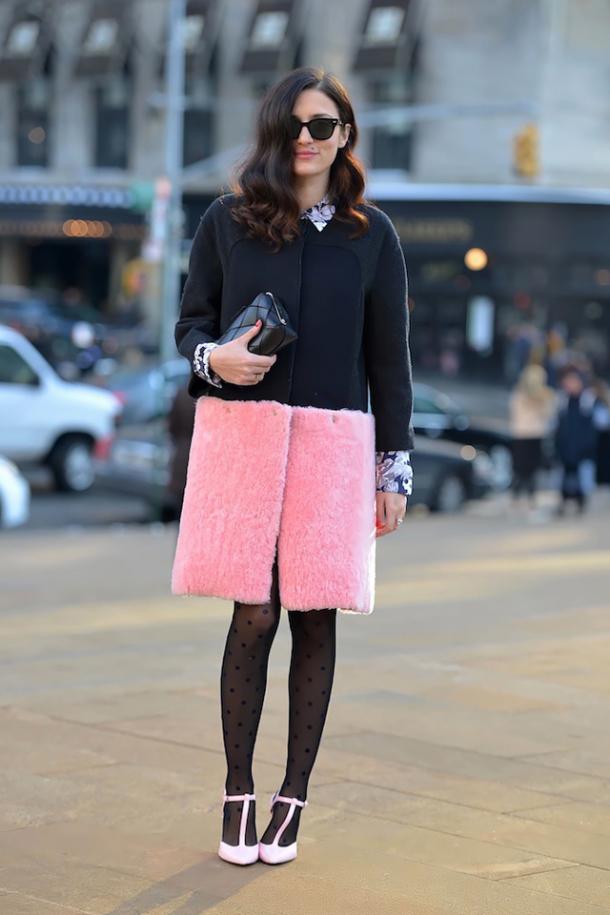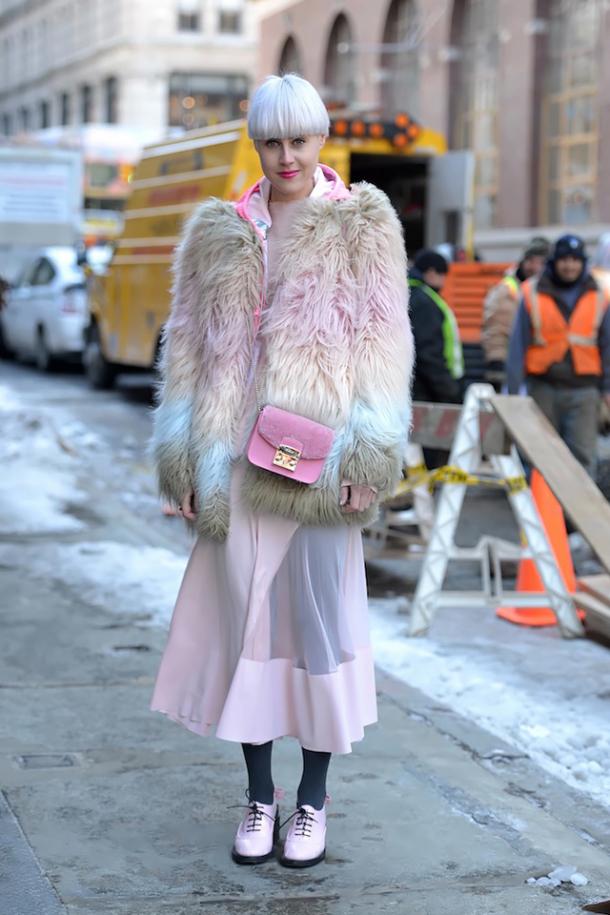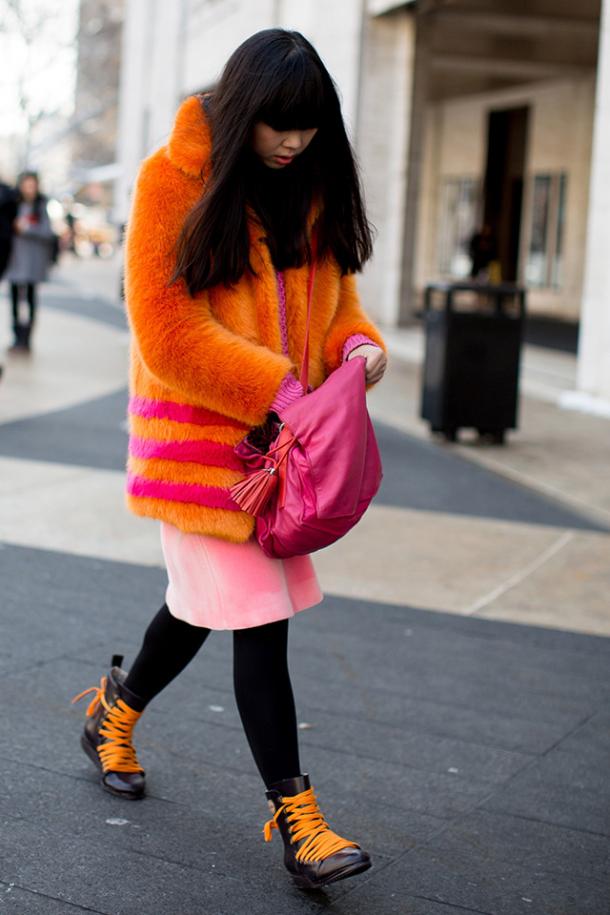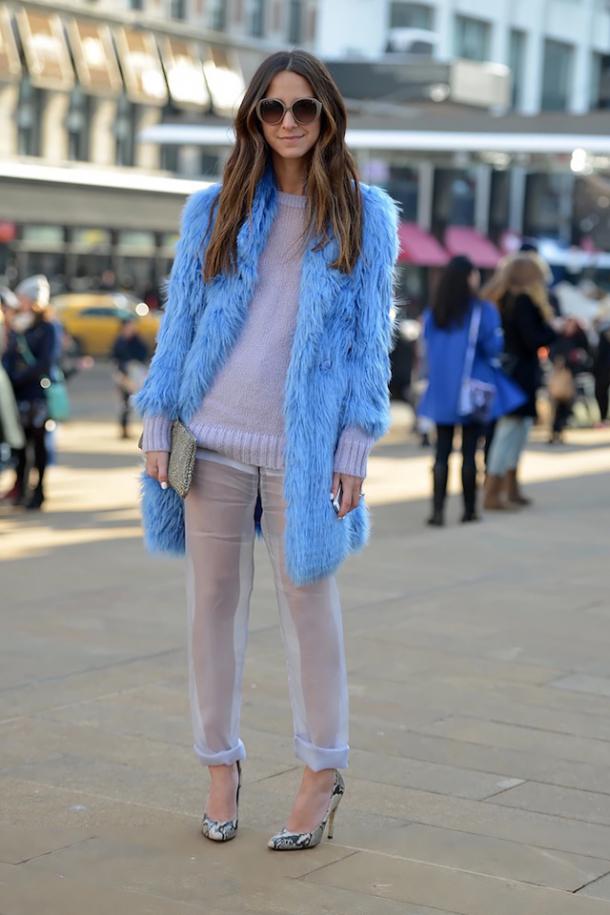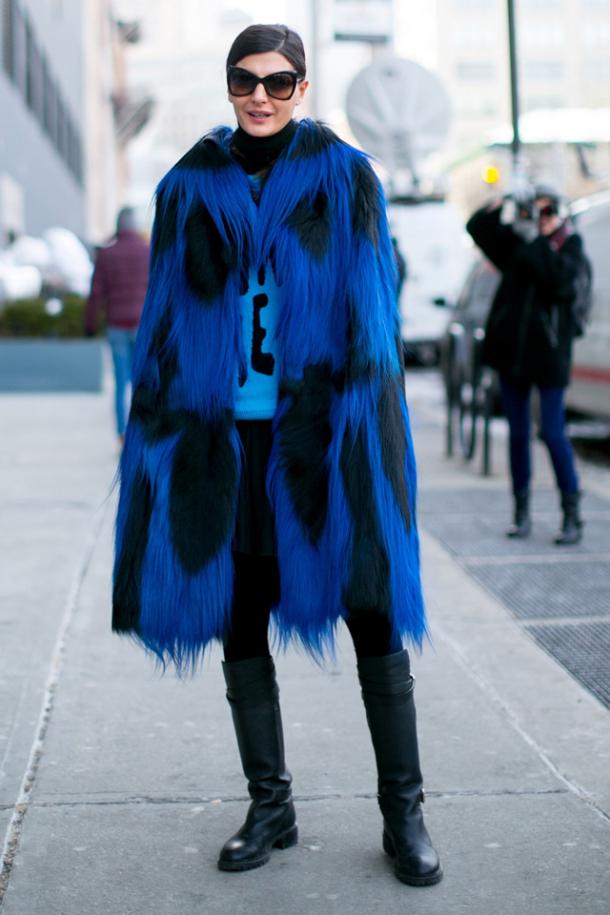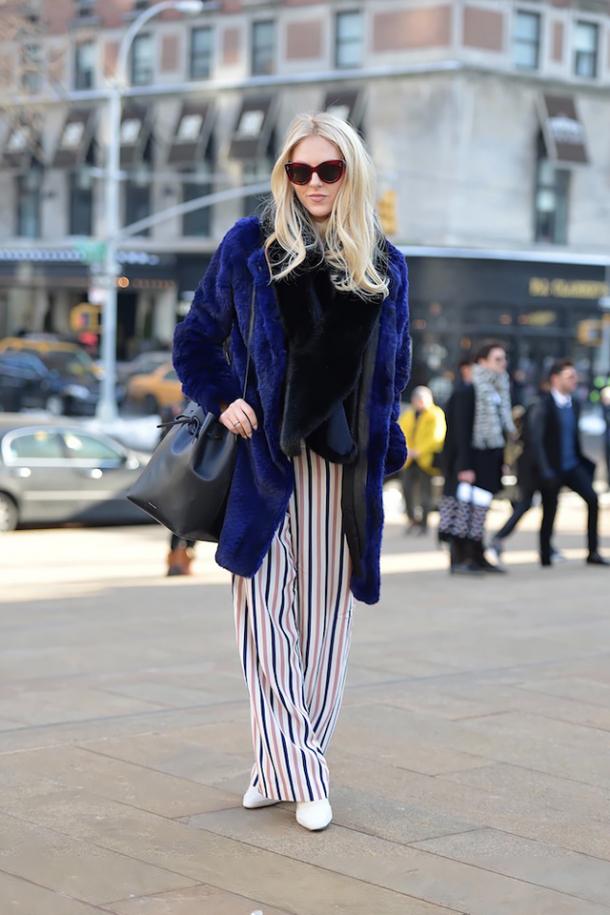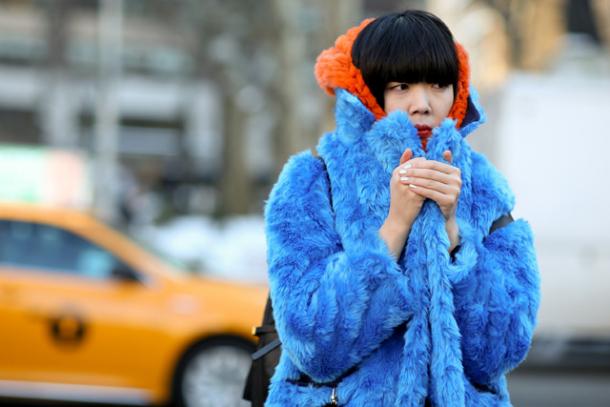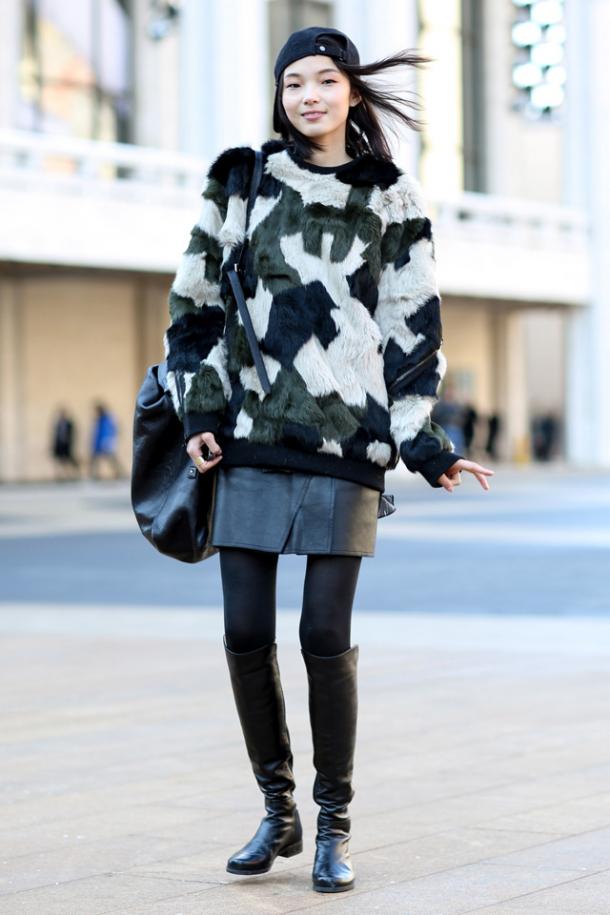 Separate Respect all kinds of accessories made of fur, whether it's headdress, scarf, mittens or elements on the bag.