The reasons were different, one director did not arrange the focus, the other seemed to be in the role of an actor better suited voice of another actor. Now you can compare for yourself and decide whether the right had been directors, scoring trusting other actors.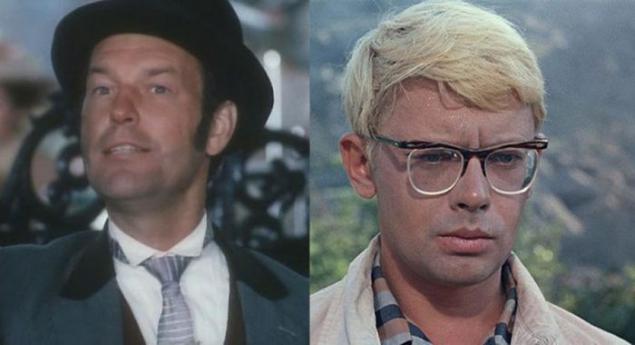 "Seventeen Moments of Spring", 1973
Director: Tatiana Lioznova. Martin Bormann - Yuri Vizbor. Anatoly Solovyov announced. Since voice Vizbora was soft and tender, the film had to be another voice actor - Soloviev of the theater actor.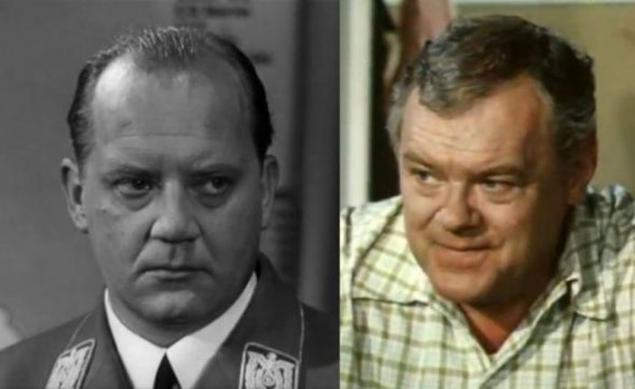 "Prisoner of the Caucasus, or Shurik's New Adventures", 1967
Directed by Leonid Gaidai. Nina - Natalya Varley. Hope Rumyantsev voiced.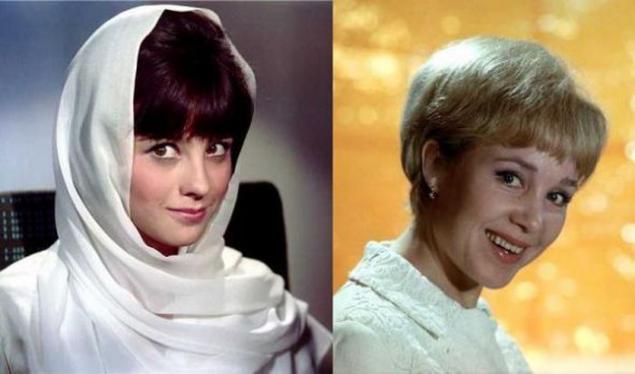 "The Adventures of Prince Florizel" 1981
Director Yevgeny Tatarsky. Chairman - Donatas Banionis. He voiced by Alexander Demyanenko.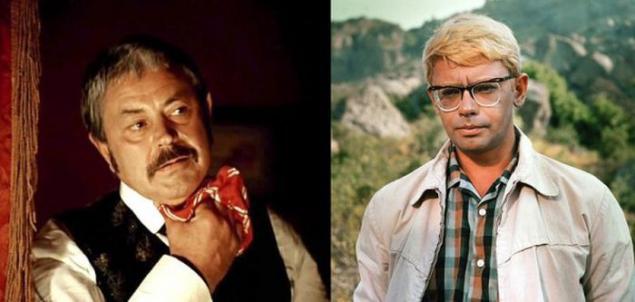 "Trust that burst", 1982
Director: Alexander Pavlovsky. Andy Tucker - Regimantas Adomaitis. He voiced by Alexander Demyanenko.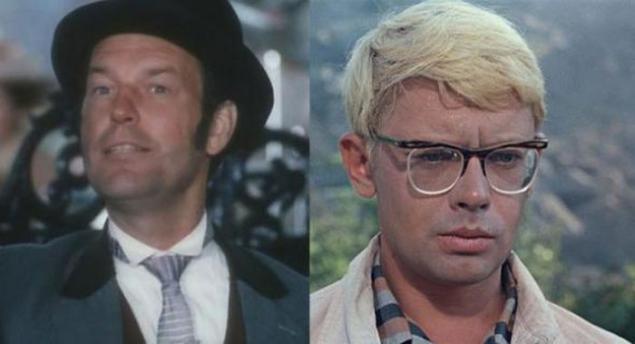 "Formula of Love", 1984
Directed by Mark Zakharov. Count Cagliostro - Nodar Mgaloblishvili. Announced Armen Dzhigarkhanyan.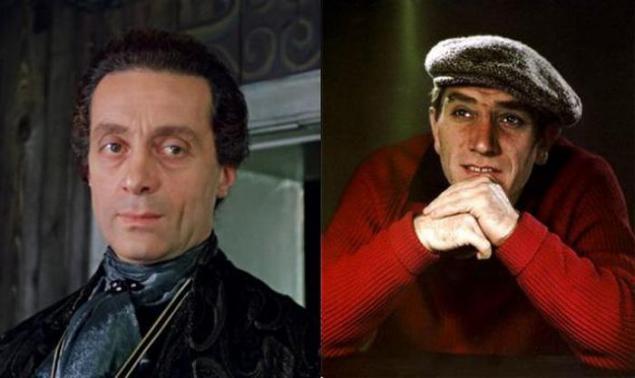 "Amphibian Man", 1961
Directed by: Vladimir Chebotarev, Gennady Kazansky. Ichthyander Salvator - Vladimir root. Voiced by Yuri Rodionov.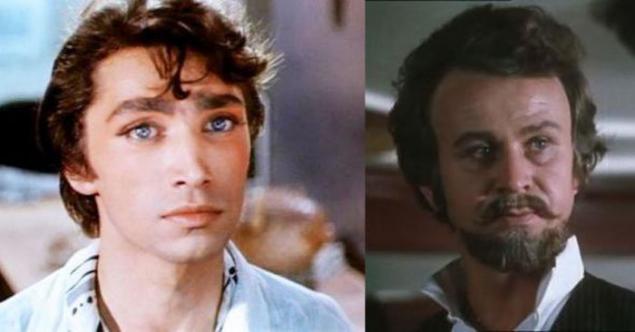 "The Adventures of Tom Sawyer and Huckleberry Finn", 1981
Director: Stanislav Govorukhin. Injun Joe - Talgat Nigmatulin. He voiced by Nikolai Karachentsov.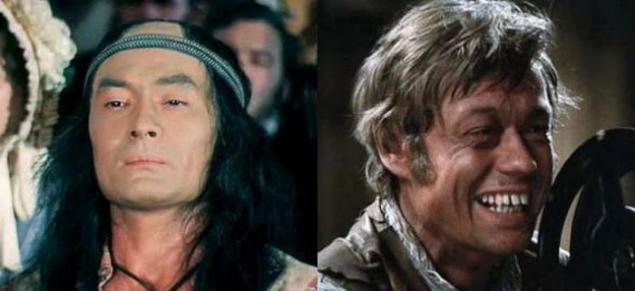 "Irony of Fate, or Enjoy Your Bath!", 1975
Director: Eldar Ryazanov. Nadia Shevelyova - Barbara Brylska. NARRATION Valentine Talyzina.

"The Adventures of Electronics", 1979
The director Konstantin Bromberg. Syroezhkin - Yuri Torsuev. Voiced Irina Grishina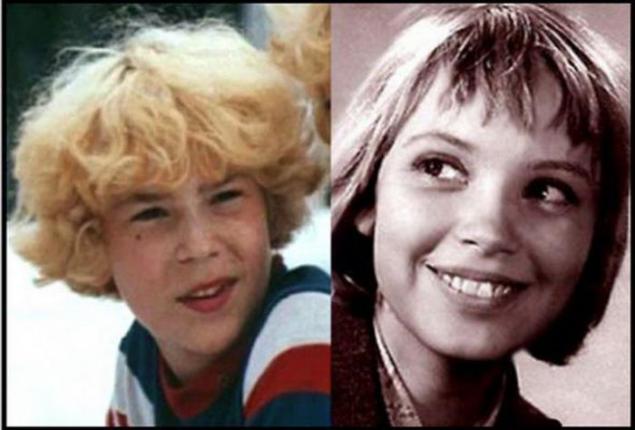 ELECTRONICS - Vladimir Torsuev. Voiced hope Podyapolskaya.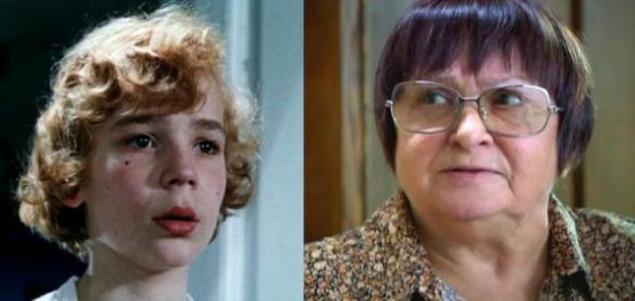 "Cruel Romance", 1983
Directed by Eldar Ryazanov. Ogudalova Larissa - Larissa Guzeeva. He voiced by Anna Kamenkova. Ryazanov just afraid to entrust sounding young and inexperienced actress Guzeeva, who was so unhappy. He feared that Guzeeva not cope and spoil role.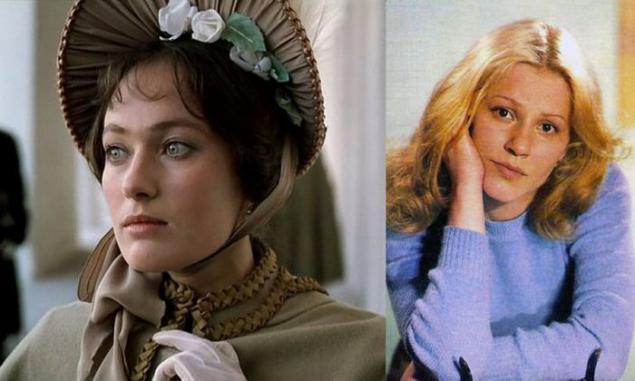 "Over the Rainbow", 1986
Directed by George Yungvald-Khil'kevich. Alik Rainbow - Dmitry Marjanov. Dmitry Kharatyan announced.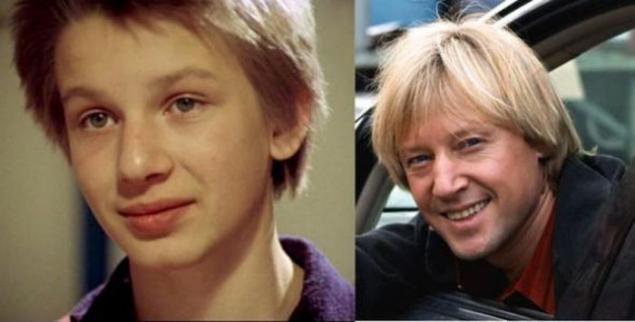 "The Adventures of Sherlock Holmes and Dr. Watson," 1979-1986 year
Director Igor Maslennikov. Professor Moriarty - Victor Evgrafov. He voiced by Oleg Dal. Victor Evgrafov stuntman profession. He played his role wonderfully. But due to the fact that he did not have enough experience, Igor Maslennikov invited to scoring his role Oleg Dal.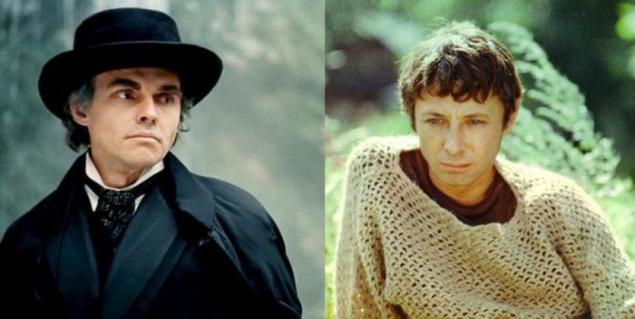 Inspector Lestrade - Borislav Brondukov. He voiced by Igor Yefimov. Igor Maslennikov, director of the film, said: "Before me there was a problem to find the role Lestrade comical, funny actor, because it was so it was in the script. It turned out that all of our comedians have something very much Russian, and find the "Englishman" - is the whole problem. Typological, like, nothing, but once the game starts, then immediately something goes not English. A Brondukov and was comical character, and I thought, international. We met with him, but he just said, "What I am English? I've got a Ukrainian accent! "I said that we will be able overdubbed. Even then, there was an ethical norm that without the permission of the artist pereozvuchivat it some other voice can not. Then Boris said: "It's great if it's Igor Yefimov." Also Lestrade, Efimov voiced in these films markers, Major Sholto, Dr. Grimsby Roylota, charioteer Perkinsta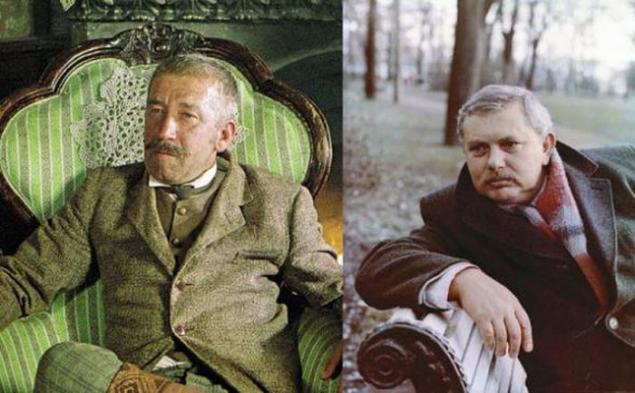 "The venue can not be changed", 1979
The director Stanislav Govorukhin. Cooking Sinichkina - Natalia Danilova. Natalia voiced Rychagova.
Natalia Danilova so offended by Stanislav Govorukhin, because for scoring Sergeant Sinichkina he invited actress Natalia Rychagova - the star of the film "Officers". But the director can understand low, sexy voice actress categorically not fit the romantic image of the heroine.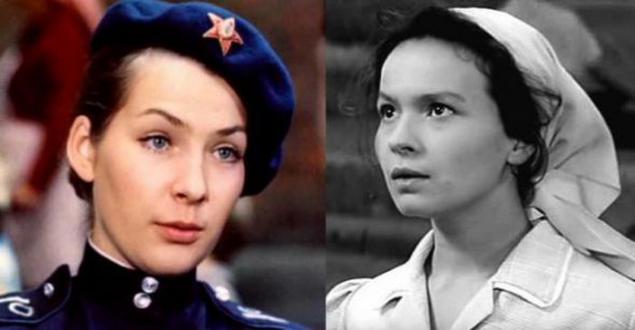 "The Three Musketeers", 1979
Directed by George Yungvald-Khil'kevich. Constance - Irina Alferov. Voiced Anastasia Vertinskaya. And did it just fine, so in a trembling voice. Because she was in love. She then had an affair with Misha Kozakov who voiced Cardinal, and they do not hide their feelings.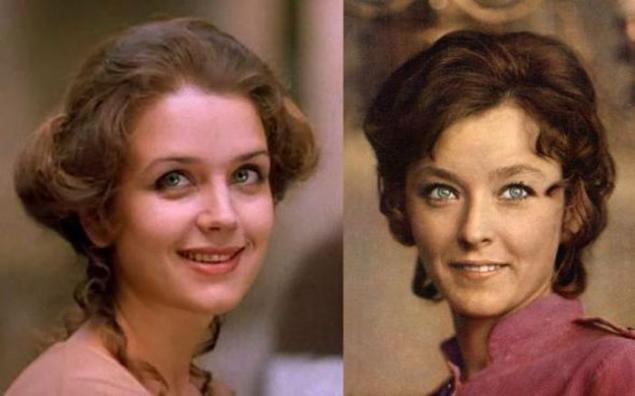 Aramis - Igor Starygin. Igor Yasulovich announced. Starygin the role of Aramis recommend someone from the actors. Pereozvuchivali Starygin with permission. In Starygin small speech impediment, even pleasant in life, but in the film it was not to be. After Aramis - perfection, "rafine." They talked Yasulovich. And their voice dubbing almost coincided. Yasulovich specially imitated Igor Starygin.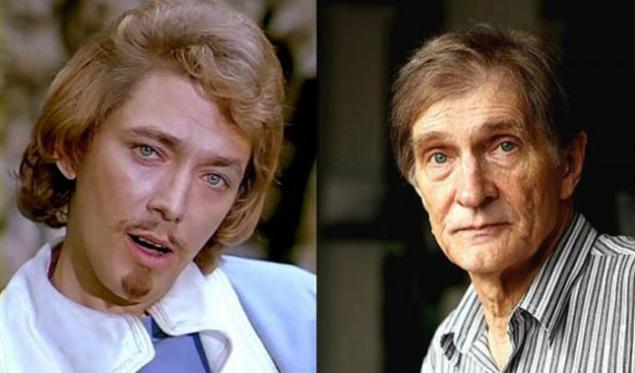 Cardinal Richelieu - Alexander Trofimov. He voiced by Michael Kozak. At Mills voice was heavy, viscous manner of speaking. And here was a man of need, irritable and self-sufficient. Trofimov in the life of a little stutter. The dubbing, as well as singing, such people tend to stop stuttering. But Trofimov did not have this secular arrogance. But Misha Kazakov all brilliantly done with his voice.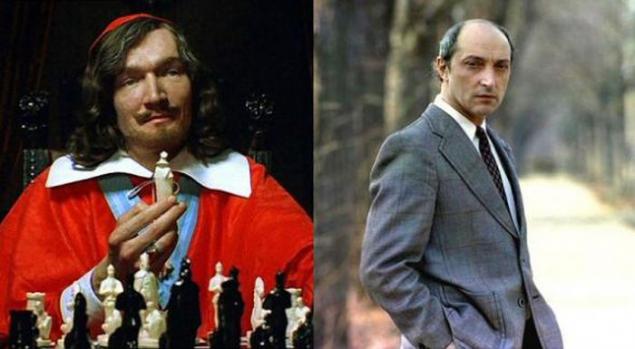 "The Diamond Arm" 1968
Directed by Leonid Gaidai. Anna - Svetlana Svetlichnaya. Voiced by Zoe Tolbuzina.
Gaidai took this decision due to the fact that it seemed to him - the voice Svetlichnaya does not fit the image. He wanted to make the voice of Anna Sergeyevna sexier mysterious. In Svetlichnaya pronunciation it was open, simple, to the same Svetlichnaya in those days slightly pulled vowels and had a southern Russian accent. A sort of needed a voice vamp. This voice was found.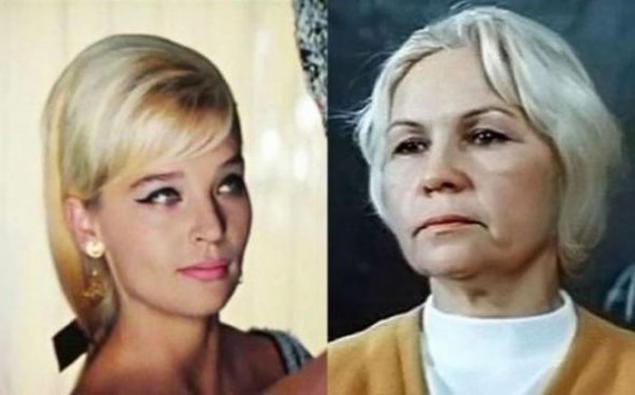 Source: nnm.me