That's what happened to the city for a few days after the revolution.
Taxi prices rose to $ 500 to the center, if not strange,
but the mobile communication still works. The streets are almost no cars,
no place to pay for the Internet and mobile communications, public transportation does not go,
It operates three television channels, and the grief by sex. In general chaos.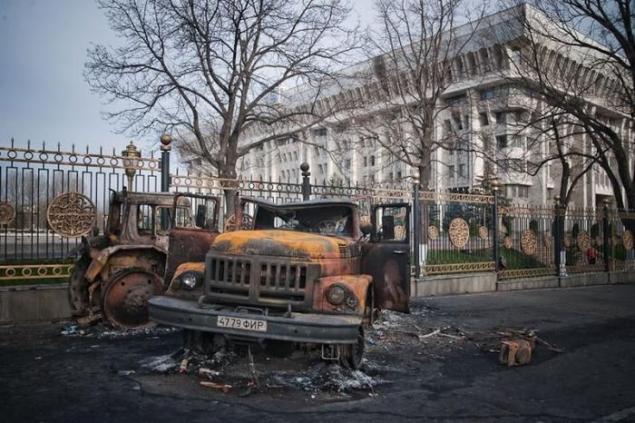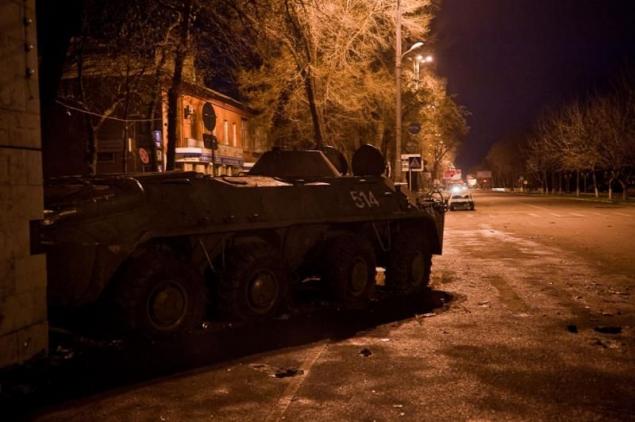 According to rumors, the two petrol stations were burned, actually burned just a car, the city is full of rumors.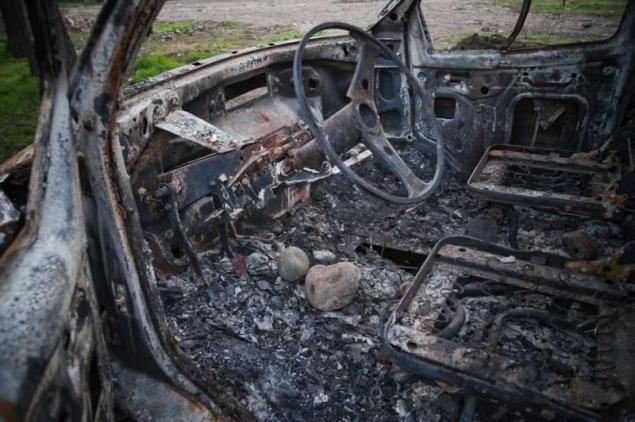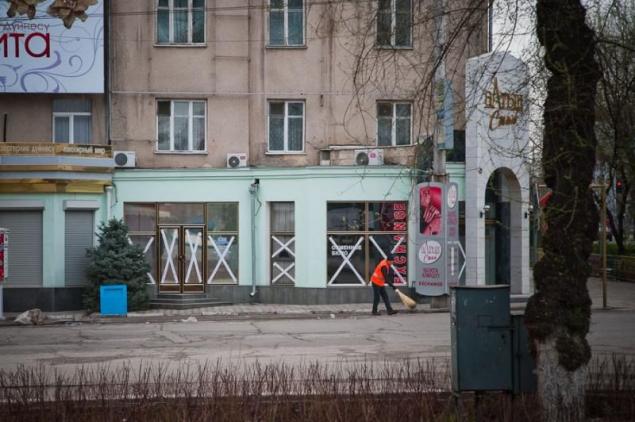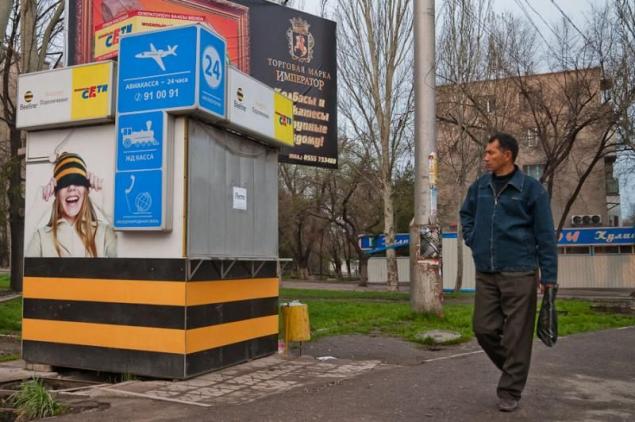 Close to shops are guards with white and red armbands, people drink.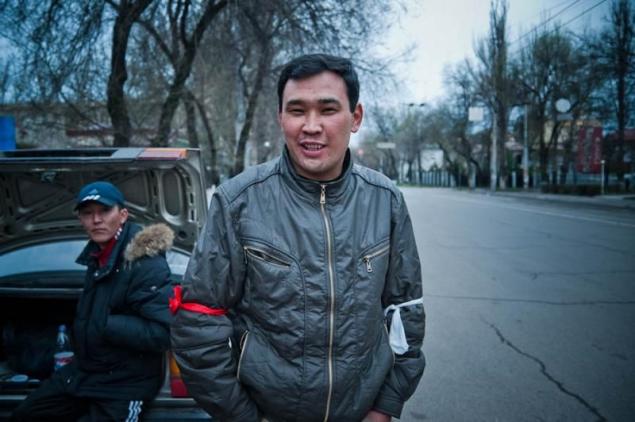 White bandages mean "we will protect their property," Red - "Bodyguards people." The city starts to wake up, there was a first trolley.