The other day Monica Lewinsky gave the first ten years of the interview. In it she said that he was sorry about the affair with Clinton that the relationship was consensual, and that became the first person humiliated in using the Internet. We invite you to remember the women who are almost always in the shadows, but somehow have a tremendous impact on the brightest politicians.
14 photo.
Confirmed relationships
Carla Bruni and Nicolas Sarkozy
Bruni and Sarkozy met in 2007, almost immediately Sarkozy divorced his wife, and a few months later he married Bruni. The wedding took place on 2 February 2008 at the Elysee Palace. It was the first wedding at the head of the French presidency. October 19, 2011 Carla Bruni gave birth to a daughter, Julia.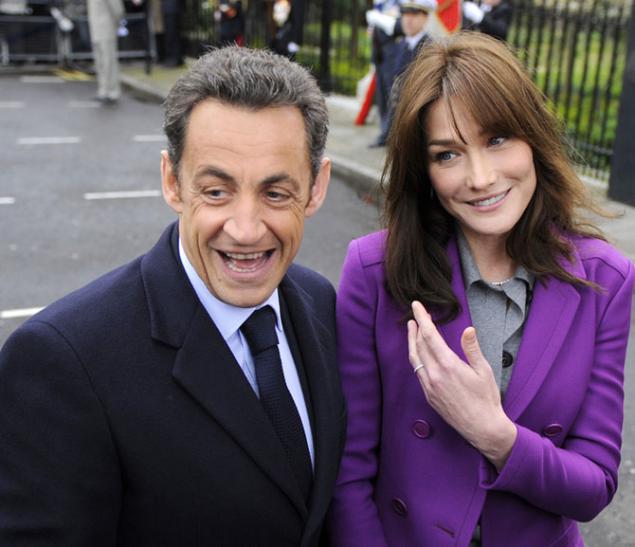 Julie Gayet and Francois Hollande
February 10 this year, the tabloid Closer published an article about the novel Francois Hollande with actress Julie Gayet. The article was accompanied by compromising photos that prove the President's visits to the actress. Hollande did not deny the affair, limiting statement that his marriage with a common-law wife, the first lady of France, Valerie Trierweiler, going through hard times. Through this article, the rating of the unpopular president of France for the last 70 years even increased. Hollande did not apply for a tabloid to court, but it did Julie Gayet, demanding Closer to 50 thousand euros.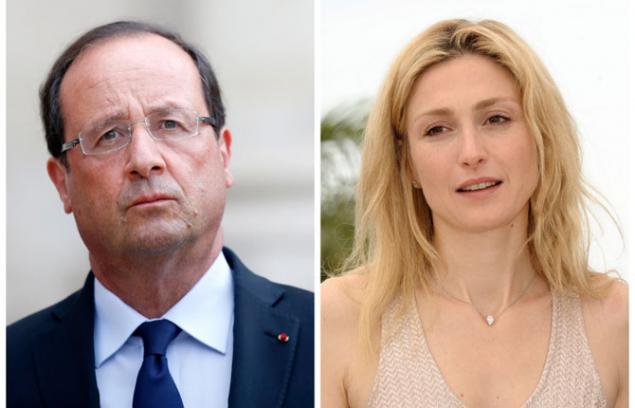 Anne and Francois Mitterrand Penzho
Anne Penzho was almost the official mistress of former French President Francois Mitterrand. Journalists and the public peace to this attitude, except when the president secretly gave her a media free apartment in the residence. The public learned about it in 1995, he came to power Jacques Chirac. One of the first decrees of the new president was the decision to evict Penzho and her daughter from the Elysee Palace. Prior to this postal address Penzho Elysee Palace was not mentioned, and therefore only the street Quai Branly, which one of its walls out residence. After the death of the family of former President Mitterrand banned Anne Penzho attend the funeral, but public pressure was forced to resolve. Penzho Anne and her daughter were present in all the official funeral ceremonies and funeral of ex-president, which took place in the narrow family circle away from Paris. After the funeral, Anne Penzho worked in a Paris museum, living in a small apartment.
Graca Simbine and Nelson Mandela
Graca Simbine - the only woman in the world, which was able to visit the first lady of two different states. During her first husband, Samora Machel - President of Mozambique, Simbine published in 1975, and their marriage lasted until 1986, until Machel died in a plane crash. And August 31, 1996 South African President Nelson Mandela admitted that Graça Machel has long been his mistress. In 1998, 52-year-old Simbine married 80-year-old Mandela.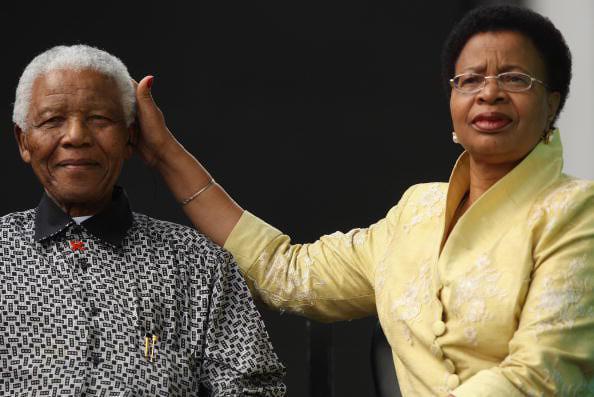 Edwina Currie and John Major
In 1993, British Prime Minister John Major and an unknown Claire Latimer sued several tabloid that called them lovers. But the media had no evidence, and the Prime Minister, who claimed that he was an exemplary family man, won a lawsuit. However, a few months turned out to be that journalists in something were right: the mistress he really was, but Ms. Latimer, and Health Minister Edwina Currie. Their relationship lasted for more than four years, although in public he was entering into a confrontation with her. For example, during the 1997 election that the Conservatives lost, Major even applauded standing when the news reported that Curry has not passed in parliament in his district. According to close associates, Major very weighed these relations. Curry did not stay long: she released a book of memoirs in which Major described as a man, Masta her apartment in the same blue shorts and demanding to take a bath together exclusively.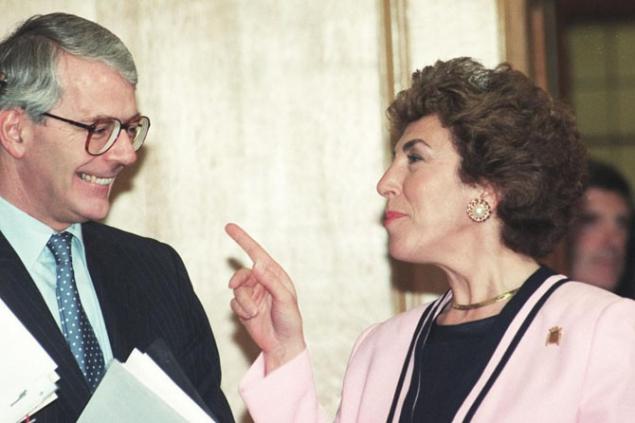 Blanche Dapulzhe and Bob Hawke
Roman Australian Prime Minister Bob Hawke, and writer Blanche Dapulzhe began after Dapulzhe met a politician to write his biography. On these relations knew the whole country, which is also known that Hawke had not lived with his wife. Among the prominent mistresses Dapulzhe stands alone as a couple is in compliance with the formal propriety. Dapulzhe assumed the role of mistress of the house at all formal and informal receptions, but they lived strictly separate. The official international travel Hawke went alone, and if the couple went to rest, then for their own travel and accommodation Dapulzhe board itself. During his political career Hawke thought he should not be distracted by personal affairs, so the couple were married just after Hawke resigned.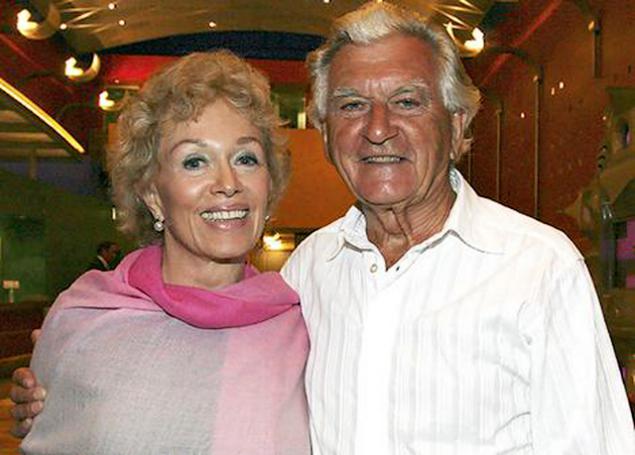 Terry Keane and Charles Haughey
One of the leaders of the Irish party "Soldiers of Fortune", the former Prime Minister Charles Haughey for 27 years had an affair with a journalist Terry Keane. Both had families and children, but that did not stop them. Roman did not advertise it, but did not try to hide. Due to the fact that Terry Keane enjoyed respect among colleagues about their novel no one dared to write. The information appeared in the press only after the couple separated, and wrote about it myself Keane. She called Haughey "damn sexy", but said that would never have become his wife. Conservative Irish reacted calmly to the adventures of the former prime minister.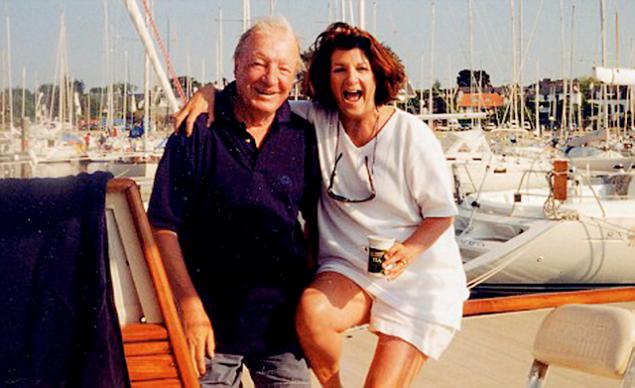 Marilyn Monroe and John F. Kennedy
The history of the relationship of Marilyn Monroe and John F. Kennedy - one of the favorite themes of conspiracy.
We know that Marilyn Monroe met with the presidential candidate of the Democrats in the mid-1960 vacation at Lake Tahoe. At that time, according to the testimony of people close to the family, Marilyn longer liked not John, and his younger brother Robert. Relationship with John they only began in October 1961, when he became president. This angered many people, including the security services, who felt that the relationship with the "alcoholic" could threaten national security. This novel was one of the short life actress. Many believe it was he who served as the real cause of her death. Monroe was found dead in his apartment 4 August 1962.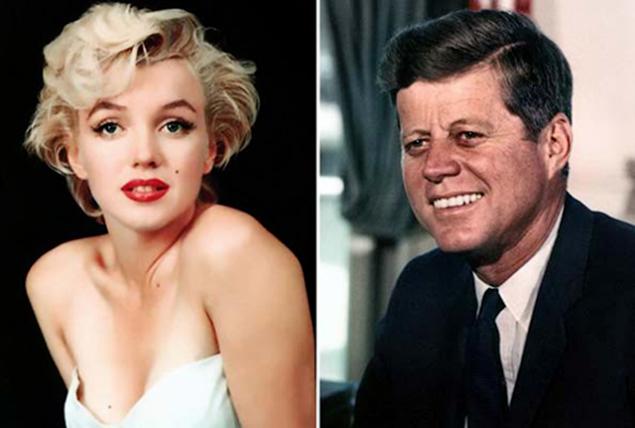 Probable relationships
Alan Gagloyeva Mikhail Saakashvili
Former Georgian President Mikheil Saakashvili, who is rumored to have had a relationship with his former press secretary Alana Gagloyeva. As they say evil tongues, she became pregnant at the same time with his wife Saakashvili, Sandra Rullovs. To hide an illegitimate child, Saakashvili tried to give the pregnant girlfriend of Governor Shido-Kartli Mikhail Kareli, but she refused, and eventually she was sent to live in a small town. After the birth of her son Saakashvili talks about his novels ended.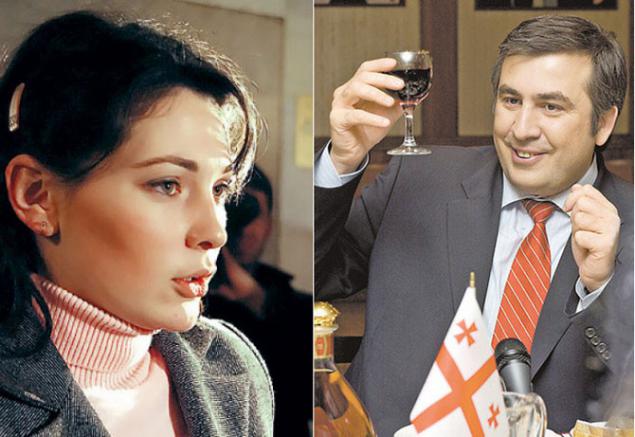 Vera Baker and Barack Obama
Former driver Barack Obama said that the US president at least once cheated on his wife. According to him, in 2004 the then candidate for senator from Illinois met with his 29-year-old aide Vera Baker, who helped him raise money for the campaign. The driver also said that when it learned Michelle Obama, then make every effort to separate the pair. Now Vera Baker is working on the channel in Martinique.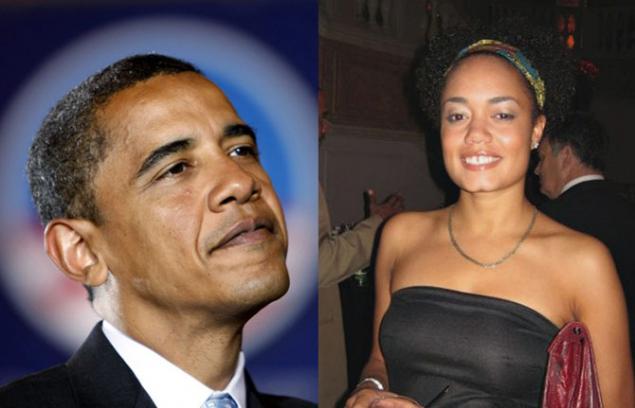 Galina Kolonittskaya and Muammar Gaddafi
WikiLeaks once wrote that Muammar Gaddafi have had an affair with 38-year-old nurse Galina Kolonittskoy. According to the site, it was she who was the chief mistress of the Libyan dictator, Gaddafi could not do without any one trip. Family Kolonittskoy denies intimacy, saying that the woman with the dictator were just very trusting relationship.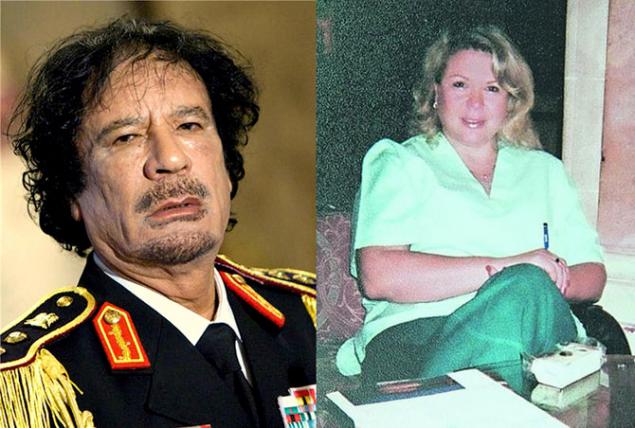 Irina and Alexander Lukashenko Abelskaya
The attending physician of President of Belarus Alexander Lukashenko - Irina Abelskaya considered one of the most influential women in the Belarusian politics. In 2001 she became the chief physician of the hospital in the Office of the President, and her mother, Lyudmila Postoyalko became Minister of Health. Lukashenko even publicly insulted her favorite of, but among the officials it is considered one of the few women who can influence the president. In 2004 Abelskaya bore a son, fatherhood is credited to Alexander Lukashenko.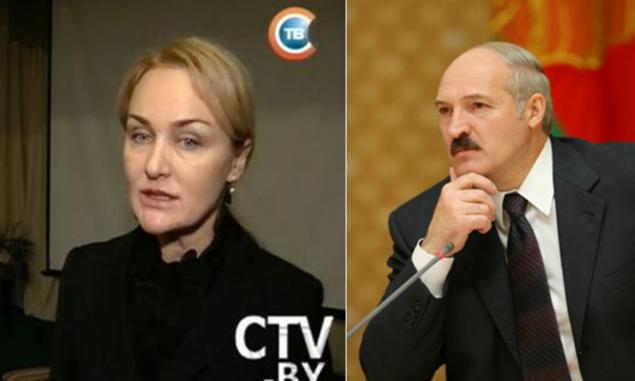 Alina Kabaeva and Putin
Several media, including foreign, wrote that Vladimir Putin was (or is) an affair with a Russian gymnast and State Duma deputy Alina Kabaeva. They even credited with joint children: Kabaeva allegedly had two lives in his Sochi residence Bocharov Creek. However, these rumors have not been confirmed.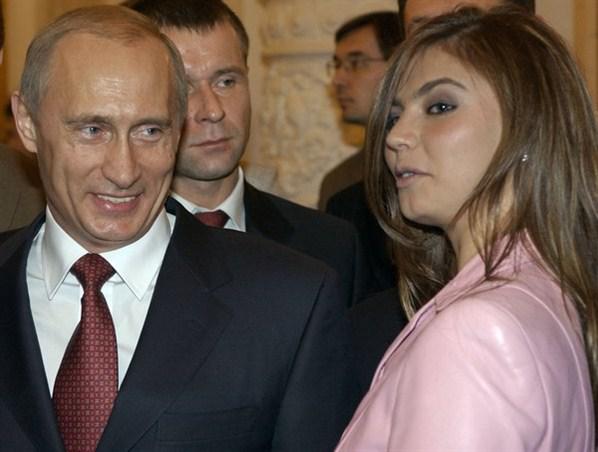 Viktor Yanukovych and women
Viktor Yanukovych attributed novels with at least two women. The first - a 25-year-old journalist Alain Berezovskaya (pictured left) came from an online edition in the presidential pool and accompanied by Yanukovych's visits to Russia and the European Union. Second - Olena Lukash, who work usually a lawyer, managed to become deputy minister overnight.
Internet