Nuclear power
"Rosatom" - one of the world leaders in the number of nuclear reactors being built abroad (16% of the world market of services for the construction of nuclear power plants). Russia exports a full cycle of nuclear technology, from design and consulting to turnkey serviced. The Corporation is involved in nuclear projects in China, Iran, India, Finland, Bangladesh, Jordan, Bulgaria, Slovakia, Turkey, Vietnam, Belarus and Ukraine. Agreements for the construction of 20 units and the value of the order portfolio reached 74 billion dollars in 2013.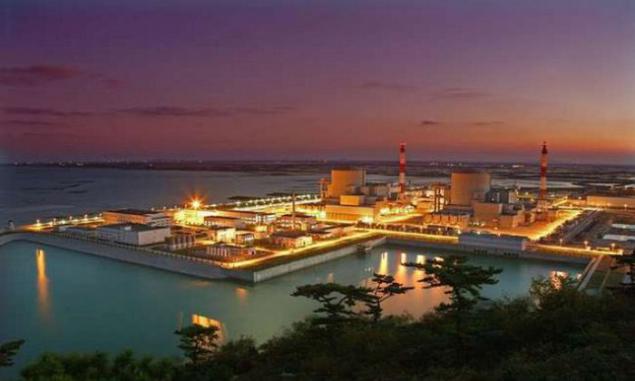 Financial services
Russian Forex Broker "Alpari" one of the five world's largest forex brokers (according to the rating Forex Magnates) with a turnover of more than 1 trillion dollars a year. It has branches in USA, UK, UAE, China. The winner of the "Best Forex Broker in Europe - 2013" and winner of the International Award International Finance Magazine Award.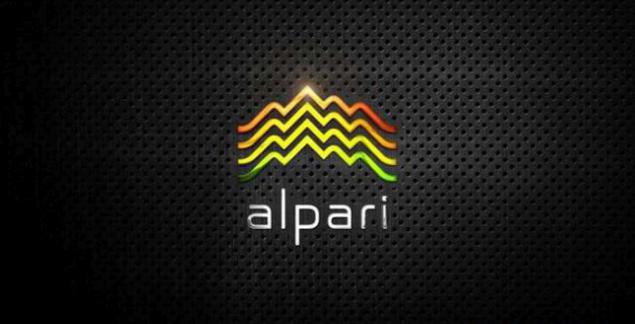 Freight
Group of companies "Volga-Dnepr" - the world leader in the segment of super heavy and oversized air with a turnover of over 1 billion dollars. It has branches in the USA, the UK, Ireland, China.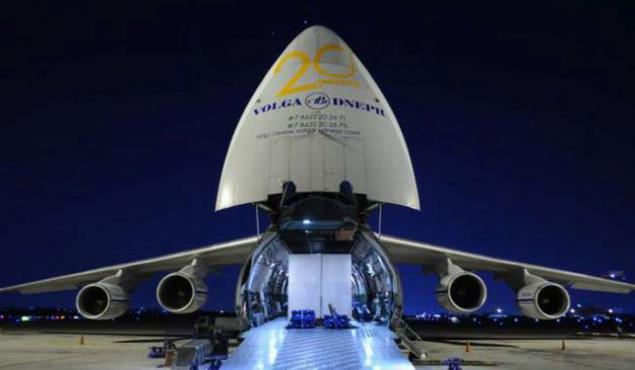 According to the annual rating of the top ten companies in the world engaged in tanker traffic, the German Institute of Merchant Shipping and Logistics (Institut fürSeeverkehrswirtschaft und Logistik - ISL), on January 1, 2012 the company "Sovcomflot" took the second place after the Japanese company Mitsui OSK Lines (Rating is based Clarkson Research Services Tanker Register). English Lloyd Sheet (Lloyd's List) in November 2012 announced that Sovcomflot ranked first among the largest deadweight tanker carriers.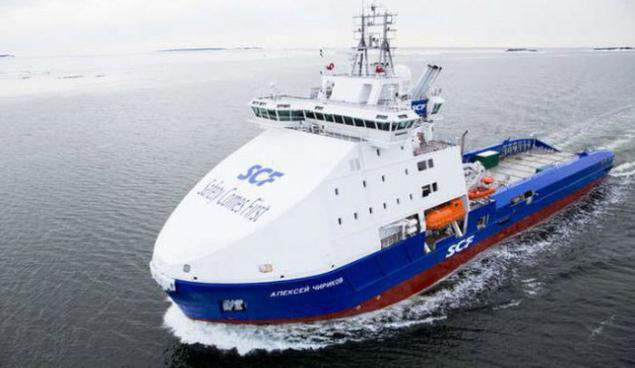 Services for development of software
According to the report of analysts RUSSOFT for 2013, the volume of Russian software exports in 2012 amounted to 4, 6 billion dollars, of which about half is attributable to sales of finished products (about them in more detail below), and a half - for the services of developers on request. < br />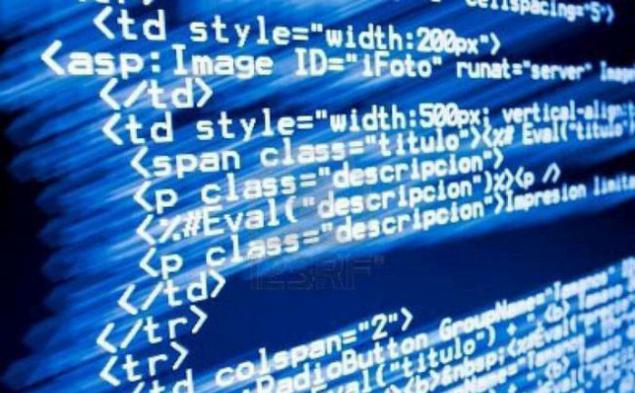 Construction abroad
JSC "Mosmetrostroy" won the tender and built under the Bosphorus Strait in Turkey hydraulic engineering tunnel with a diameter of 6 meters and a length of 3.4 km, is currently in the construction of the metro in Chennai (India) and a high-speed w / d line from Tel Aviv to Jerusalem.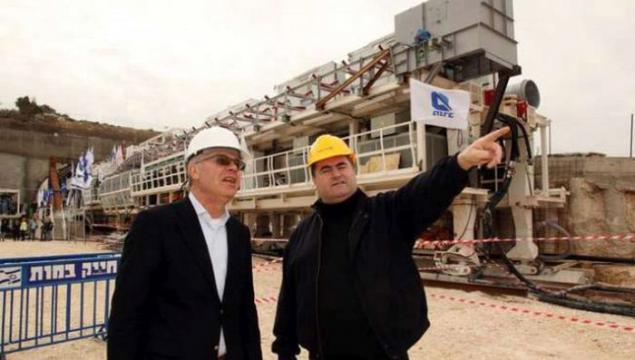 Space technology
Russia is the world market leader in commercial space launches, satellites in orbit, goods and people. Revenue from this activity - about $ 1 billion a year.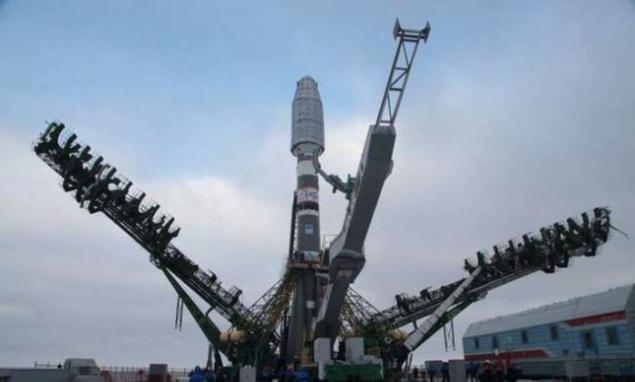 Aeronautical Engineering and Consulting
Group of companies "Progresstech" is a leader in Eastern Europe, to provide intelligent services to the aerospace and air transport industries. More than 1,000 engineers, "Progresstech" provides engineering services for Russian and foreign developers and manufacturers of aircraft equipment.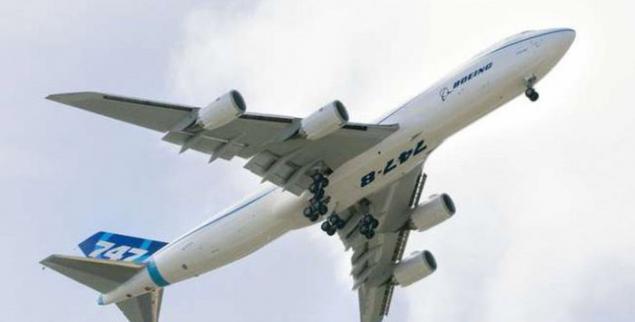 Business Analytics & Consulting
"Forecast" - an international company with headquarters in Perm, has already implemented more than 1,500 projects to implement analytical software for 450 customers in more than 70 countries. Among her clients - the IMF, WHO, Coca-Cola, 3M.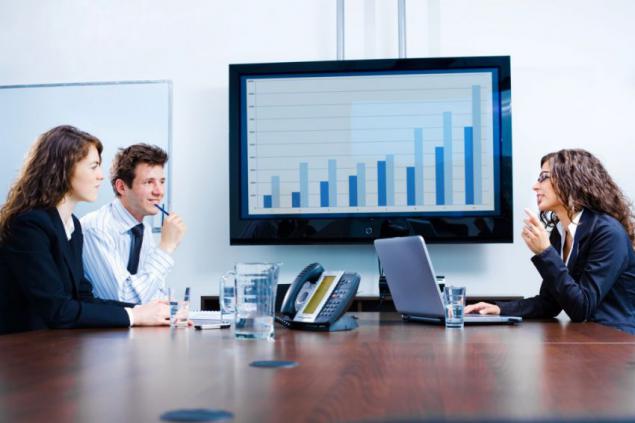 Telecommunication services
Federal State Unitary Enterprise "Russian Satellite Communications" provides access to the space segment of users from 35 countries and surely one of the ten largest world satellite operators in terms of satellites and orbital slots.
Another name - "Rostelecom", it is the key executor of several international projects, which play an important role in the transfer of data between the states of Eurasia. In particular, the company launched the system "Transit Europe-Asia» (TEA) with a capacity of up to 3, 2 Tbit / s. It is a robust, fully transcontinental land route traffic, an alternative submarine cable systems.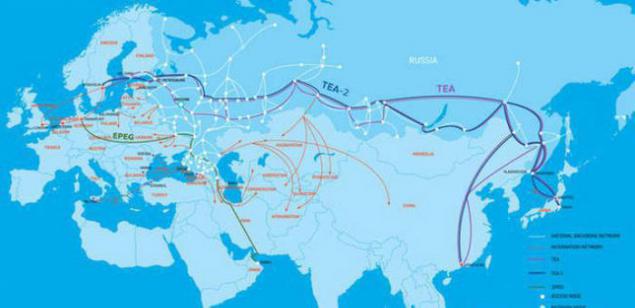 Tourist and business travel
Russia annually receives millions of tourists and business visitors, their service brings more than 7 billion dollars a year.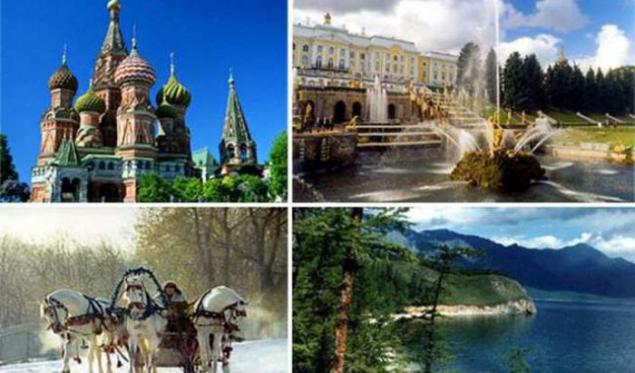 Metallurgy
Export of iron and steel industry reached 40 billion dollars. It including ferrous and nonferrous metals bullion and goods of them. In a number of Russia is a key exporter in the world - on titanium, nickel, aluminum.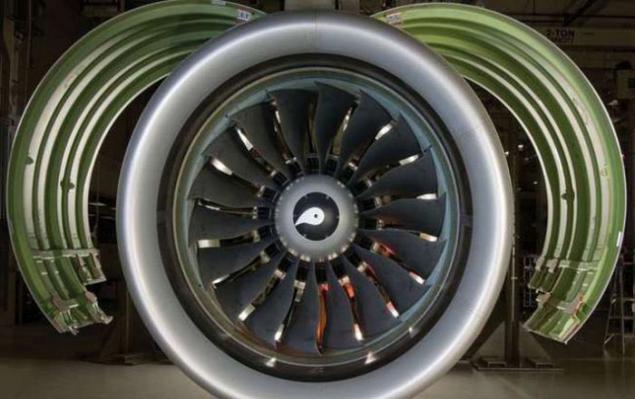 Chemical industry
Russia - the world leader in the production of synthetic rubber, certain fertilizers and chemicals with an annual export of over $ 30 billion.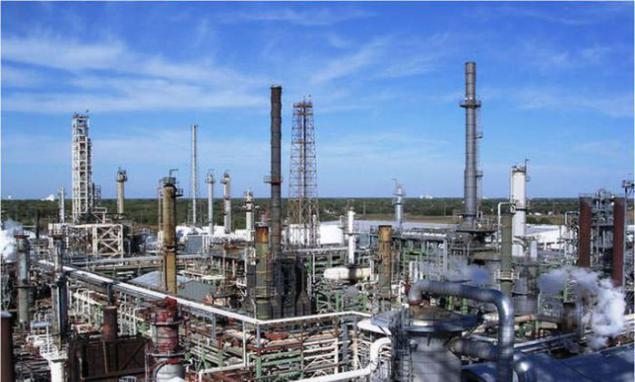 Agriculture and food
In 2013, exports of agricultural products from Russia amounted to 15 billion dollars. This is mainly cereals - wheat, rice, corn.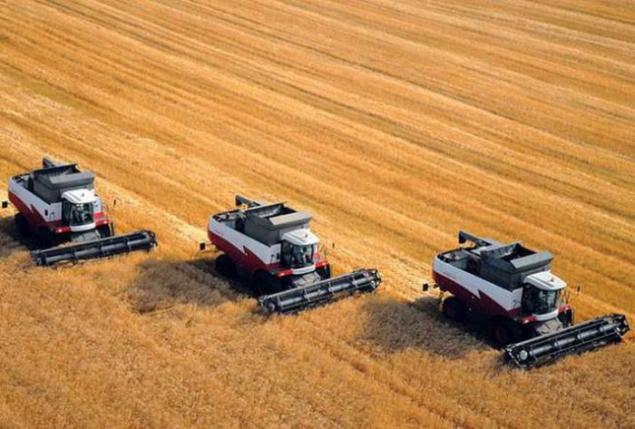 Armament
Here everything is clear and true. Russia - the world's second dealer weapons (after the US) when exporting to 15, $ 7 billion in 2013. The cumulative order backlog as of today - 40 billion. Among the major buyers China, India, Algeria, Venezuela, Vietnam, Indonesia. Major sales are on the line of armored vehicles, air defense systems, combat aircraft and naval armaments.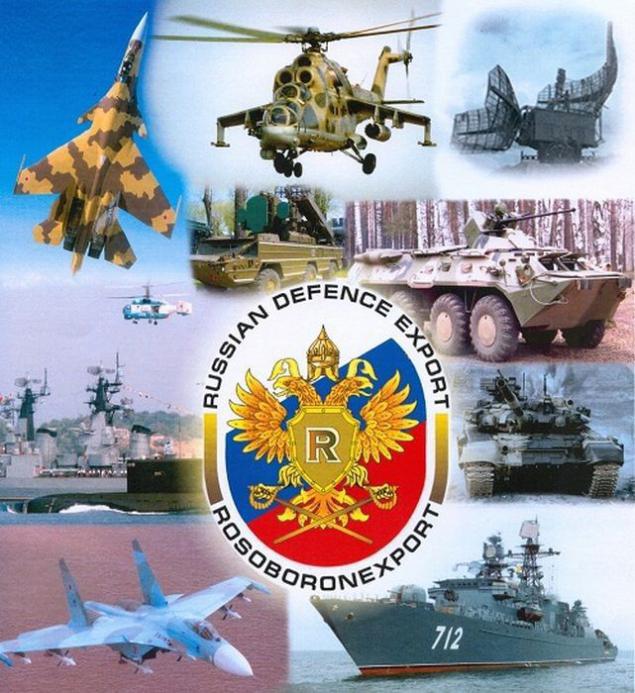 Heavy machinery
"Hydraulic" provides press-forging equipment in the country and abroad Kazakhstan, Belarus, Ukraine, Latvia, Uzbekistan and foreign countries: China, India, Iran, Mongolia, Poland.
JSC "Transmashholding" produces diesel locomotives, electric locomotives, railcars, marine / locomotive diesel engines; products are exported to the CIS countries, Poland, Germany, Bulgaria, Vietnam, Syria. The annual amount - $ 500 million.
"Uralmash" - a heavy cranes, excavators, mining, drilling, metallurgical equipment, which is available in 42 countries, including Japan. Korea, India, China, Finland, Germany, Poland and other countries. And this is only a few names.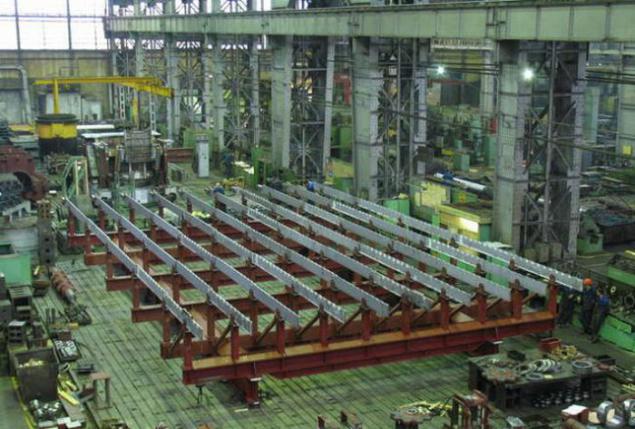 Shipbuilding
On the "Severnaya Verf" built supply vessels for Norwegian drilling platforms.
"Red Sormovo", "Red Barricades" - a Caspian tankers for Kazakhstan, Iran.
The Volgograd shipyard in 2003-2006, built a series of bulk carriers for the Turkish company "Palmali". In 2005, the British Royal Society of Naval Architects bulk carriers of this project recognizes the unique and significant ship year.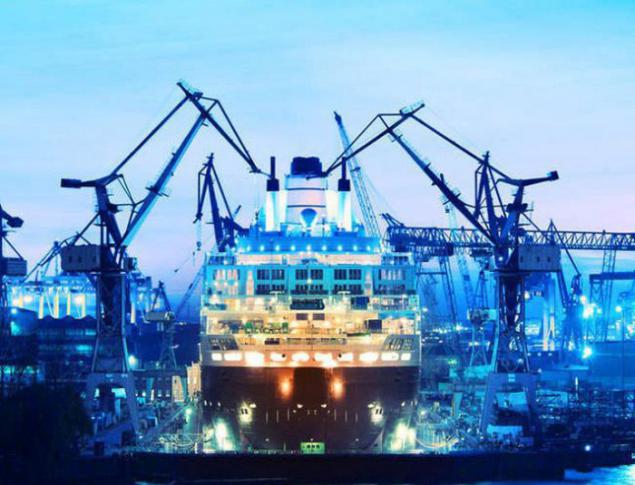 Aviation
"Sukhoi Superjet 100" - short-haul airliner, today exported 12 aircraft firm orders for export - more than 50.
Holding "Helicopters of Russia" - a global manufacturer №1 in the segment of medium-and heavy helicopters. In monetary terms - 14% of the world helicopter market.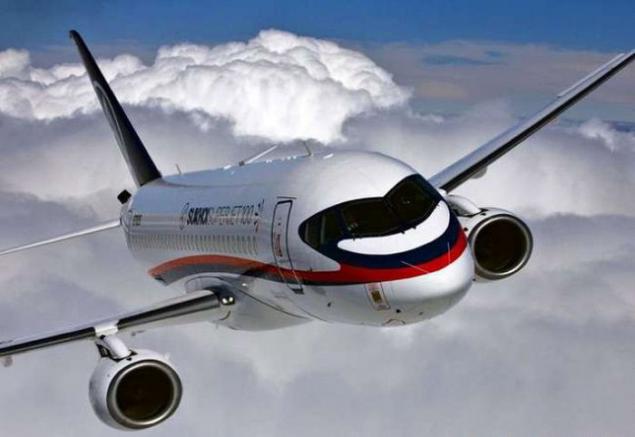 Optics
In Russia there are a number of manufacturers producing telescopes and optics for export - "Intes", "INTEROPTIC", "Astrosib" Lytkarino Plant (LZOS).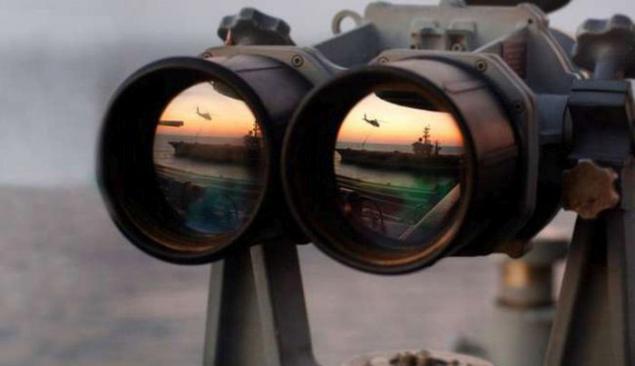 Instruments, scientific equipment
As an example of the Novosibirsk Institute of Nuclear Physics (INP). He is known by different rulers application installations Low dose from medical scanners and security to industrial accelerators. The bulk of innovative products INP goes abroad. For example, the main customers in more than 180 accelerators supplied institution serving the United States, Korea, India, Poland and other countries, 40 plants acquired Bole China. Manufacture and supply of equipment worth more than $ 100 million for the Large Hadron Collider (LHC) in Europe. In 2013, the INP was built synchrotron in the USA.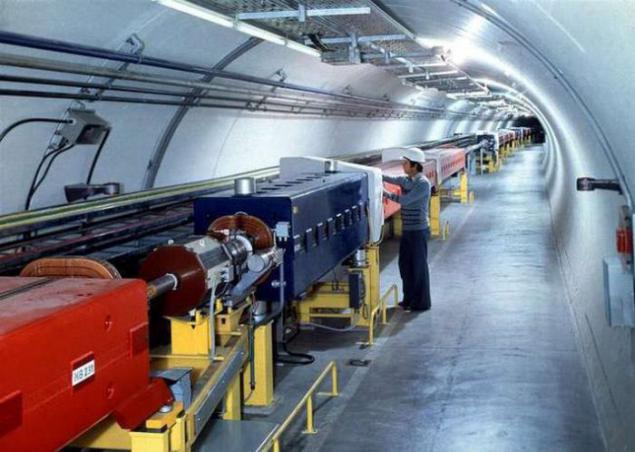 Boxed software
Kaspersky - antivirus software. An international group of companies headquartered in Moscow and offices in the UK, Germany, France, USA, Japan, South Korea, China, the Netherlands, Poland and Romania. The partner network includes over 500 companies in more than 60 countries. Included in the top five leading software developers to protect information from Internet threats.
ABBYY - OCR software and translators. ABBYY group of companies includes 9 international offices in Russia, USA, Germany, Great Britain, Japan, Taiwan, Ukraine and Cyprus, the Russian high-tech translation agency ABBYY Language Services (Perevedem.ru) and Publishing ABBYY Press. The head office of ABBYY, based in Moscow, is responsible for product development and coordination of the company's offices in other countries.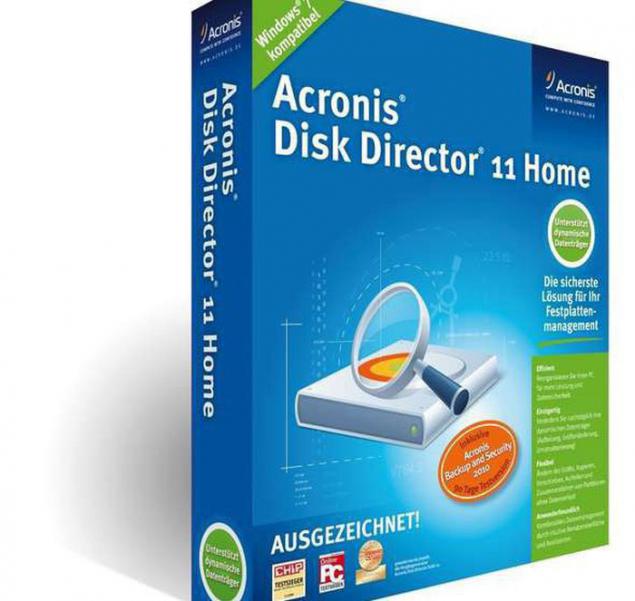 Tools,
"SKIF" - manufacturer cutters unique diamond coating that is used for non-ferrous metals. Used aeroksomicheskogo complex global manufacturers.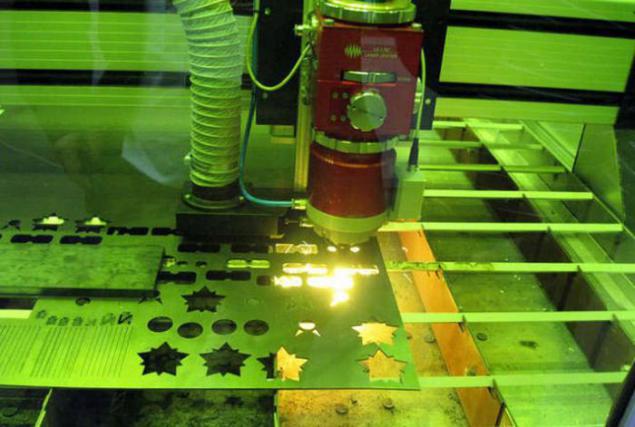 Electrical
For example, RUSELPROM. 30% of produced electric cars Concern exported. Most products are in demand abroad "RUSELPROM" produces electric machines for large power plants, steel companies, engineering companies.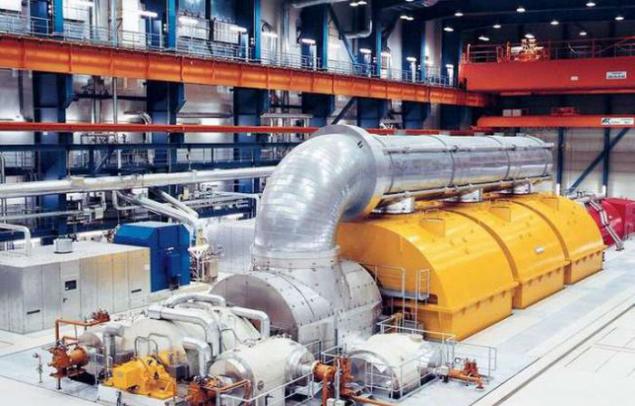 Electronics
The company «TransAsia» - the world leader in the manufacture of marine navigation systems and professional simulators for commercial fleets. 45% of the world market of marine simulators, 35% of the global market electronic chart systems. Marine onboard equipment is successfully used by more than 13,000 commercial vessels around the world.
Production Company "Telesystems" exported to the United States, Britain, Canada, France, Germany, Italy, Israel, Australia and other countries - is a professional voice recorders, surveillance equipment, voting systems and more.
Solar energy system and is powered by the "solar wind" - Megawatts exported products to Europe.
Zelenograd enterprise Angstrom chip exports to South Korea.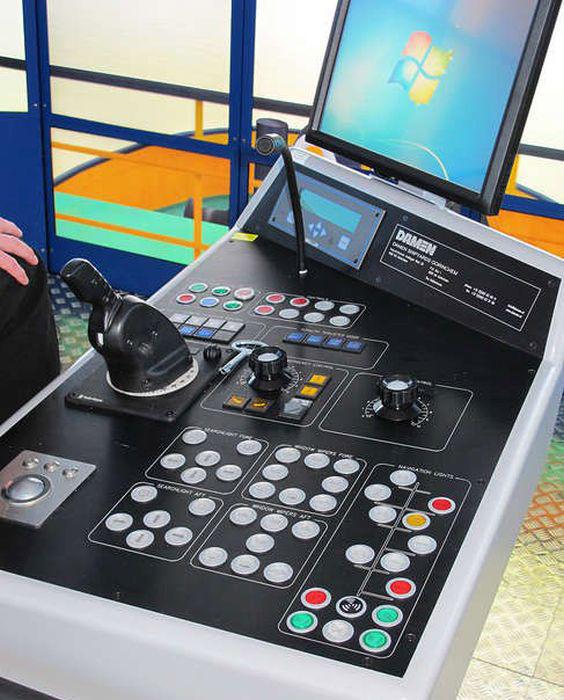 Energy
FC "TVEL" carries out export deliveries of nuclear fuel, as well as providing services for uranium conversion and enrichment.
"Power Machines" - a group of machine-building factories and design oragnizatsy producing power equipment for hydro power plants, thermal power plants, including power plants, "turnkey". Exports equipment and services in Egypt, Vietnam, Brazil, Serbia. Mexico, Greece, Argentina, Iran and others. Country.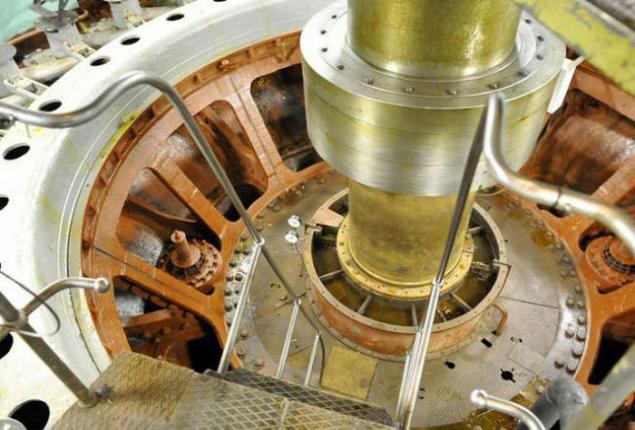 Source: fototelegraf.ru