The author of these photos was able to visit the monument to Peter I. Not at the bottom, where can get everyone stepped two fences,
not on deck, where you can try to get official permission, and at the top of the mast. Perhaps there is only builders.
Inside pictures inside out, as well as species that are opened from a height of over 100 meters.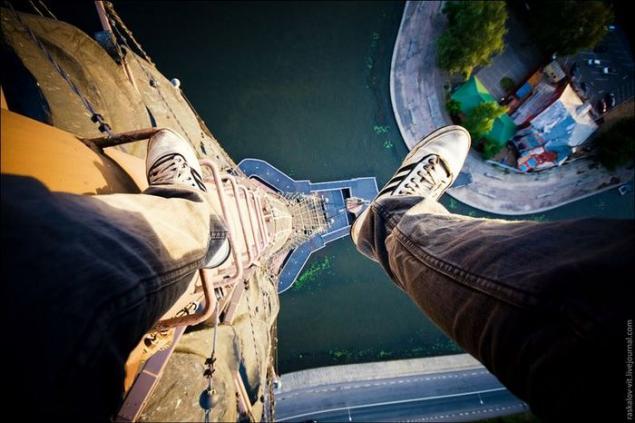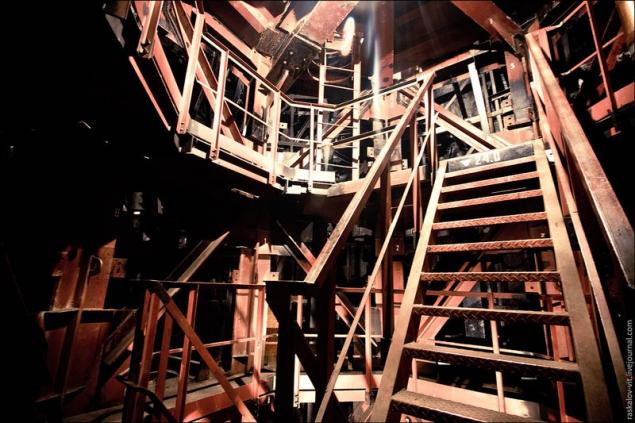 In the Peter go up to the deck very comfortable salable.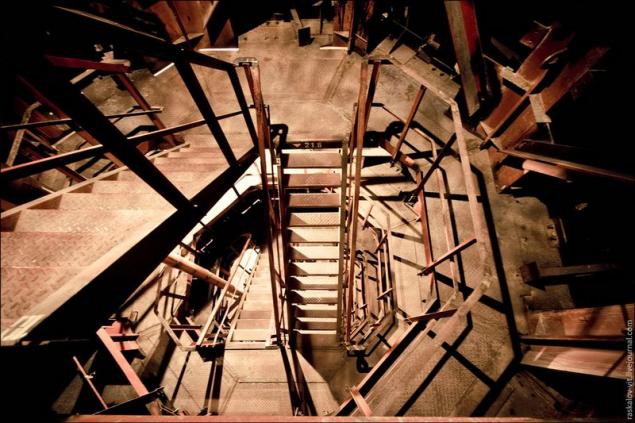 Places across electrician, with a bunch of Stafa and temperature under 50 degrees.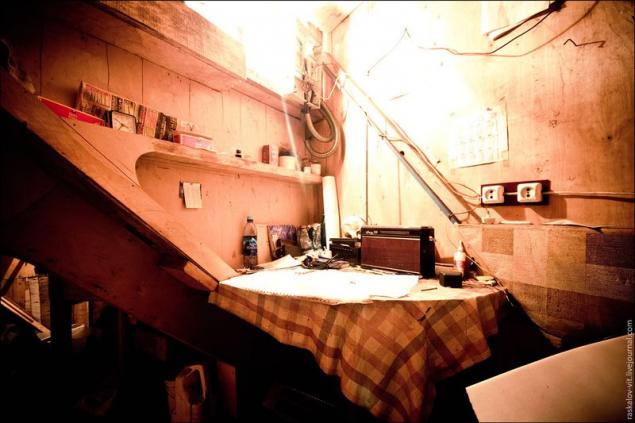 Before dawn thermometer shows the temperature inside the monument, about 40-45 degrees. When the weather at this time was no more than 25.