Interesting to see what they were stars before plastic surgery, now do not have time to get used to their appearance,
that is not a day, the new operation. Soon did not know their idols. For stars, the operation is common,
in the US in 2008 alone underwent plastic surgery 219,000 adolescents aged 13 to 19 years.
Donatella Versace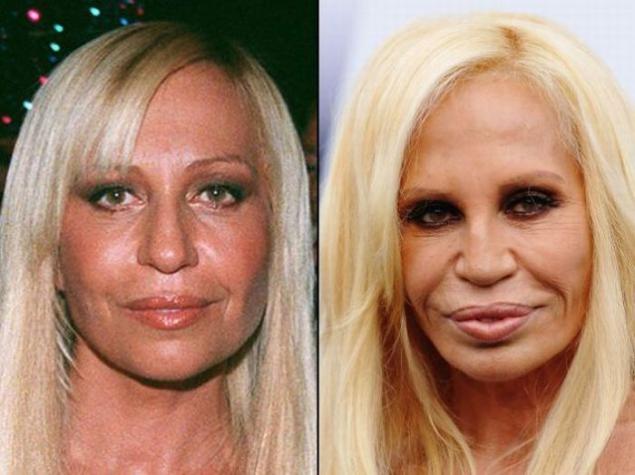 Heidi Montag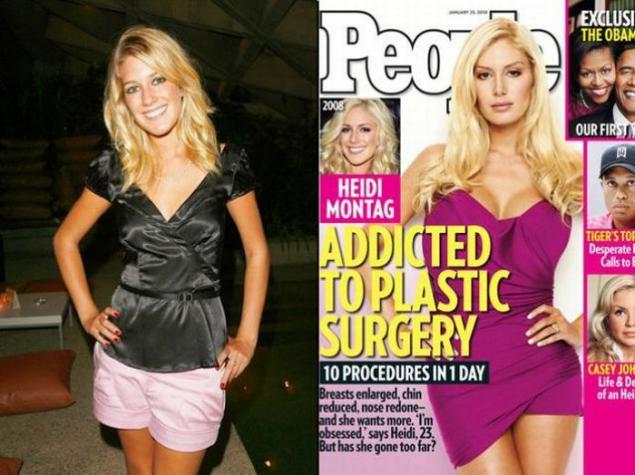 Ashlee Simpson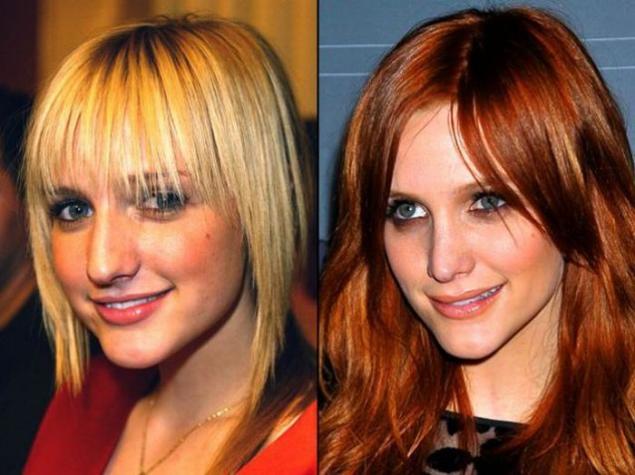 Paris Hilton
Fergie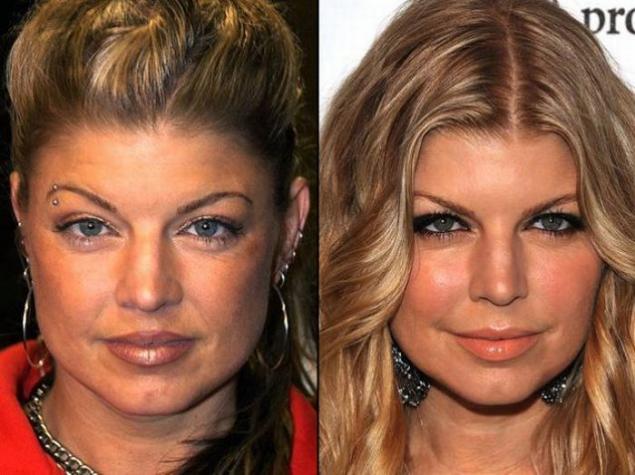 Courtney Love
LaToya Jackson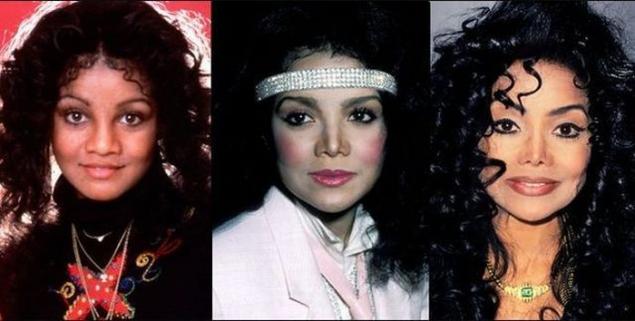 Joan Rivers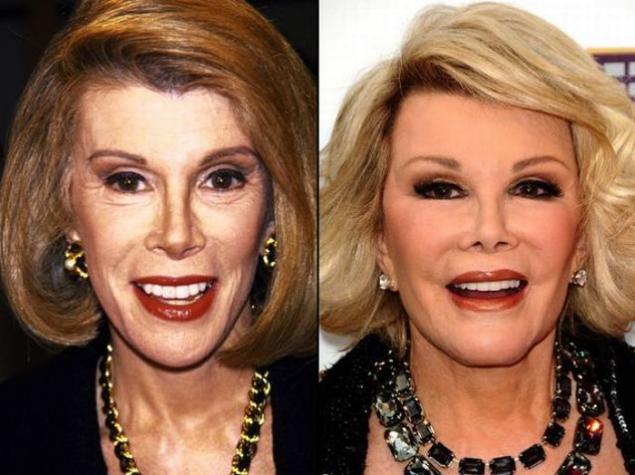 Jenna Jameson
Jennifer Grey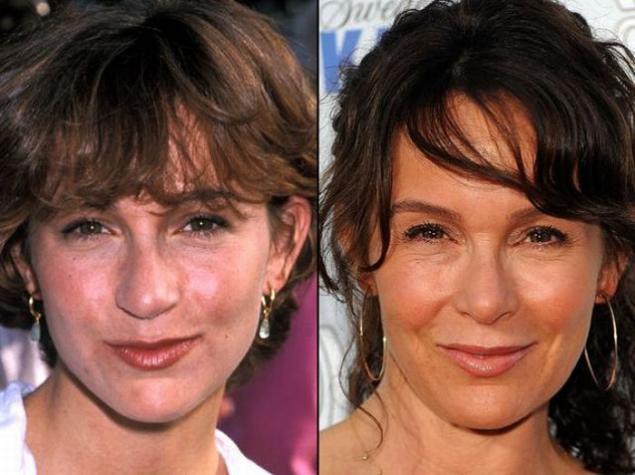 Mickey Rourke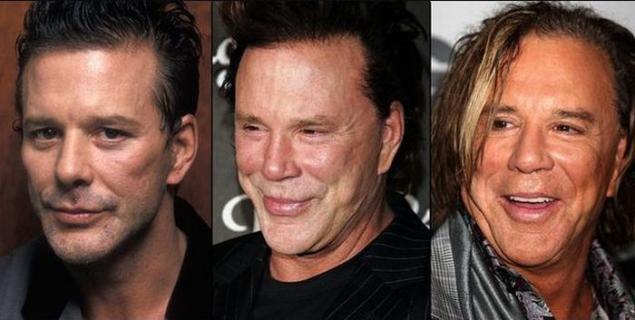 Pamela Anderson
Halle Berry
Dolly Parton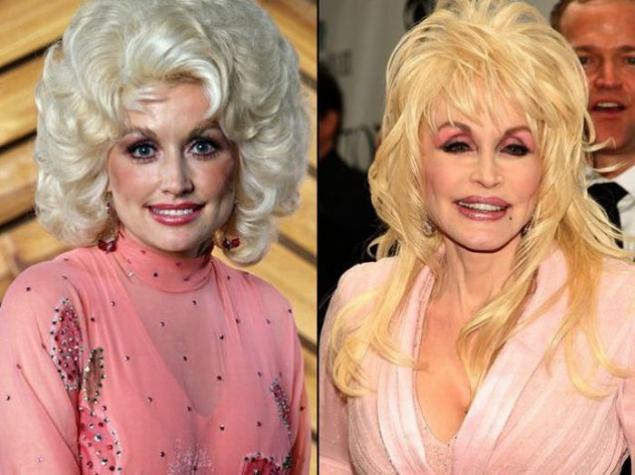 Lil 'Kim
Lisa Rinna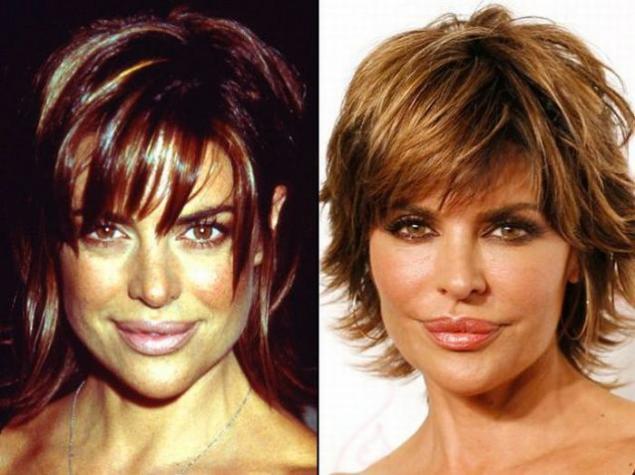 Sylvester Stallone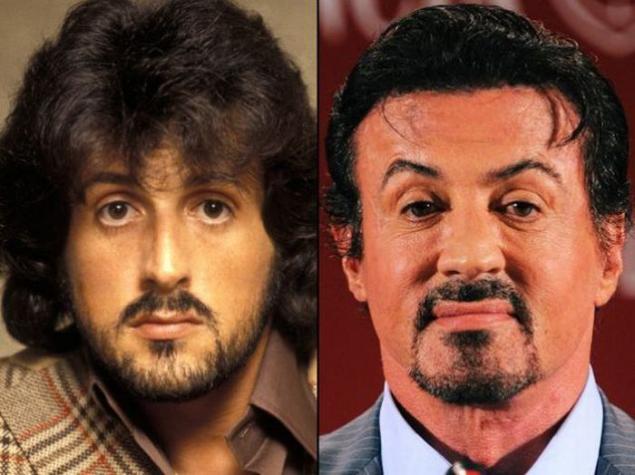 Kenny Rogers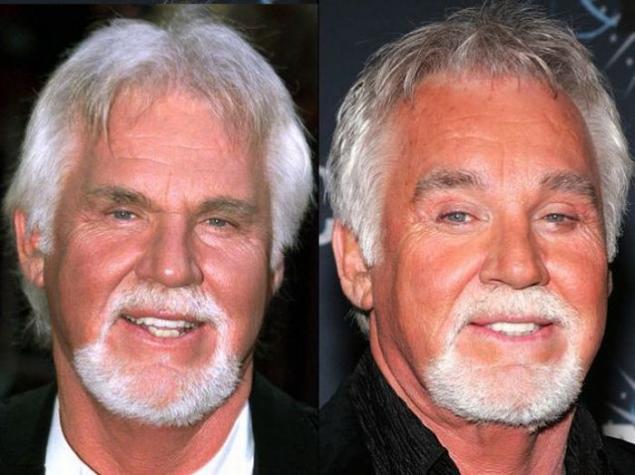 Tara Reid
Priscilla Presley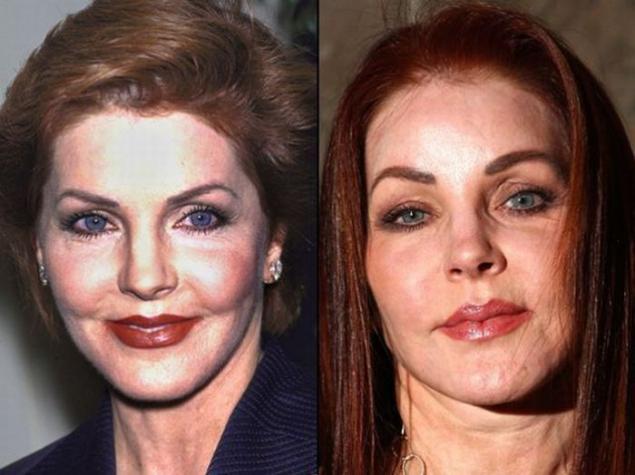 Ashley Tisdale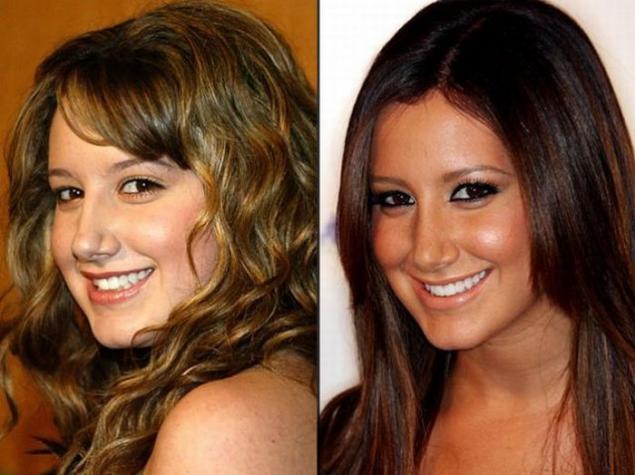 drugoi