The girl's name Laura Summers, she is known as model from the UK.
Her modeling career she began at age 20 and already a few months later made her first plastic surgery.
But as it happens, do the surgery once, you can not stop.
That is exactly what happened with this model, which has already suffered a lot of plastic surgery.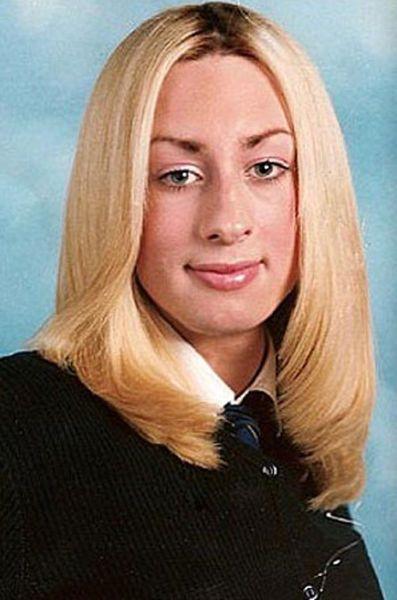 Such as silicone breast augmentation implants, several operations to reduce the buttocks, liposuction, lip augmentation with silicone and so on.
Laura is now 27 years old and she still continues to regularly go and see a plastic surgery clinic and do more and more operations on his body. But you can avoid surgery if she just wanted to lose weight, doing fitness. By the way, the proof of successful reincarnation - the comparative photos of "before and after" losing weight.
I suggest you look at the sequential pictures that show how the body and its appearance over the 7 years, when the model perfected their bodies with silicone and plastic. Frankly, the result is simply awful - another silicone doll with a very high opinion of himself.