Johnny Depp probably liked to be a pirate. He acquired a chic island Little Hall's Pond Cay in the Exuma archipelago for 3, 6 million. 45 acres of land located palm lagoon, 6 beaches with white sand and other tropical delights to help Depp and his family to forget about all the problems!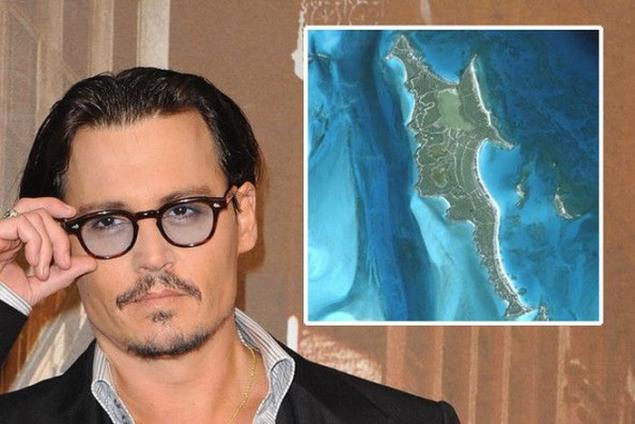 Probably Bear psole numerous misadventures in extreme conditions for telefideniya, wanted in real life more favorable conditions for life. To this end, it was bought by Saint Tudwal's Island off the coast of Wells. He says he spent a lot of effort to make the island is really a paradise, which now enjoys spending weekends with your loved ones.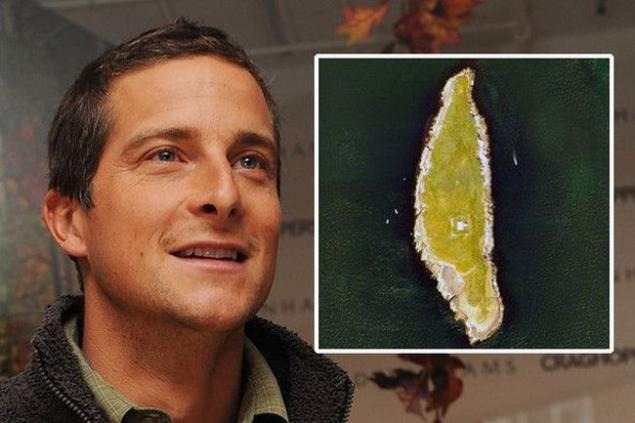 Celine Dion - an exceptional case! She is the only woman that spent such an astronomical sum in the world and one of the few stars who do not aspire to get a piece of the tropics. Her island - Île Gagnon - rapsolagaetsya River Mille Île's, right in the heart of Quebec. The island has a presentable chateau in the French style and powerful Patrol securing possession from prying eyes.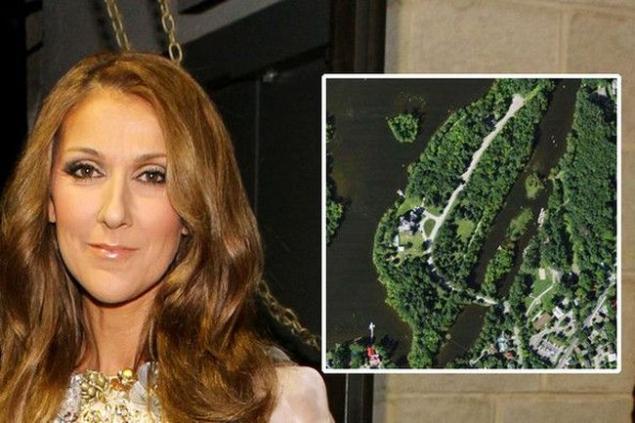 David Copperfield owns several islands in the Bahamas. The photo is one of them - Musha Cay, which is considered the most secluded his possession. If you dream about the same - you can remove it from DZhevida just 325,000 dollars a week. By the way, gvooryu on this island is the "Fountain of Youth»!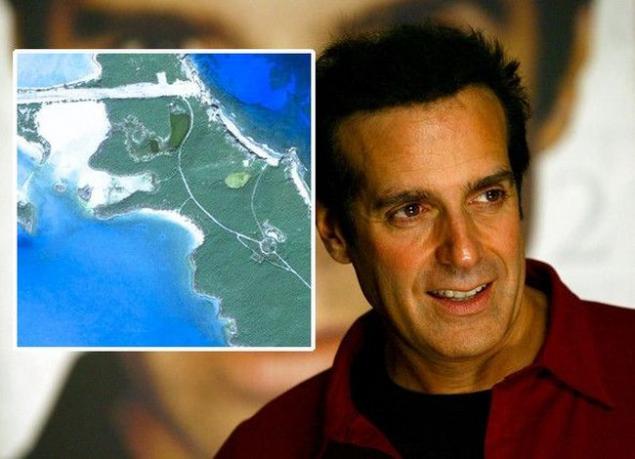 In 2007, Eddie Murphy laid out $ 15 million for the wonderful island of Witness Rooster Cay in the Bahamas.