Once again the creative team of the brand seeks to show that the philosophy of Hermes can be understood, and the younger generation. At this time, for users of mobile devices application was launched under the name of Le Monde d'Hermes.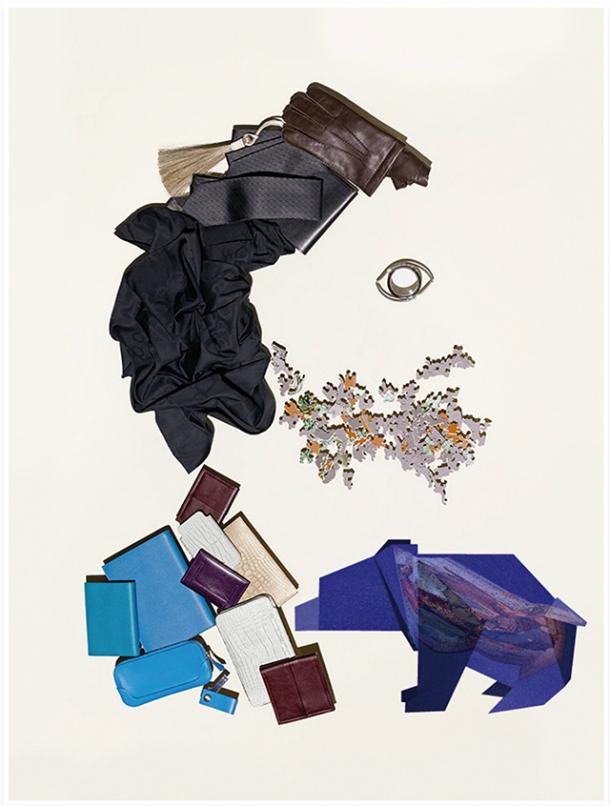 Over the past 30 years, the project has attracted creative young people, including artists, photographers and writers that contribute a fresh look at the traditional world of the French House.
Such names as Edmund do Waal, Tim Walker and Koto Bolofo once had the opportunity to translate his inspiration into reality and gain recognition in the global creative platform.
Edited by the brand each year the magazine that reflects the theme of mood such as Metamorphosis.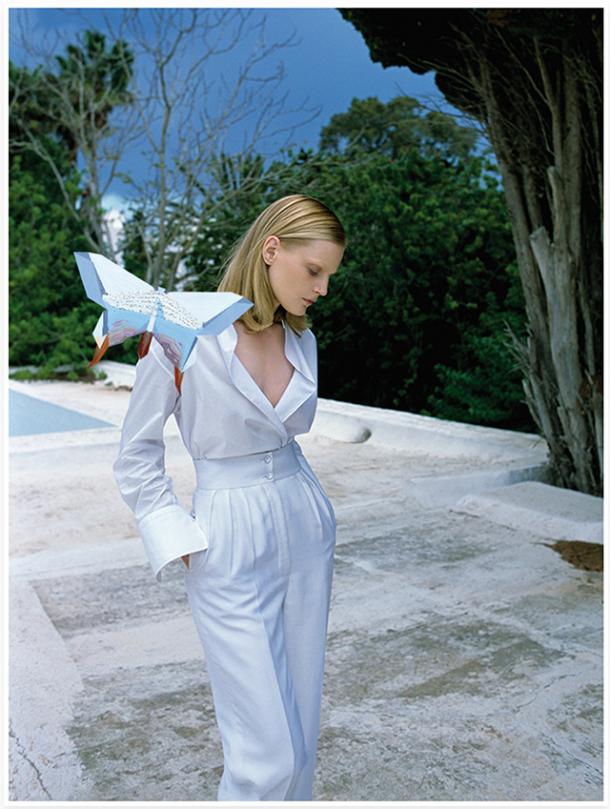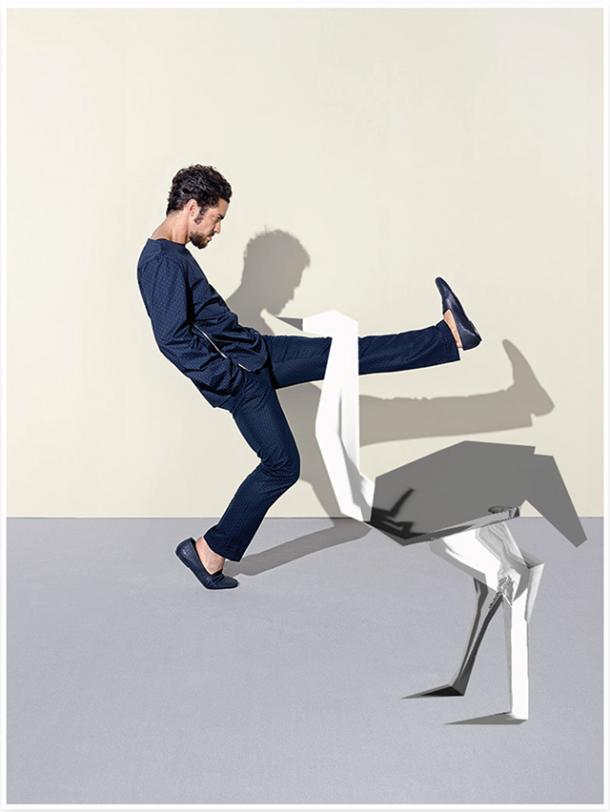 With the new mobile application available for the system by IOS and Android, users get access to the online version of the collection spring-summer 2014 and create their own masterpieces in the art of origami used in the collection of Metamorphosis, sharing them with your friends on social networks.
The app also tells the location of the nearest boutique Hermes, where you can get your own copy of the branded digest.
Download the application here.