I recently wrote about the simple, uncluttered design wedding dresses, today it was the turn classically lush, flowery and luxurious. But not the usual white and all colors. Yes, this season is white dresses much inferior place in the same beige and pearl gray. Just bride became increasingly opting terracotta, caramel and even black dresses! And though Sarah Jessica Parker has repeatedly warned against such a choice of girls, fans of black wedding dresses are more and more.
Many of these dresses like a princess ball gowns and definitely appreciated by everyone who wants to make their wedding like a fairy tale!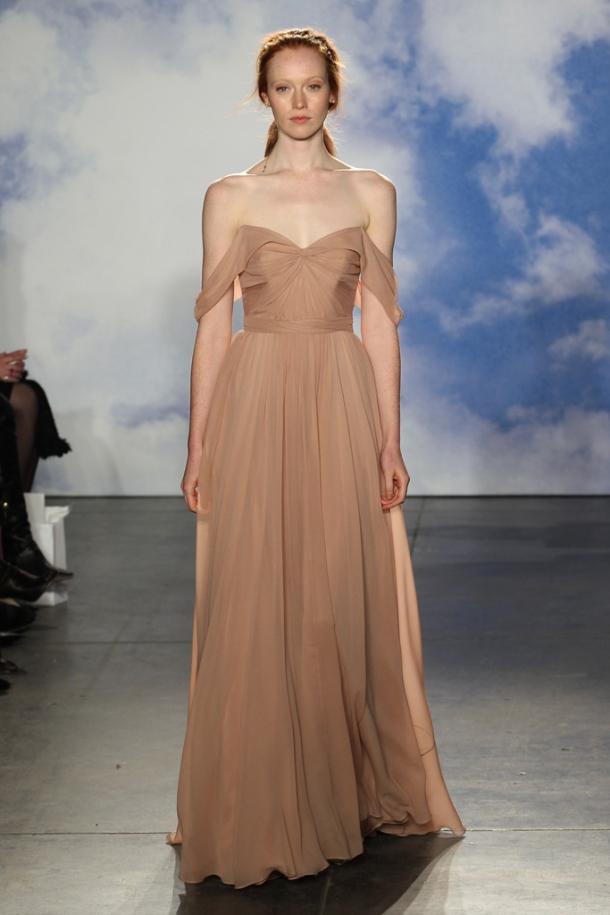 JENNY PACKHAM
Luxurious and solemn dress like doing all kinds of ribbons, ruffles, bows and lace. But magnificent dresses much go by the wayside, while the vintage silhouettes from somewhere in the 20th century are becoming increasingly popular.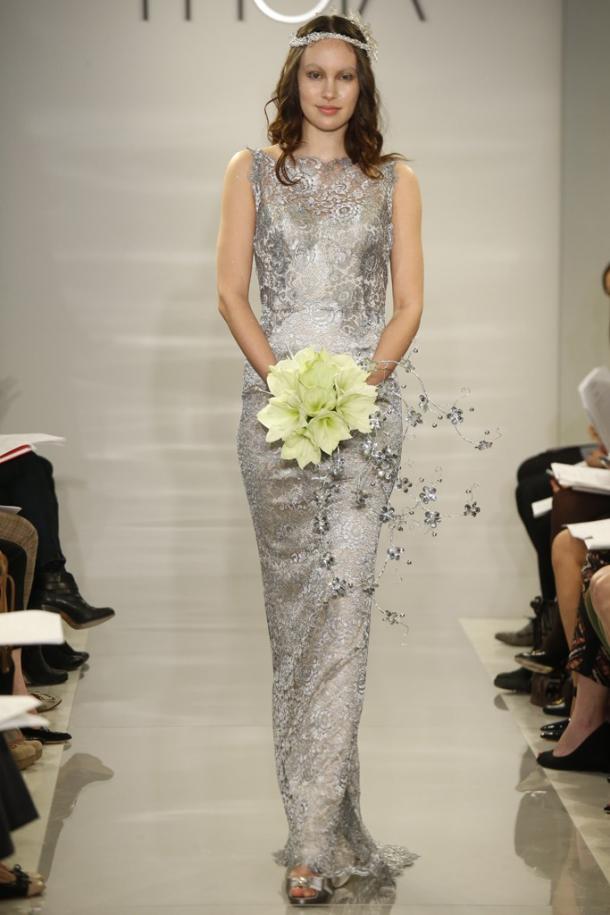 THEIA BRIDAL
Classic flowers and a veil on the floor becomes harder to find, and now adorn the graceful head wreaths, combs, tiaras or small hoops-crown. Even in chic dresses that the bride used to decorate the millions of roses and bow on all cylinders now reigns restrained elegance and minimalism.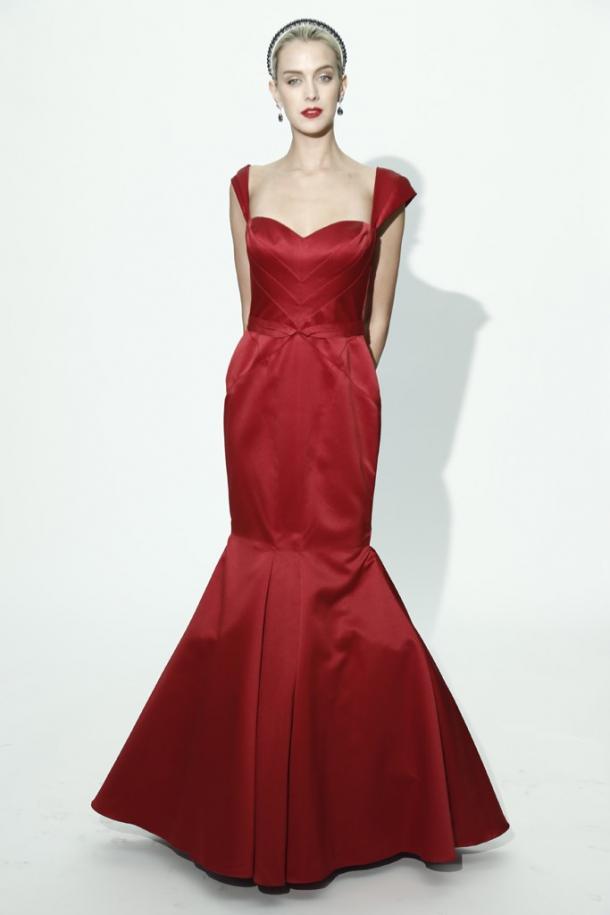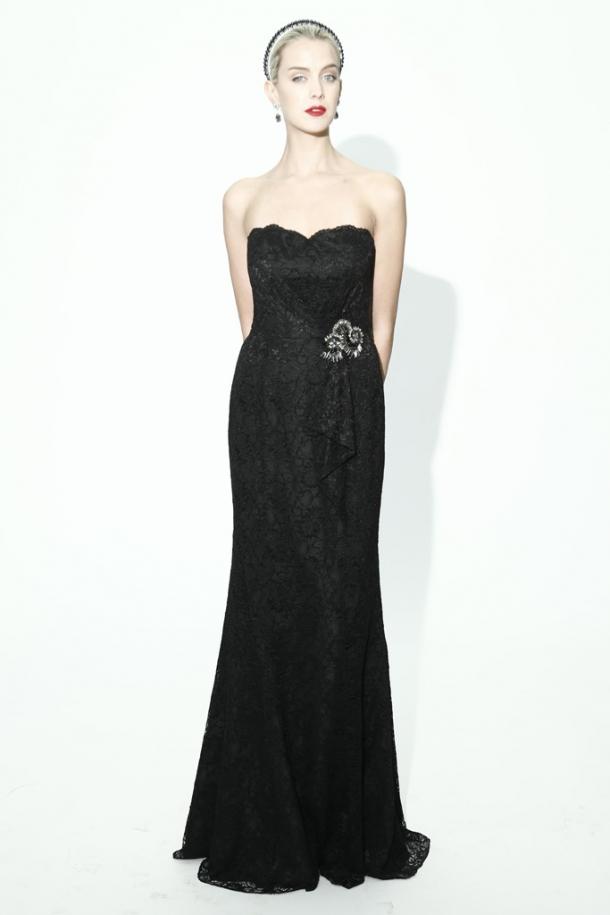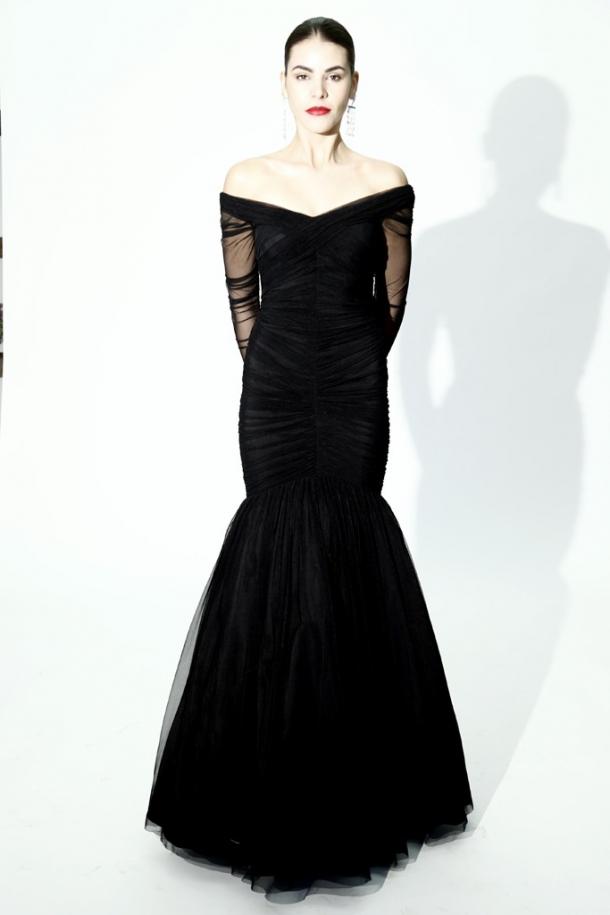 TRULY ZAC POSEN
But the trend is all about brilliant entered in wedding fashion this season: all brilliant dress - 100 percent kitsch, but the shoes or accessory - a bright and successful item.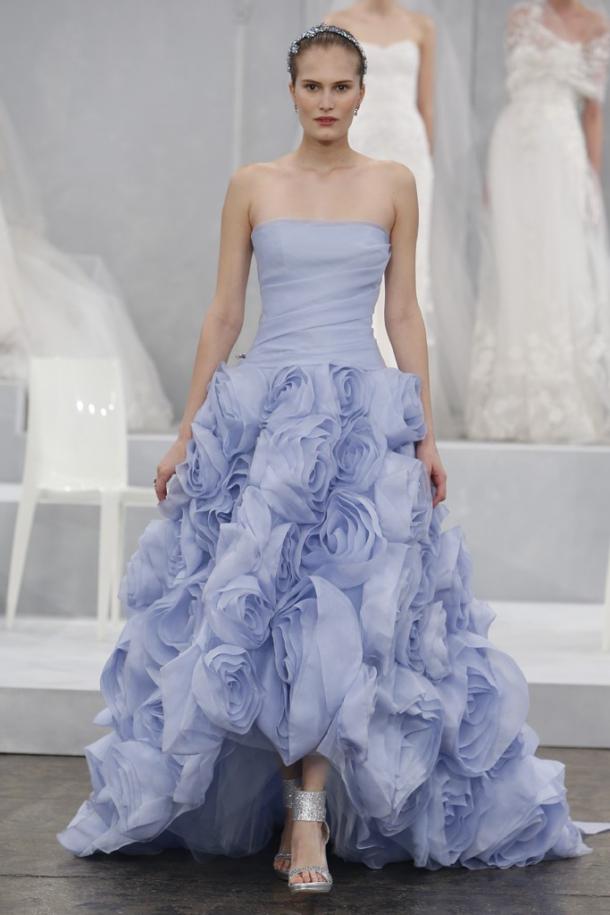 MONIQUE LHUILLIER
Silver gray is the new hit of the wedding season spring 2014. The light flowing fabrics perfectly with trendy chiffon.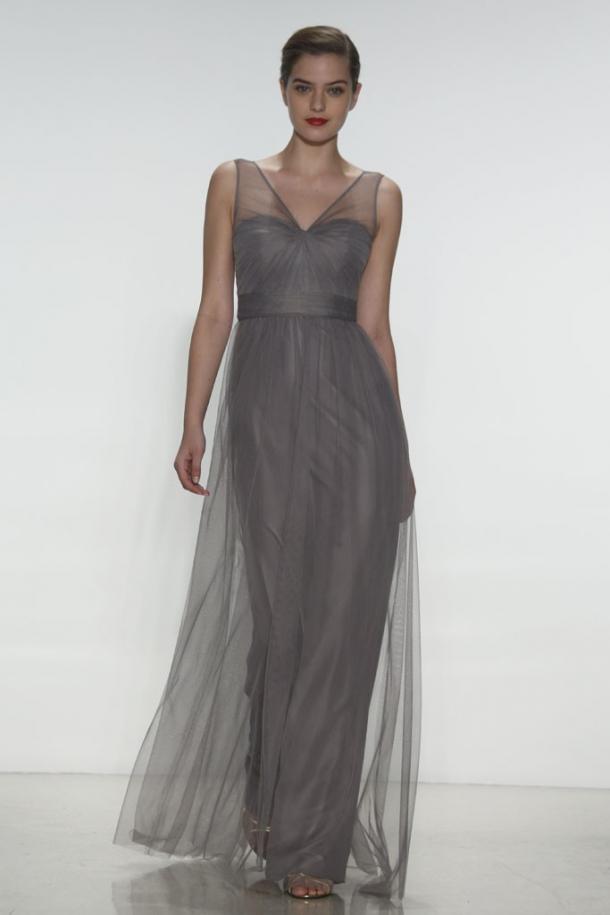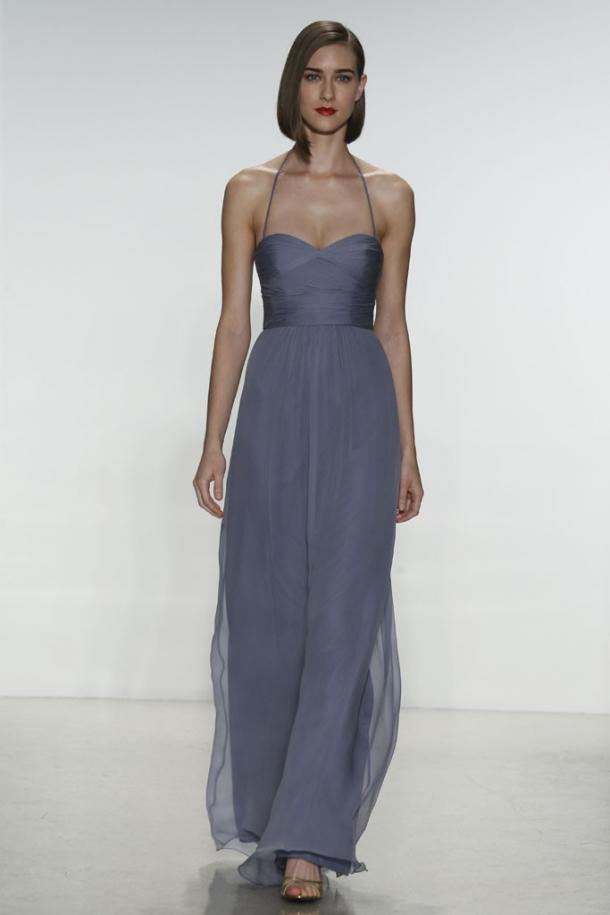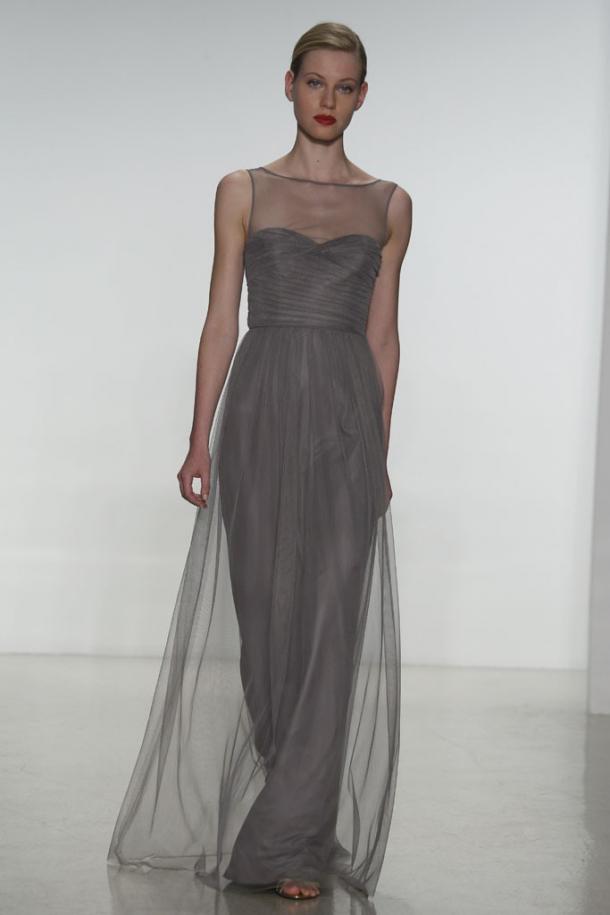 AMSALE
Wedding fabric of weightless translucent fabric with an abundance of lace - a real gift for the romantic and gentle ladies. The benefit of these models this spring in abundance.
ANNA MAIER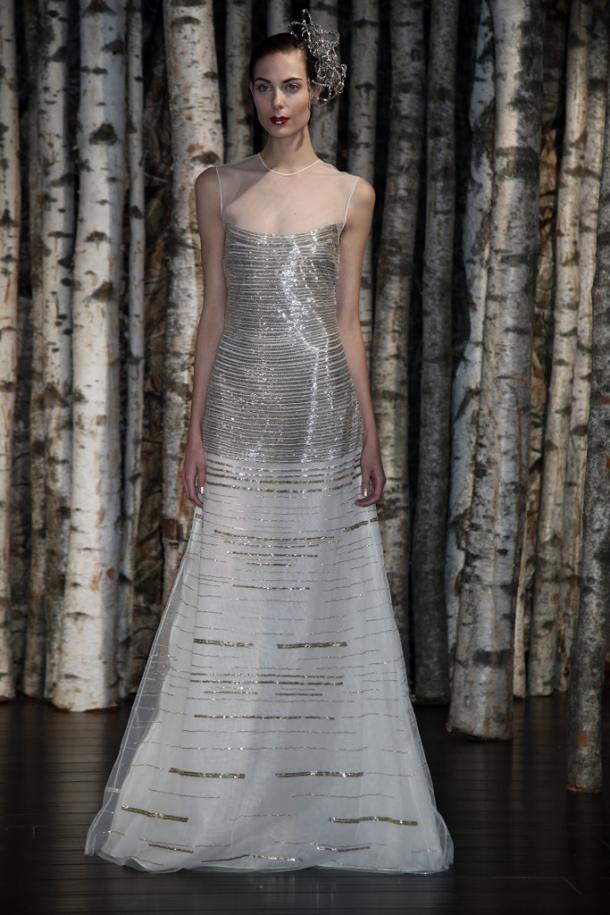 NAEEM KHAN
No less gentle and subtle light dresses look at the floor pale pink, pastel shades.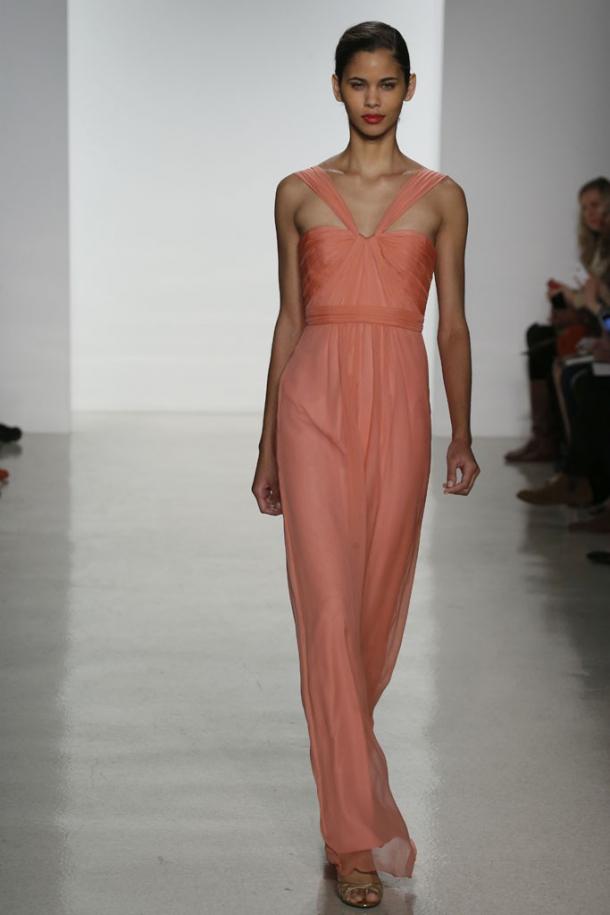 AMSALE