We offer a look at the residence of the most famous people in the United States and around the world. They can afford a house on the mind-boggling price of $ 109 million, as well as love park your plane right outside the front door. Their home was precipitated fans and the latest technological devices in the home will be surprised even science fiction writer. You are given the opportunity to visit visiting world stars such as Bill Gates, Johnny Depp, Nicole Kidman, Harrison Ford, Nicolas Cage, Demi Moore and many others.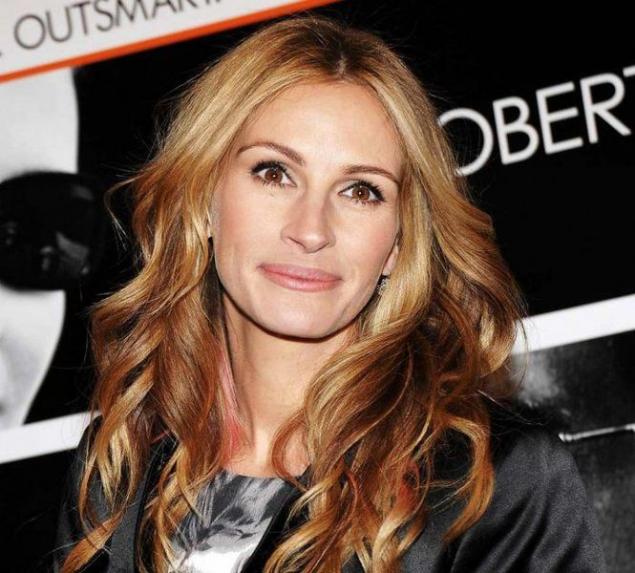 Julia Roberts called the prettiest American, but her heart belongs to the ranch in Taos, New Mexico, which she shares with her husband Danny Moder and their three children, twins Hansel and Phineas four years, as well as 22-month-old Henry. (Jamie McCarthy, WireImage) Julia Roberts married cameraman Danny Moder in 2002. The wedding ceremony took place at midnight on a ranch in 40 acres in Taos. (Mel Bouzad, Getty Images)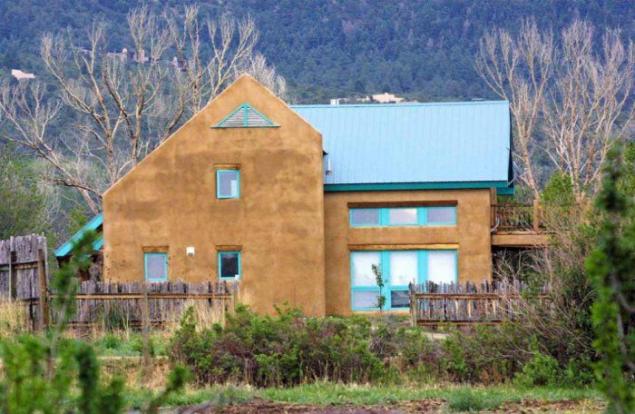 Nicole Kidman is originally from Australia, she works in Los Angeles and married for singer Keith Urban, who works in Nashville. What should she do? Of course, to buy real estate in all three of these places! (Getty Images) Nicole Urban and lived in this house in Nashville, but sold it in 2008, almost 2, 36 million dollars. Immediately after that, they spent 2, 45 million for the purchase of 36 acres in nearby Franklin, Tenn.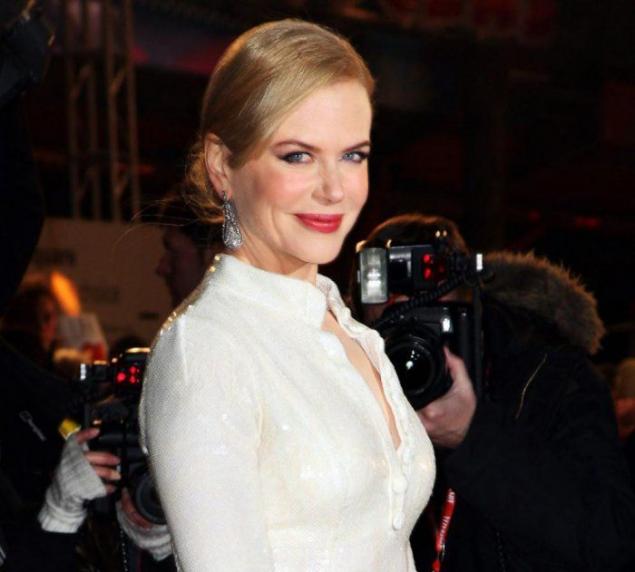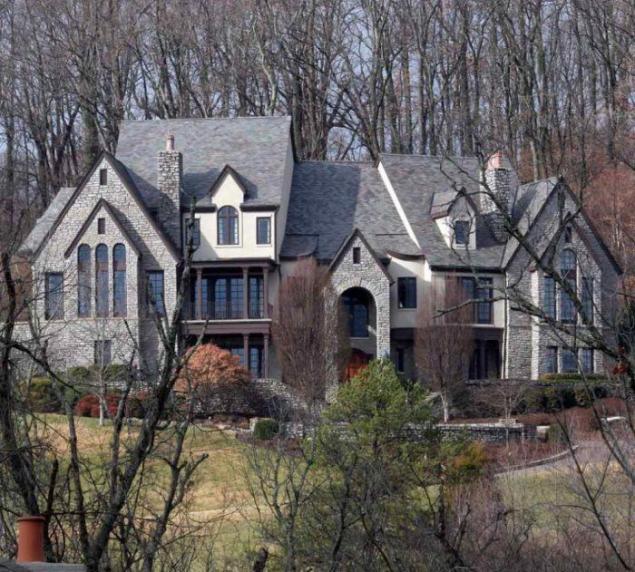 Nicolas Cage loves to travel. He has a home in England, Las Vegas, New York, New Orleans, San Francisco and Los Angeles. Although Nicolas Cage sells his German castle, which he bought in 2006, he is still the owner of the castle in the English style of the 18th century in the city of Bath. Here 60 acres and property worth about $ 10 million.