We offer a look at the residence of the most famous people in the United States and around the world. They can afford a house on the mind-boggling price of $ 109 million, as well as love park your plane right outside the front door. Their home was precipitated fans and the latest technological devices in the home will be surprised even science fiction writer. You are given the opportunity to visit visiting world stars such as Bill Gates, Johnny Depp, Nicole Kidman, Harrison Ford, Nicolas Cage, Demi Moore and many others.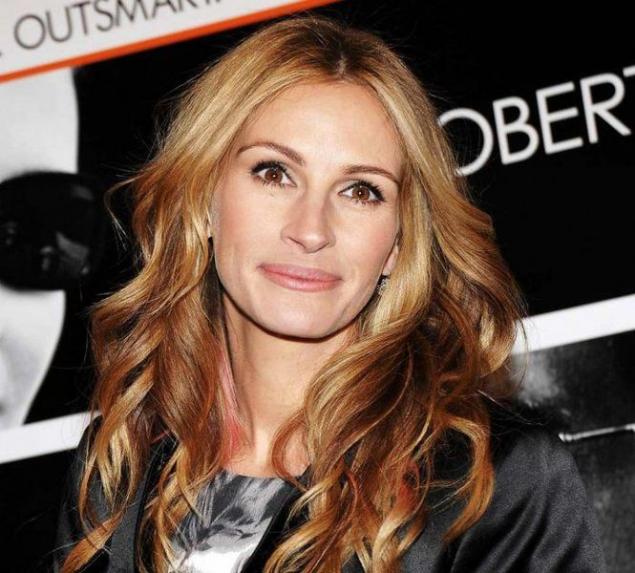 Julia Roberts called the prettiest American, but her heart belongs to the ranch in Taos, New Mexico, which she shares with her husband Danny Moder and their three children, twins Hansel and Phineas four years, as well as 22-month-old Henry. (Jamie McCarthy, WireImage) Julia Roberts married cameraman Danny Moder in 2002. The wedding ceremony took place at midnight on a ranch in 40 acres in Taos. (Mel Bouzad, Getty Images)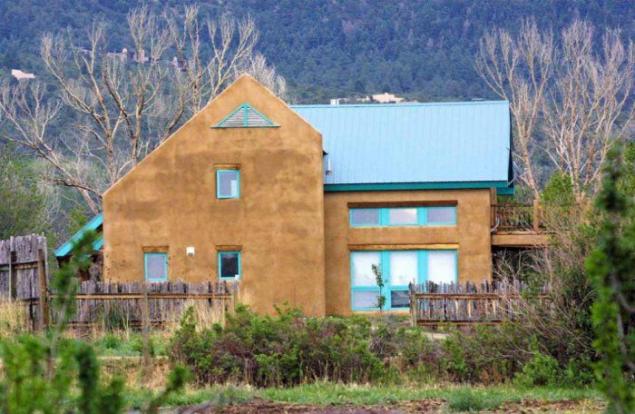 Nicole Kidman is originally from Australia, she works in Los Angeles and married for singer Keith Urban, who works in Nashville. What should she do? Of course, to buy real estate in all three of these places! (Getty Images) Nicole Urban and lived in this house in Nashville, but sold it in 2008, almost 2, 36 million dollars. Immediately after that, they spent 2, 45 million for the purchase of 36 acres in nearby Franklin, Tenn.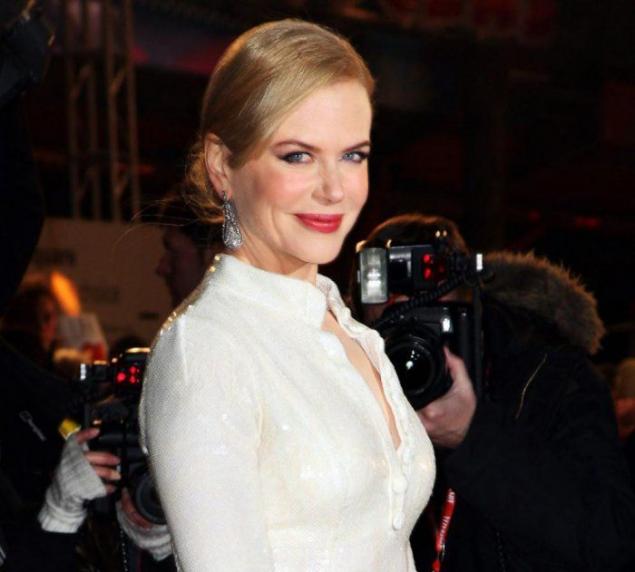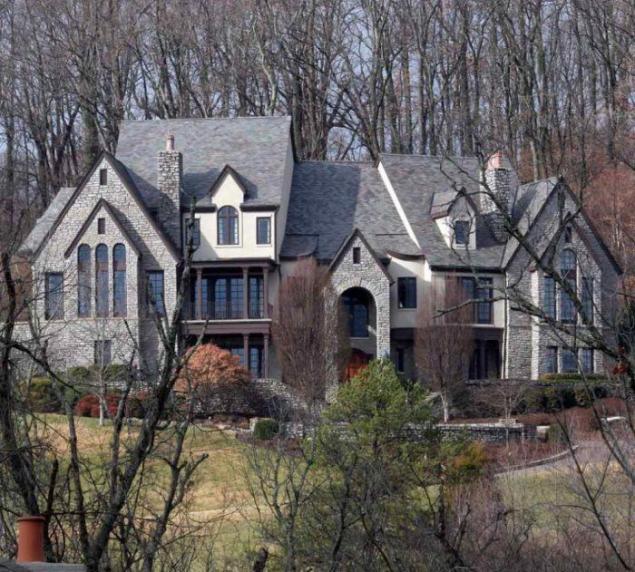 Nicolas Cage loves to travel. He has a home in England, Las Vegas, New York, New Orleans, San Francisco and Los Angeles. Although Nicolas Cage sells his German castle, which he bought in 2006, he is still the owner of the castle in the English style of the 18th century in the city of Bath. Here 60 acres and property worth about $ 10 million.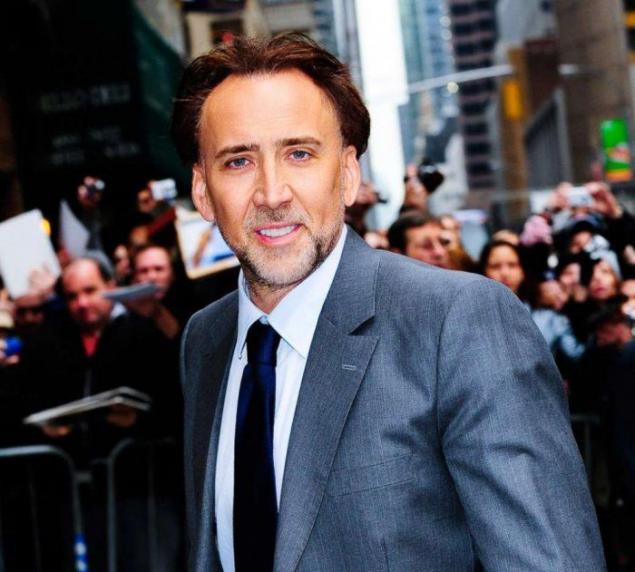 Goldie Hawn and Kurt Russell have many houses outside the core, is located in Pacific Pelisayds, California, including they have a ranch in Colorado, home in Ontario, a penthouse in Manhattan and a house on the beach in Malibu. (AP) Hawn and Russell purchased this house in Vancouver for $ 3 million in 2002 to their son-hockey player could live here during the games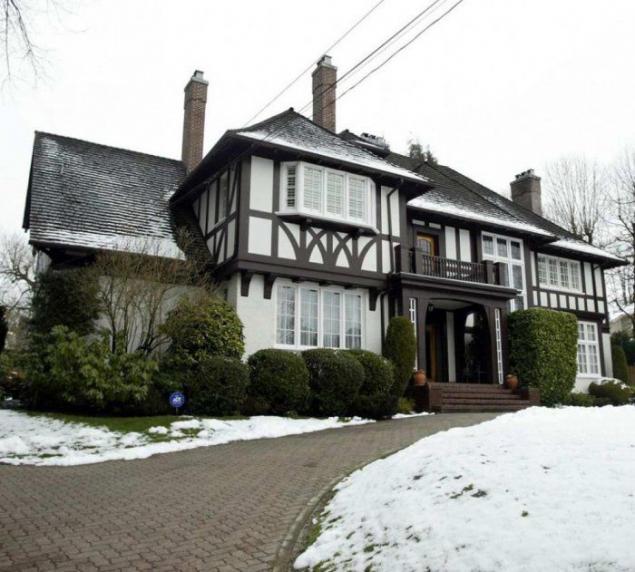 Sandra Bullock spends most of his time in Austin, Texas, but after the filming of "Forces of Nature", which took place in 1999 in the state of Georgia, the actress decided to buy a country house there. Sandra Bullock - the owner of the house on the beach of Tybee Island, near Savannah, Georgia.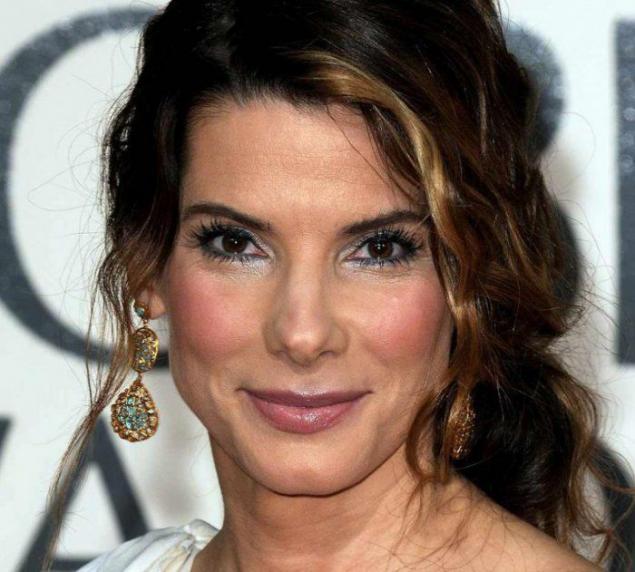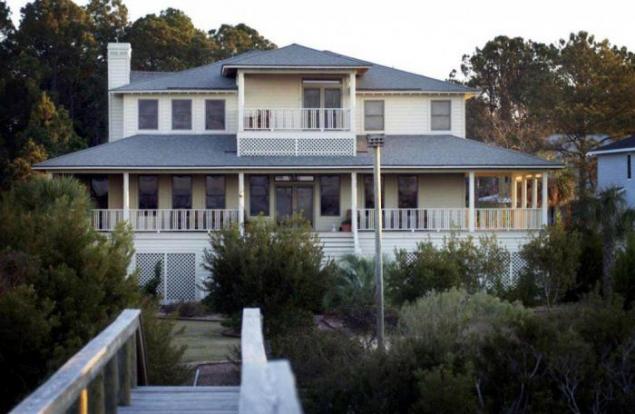 Teens from "Jonas Brothers", the brothers Kevin (20), Joe (18) and Nick (15) bought a house in the vicinity of the Dallas-Fort, and intend to buy area this summer $ 2, 8 million dollars. The residential complex belonging brothers, called "Vaquero" and contains 6 bedrooms and a total area of ​​7360 square feet. This house they share with professional athletes in all sports, when they come to the game. Near the complex is why it is constantly on duty wrecker.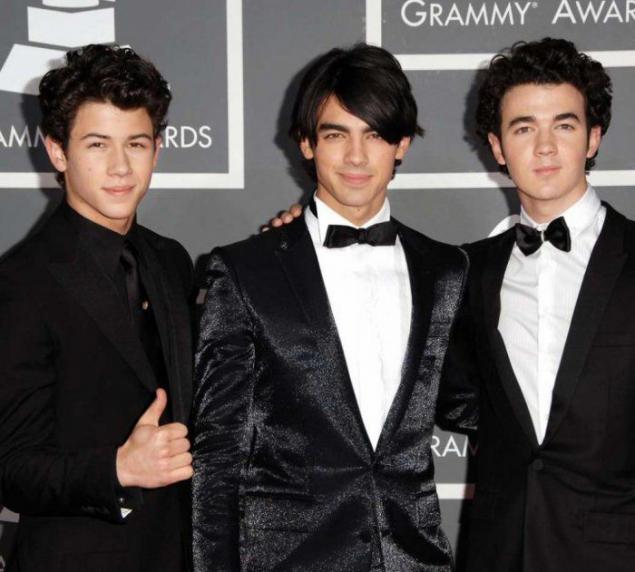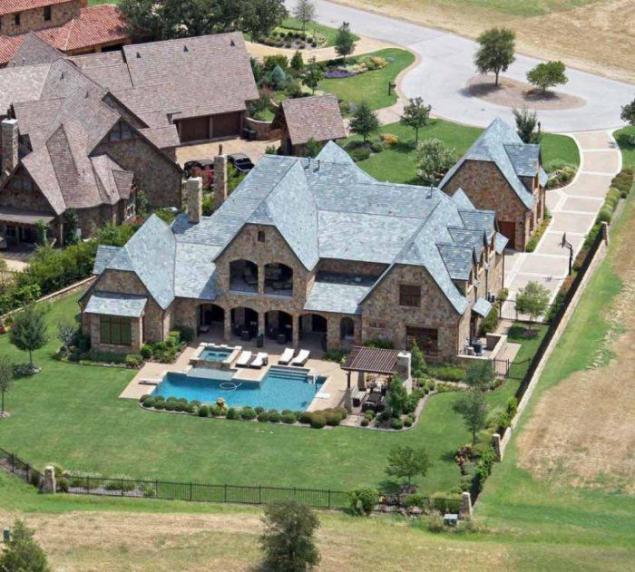 Father of four children, Harrison Ford says: "The house - a place where children come back from school," - which explains why he spends more time at his home in Los Angeles than in his new residence in New York or at the ranch in Jackson Hole, Wyoming. The photograph - Ford Ranch in Wyoming area of ​​800 acres. There is always a sea of ​​snow that needs to be cleaned with a shovel, and this often involved cheap movers and gardeners, but I suspect that the man who played Indiana Jones, and is capable of more.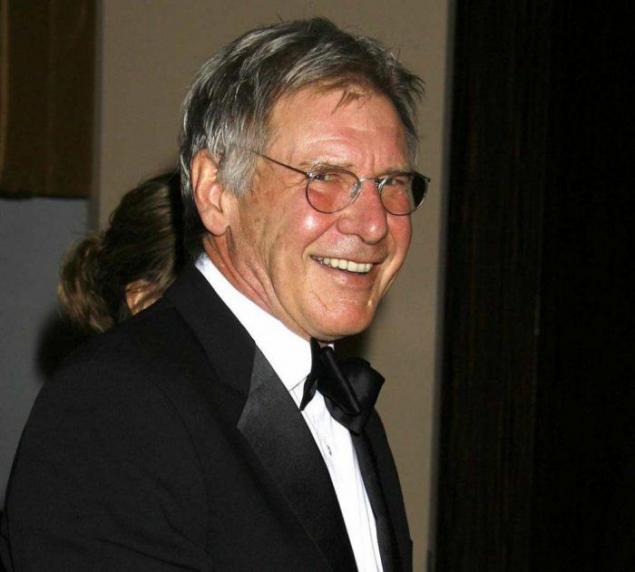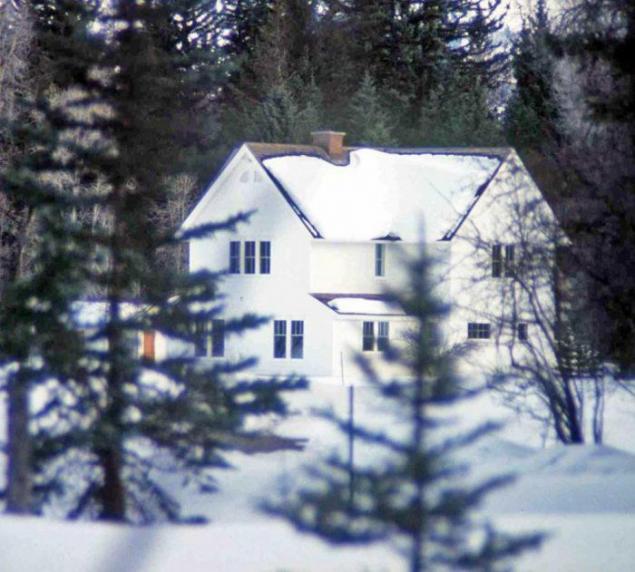 Millions of people have had the pleasure to witness this former supermodel Niki Taylor in the magazine Sports Illustrated Swimsuit Edition. Nicky now inhabits this ranch in the French colonial style in 7 acres and $ 2 million in Nashville. She lives here with her husband Burney Lamar, and their children - twins adolescent and newborn baby, born in the beginning of March.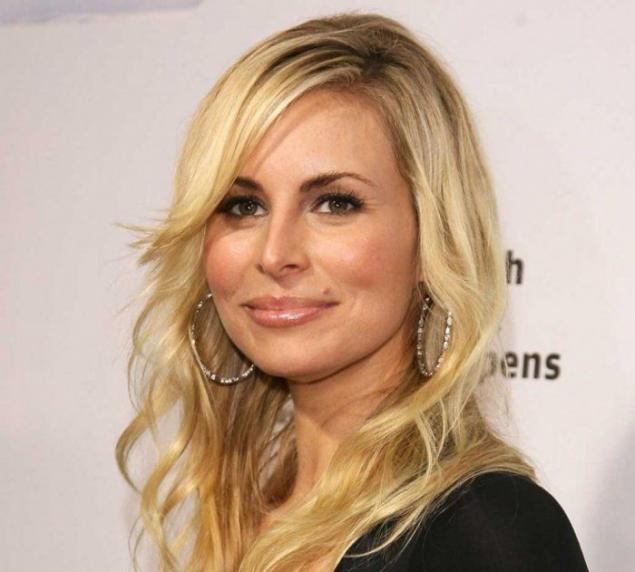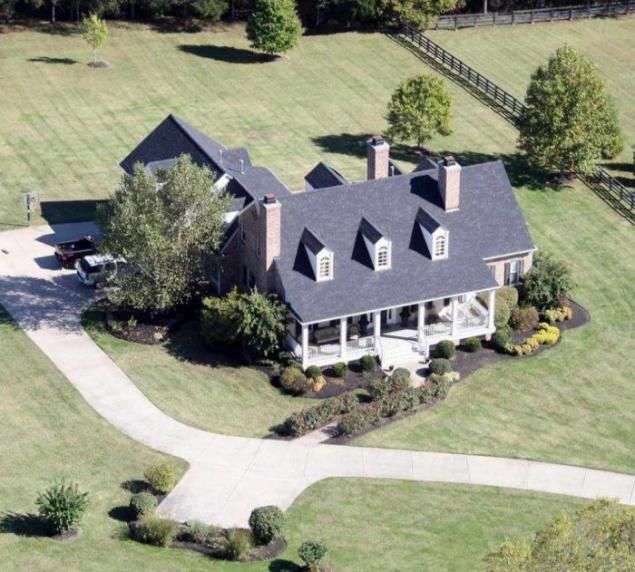 Demi Moore has long lived in Hailey, Idaho, near the famous Sun Valley resort. Moore, along with her ex-husband Bruce Willis decided to raise their three daughters out of show business, away from Hollywood, Idaho.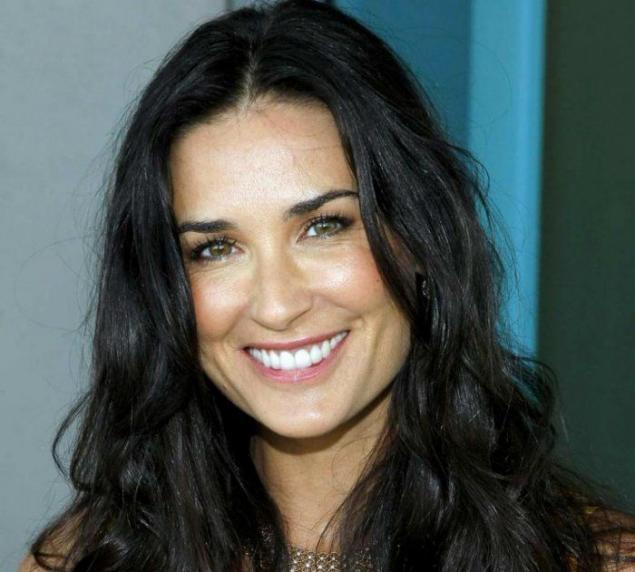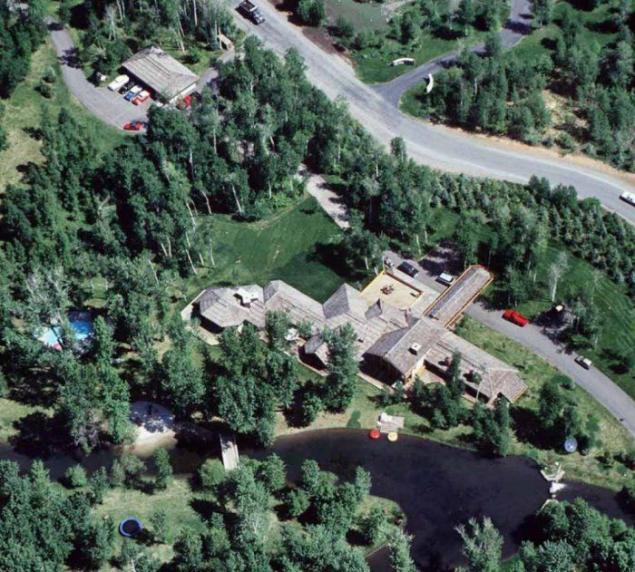 Johnny Depp was born in Owensboro, Kentucky, and now ruled Hollywood, but he lives in a house in France with his longtime passion of the French singer Vanessa Paradis. Johnny Depp and Vanessa Paradis live in the upscale suburb of Paris - Meudon. This stellar pair attracted so much attention that their neighbor left a note on the house, which stated that in fact Johnny Depp does not live here. But no, of course, was not misled.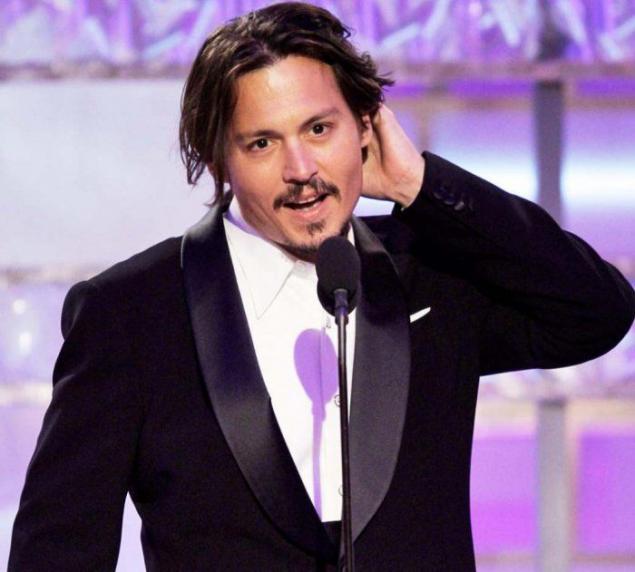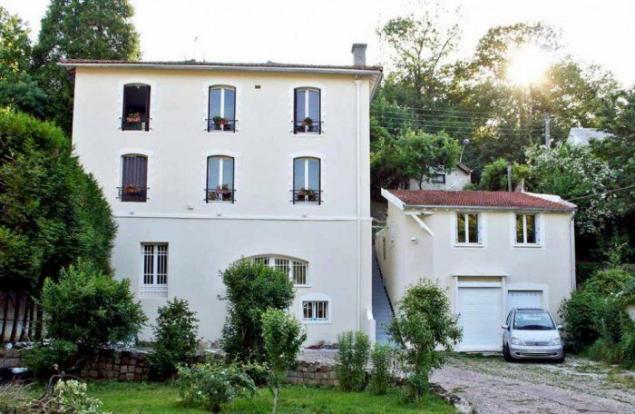 Bill Gates hails from Seetla and after the founding of Microsoft built his dream house in 1997 in Medina, Washington. House Gates worth $ 109 million is on Lake Washington. This residence occupies an area of ​​11,500 square feet and literally crammed with every foot of the latest tech devices, so it may seem that this house - from the sci-fi books. Absolutely everything is controlled by the remote or touch panels - from floor heating to the light settings and music throughout the house.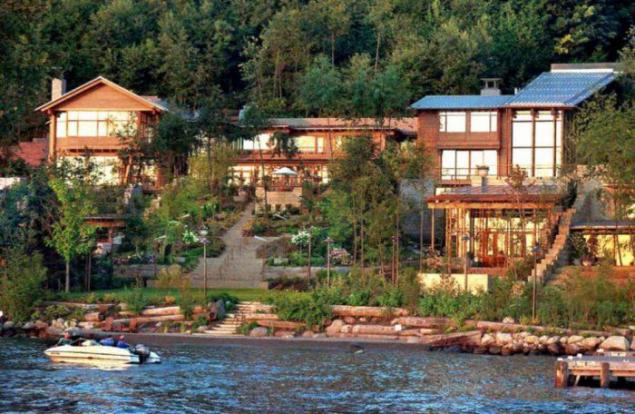 John Travolta often speaks of his love to fly on airplanes, so there is nothing surprising in the fact that his hobby is playing a role in the purchase of the property. John Travolta and Kelly Preston call home this residence in the modest town of Ocala, Florida. They bought this house for 8 million in 2003, largely because it has the largest private airstrip in the US. Travolta loves his Boeing 707 parked near the front door. "If from her bedroom window I can see the plane - I'm happy," - says John Travolta.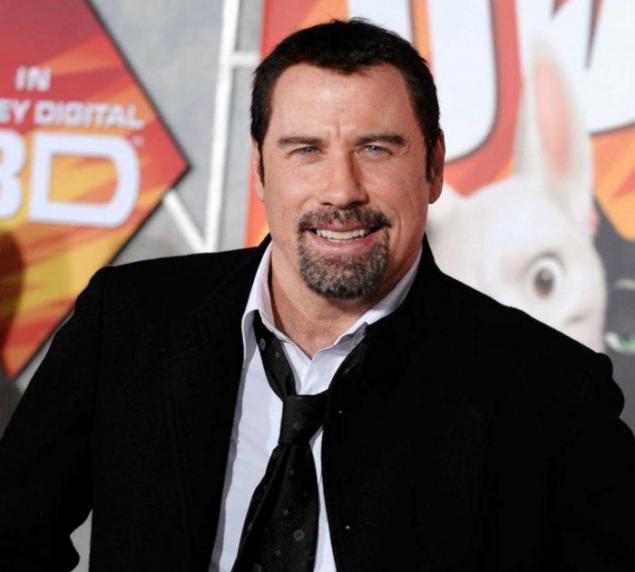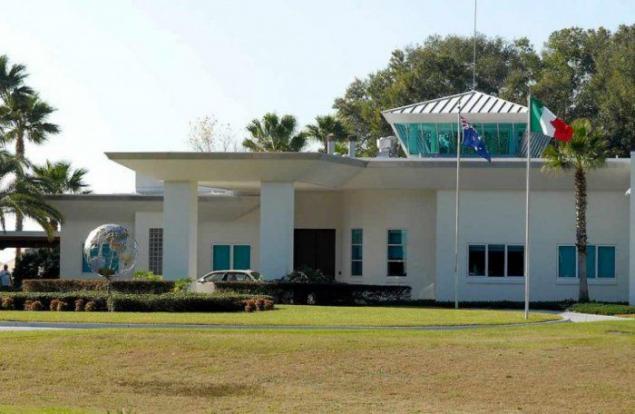 via Source