< Lydia Romanets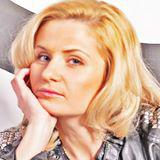 Lidiia, believe me dreams come true - said Lauran, when I was leaving LA, leaving my dreams
I was returning home on his work, to his normal lifestyle.
I know Lauran, my dreams will come true, I believe in that) - I said, breathing deeply of the air in the end of Hollywood.
Four months later, my friend Laurent of Belgium signed a contract with Warner Brothers on a feature film with a decent budget. After reading his letter very inspired in facebook, I smiled ... I guess he wanted it a hundred times more than I do, or simply the "sacred forest" let him into their jungle.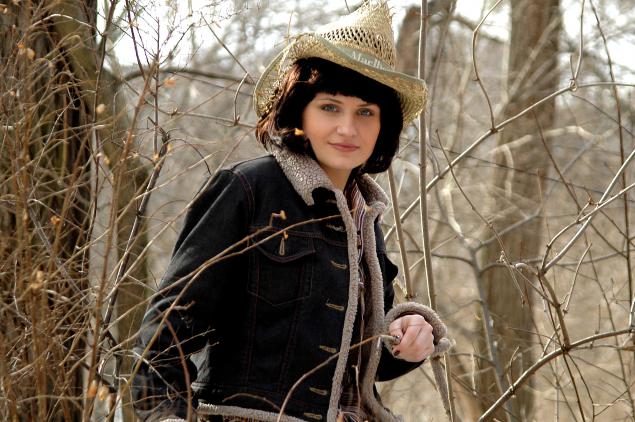 Hollywood has always been for me a fabulous forest with lovely people.
Since childhood, I thought it was like Olympus, where the gods live with their shortcomings and love to the earth, but they were so charmingly attractive.
I was born in a small town, in a family where the parents were the usual "stable" profession. They do not look at the stars, and just doing their job honestly.
For many years I was afraid to admit to myself, let alone others, that I want to be an actress, I want to transform, to feel other people live their lives.
I was terribly bored with it, a university student of international relations, which is to study law and to live by the law.
And my opinion is always sought somewhere upward to the stars.
I pressed my impulse for many years.
First, after the divorce of parents, the money was to eat and perhaps all. Then when I started earning, losing money and start to believe that they are more important than my dreams.
Difficult negotiations, serious relationships with family - I have learned to hide their feelings so refined, that even then did not want something to worry about. After some time, even mom and most native people could not understand that inside me while I dry not explain what I need. I no longer feel the other. I have ceased to love people. Acquired cats - well, one must somehow sublimate their love
It does not matter - wherever I was going, what the country and the earth nor looked, people were not interesting to me, I had only seen: for what I pay and how I will be pleased by this ...